Peoples Natural Gas Field
Peoples Natural Gas Field, which opened in 1999, offers a stunning backdrop of the Allegheny Mountains along with the "Skyliner" roller coaster of neighboring Lakemont Park. Located just off Interstate 99, the facility features a beautiful brick exterior designed after a railroad roundhouse as a nod to the industry which helped found the city of Altoona, and is still very much present to this day. The double-deck layout and wide concourses give fans plenty of space to be comfortable in any of the stadium's 7,200 fixed seats and easily walk around the ballpark without fighting a stationary crowd. (Aerial photos courtesy of Fred Vuich.)
---
Facts & Figures
Find out dimensions, seating capacity, attendance records, ground rules and more with one click of the button below.
Stadium Policies & FAQ
Find the answers to frequently asked questions on various stadium policies, organized from A-Z.
Plan Your Special Event
PNG Field has a variety of spaces to host events large or intimate. Click for more information or to submit a request.
Seating Chart
View the variety of seating options PNG Field has to offer along two full levels of seats and the outfield.
Concessions Guide
Curve Burgers and much more! Find out what you can snack on and where you can find it at the ballpark.
Scoreboard Messages
Send a personalized message on the PNG Field videoboard or the marquee sign next to Park Avenue.
Directions & Parking
Know before you go. Find the optimal route and parking destination for your next visit to PNG Field.
Hotel Accommodations
Need a place to stay near PNG Field? We encourage you to check out one of our local hotel partners.
Stadium Tours
Your group or organization can get an exclusive, behind-the-scenes tour of Peoples Natural Gas Field for free!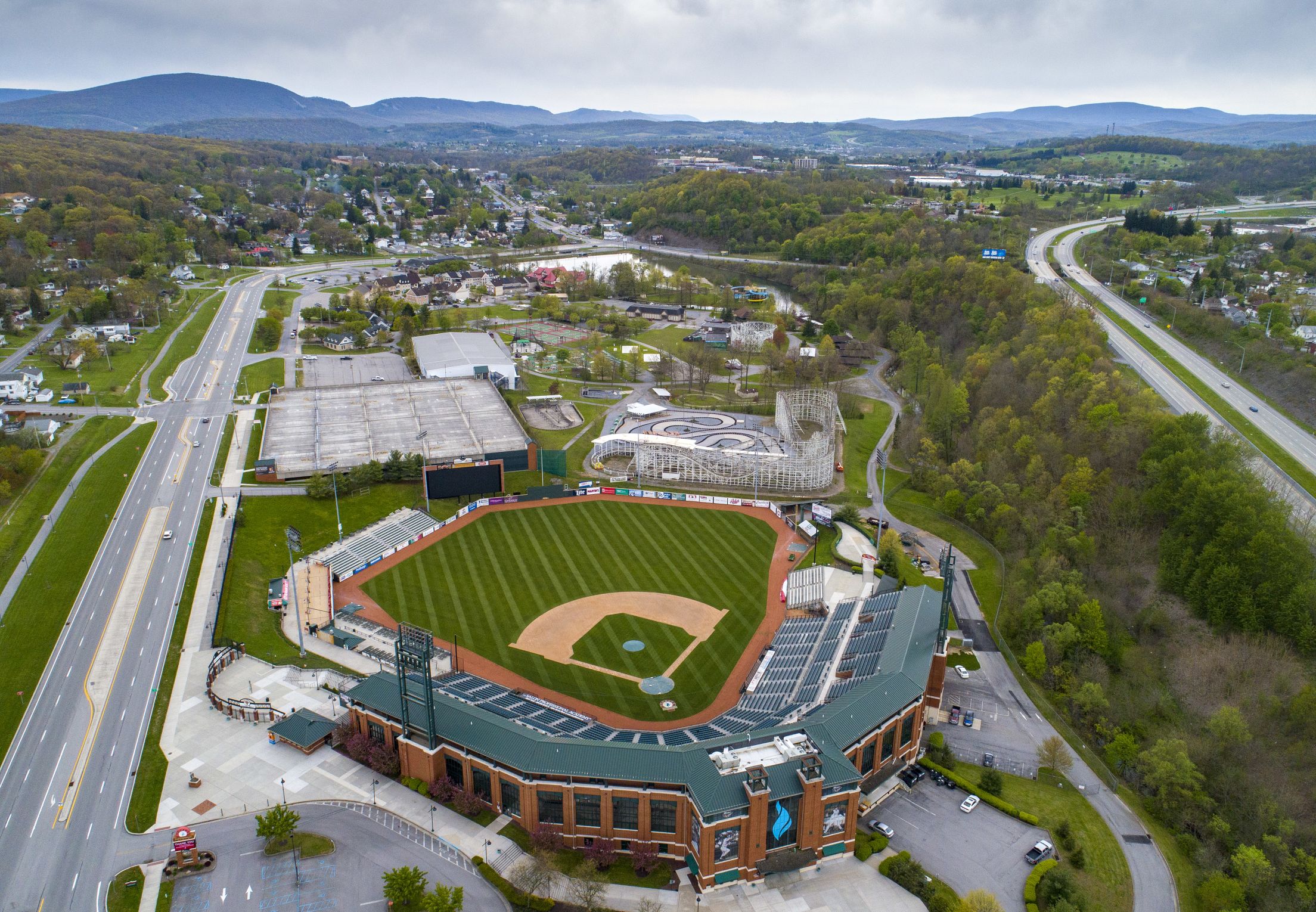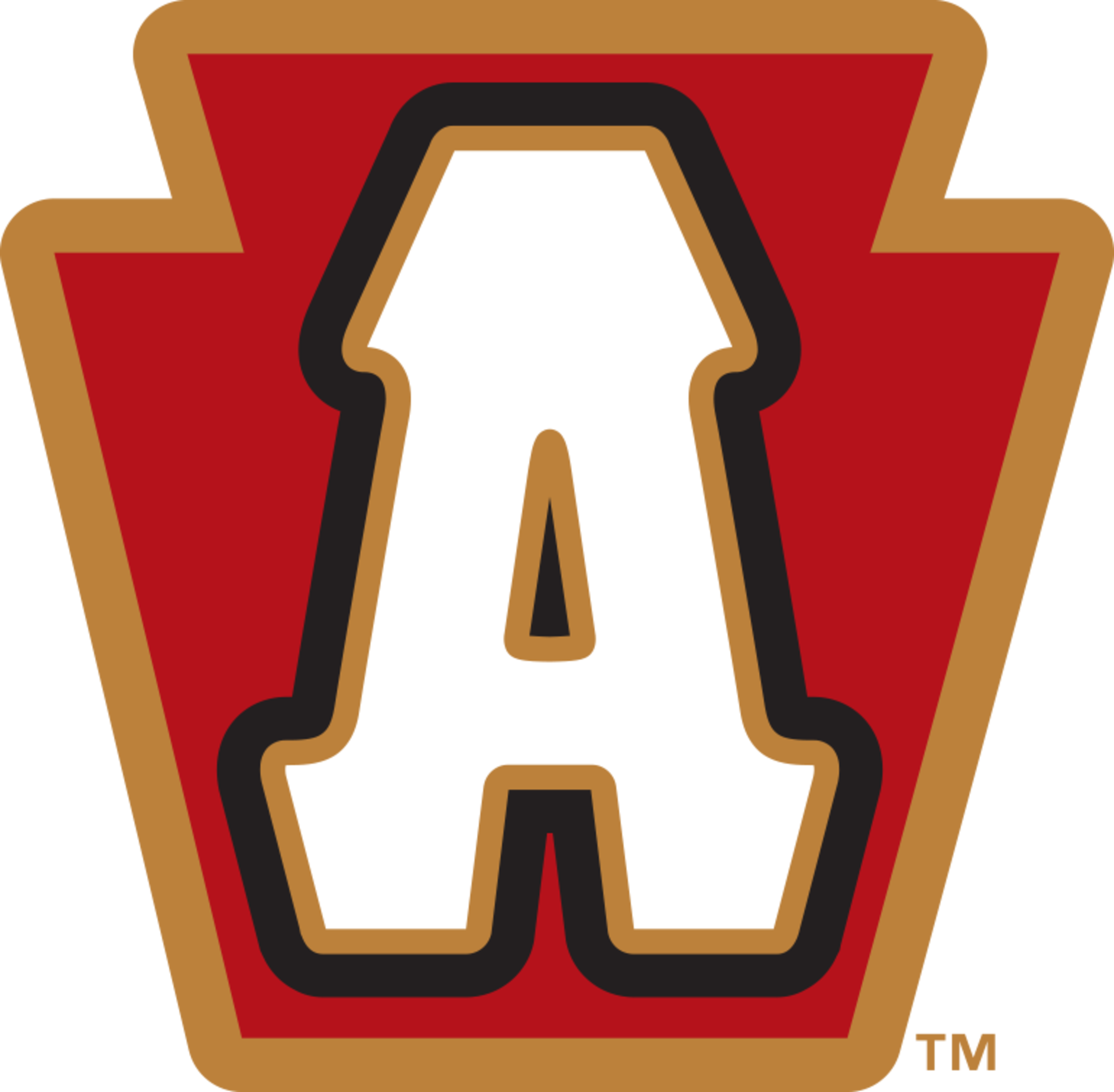 Address and Phone
Peoples Natural Gas Field
1000 Park Ave
Altoona, PA 16602
877.99.CURVE or
814.943.5400
The Stockyard Team Store
The Stockyard Team Store is open year-round within Peoples Natural Gas Field. The Stockyard can also be shopped online 24/7/365.
Box Office Hours
Monday - Thursday
10 a.m. - 5 p.m.
Friday
10 a.m. - 4 p.m.
Saturday
10 a.m. - 2 p.m.
On home gamedays, the box office will be open from 10 a.m. until the end of the game.