1st SUMMIT BANK Teachers of the Year
CALLING ALL STUDENTS! The Altoona Curve recognize our area's finest teachers each spring! If you'd like to nominate your teacher, please fill out the form below and explain why you are nominating him or her to be an Altoona Curve Teacher of the Year, presented by 1st SUMMIT BANK.
Nomination deadline: March 31
Nominations for the 2023 Teachers of the Year have closed. Please join us in celebrating all nominees on April 22!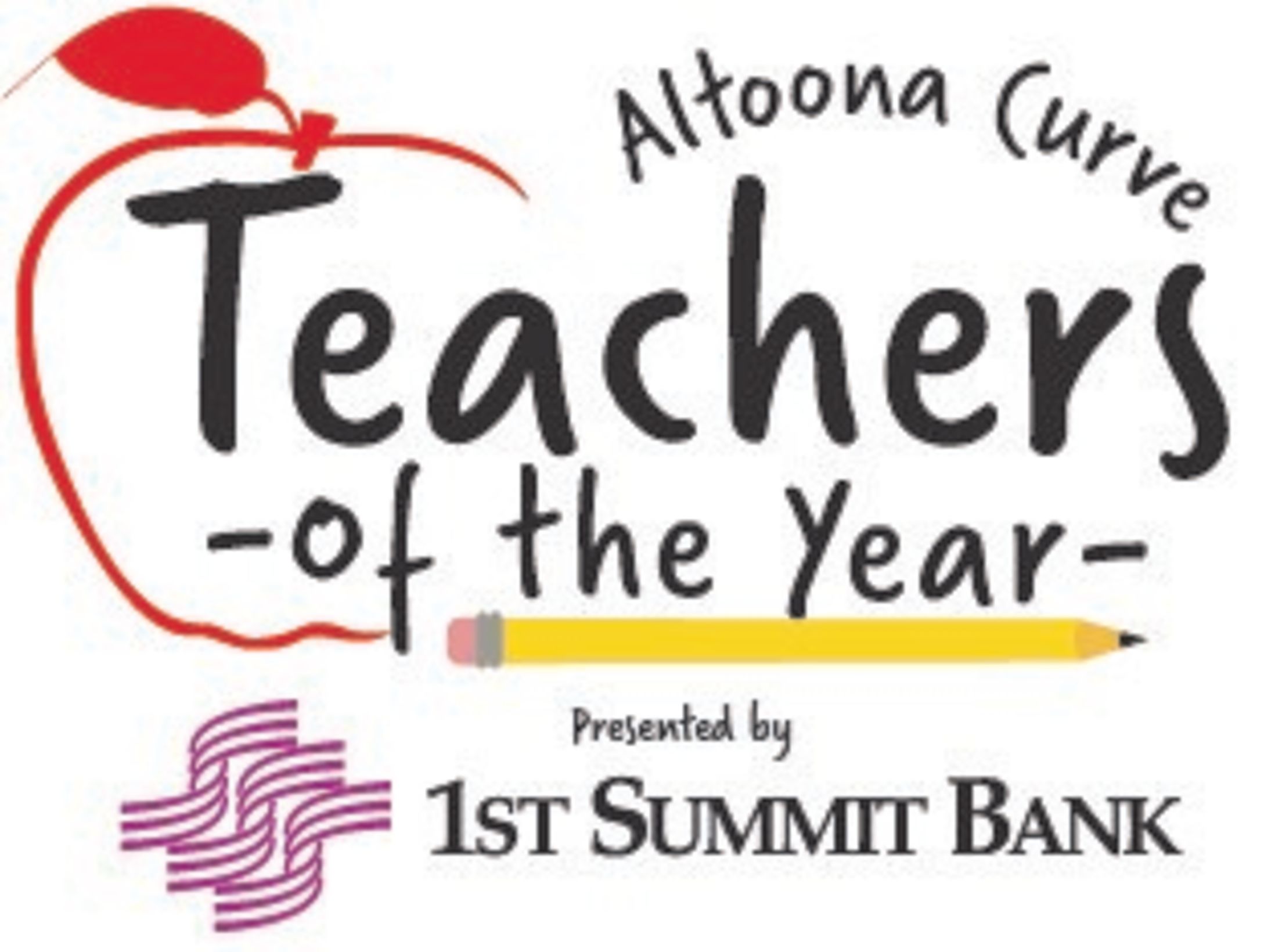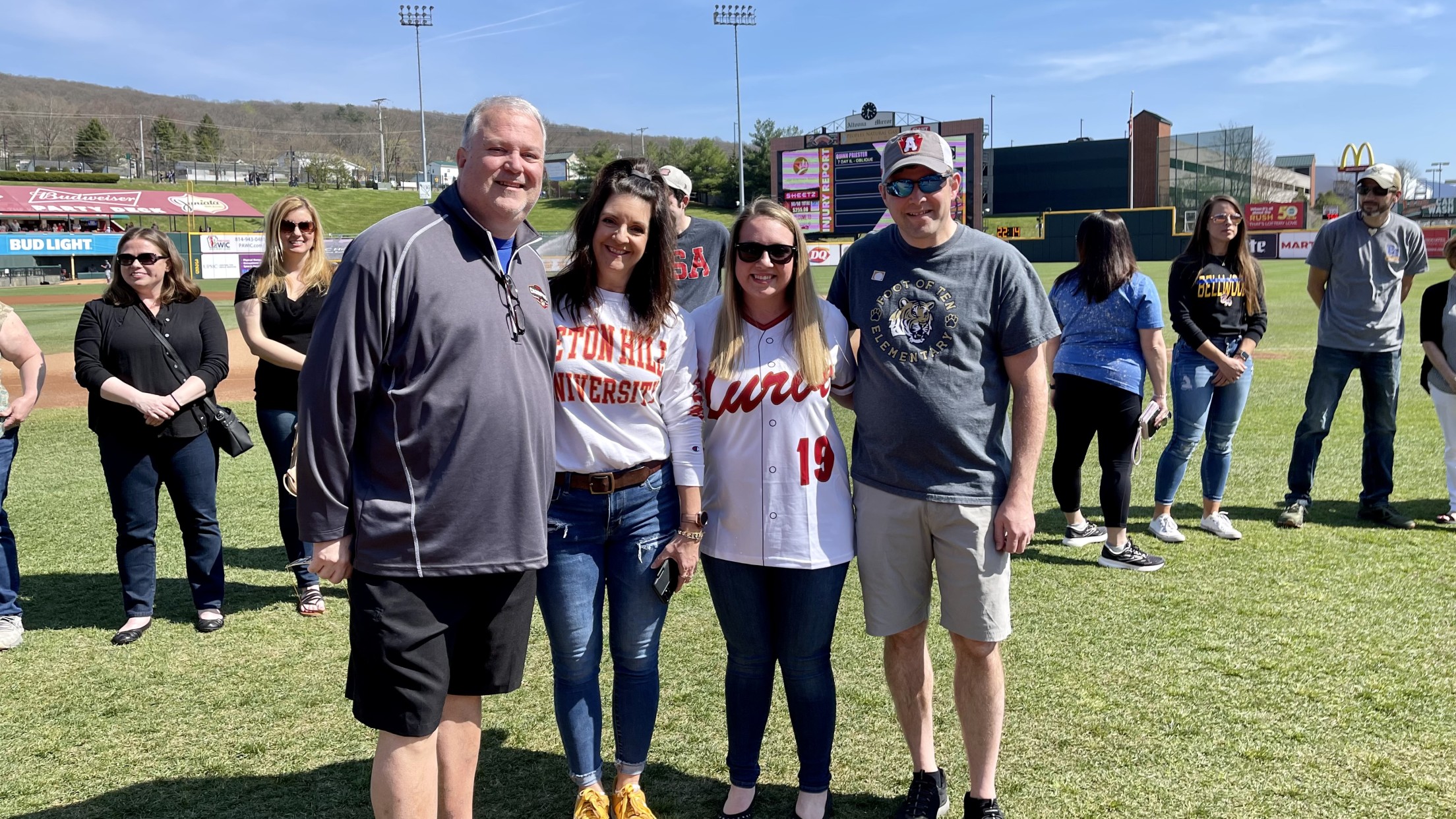 Here's how it works:
Any Kindergarten through 12th grade teacher is eligible to be nominated by a student. For students not able to complete the nomination on their own, parents are encouraged to complete it on their behalf.
Every nominated teacher (by a student) will receive two (2) complimentary Grandstand tickets to our Teacher Appreciation Night on Saturday, April 22. An Altoona Curve ticket representative will be in touch after receiving the nomination.
Three (3) teachers will be chosen as our Teachers of the Year and will receive a $100 cash prize as well as gifts from both the Curve and 1st SUMMIT BANK.
All nominated teachers will be invited to a pregame on-field ceremony on April 22.
Deadline to nominate a teacher is March 31.
NOTE: Students under age 13 are encouraged to use their parent/guardian date of birth to complete the nomination form.
Book Drive
In conjunction with our Teacher Appreciation Night on April 22, we'll also be hosting a Book Drive to benefit low income elementary students. Donations of NEW books can be dropped off at the gates. Check out a suggested list of books below.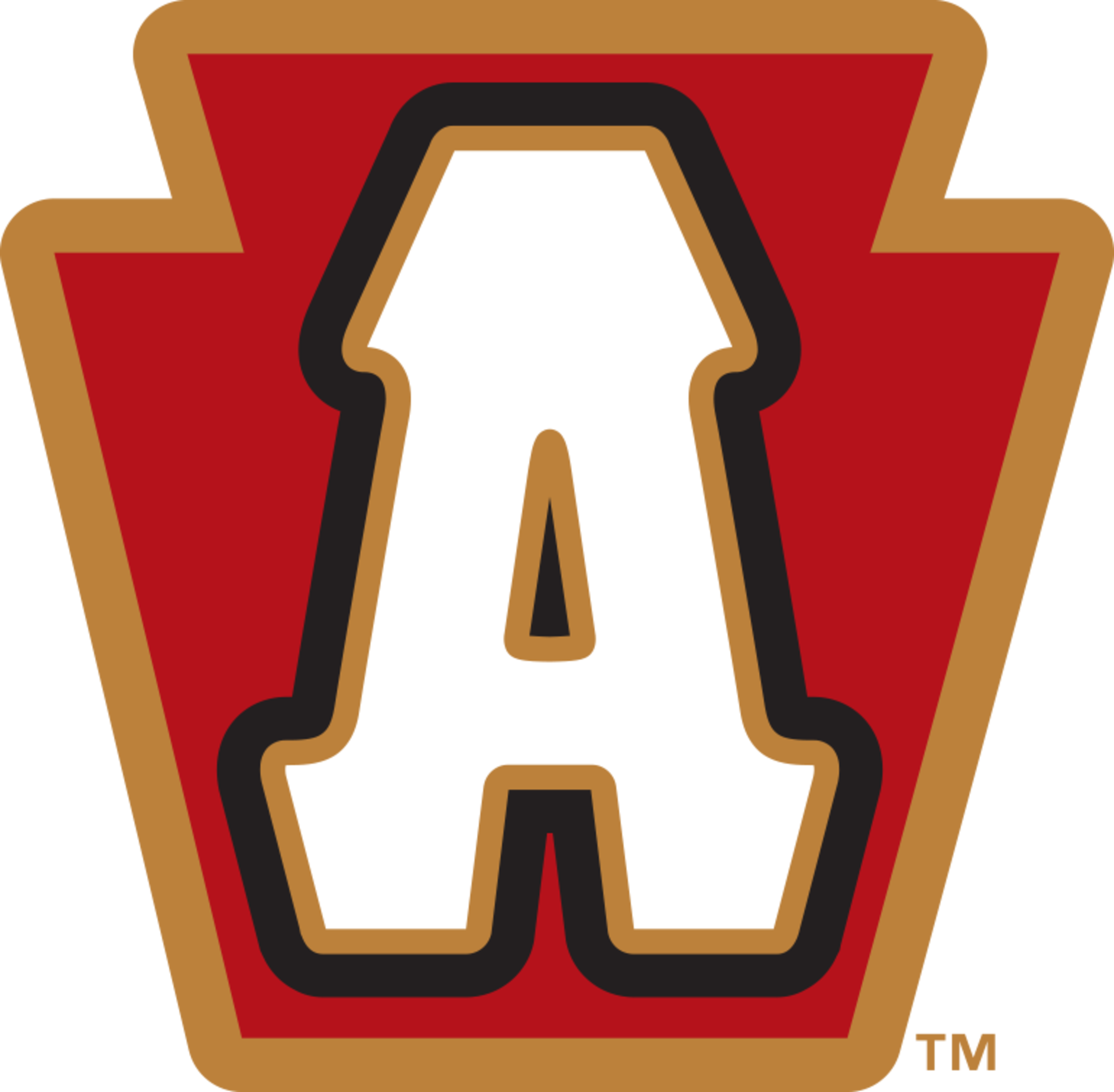 Address and Phone
Peoples Natural Gas Field
1000 Park Ave
Altoona, PA 16602
877.99.CURVE or
814.943.5400