Sod Poodles 2023 Single-Game Tickets On-Sale Now
Programs Aim to Help Local Non-Profits and Small Businesses Raise Funds and Awareness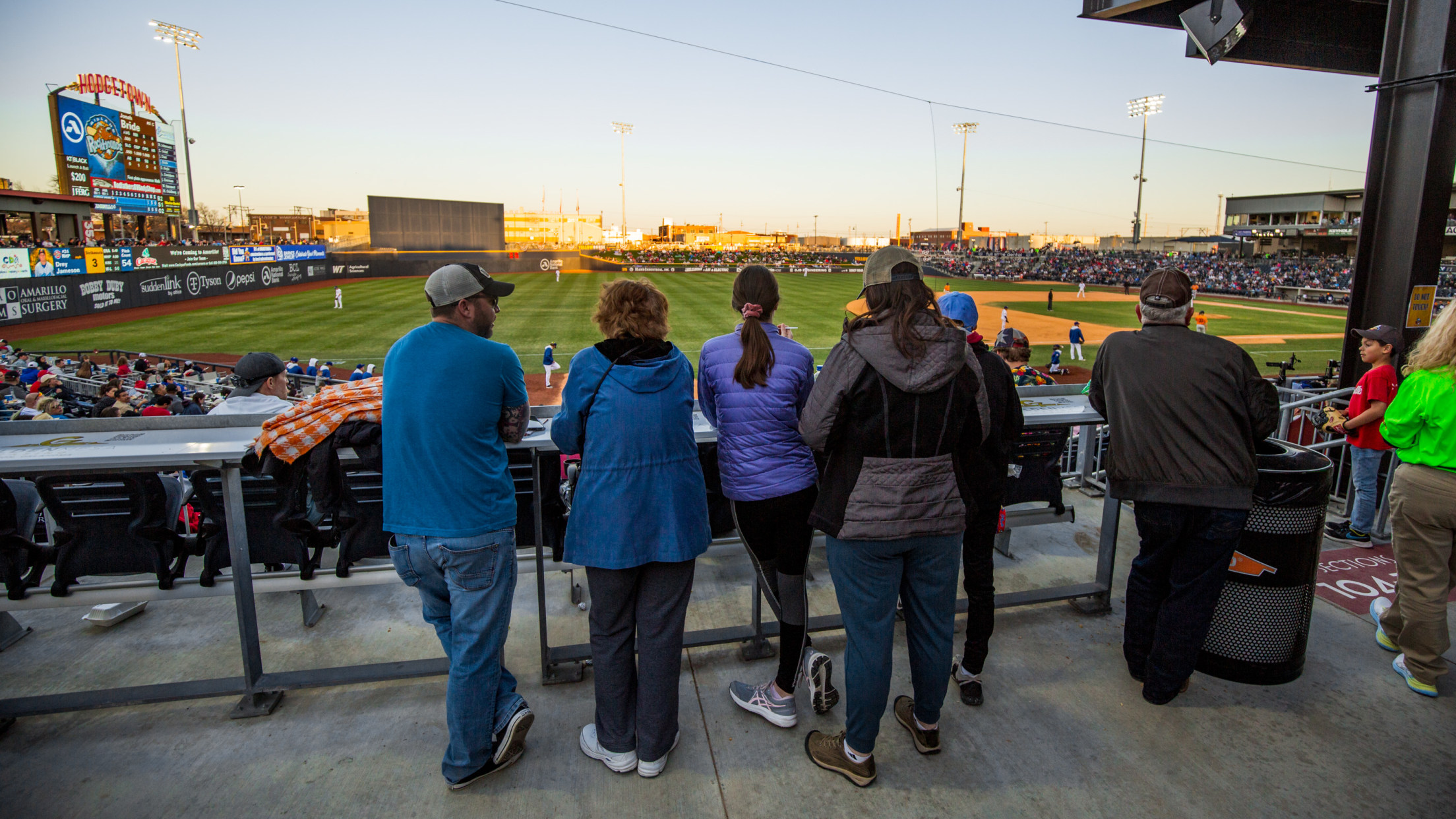 AMARILLO, Texas – Today, the Amarillo Sod Poodles, Double-A affiliate of the Arizona Diamondbacks, announced that single-game tickets for the 2023 season are now available for purchase. The HODGETOWN box office hours are currently Monday - Friday 10 a.m. - 5 p.m. and Saturdays 10 a.m. - 3 p.m. The
AMARILLO, Texas – Today, the Amarillo Sod Poodles, Double-A affiliate of the Arizona Diamondbacks, announced that single-game tickets for the 2023 season are now available for purchase. The HODGETOWN box office hours are currently Monday - Friday 10 a.m. - 5 p.m. and Saturdays 10 a.m. - 3 p.m. The team store hours are currently Tuesday - Friday 10 am - 5 pm and 10 am - 3 pm on Saturdays.
The 2023 season will feature a 69 home game regular-season starting on Tuesday, April 11 against the Corpus Christi Hooks (Double-A, Houston Astros). The Sod Poodles will play eight of the other nine Texas League teams, including the Double-A affiliates of the Texas Rangers, Los Angeles Dodgers, San Diego Padres, Oakland Athletics, Settle Mariners, St. Louis Cardinals, and Minnesota Twins.
Aside from the Sod Poodles official website, the only exclusive resale ticket partner for the Amarillo Sod Poodles tickets is Fan Cave Tickets.
The full 2023 Promotional Schedule can be found here. This year's promo schedule will feature 20 fireworks shows, 15 fan giveaways, 13 specialty & theme nights, and daily promotions and specials throughout the season. For Group and hospitality options for this season, please call (806) 803-9547 or email [email protected].
For the most up to date information on the Sod Poodles 2023 season, please follow @sodpoodles on Twitter, Facebook, Instagram, and Tik Tok.