Thanks to all who participated in the 2023 Dragons 5K, presented by Orthopedic Associates! There were over 2,000 participants in this year's race through the heart of the Water Street District.
More details on the 2024 Dragons 5K will be announced at a later time, but in the mean time check out photos from this year's race: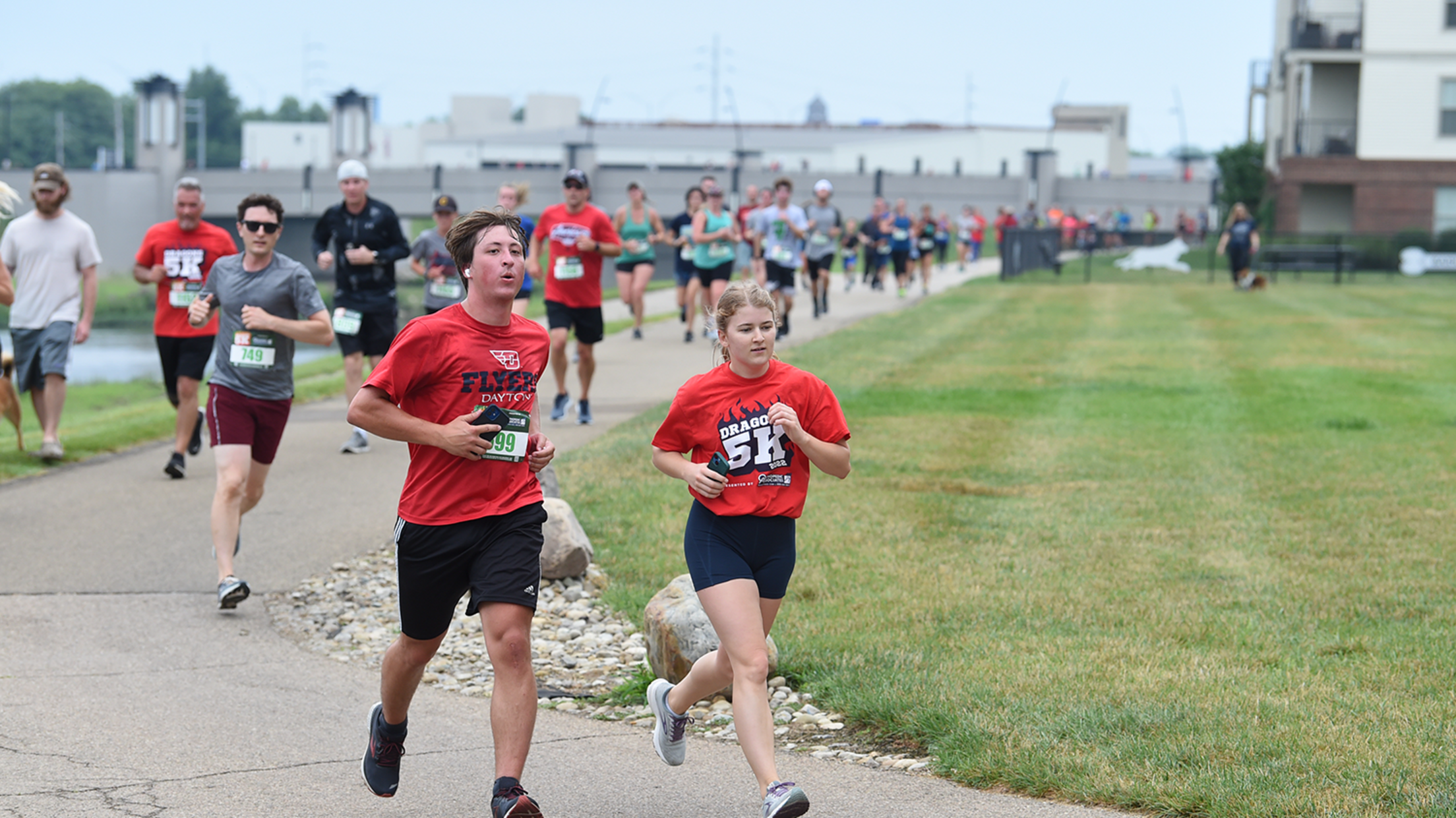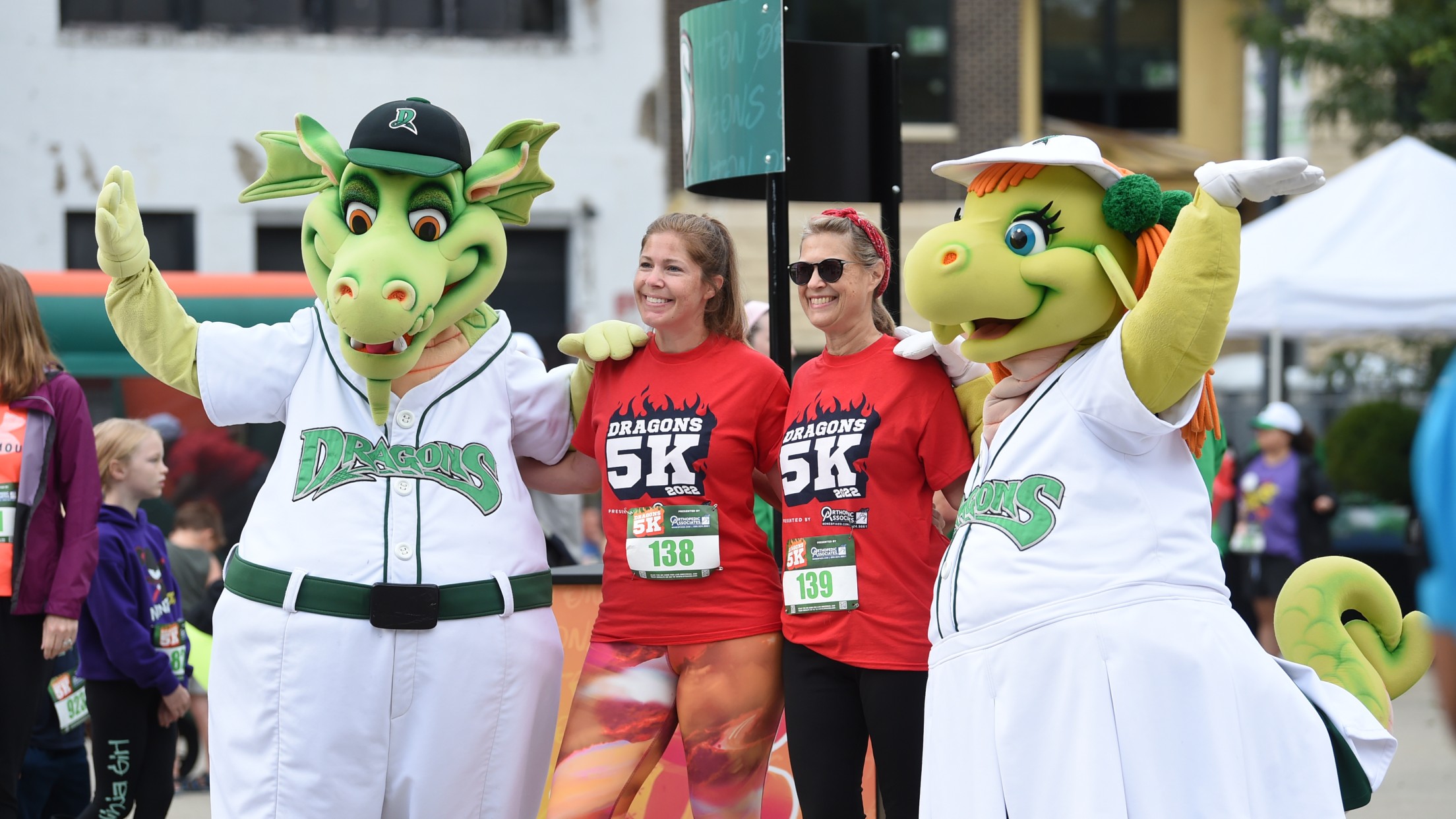 If you have any questions about this race, please reach out to Jake Arthur at [email protected] or 937-228-2287 x 116.

The Dragons 5K is being presented by Orthopedic Associates. As the regional leader in comprehensive orthopedic care, Orthopedic Associate's passion is helping Dayton's families get back to doing what they love. Orthopedic Associates is proud to be the trusted orthopedic provider serving your Dayton Dragons for more than a decade. Learn more at bonesfixed.com.