April 22nd Game Postponed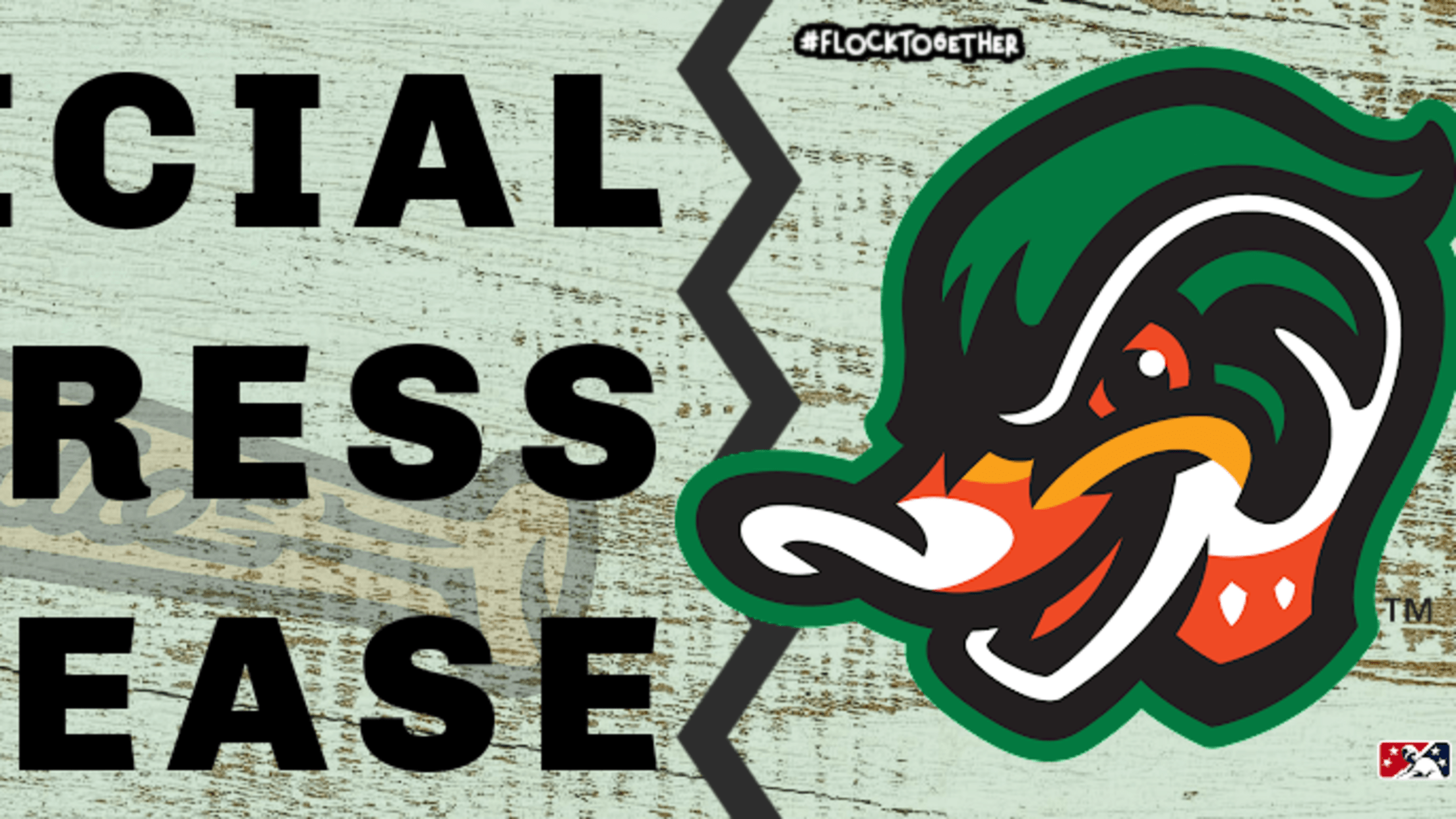 Kinston, N.C. – Due to weather conditions, tonight's game (April 22) has been postponed. In lieu of today's game, we will play a single-admission double header tomorrow (April 23) starting at 12:00 pm. Gates will open at 11:00 am. Game one will begin at 12:00 pm. Game two will begin
Kinston, N.C. – Due to weather conditions, tonight's game (April 22) has been postponed. In lieu of today's game, we will play a single-admission double header tomorrow (April 23) starting at 12:00 pm. Gates will open at 11:00 am. Game one will begin at 12:00 pm. Game two will begin approximately 45 minutes after the completion of game one. One ticket will get you into both games!
PROMOTIONS/GIVEAWAY - The clear bag is rescheduled for tomorrow, Sunday, April 23rd and will be distributed to the first 1000 fans in attendance. The 75th Celebration of Historic Grainger Stadium and the post-game Easter Egg Hunt will also take place tomorrow, April 23rd.
TICKETS - If you have tickets for the game that was rained out on April 22nd, you can exchange your tickets for any remaining 2023 game (excluding July 3)!
You can exchange your tickets two ways:
Over the phone by calling 252-686-5164 or in person at the Wood Ducks ticket office. If you choose to attend a future game, you must exchange your April 22nd game ticket. Tickets for April 22nd are no longer valid for entry.
Fans can purchase tickets on woodducksbaseball.com, by calling the Wood Ducks Team Offices at (252) 686-5164 or in the Wood Ducks Team Offices located at Grainger Stadium (Mon-Fri – 9am - 4pm). Make sure to follow your Down East Wood Ducks on Instagram, Twitter, TikTok and Facebook so you don't miss anything!