About Copa de la Diversión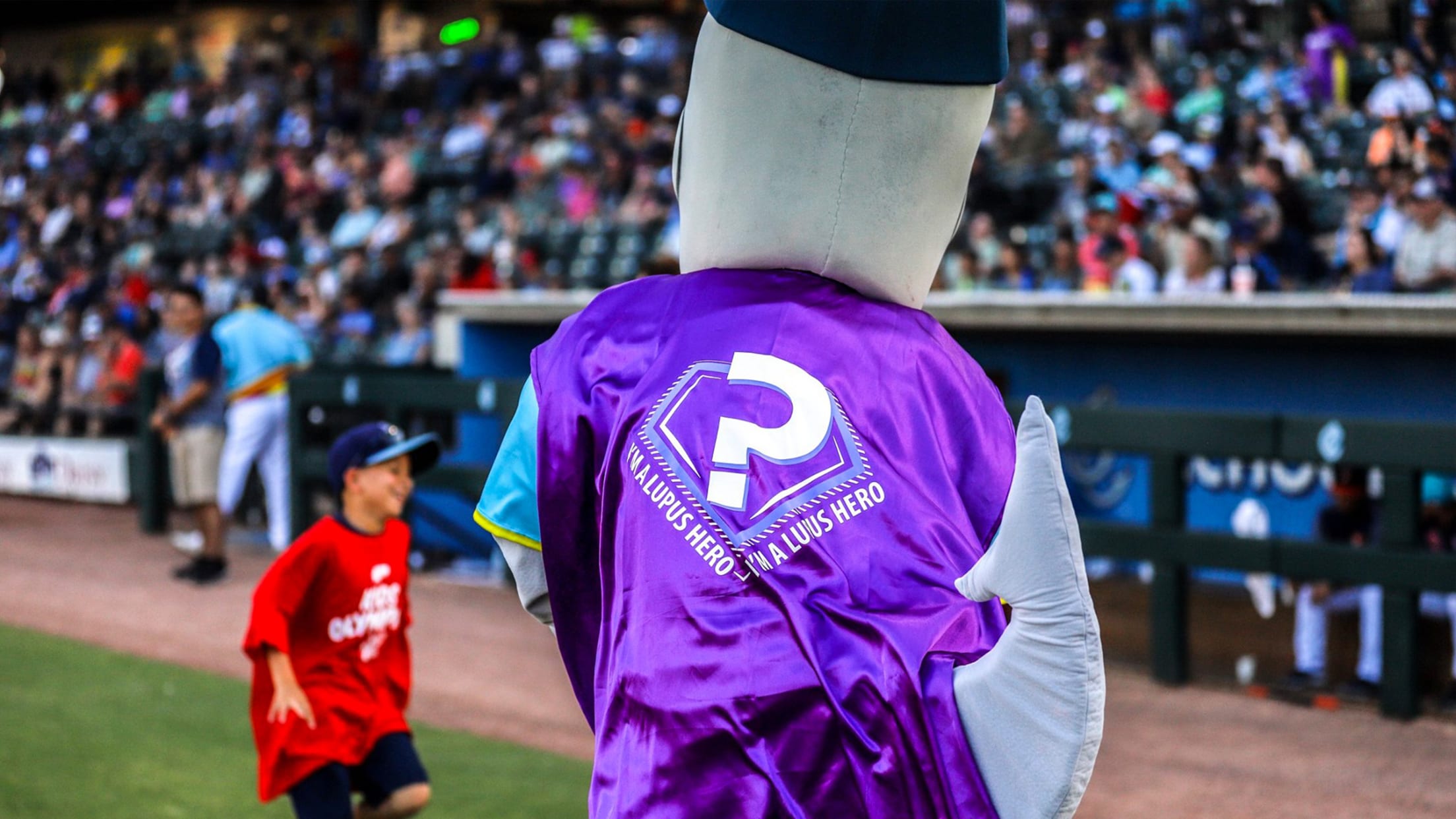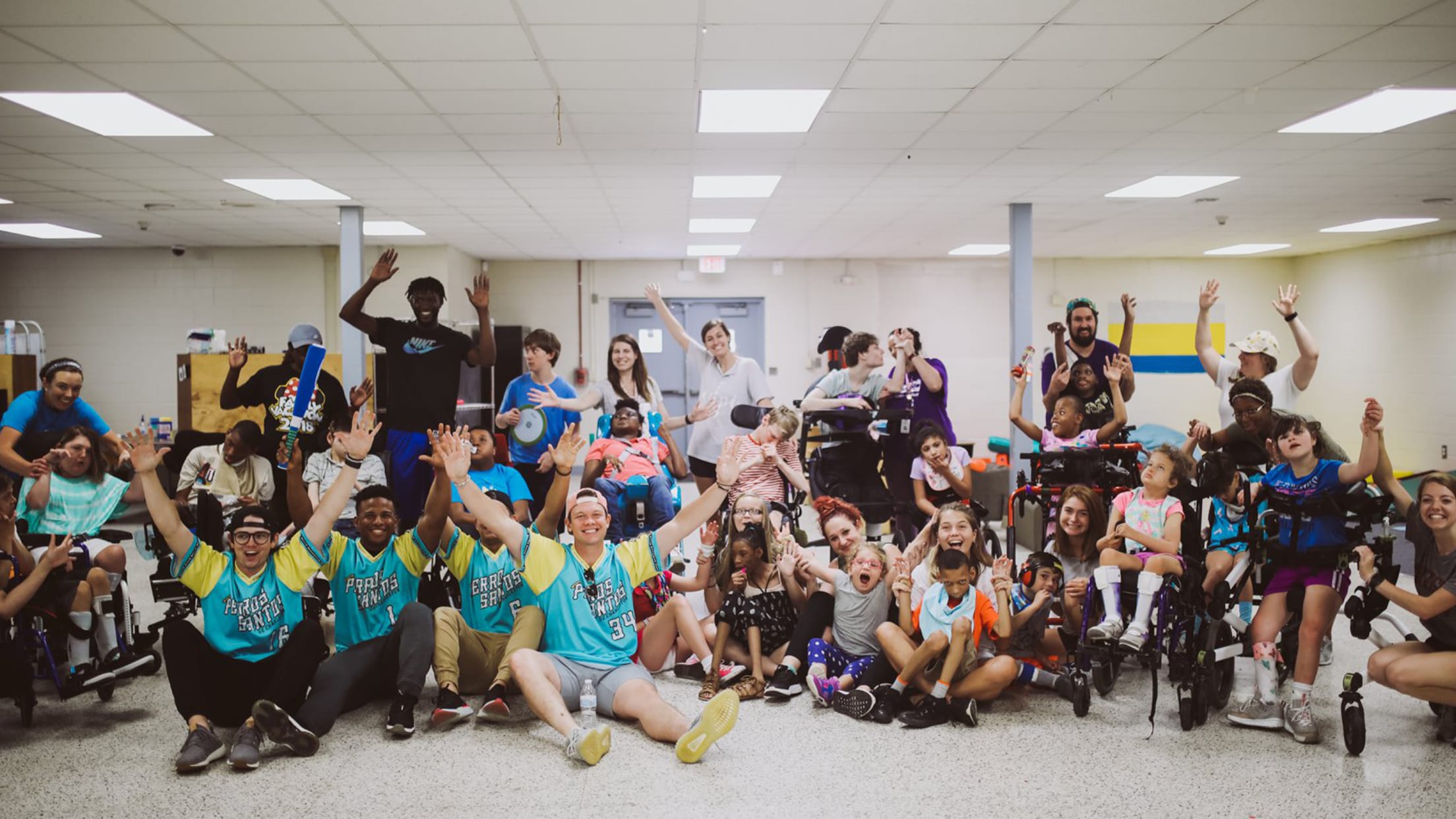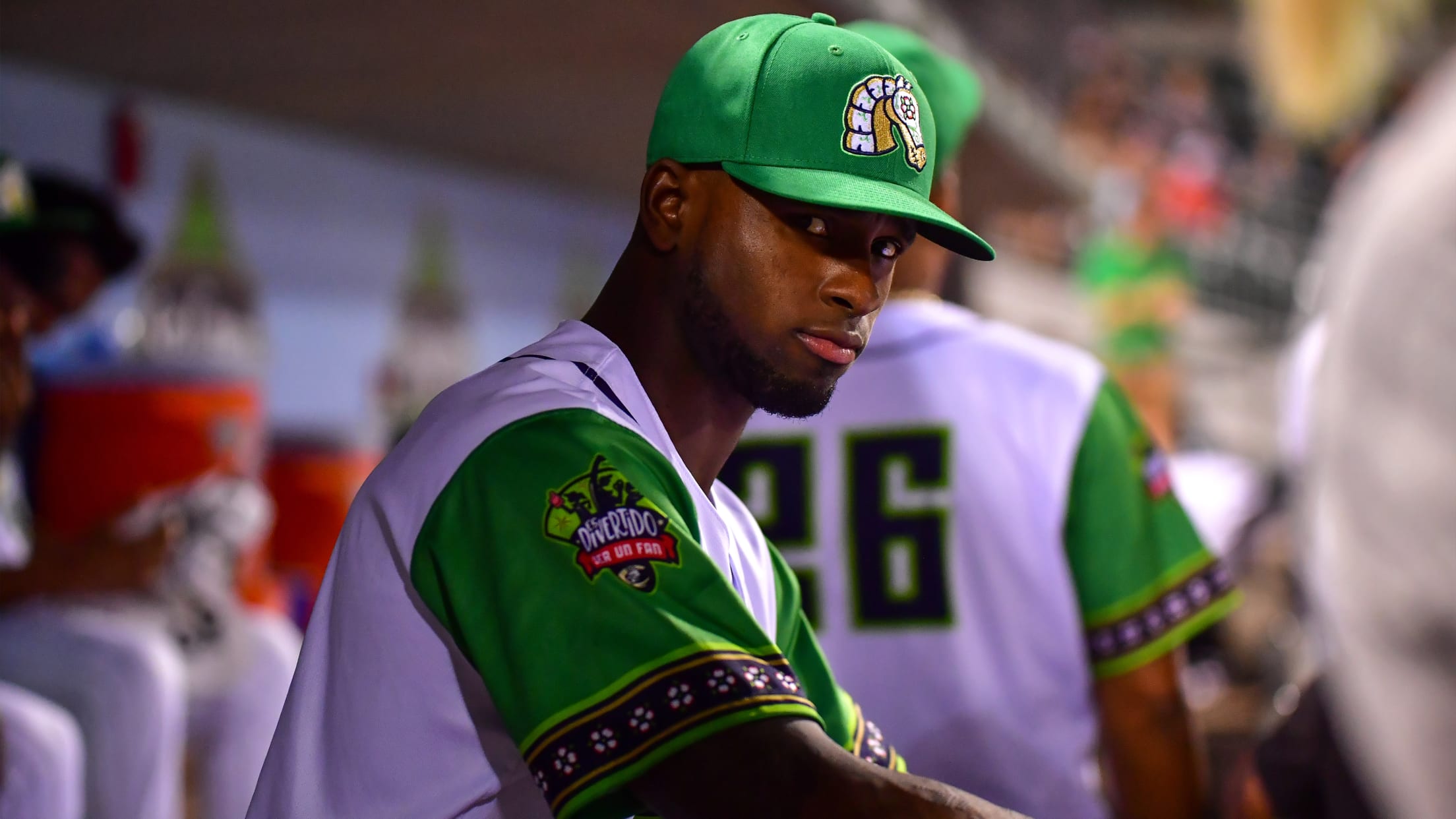 "Copa de la Diversión™" or "Fun Cup™" is a season-long event series specifically designed to embrace the culture and values that resonate most with Minor League Baseball™ teams' local U.S. Hispanic communities. The initiative has four key pillars:
Increase awareness, authentic engagements and attendance with U.S. Hispanics in their local communities.
Embrace a culture that is passionate about baseball, family and fun by updating the ballpark experience to match the values these fans cherish most.
Create and employ culturally relevant on-field personas that authentically connect teams with their local U.S. Hispanic communities.
Amplify MiLB's continuous efforts including to diversify the game and business of baseball nationwide.
The Hispanic Leadership and Community Growth Council is composed of diverse professionals from industries such as marketing, academia and media. They are tasked with selecting the "campeón" or champion of Copa de la Diversión, presented each December at the Baseball Winter Meetings™.
Campeón 2018: Mariachis de Nuevo México
Campeón 2019: Mariachis de Nuevo México
Campeón 2021: Wepas de Worcester
Campeón 2022: Soñadores de Hillsboro
La Copa de la Diversión se compone de distintos eventos durante toda la temporada los cuales están diseñados para acoger la cultura, valores y tradiciones que se reflejan con las comunidades Hispanas de los equipos participantes. Nuestro programa tiene cuatro pilares:
Aumentar la participación de la asistencia de los Hispanos en nuestras comunidades locales. Así como ampliar los enlaces auténticos entre las comunidades y el equipo.
Transformar la experiencia en el estadio de béisbol para acoger a la cultura Hispana, la cual es amante del beisbol, el vínculo familiar y la diversión.
La creación de logotipos relevantes a la cultura para poder enlazar a los equipos con su comunidad local Hispana.
Continuar el compromiso para diversificar el deporte del béisbol, así como la industria deportiva.
El Hispanic Leadership and Community Growth Council este compuesto por distintos profesionales en mercadotecnia, prensa y el ámbito académico. Estos se encargan de elegir al equipo campeón de la Copa de la Diversión el cual es presentado anualmente durante los Baseball Winter Meetings.
Campeón 2018: Mariachis de Nuevo México
Campeón 2019: Mariachis de Nuevo México
Campeón 2021: Wepas de Worcester
Campeón 2022: Soñadores de Hillsboro
2018 and 2019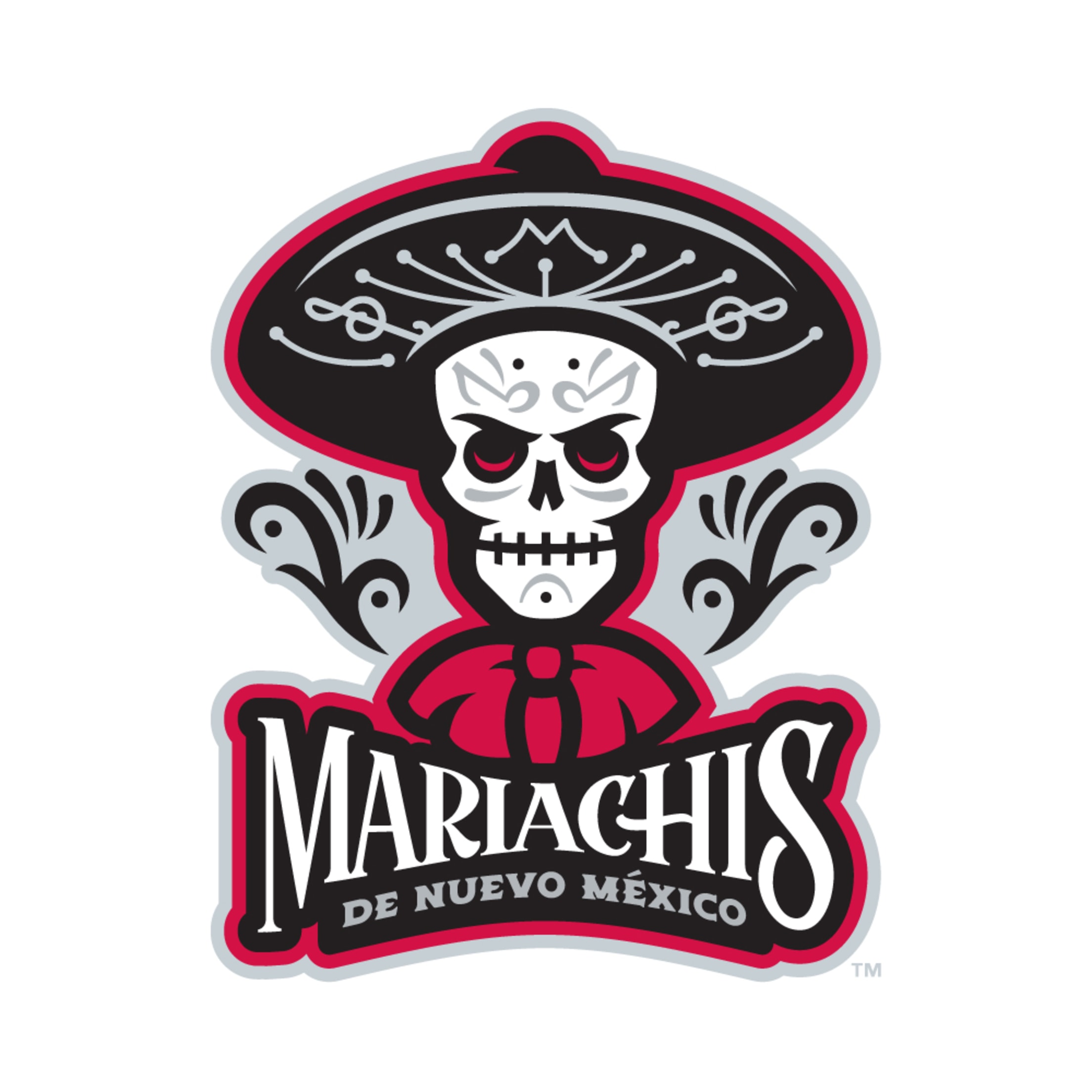 2021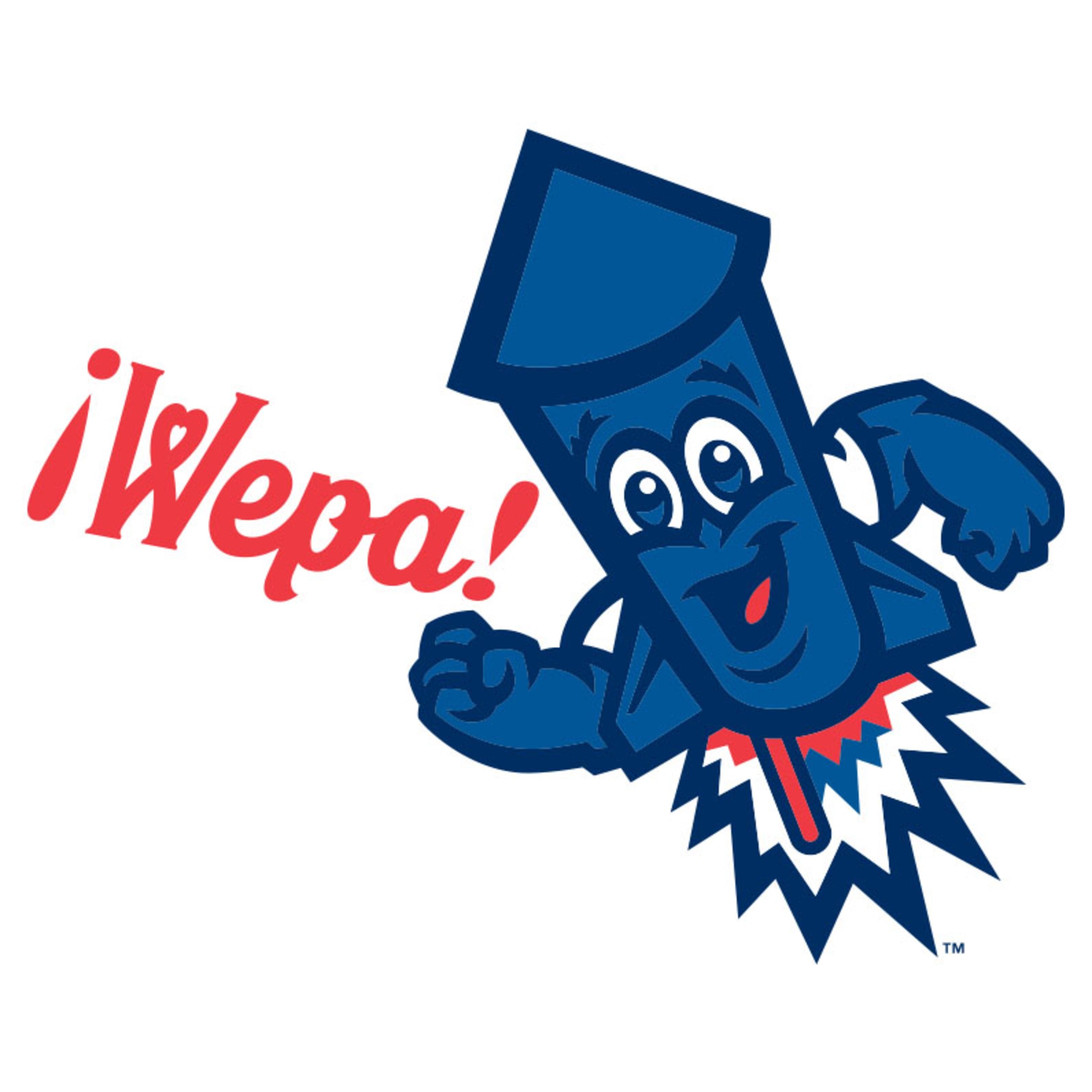 2022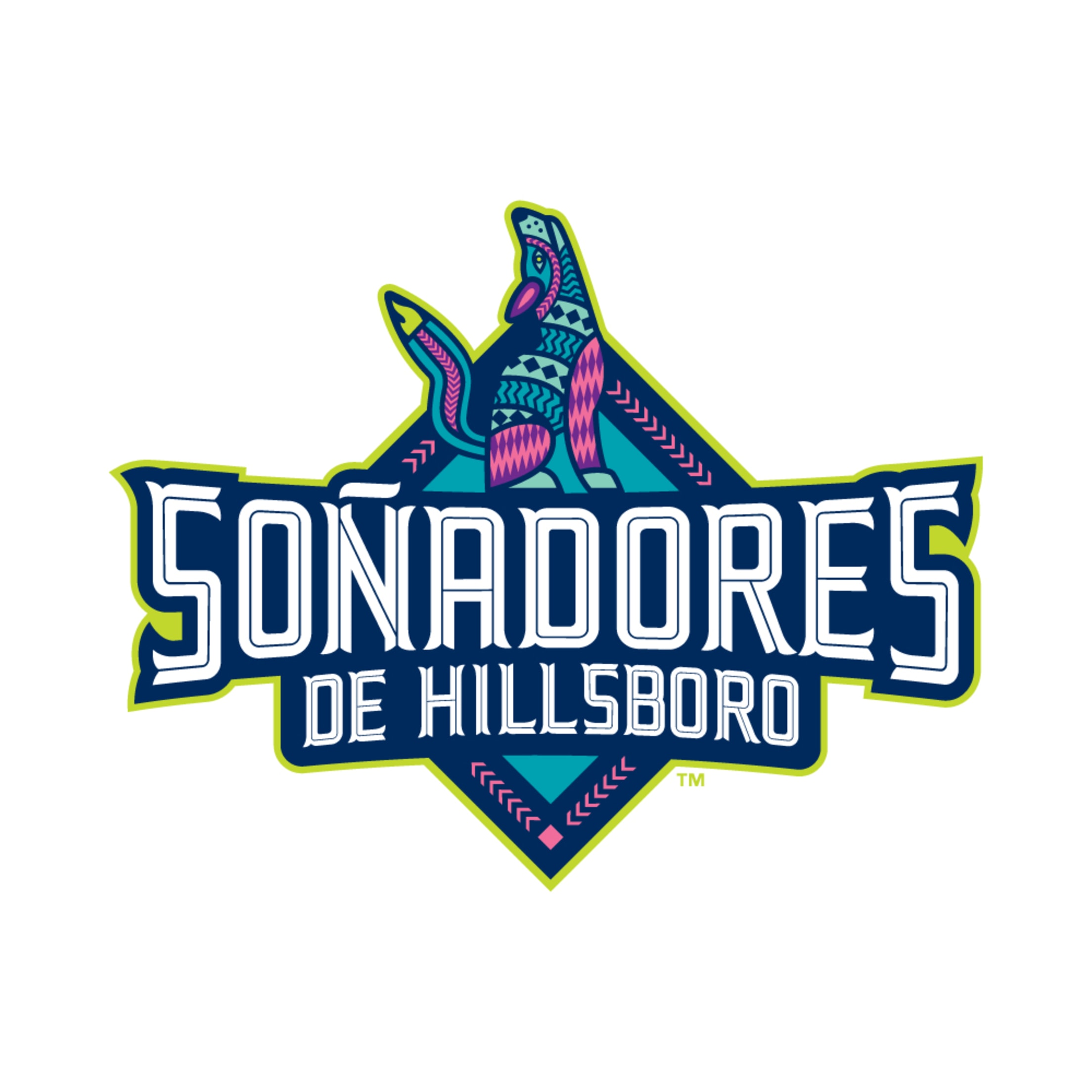 Copa de la Diversión champions