Fayetteville Woodpeckers 2023 Spring Fling at Segra Stadium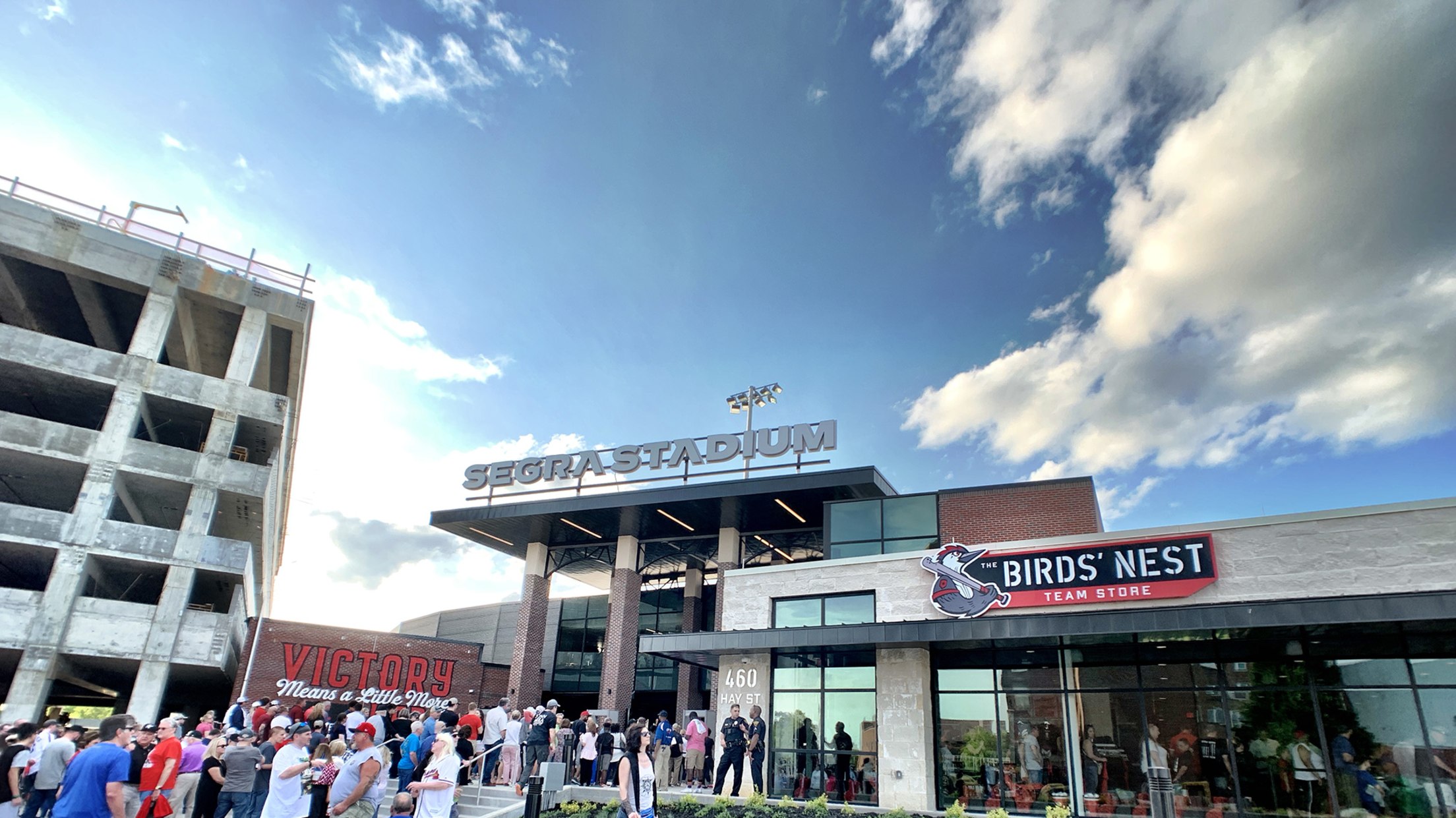 FAYETTEVILLE, N.C. — The Fayetteville Woodpeckers will host their 2023 Spring Fling event at Segra Stadium to celebrate the release of Single Game tickets for the 2023 Season on Saturday, March 4th, 2023, from 10:00am to 2:00pm. Fans will have the opportunity to step through the gates of Segra Stadium
FAYETTEVILLE, N.C. — The Fayetteville Woodpeckers will host their 2023 Spring Fling event at Segra Stadium to celebrate the release of Single Game tickets for the 2023 Season on Saturday, March 4th, 2023, from 10:00am to 2:00pm.
Fans will have the opportunity to step through the gates of Segra Stadium for free to get a taste of what is to come for the approaching 2023 Season. Activities include Kids Run the Bases, face painting, pitching in the Bullpen, food and beverage concessions for purchase, as well as a petting zoo presented by Sweet Valley Ranch and more.
For kids under the age of 12, parents will be able to register as well as pick up their 2023 Bunker's Buddies membership packages. To learn more about our VIP "Home Run" membership level – that includes 12 Sunday Home tickets and exclusive items – visit us online at milb.com/fayetteville/fans/kids.
While enjoying the free festivities, fans will be able to meet with our Office Staff team members to purchase Single Game Tickets in-person for game days from April 7th, 2023, to June 18th, 2023.
Fans can purchase Single Game tickets online at fayettevillewoodpeckers.com/tickets starting on March 6th, or by visiting the Truist Box Office at Segra Stadium.