Spokane Mashes 11 Extra-Base Hits in Series Opener 
19 Hits and 10 Walks Later Indians Win 15-7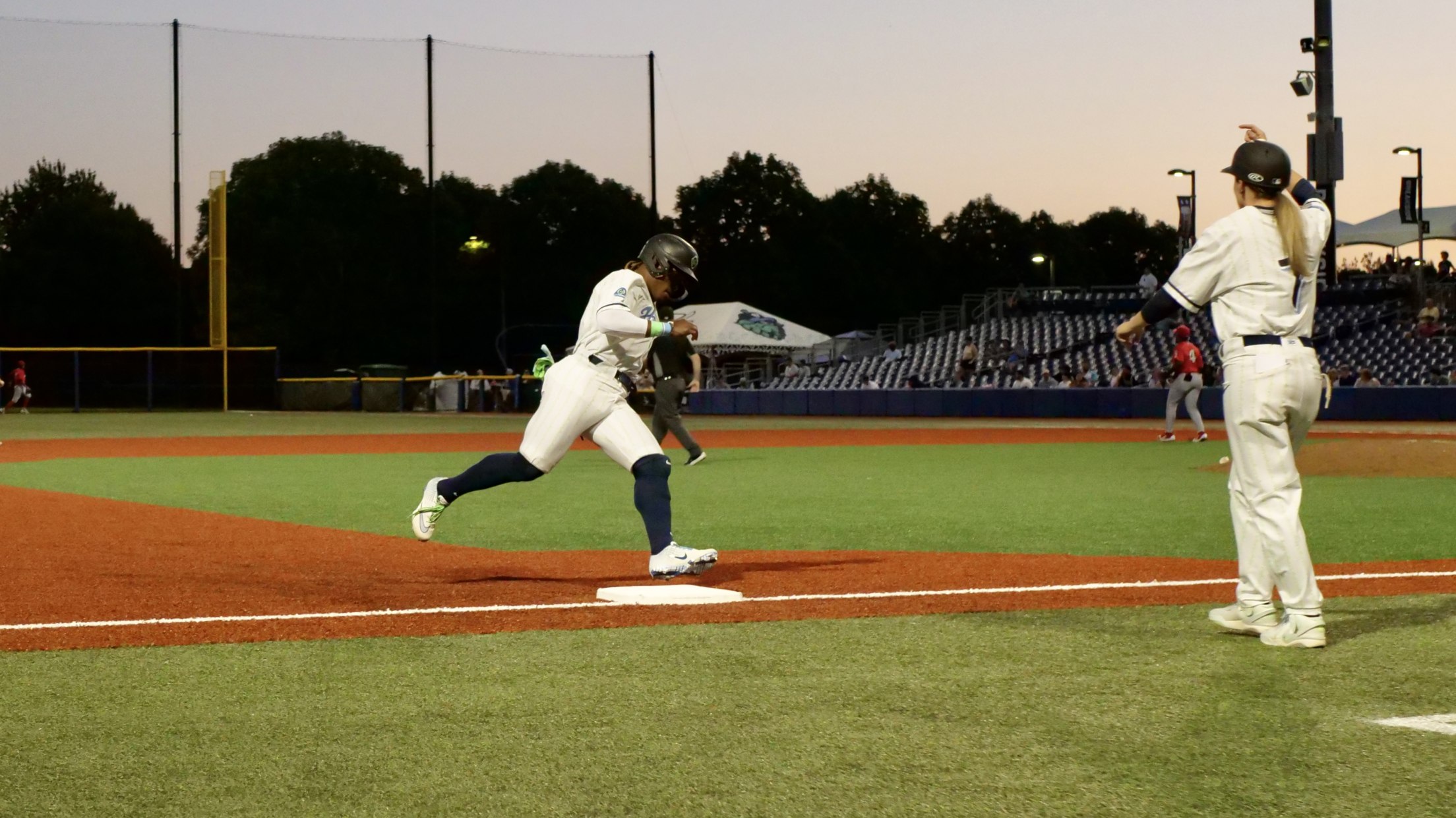 Hillsboro, OR (June 6, 2023) – The Spokane Indians picked up where they left off after the first meeting against the Hops, pouring in 15 runs and 19 hits on Tuesday at Ron Tonkin Field. The 11 extra-base hits for Spokane tied a record for a Hops' opponent. J.J. D'Orazio
Hillsboro, OR (June 6, 2023) – The Spokane Indians picked up where they left off after the first meeting against the Hops, pouring in 15 runs and 19 hits on Tuesday at Ron Tonkin Field. The 11 extra-base hits for Spokane tied a record for a Hops' opponent. J.J. D'Orazio had three doubles, tying a franchise single-game record and Junior Franco drove in four in the loss for Hillsboro. The Indians scored two or more runs in six different innings, in the 15-7 rout.
Spokane came out swinging in game one of the series, scoring three runs on five hits in the first. MLB Top 100 prospect, Adael Amador tripled to lead off the game and then former first round pick, Benny Montgomery singled him home. The next hitter was another former first round pick, Sterlin Thompson who hit a two-run home run in his first game back since being activated off the IL.
J.J. D'Orazio hit his first of three doubles in the game in the first inning, later scoring on an RBI single by Junior Franco, who was making his Ron Tonkin Field debut. It was 3-1 Spokane after one.
The Indians added three more runs to their lead in the second inning on three more base hits. Benny Montgomery hit a mammoth home run over the batter's eye in dead center field, traveling 436-feet and giving Spokane a 5-1 lead. Back-to-back doubles by Yanquiel Fernandez and Jordan Beck scored another, giving them a 6-1 advantage.
Avery Short's night was complete after 2.2 innings of work, allowing 10 hits and six earned runs.
D'Orazio's second double of the game scored a run in the third, with Franco driving in his second run of the game on a groundout. The two runs brought the Hops to within three, but that's as close as they would get on the night.
The Indians immediately added on three more runs in the fourth, their third time in the first four inning scoring exactly three runs. This time, the runs came on four hits and two extra-base hits. Yanquiel Fernandez continued to do damage against the Hops, after hitting for the cycle in their first matchup, Fernandez hit a three-run homer.
Every player in the Spokane lineup had a base hit after five innings.
Shane Muntz doubled home two runs in the sixth for Hillsboro and Junior Franco hit his first High-A home run in the ninth, but the Hops would fall 15-7. Hops' pitching walked 10 batters in the game.
Seven different Indians had multi-hit games, with Yonquiel Fernandez turning in a four-hit performance on three extra-base hits and four RBI. Sterlin Thompson had three runs scored and three RBI and Jordan Beck also added three hits.
Game two of the series is Wednesday night at Ron Tonkin Field. First pitch is at 7:05 with the pregame show starting at 6:50 on Bally Live and 620 Rip City Radio. *Note, both Thursday and Friday's games are 1:05 starts. *