Corporate Care Program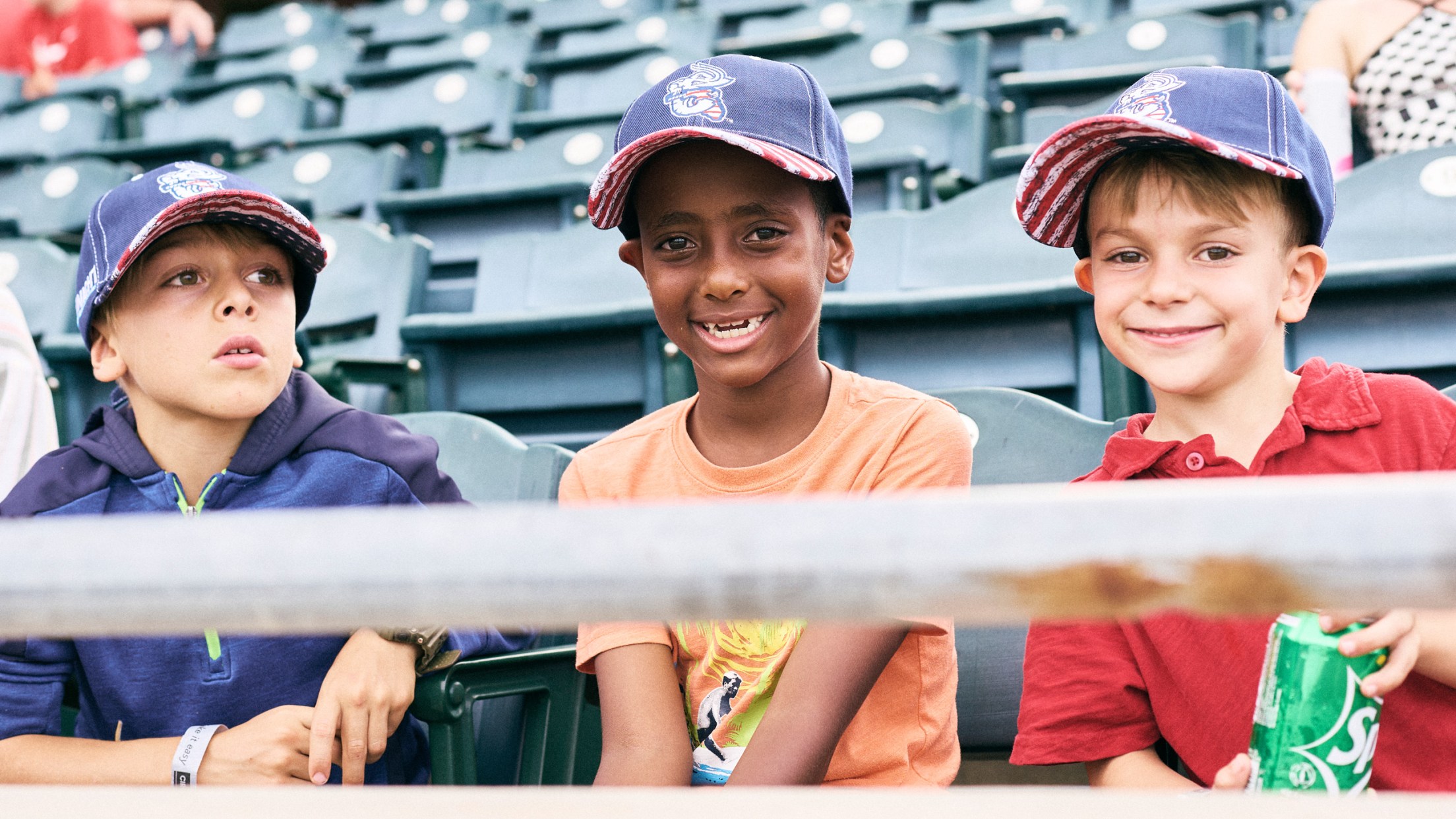 The Corporate Care Program is designed to assist children in need while also cultivating relationships with local businesses and organizations.
These businesses and organizations understand and realize the motivation of supporting the youth of Northeast Florida area. We are reaching out to local businesses in Jacksonville to support this program by underwriting the cost of tickets to be donated to local children and their families who otherwise cannot afford to attend a Jumbo Shrimp baseball game.
PROGRAM: Each Corporate Care Program sponsor will be recognized during every home game through video board recognition and public address announcements. You will also be listed as a sponsor of the Corporate Care page on JaxShrimp.com.
The Jumbo shrimp will handle the selection of ticket recipients internally. We are open and willing to donate tickets based on corporate sponsor suggestions and/or preferred charities.