2023 Storm Schedule Now Available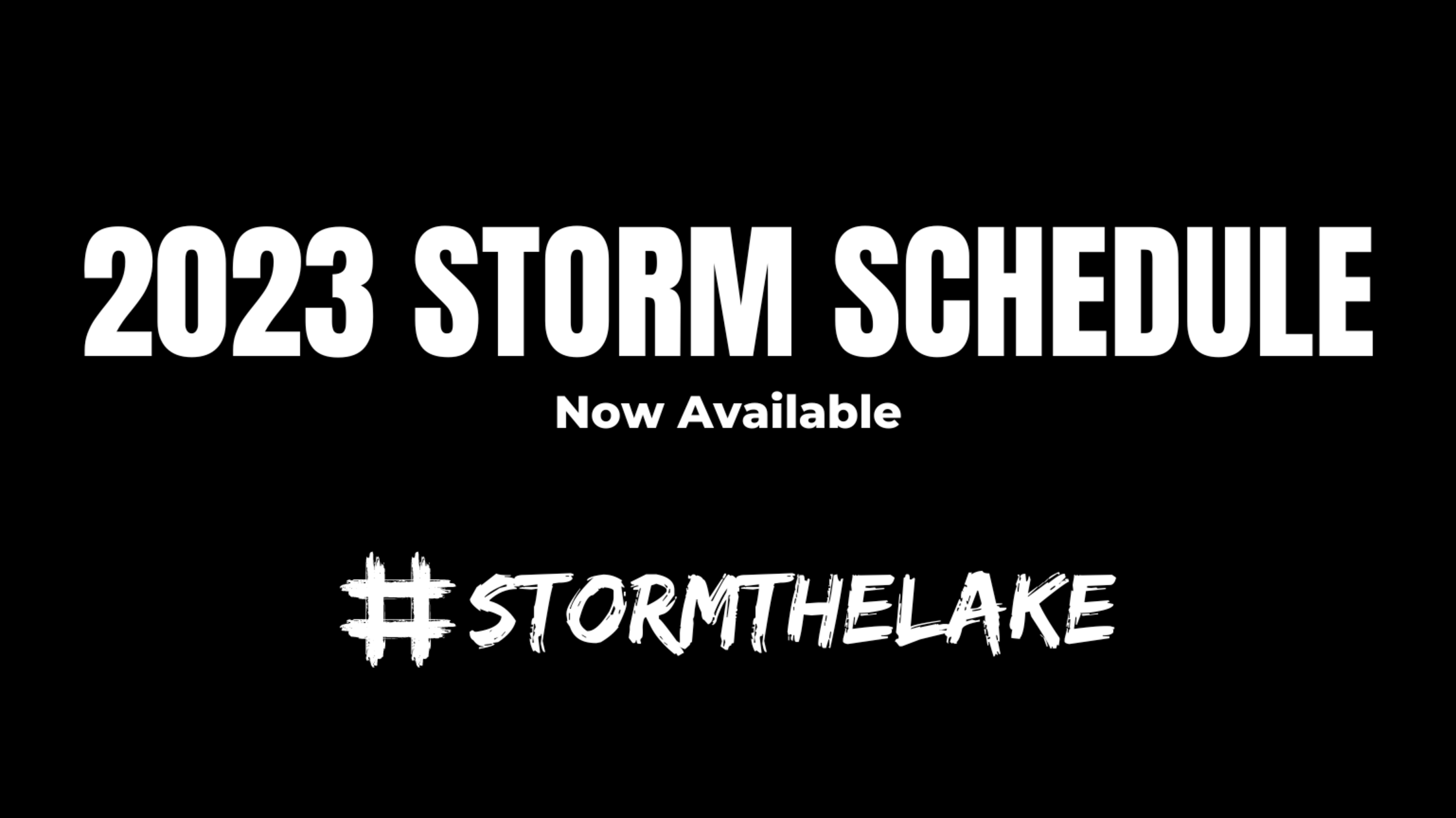 Sports have become one of our most cyclical inventions. Months of pain, fight, and turbulence all in pursuit of one team being crowned champion and despite the reality that you must do it all again in just a few short months. As rewarding as sports can be, the next year
Sports have become one of our most cyclical inventions. Months of pain, fight, and turbulence all in pursuit of one team being crowned champion and despite the reality that you must do it all again in just a few short months. As rewarding as sports can be, the next year is always an off-season away.
Three days after the Lake Elsinore Storm took home their fourth championship in team history, our 2023 schedule is now officially live and available to print!
Our 2023 season will begin on Thursday, April 6th, 2023 against the Visalia Rawhide for our first 3-game series of the year with the second coming following the All-Star break in July. As the last two years as precedent, every series despite the aforementioned two, will be six-game sets.
The Storm will face every Califronia League opponent this season, including facing them all at least once at home. They will play 132 games total, evenly split between home and away. They will play against each team as follows:
Rancho Cucamonga Quakes: 30 games
Inland Empire 66ers: 30 games
Visalia Rawhide: 27 games
Modesto Nuts: 12 games
San Jose Giants: 12 games
Stockton Ports: 12 games
Fresno Grizzlies: 9 games