Information Regarding Game Postponements (May 19th-21st)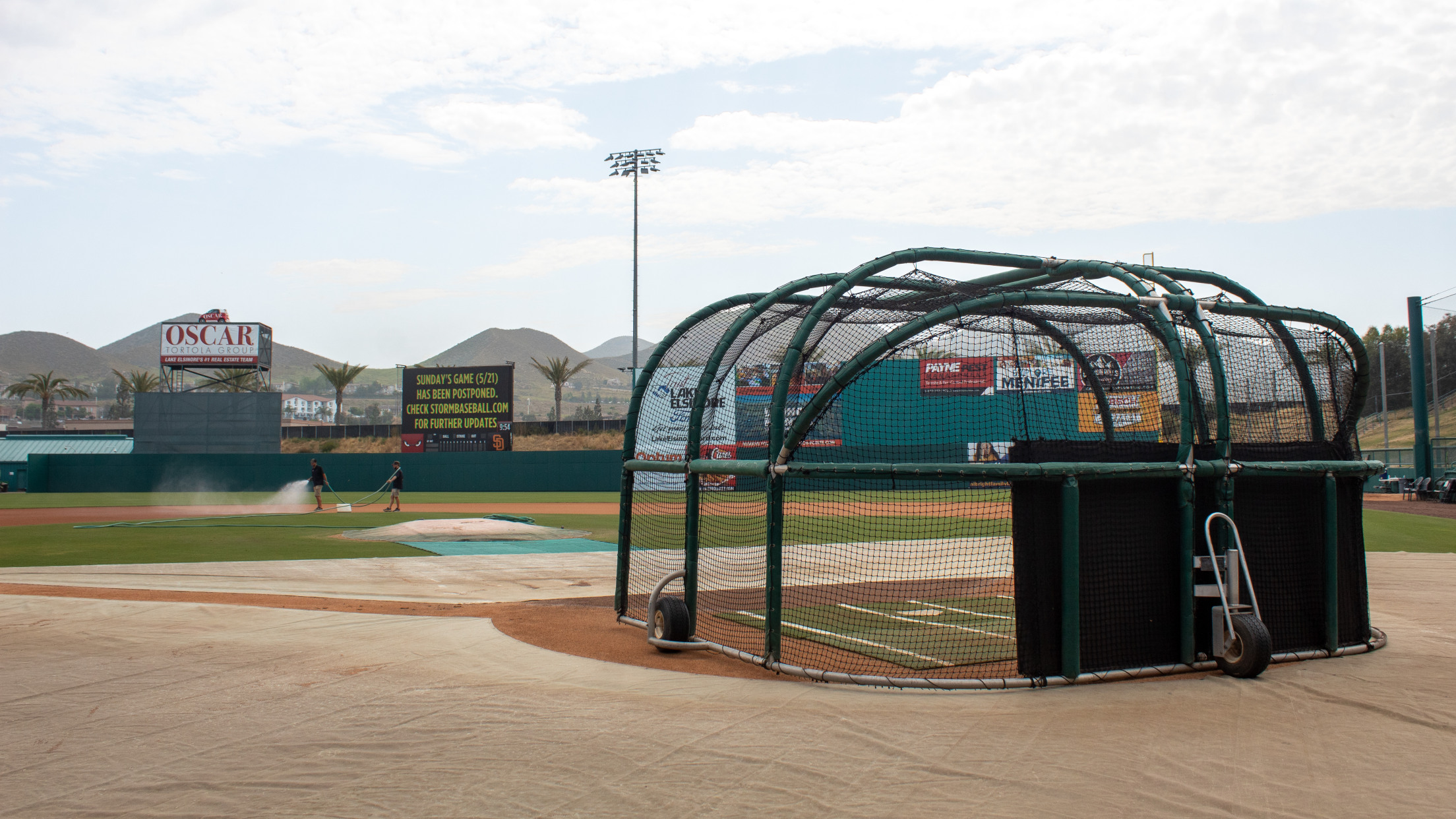 While contractors were installing new equipment in the team facility on Friday evening, there was an unfortunate accident related to the work being done. The contractors assigned to the installation sustained injuries and we are keeping them in our thoughts at this time. Thanks, due in part to the fire
While contractors were installing new equipment in the team facility on Friday evening, there was an unfortunate accident related to the work being done. The contractors assigned to the installation sustained injuries and we are keeping them in our thoughts at this time.
Thanks, due in part to the fire safety systems, efficient work of Storm staff, and timeliness of Cal Fire, the players, and staff sustained no injuries and the damages were isolated to a very small area within the new building. Cal Fire finished their investigation quickly and the City of Lake Elsinore has been out to assess the damages and to ensure that the area is safe.
All games from May 19th - May 21st have been postponed to ensure the safety of our facility, fans, and players, and all tickets for any postponed game can now be used as a ticket voucher for a future Storm Baseball Game.
In the pursuit of offering our fans the in-stadium experiences that were promised, the "Halfway to Halloween" promotion has been officially rescheduled to Saturday, July 22nd. Tickets for our Saturday games are now available for as low as $20 when selecting the non-All-You-Can-Eat option on the ticketing website.
In addition, "LE Slugfest" will now transform into a "Beach Bash" on Sunday, July 16th with a beach-themed game and post-game wrestling match suitable for kids of all ages.
Thank you to the Storm Faithful that have communicated their care and concern during this time and we look forward to having fans back inside the ballpark as soon as possible.
Steps to Selecting $20 Saturday Tickets:
When selecting your Saturday seat for Halfway to Halloween or any Saturday for the remainder of the season, the ticket options will become available on the right side of the page.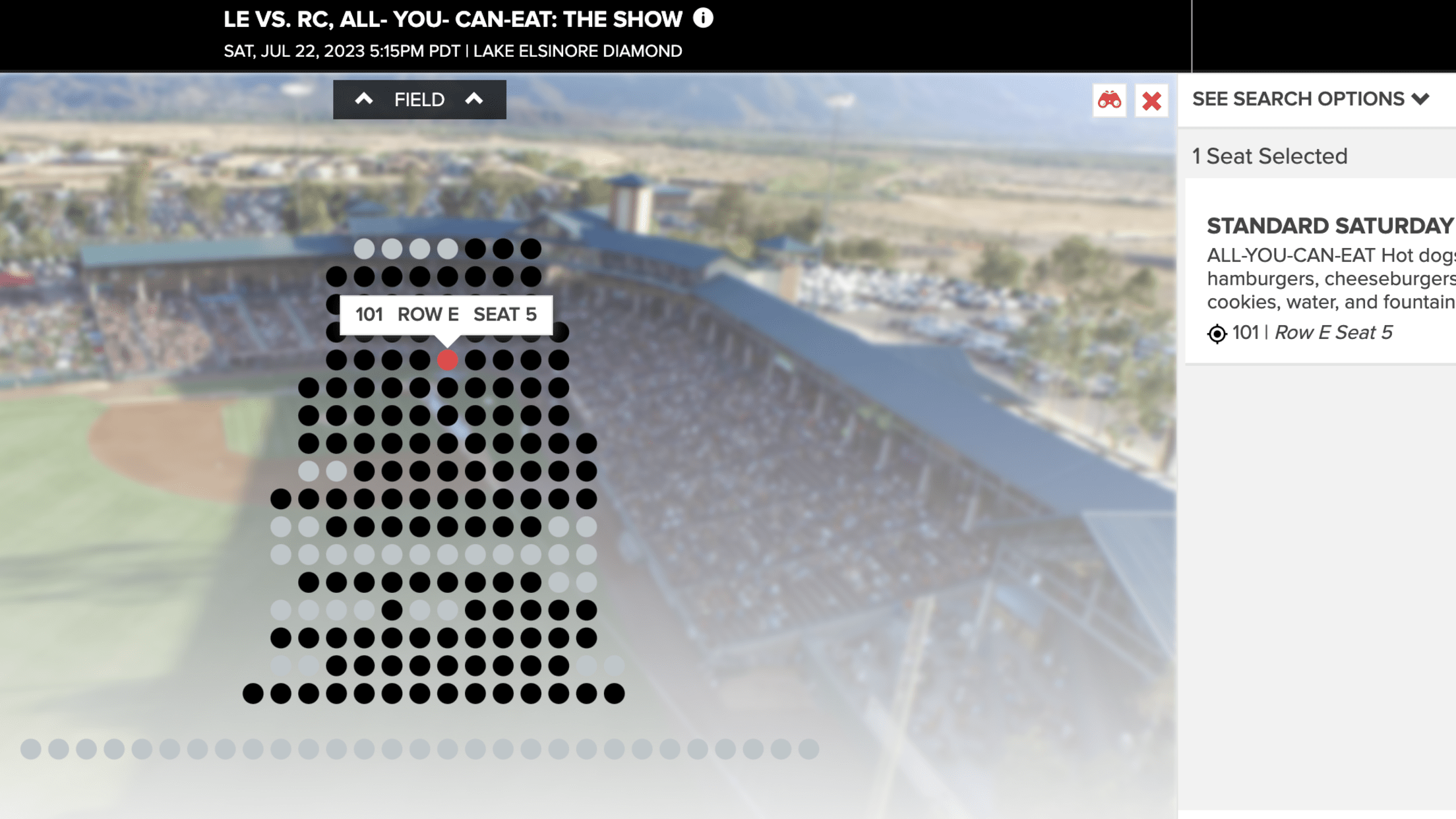 You can then click the pencil icon next to the "Ticket Type". There will be a dropdown that allows you to select "NO AYCE SATURDAY TIC" which will give you the $20 Saturday pricepoint.