MEMBERSHIP TYPES
In order to give you the best experience possible, we have created two types of memberships. Choose the one that's right for you!
Fan First
Being a Pelicans fan is more than just going to games throughout the season, it's a way of life all year long. You're the biggest fan and your collection of Pelicans memorabilia proves it! Pelicans Baseball is also the family outing of choice. Each trip to TicketReturn.Com Field is memorable and something everyone from children to grandparents enjoy!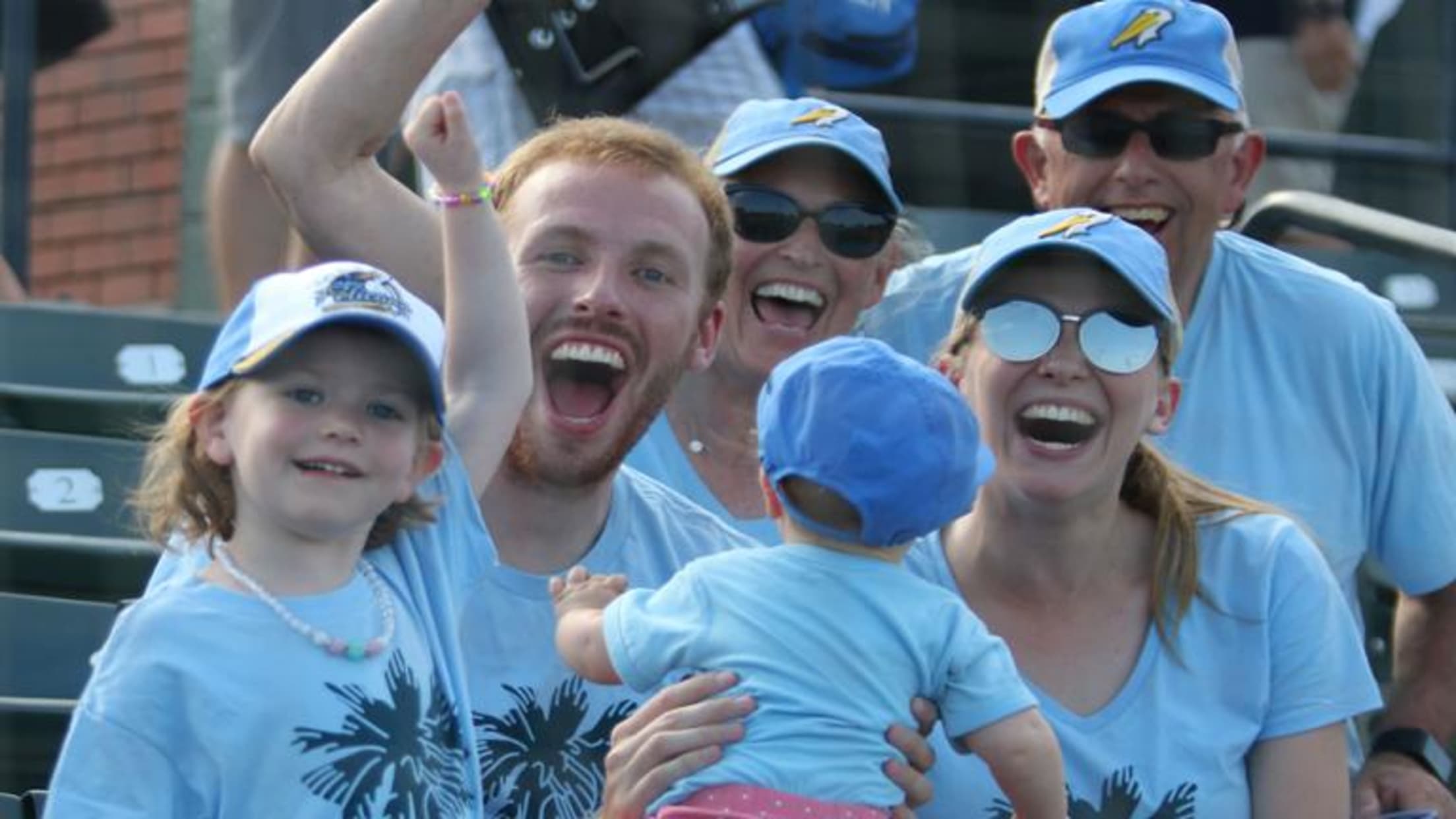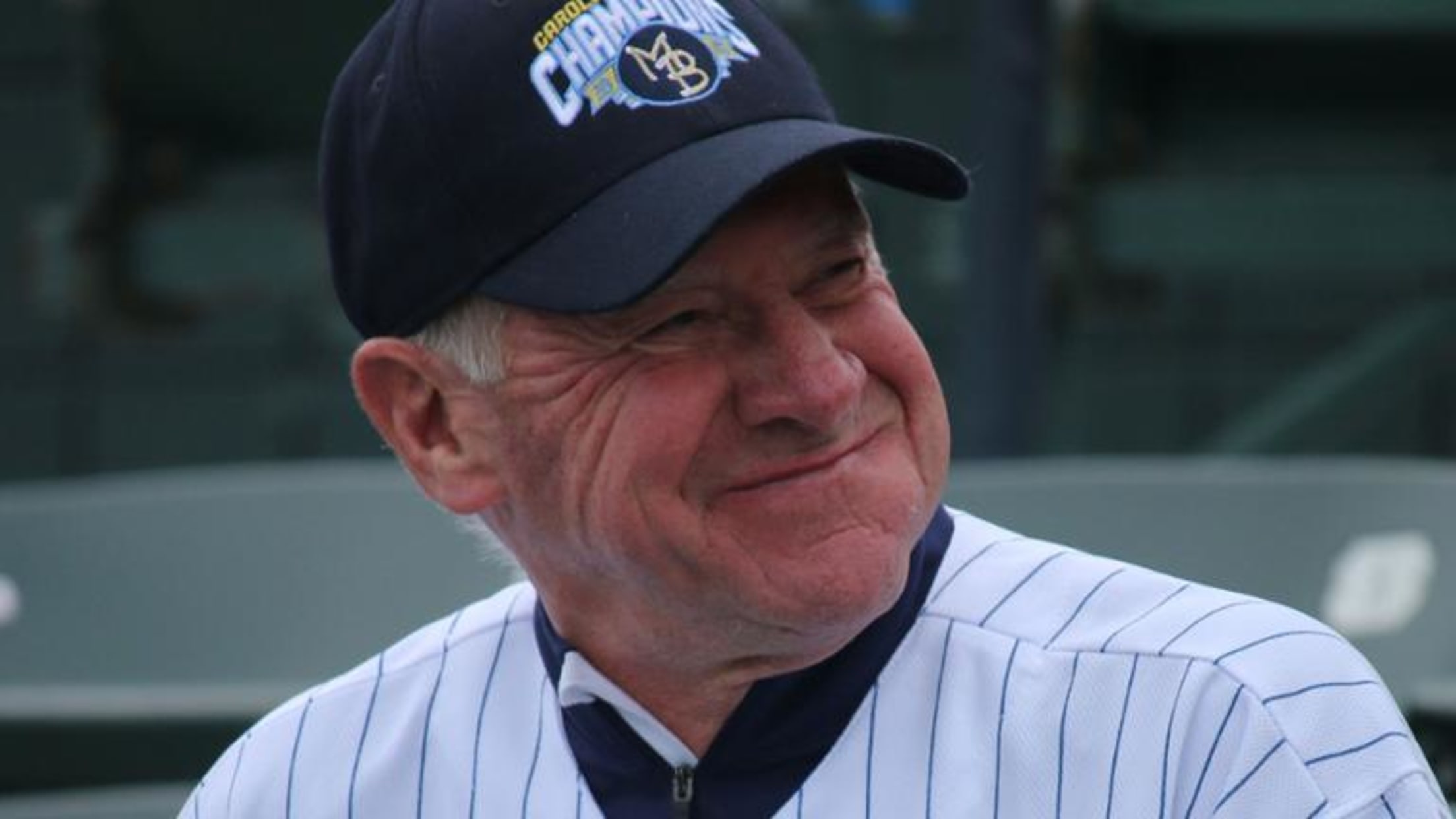 Business
Ticketreturn.com field is your second office and your backdrop as you build relationships with clients, employees, and colleagues. A pelicans game allows you to generate, build, close and retain business.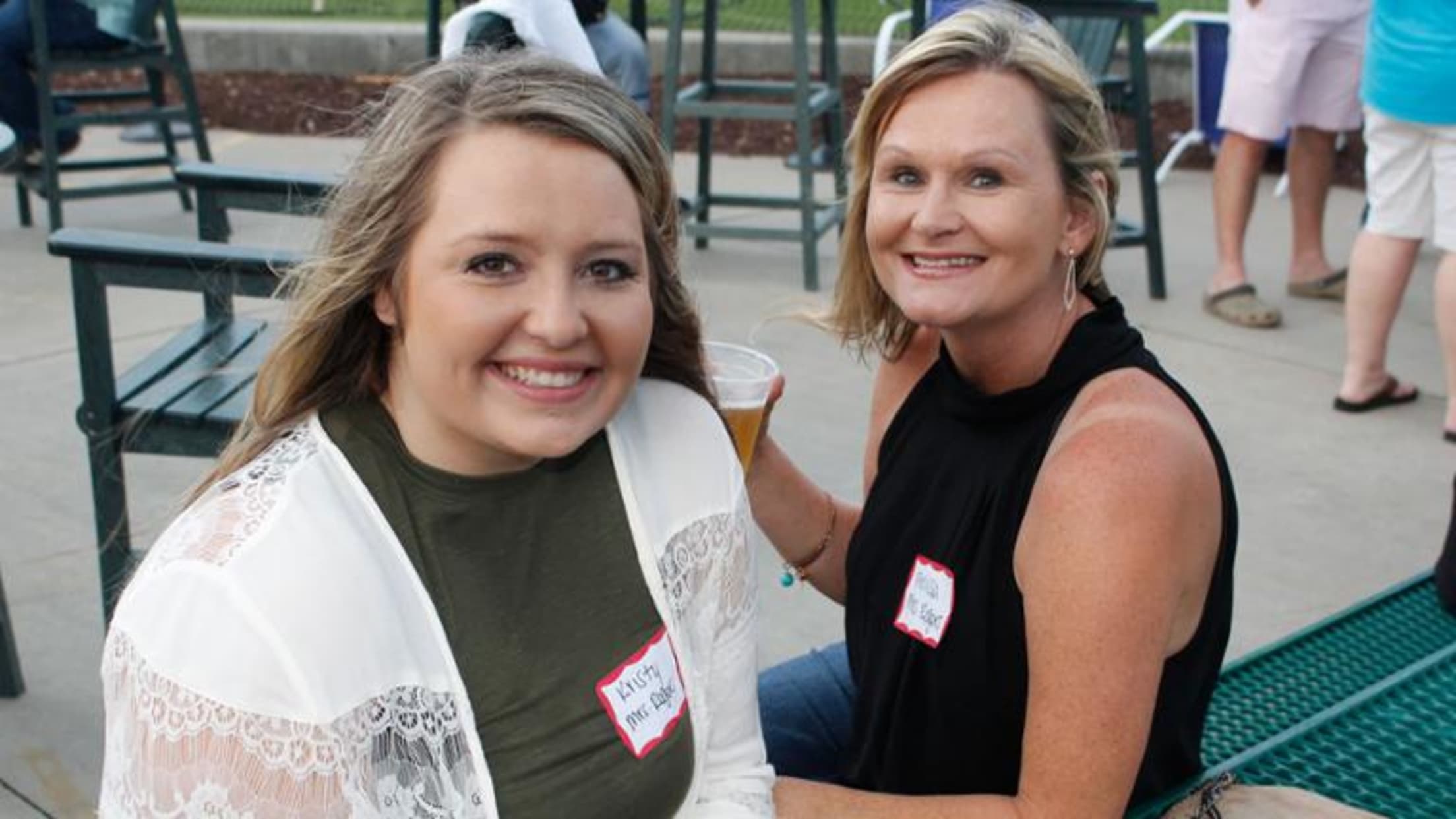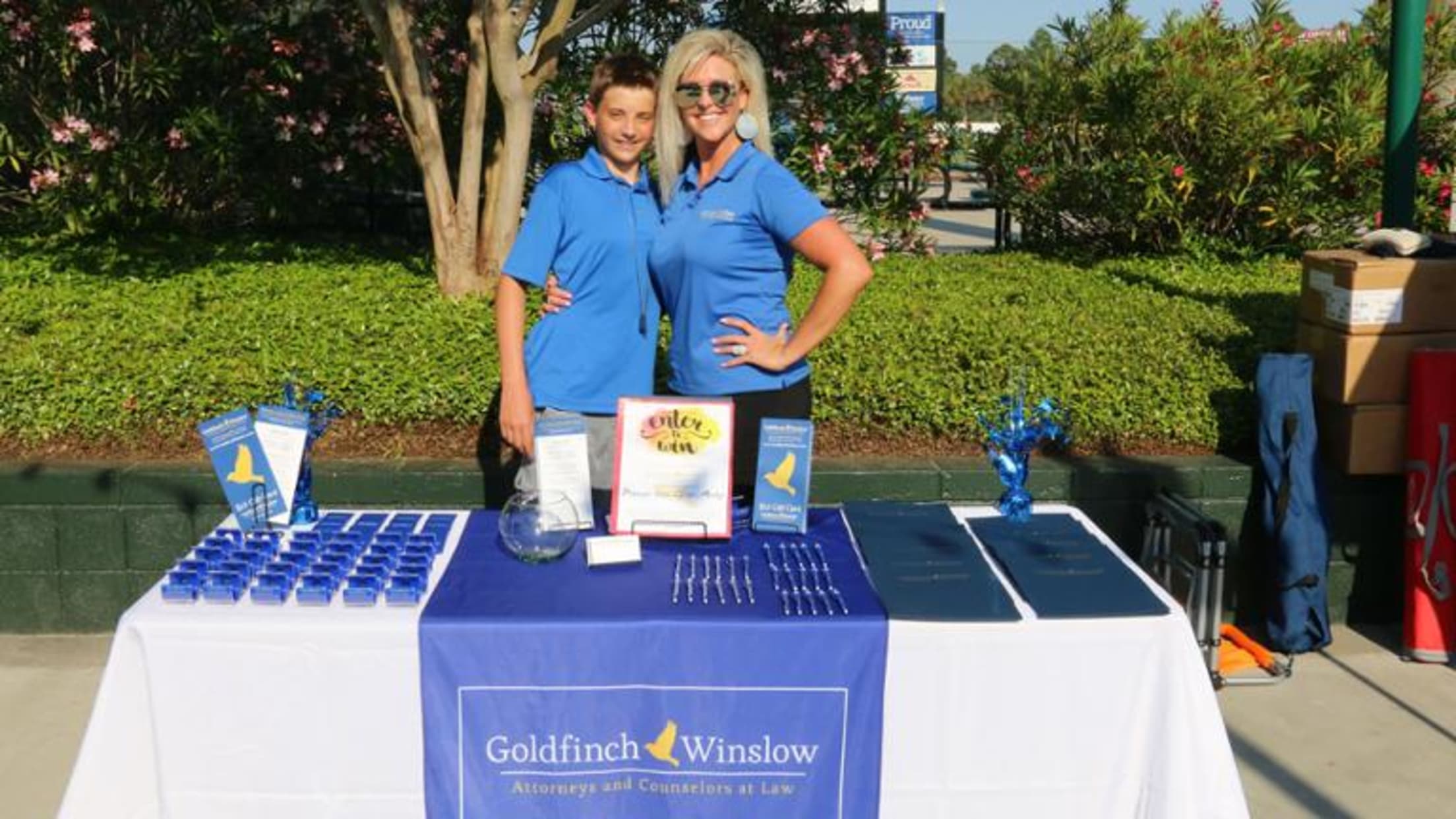 Interested in learning more about our Ticket Membership options? Click the button below to answer a few questions. This will help us find the membership that is right for you.
BENEFITS
As a Pelicans Season Seat Member you'll receive more than just seats to a ballgame. You'll receive exclusive experiences and special benefits.

Your name or your company's name on the back of your seat back(s)

10% or 20% in the Pelicans Pro Shop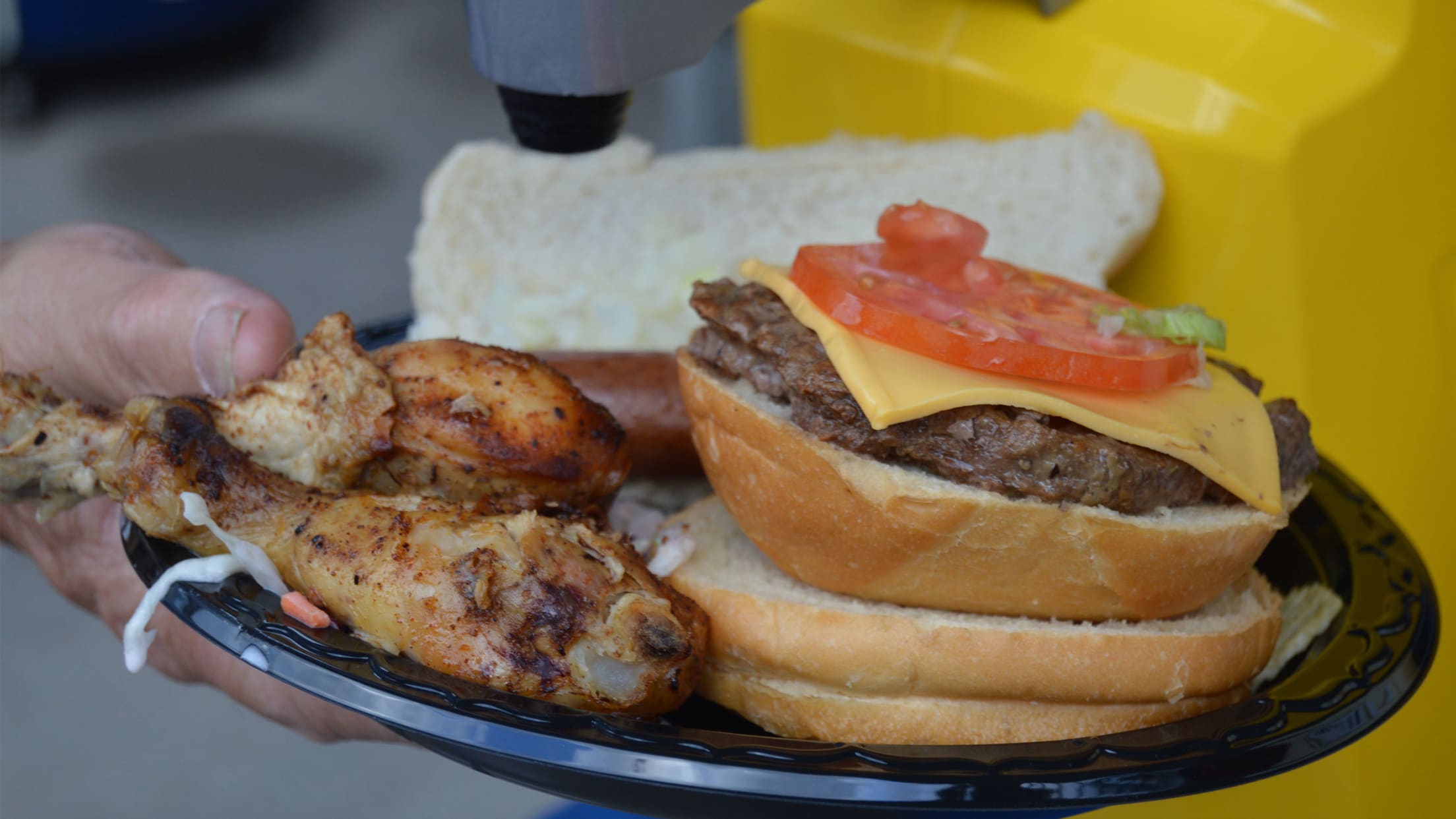 Full season members receive a free all-you-can-eat picnic

Full season members receive a free all-you-can-eat picnic
The following benefits are for both FAN FIRST members and BUSINESS members: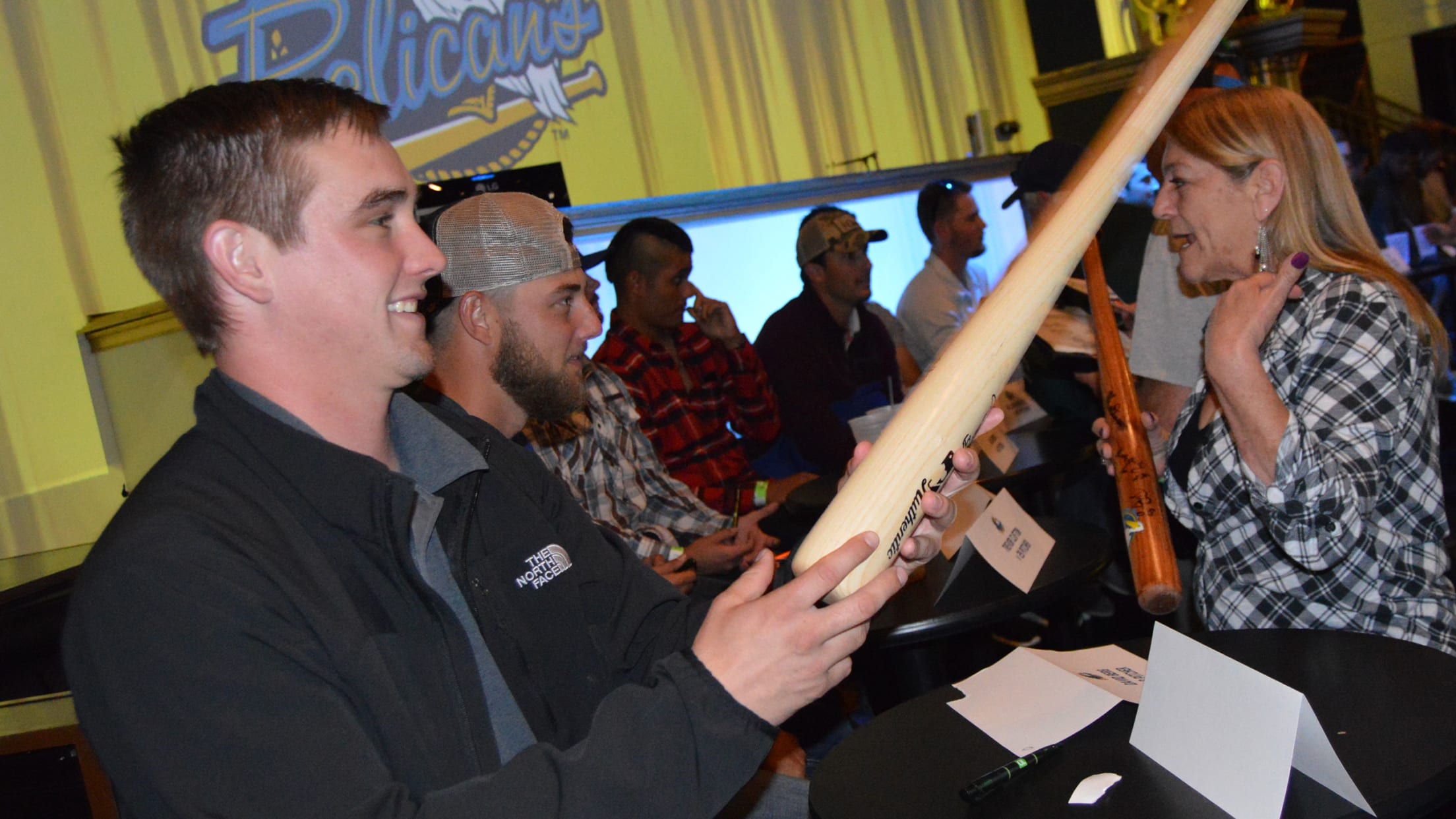 Access to our pre-season Meet the Team Party and more!

Access to our pre-season Meet the Team Party and more!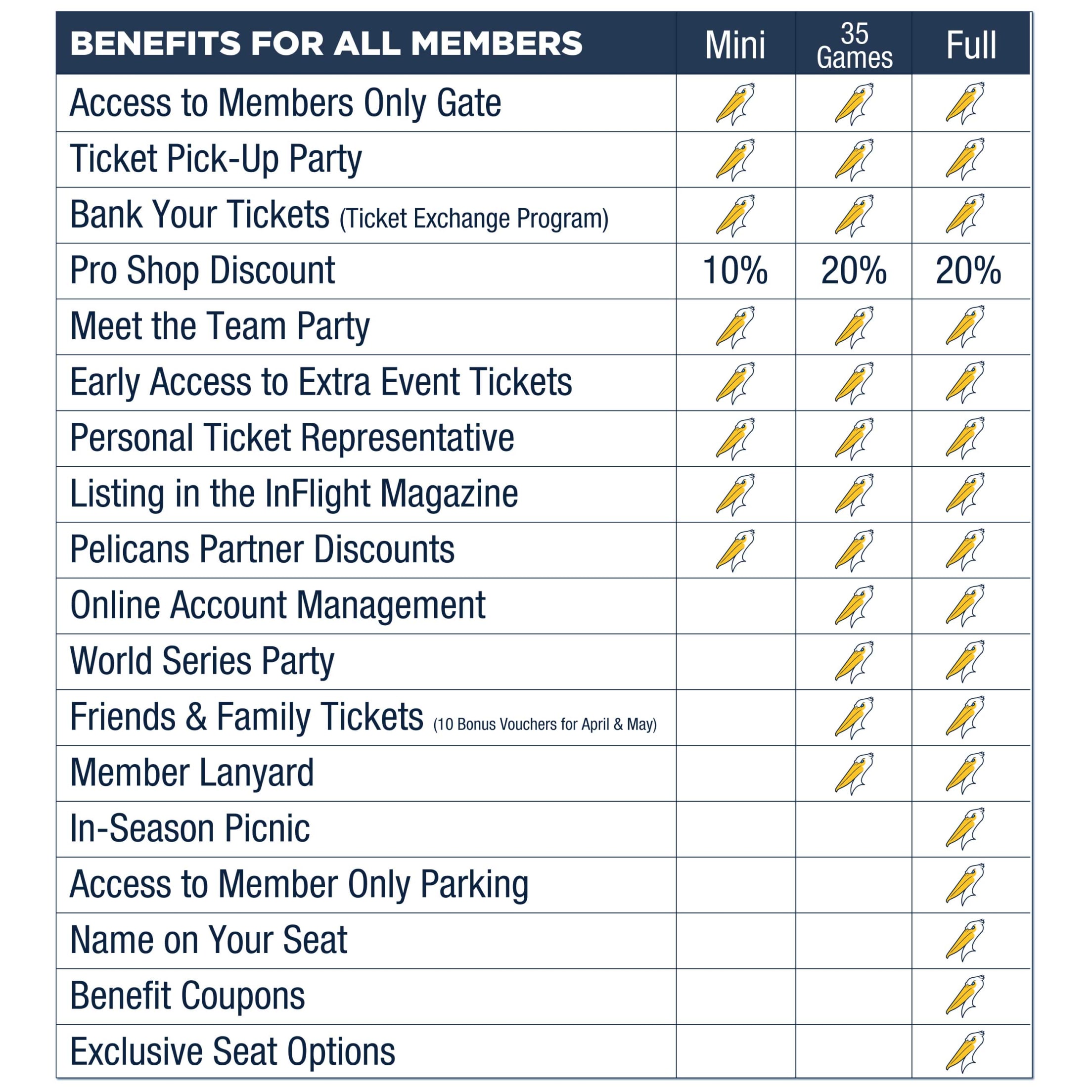 20, 14, and 8 game memberships are classified as "Mini". Benefits are per account.
SEAT SELECTION: Priority is given based on size of plan and renewal date/purchase.
TICKET EXCHANGE PROGRAM: Members can use a maximum of 10 exchanged tickets per game unless otherwise approved by the Pelicans.
Additional Benefits for Fan First Members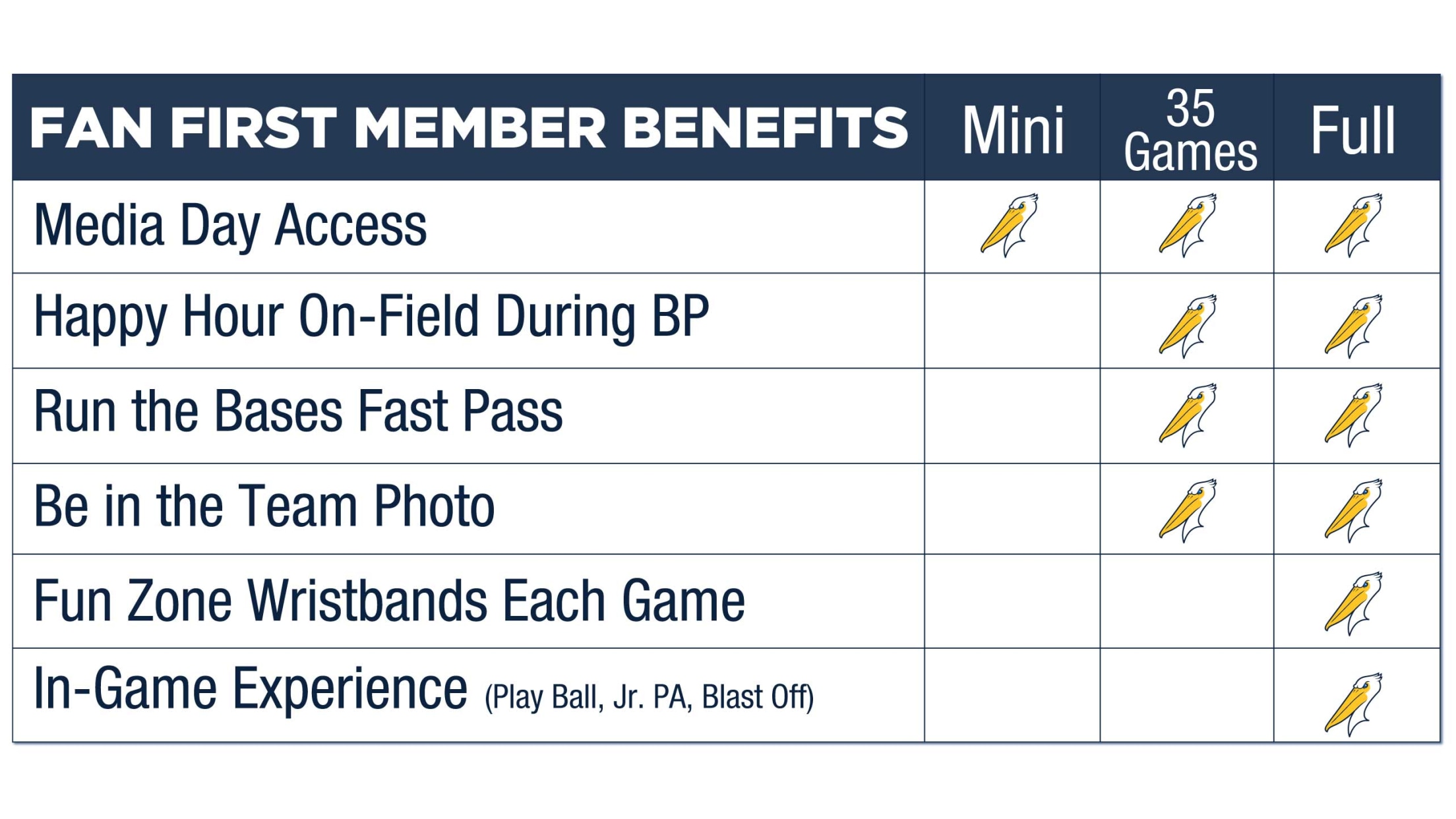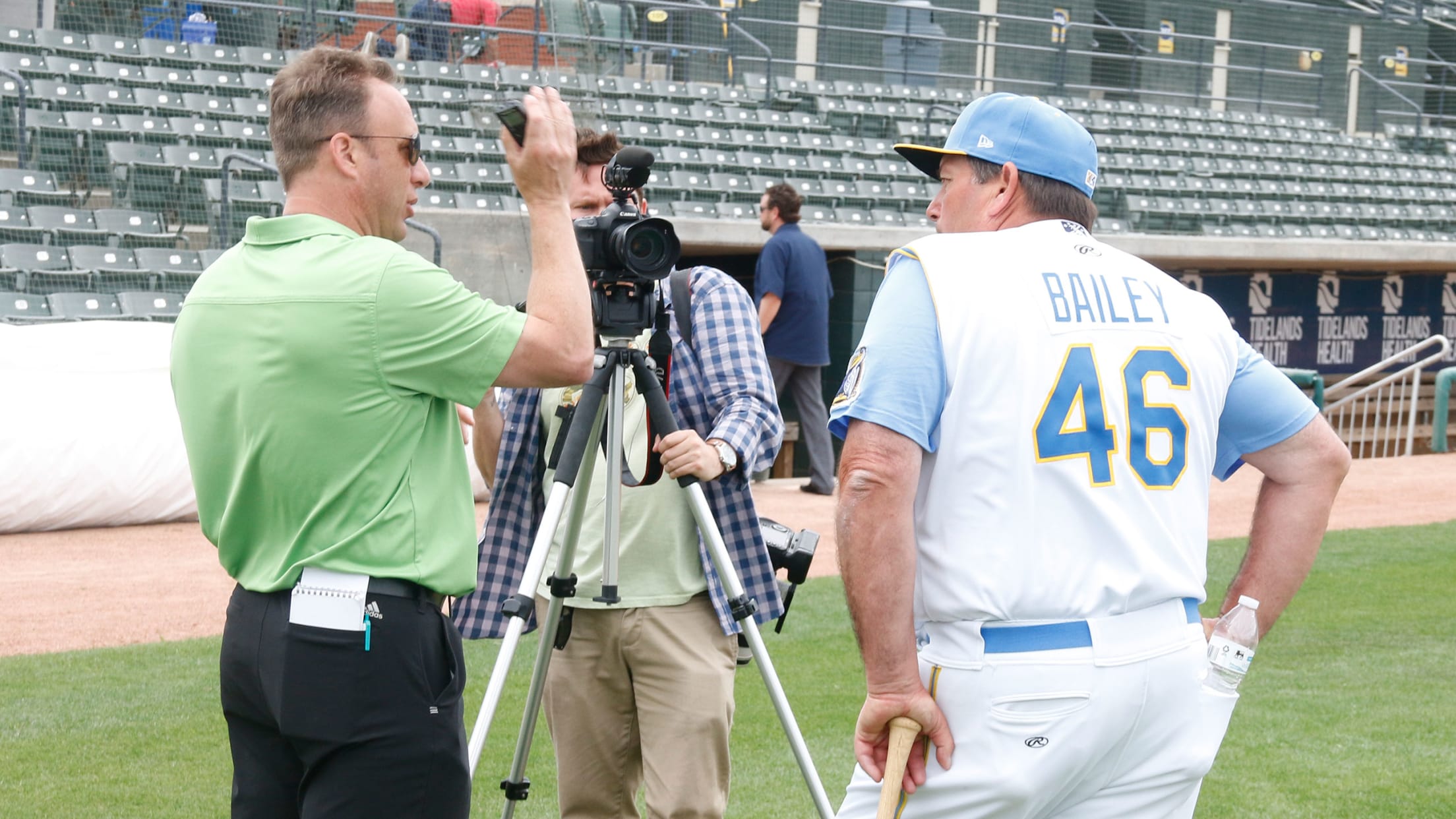 Get exclusive access to media day & the first practice of the season!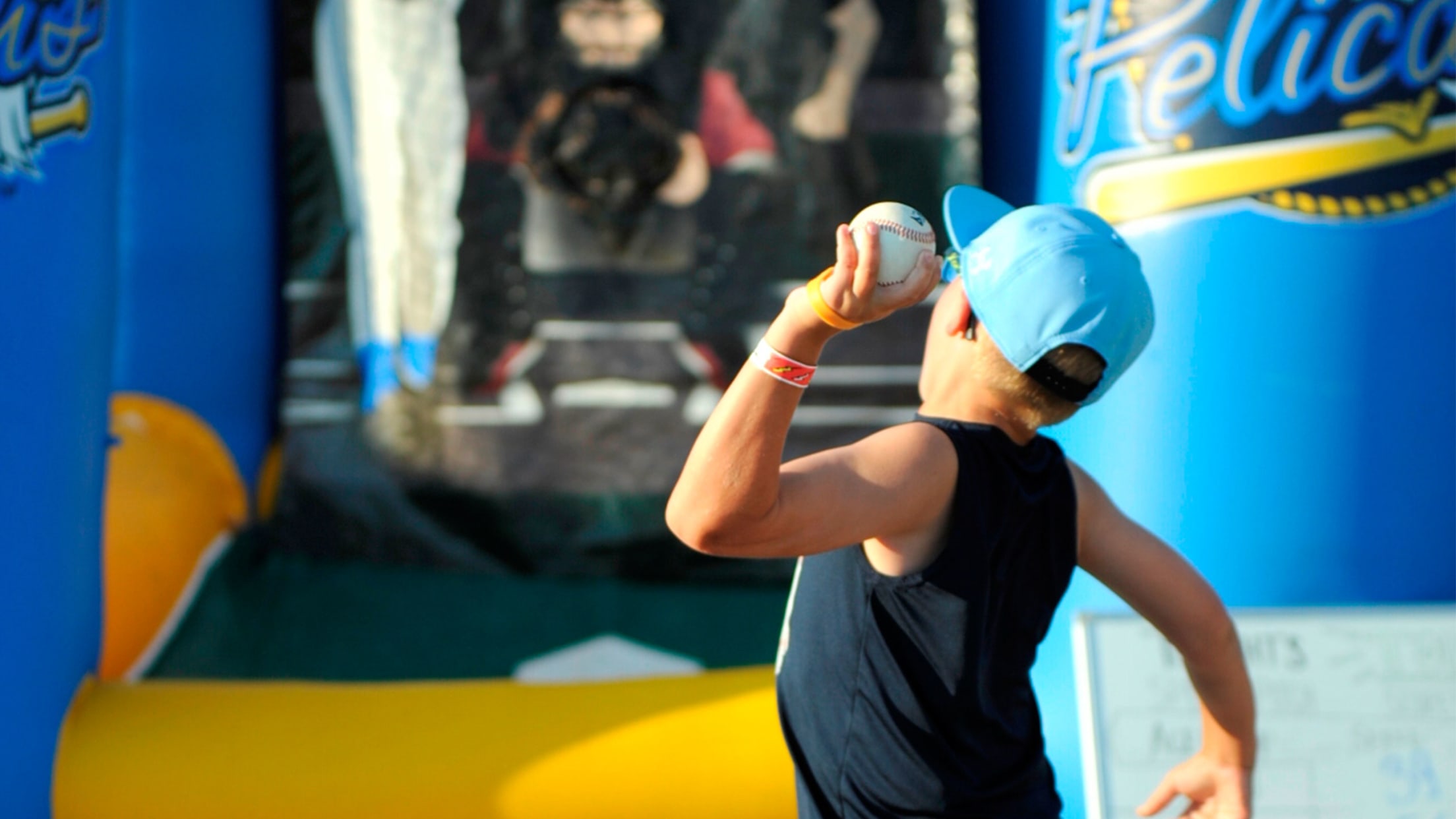 Additional Benefits for Business Members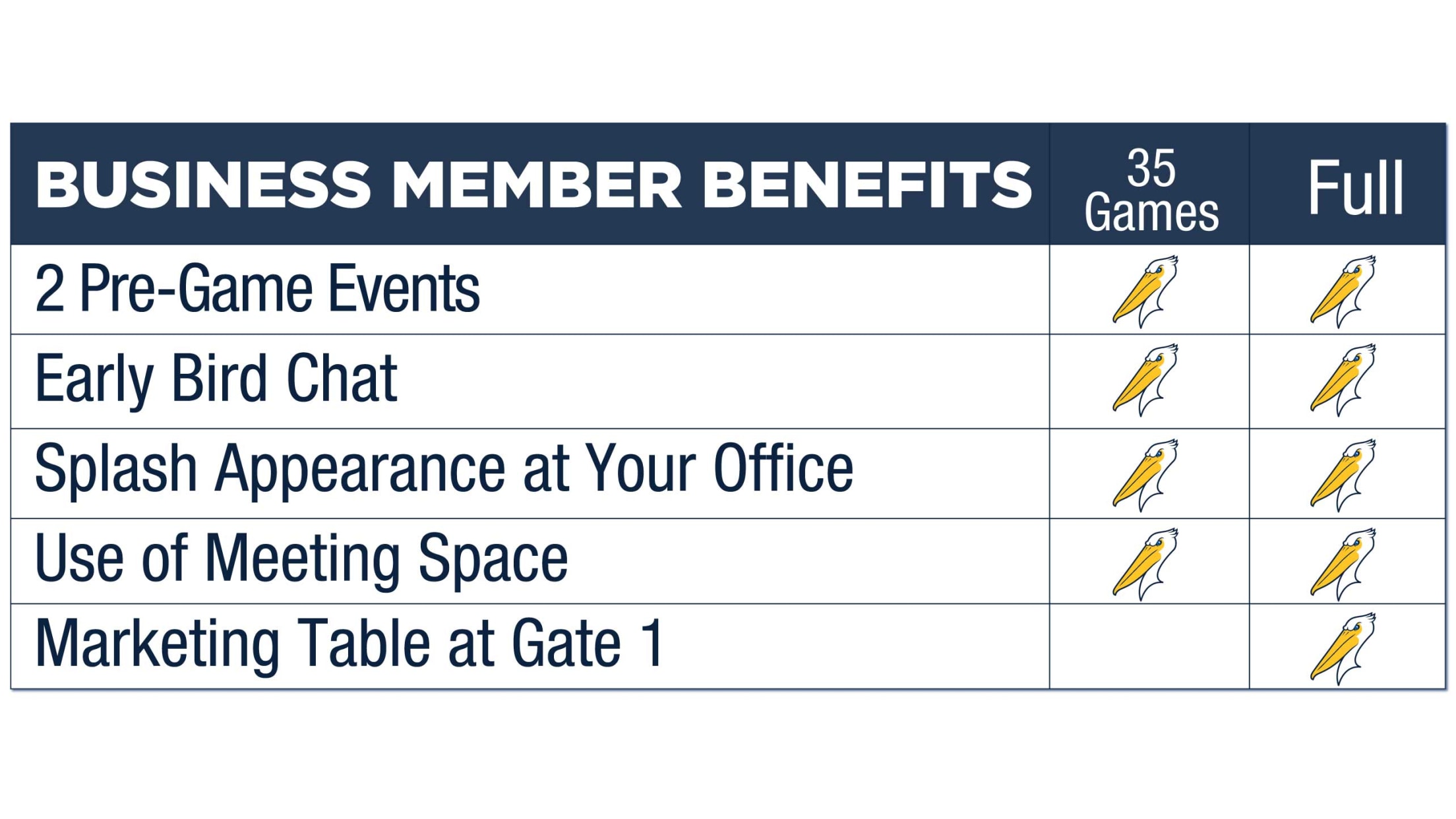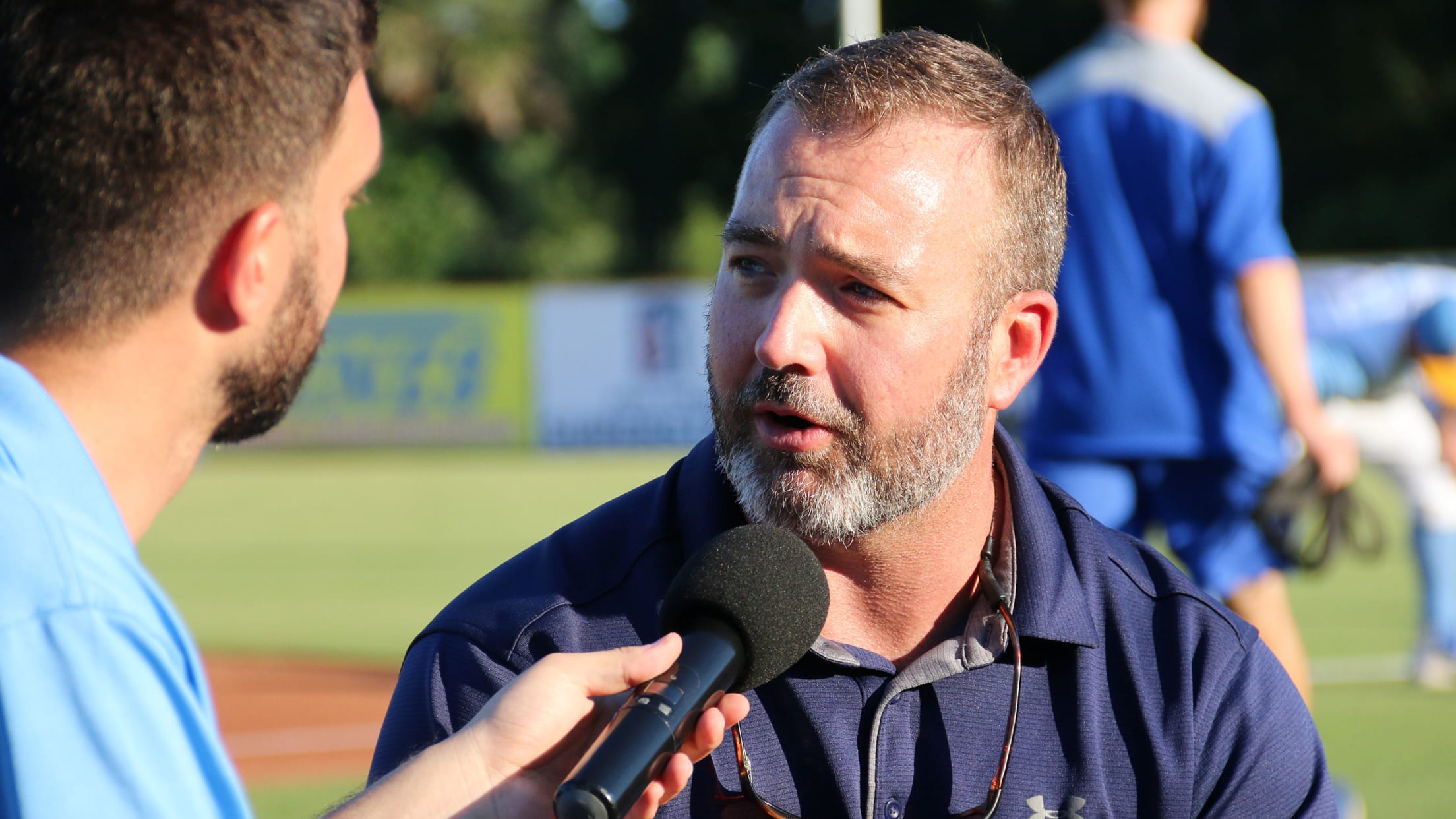 Early Bird Chat: Share your company story and mission prior to the game in an on-field interview with the Pelicans' Broadcaster.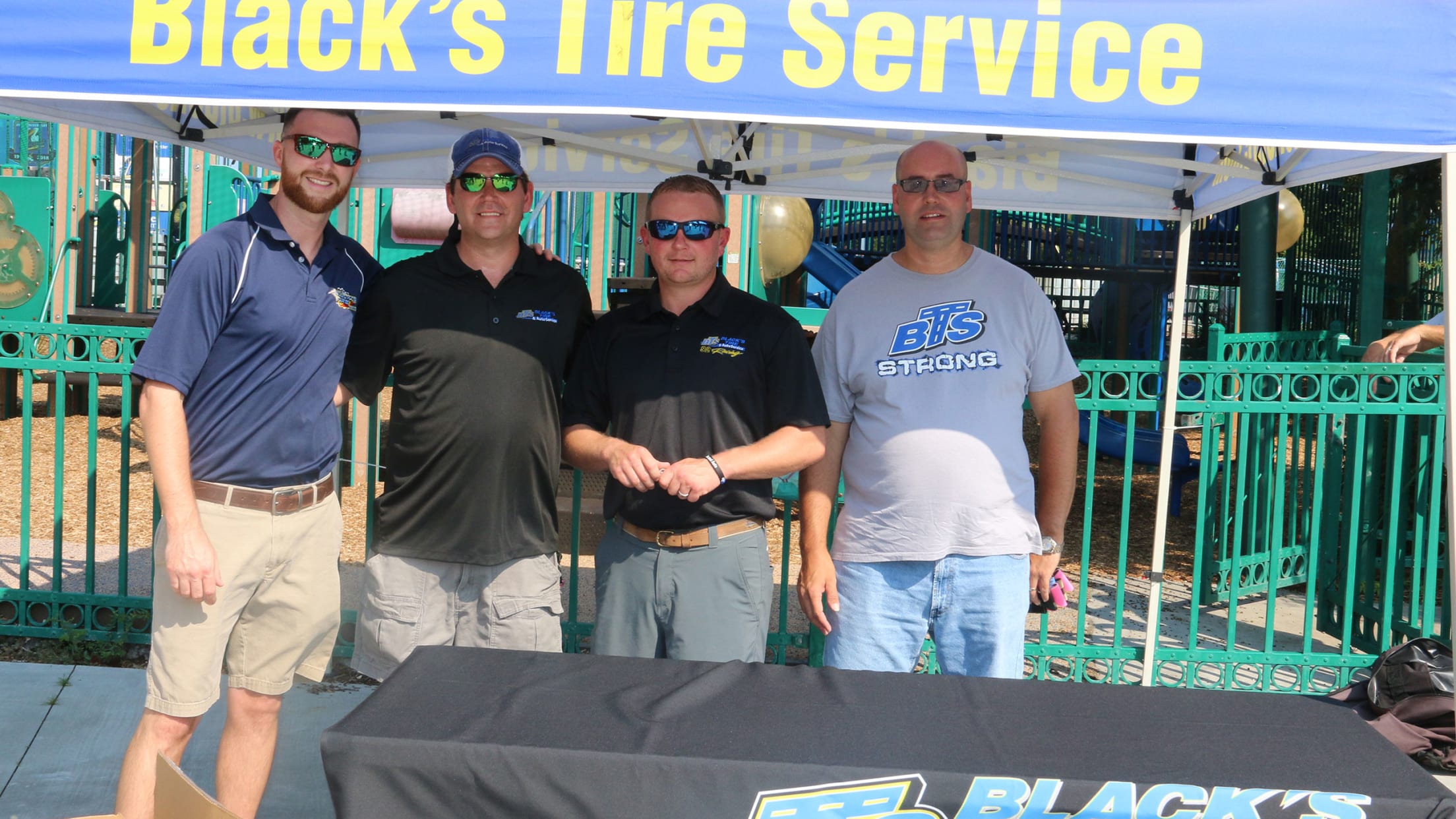 Marketing Table: Showcase your business and interact with fans at a game with a table on the concourse.
PLAYOFF GAMES
Full and 35-Game Plan Season Memberships also include all home playoff games.







SEATING DIAGRAM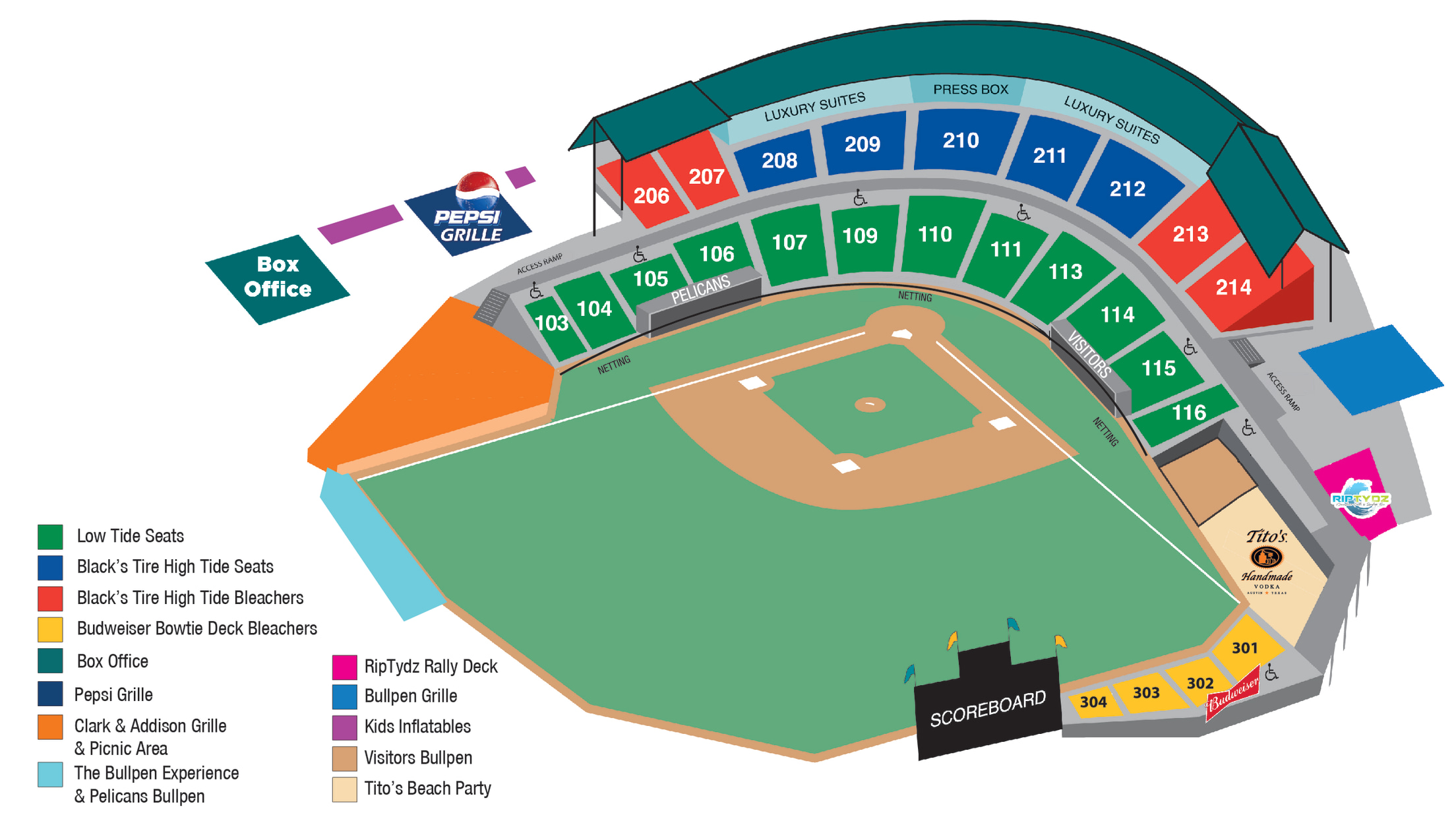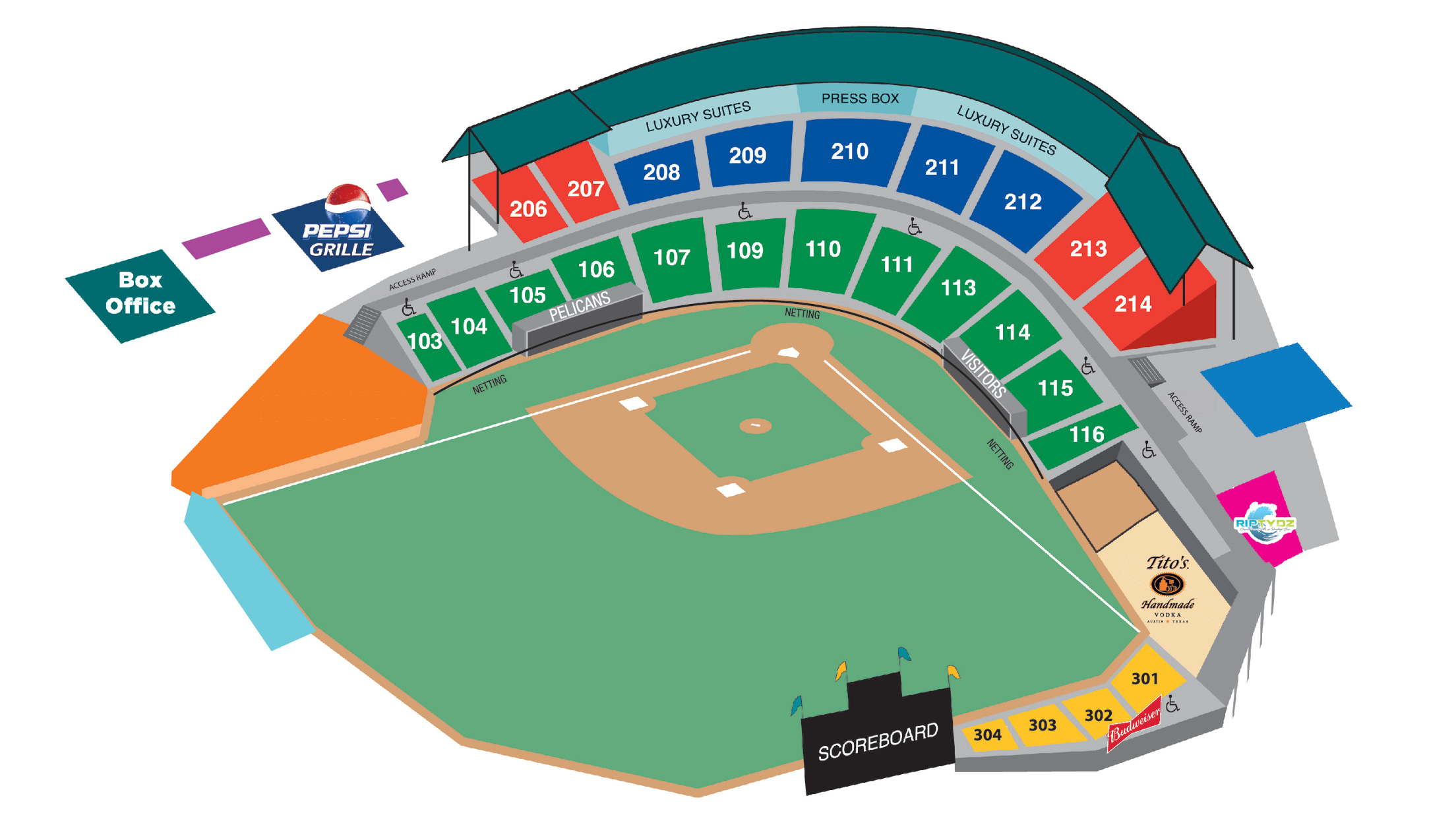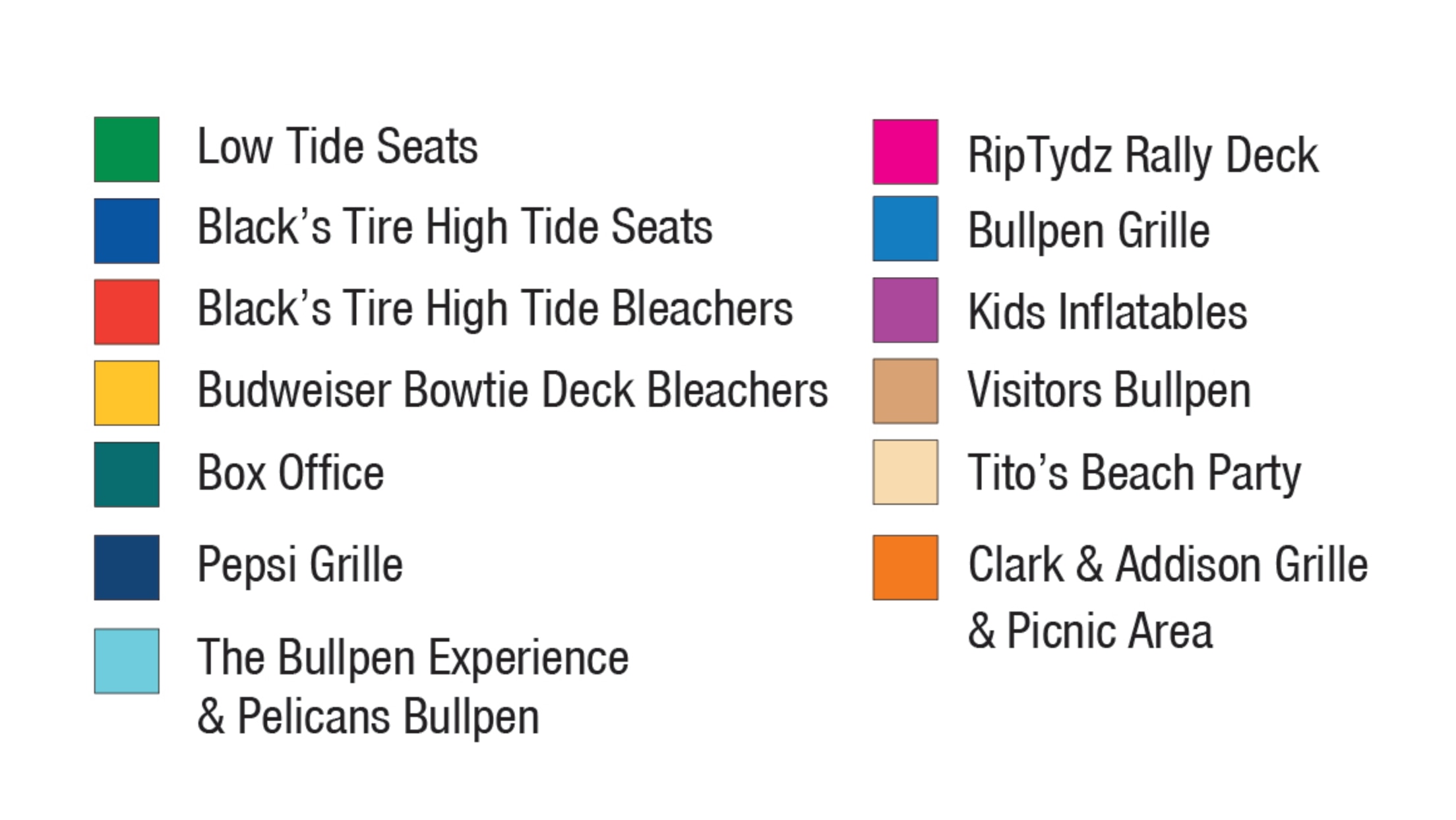 EARLY BIRD OFFERS & INCENTIVES
Early Bird offers require a signed contract and a deposit of $100 per seat by the dates listed below. Offers valid on Full Season Memberships only.

MEMBERSHIP FEES

**Full and 35 Game Plan Season Membership pricing includes all home playoff games, plus a post-season picnic. Mini Plan Members will be given the opportunity to purchase a Playoff Package upgrade in advance of playoff tickets being released to the general public.
PAYMENT PLANS
Your membership offers personalized payment plans for your convenience.

Payment plans are available for Full and 35 Game Plan Season Memberships only. A credit card is required for monthly plans with payments divided equally each month. The provided card will be run on the first of each month according to your chosen plan.
PURCHASE A MEMBERSHIP
Simply click the button to purchase your membership now
Prefer to purchase over the phone or in person? Call 843-918-6000 to speak with a Pelicans representative or stop by our offices located at 1251 21st Ave. N., Myrtle Beach, SC 29577.