Andy Collins named pitching coach for Greeneville Flyboys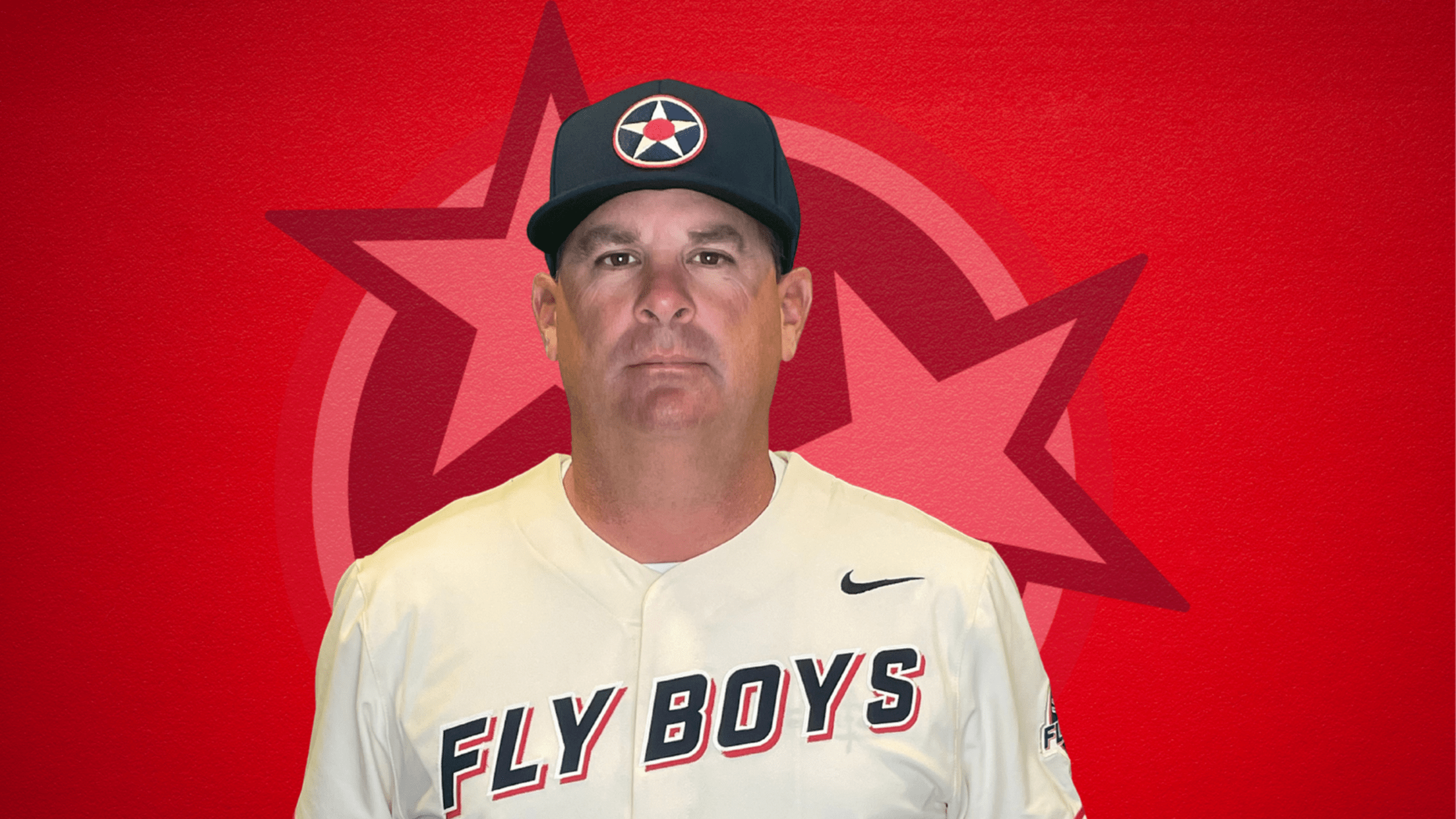 GREENEVILLE, Tenn.– The Greeneville Flyboys announce Andy Collins as the pitching coach for the 2022 season. Collins joins the Flyboys with more than 20 years of coaching experience. Collins began his coaching career at his alma mater, Gardner-Webb University, and has since coached for Tusculum University and now resides as
GREENEVILLE, Tenn.– The Greeneville Flyboys announce Andy Collins as the pitching coach for the 2022 season. Collins joins the Flyboys with more than 20 years of coaching experience.
Collins began his coaching career at his alma mater, Gardner-Webb University, and has since coached for Tusculum University and now resides as the head baseball coach for Greeneville High School. Collins' son, Avery, who was a part of the 2021 championship season, will also be rejoining the club as a catcher.
Brandon Bouschart, Flyboys assistant general manager, explained, "We are extremely excited to bring a Greeneville native on board this season. Andy brings decades of baseball experience to the team and having close ties to the community is something we know will have a positive impact across the board."
The Flyboys began the season on the road against Kingsport and Bristol. The Flyboys home opener at Pioneer Park is set for June 6 at 7 p.m. against the Danville Otterbots.