Bats Quiet in for Somerset's Silent Sunday Loss, Ensuring Series Split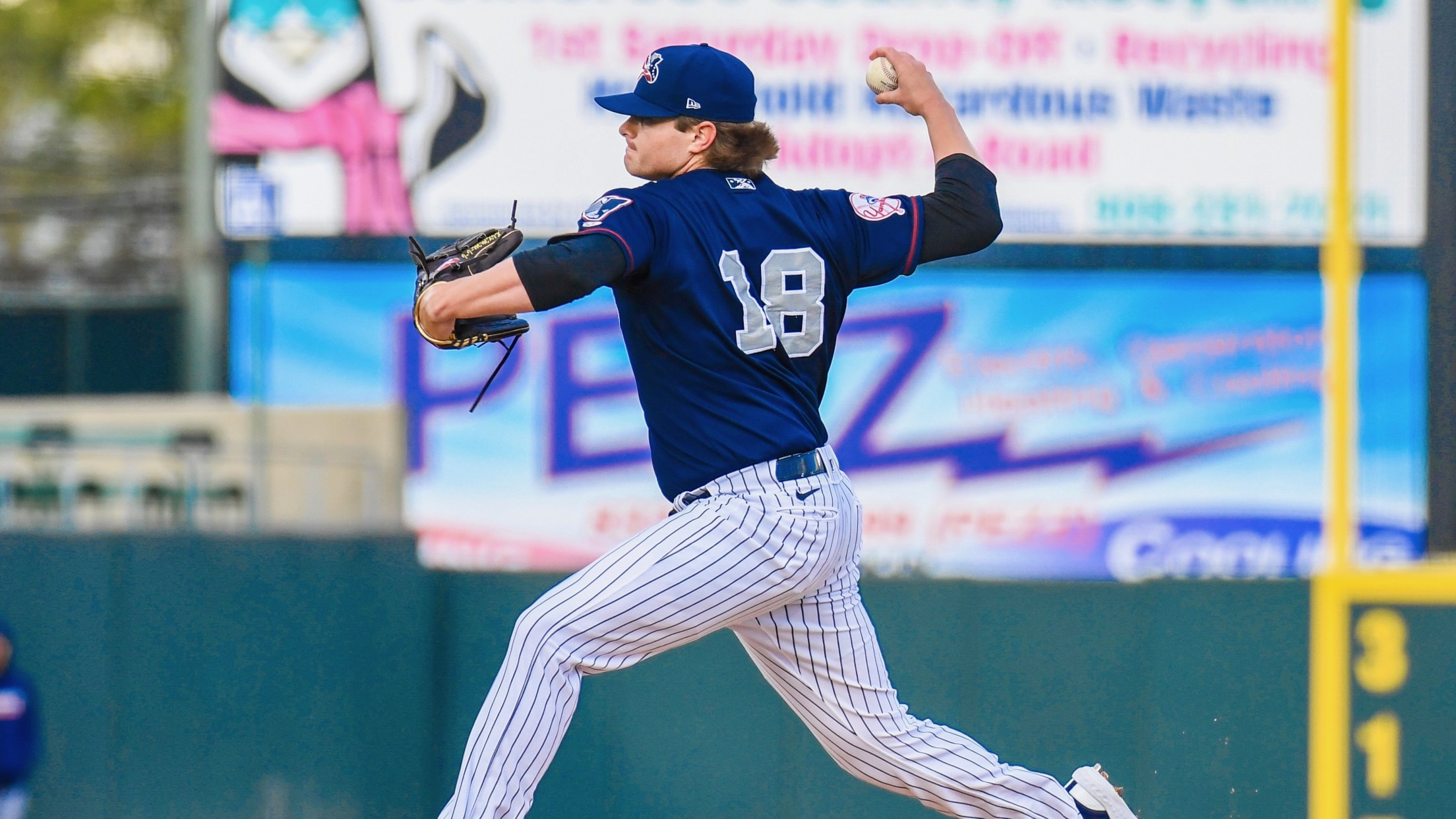 The Somerset Patriots were defeated by the Portland Sea Dogs by a score of 3-1 on Sunday afternoon at Hadlock Field in Portland, Maine. Capping off a series split, the Patriots will return home trailing the Sea Dogs by 1.5 games in the standings. RHP Blane Abeyta (6.0 IP, 7
The Somerset Patriots were defeated by the Portland Sea Dogs by a score of 3-1 on Sunday afternoon at Hadlock Field in Portland, Maine.
Capping off a series split, the Patriots will return home trailing the Sea Dogs by 1.5 games in the standings.
RHP Blane Abeyta (6.0 IP, 7 H, 3 ER, 1 BB, 10 K) started for the Patriots and struck out a career-high 10 batters, despite being the losing pitcher.
Abeyta joins Richard Fitts and Clayton Beeter as the third Patriots starter to have struck out 10 batters in a game this season.
1B T.J. Rumfield (2-for-3, BB) was the only Patriot with multiple hits in the game.
SS Trey Sweeney (1-for-4, RBI) brought home Somerset's only run with an RBI-single in the seventh inning.