Beers impresses again, but Caps walk off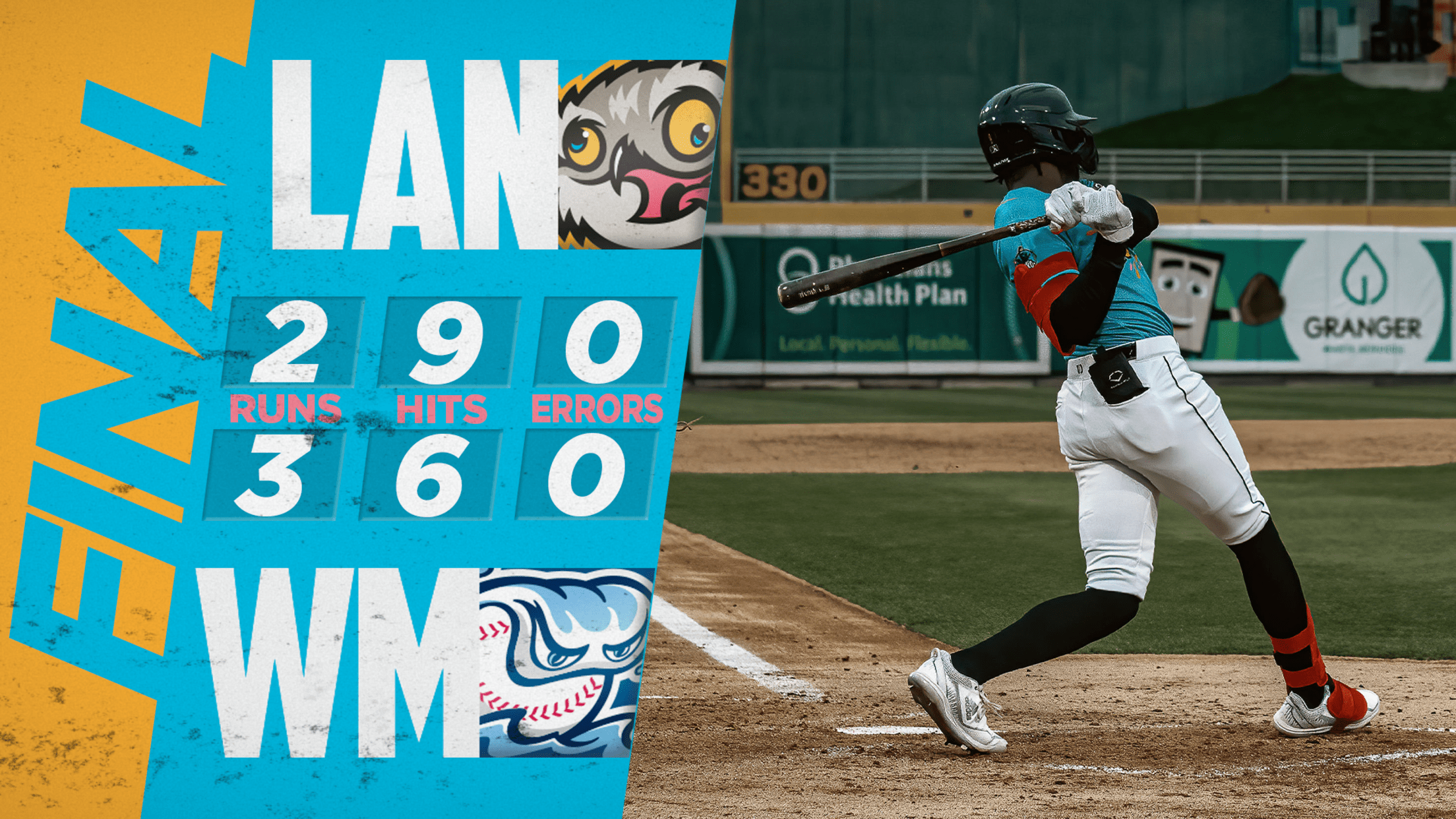 COMSTOCK PARK, Mich. – Blake Beers allowed one run in seven innings in his third consecutive quality start, but Las Calaveras de West Michigan Whitecaps (25-31) scored two runs in the bottom of the ninth to walk off the Lansing Locos (21-35), 3-2, in a Copa de la Diversión game
COMSTOCK PARK, Mich. – Blake Beers allowed one run in seven innings in his third consecutive quality start, but Las Calaveras de West Michigan Whitecaps (25-31) scored two runs in the bottom of the ninth to walk off the Lansing Locos (21-35), 3-2, in a Copa de la Diversión game on Saturday night at LMCU Ballpark.
Lansing's offense piled up nine hits, three by Lawrence Butler, but managed only a Lazaro Armenteros two-run homer in the fifth inning, his seventh longball of the year. Through eight innings, thanks to Beers, that one swing appeared to be enough.
Beers, drafted in 2021 from the University of Michigan in the 19th and penultimate round, burst into the Midwest League with 11 strikeouts in six shutout innings in late May at Beloit, following up with two earned runs allowed in six innings at home against powerful Cedar Rapids.
All he did on this night was set a new professional high in innings pitched, accomplished with 88 pitches, while striking out four and limiting West Michigan to three hits, three walks and one sixth-inning run.
Trayson Kubo relieved Beers with a scoreless eighth inning, but ran into trouble in the ninth. Wenceel Pérez led off with a single to right field and raced to third on a Josh Crouch single to center. A Kubo wild pitch brought in Pérez with the game-tying run and moved Crouch to second, putting him in position to tag and advance to third on an Austin Murr flyout to right. After a Corey Joyce walk, José King won the game with a sacrifice fly to center field.
It was the second time that West Michigan had walked off Lansing in 2022, matching the number of walkoff wins for Lansing against West Michigan.Lansing needs a win in the series finale in order to clinch a series split. First pitch is set for 2 p.m. Sunday.
The Nuts return home Tuesday, June 14, opening a 12-game, 13-day stretch against Fort Wayne and Beloit. For more information or to purchase tickets, visit lansinglugnuts.com or call (517) 485-4500.
# # #