Greensboro loses third in a row at Rome
Maikol Escotto goes 3-for-4 with two RBIs, but Hoppers run strikeout total to 50 in last three games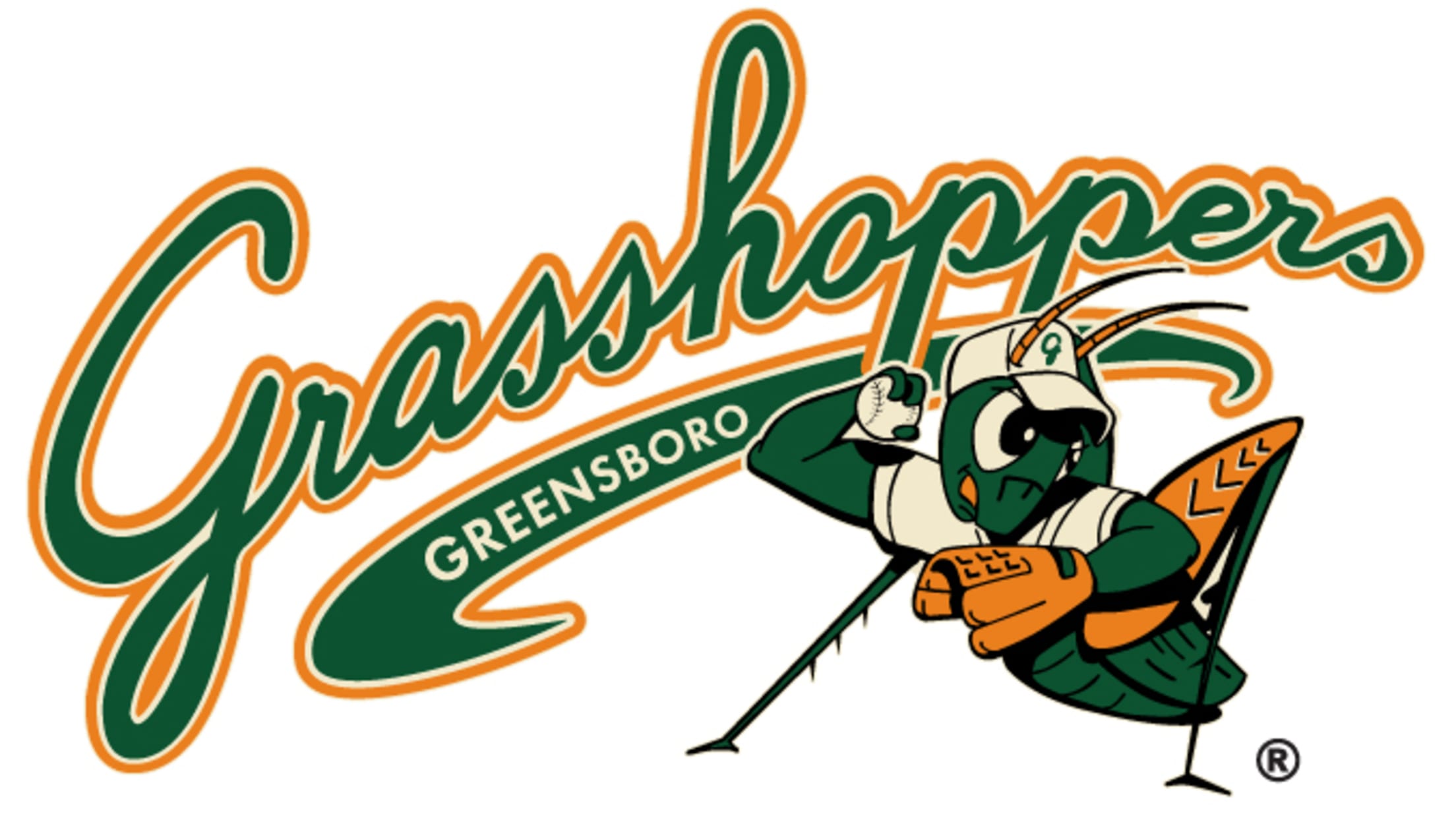 ROME, Ga. ― Christian Robinson went 3-for-4 with two doubles and three RBIs, and Rome's pitching staff struck out 14 more batters as the Braves defeated the Greensboro Grasshoppers 8-5 at AdventHealth Stadium on Saturday night. It was the third straight loss for the Hoppers (7-13), who have struck out
ROME, Ga. ― Christian Robinson went 3-for-4 with two doubles and three RBIs, and Rome's pitching staff struck out 14 more batters as the Braves defeated the Greensboro Grasshoppers 8-5 at AdventHealth Stadium on Saturday night.
It was the third straight loss for the Hoppers (7-13), who have struck out 50 times in the last three games.
Maikol Escotto, a 19-year-old shortstop rated by MLB Pipeline as the No. 17 prospect in Pittsburgh's farm system, went 3-for-4 with a triple, two RBIs, two runs scored and a stolen base to lead Greensboro.
Yoyner Fajardo went 1-for-4 with a walk and two stolen bases, and No. 2 prospect Henry Davis drove in two runs with a single and a sacrifice fly.
Hoppers starter Nick Garcia (2-1) took the loss, giving up seven runs in 3 1/3 innings.
Rome's Drew Waters hit a two-run home run, and Vaughn Grissom went 2-for-5 with two RBIs. Grissom, a shortstop rated by MLB Pipeline as the No. 7 prospect in Atlanta's farm system, is the son for former big-league center fielder Marquis Grissom.
Winning pitcher Roddery Muñoz (1-1) allowed two runs in five innings, striking out six. Three Rome relievers combined for eight more strikeouts. Justin Yeager struck the side in the ninth inning for his third save.
NOTES
Greensboro is the youngest team (average age 22.15) in the South Atlantic League. The Hoppers offense averages 21.9 years old, so it's not surprising that through 20 games they've drawn the fewest walks (60) and struck out the most (234) of any ballclub in the 12-team league.
Matt Gorski went 0-for-4, but he has hit safely in 11 of his last 15 starts and leads the Hoppers in home runs (5), RBIs (15), runs (17) and stolen bases (8). He's been on base in 17 of 19 games played.
Henry Davis, the No. 1 overall pick in last year's amateur draft, has hits in 14 of the 18 games he's played. He has seven multi-hit games, ranks ninth in the Sally League with a .323 batting average, and ranks fifth with a .444 on-base percentage. Davis has reached base in 12 consecutive games, and 17 of 18 games played.
Yoyner Fajardo leads the Hoppers with a .324 batting average, but he does not have enough plate appearances to qualify for the league leaders.
In his career at the News & Record, journalist Jeff Mills won 10 national and 12 state writing awards from the Associated Press Sports Editors, the Society for Features Journalism, and the N.C. Press Association.