Series Preview: Somerset vs. Portland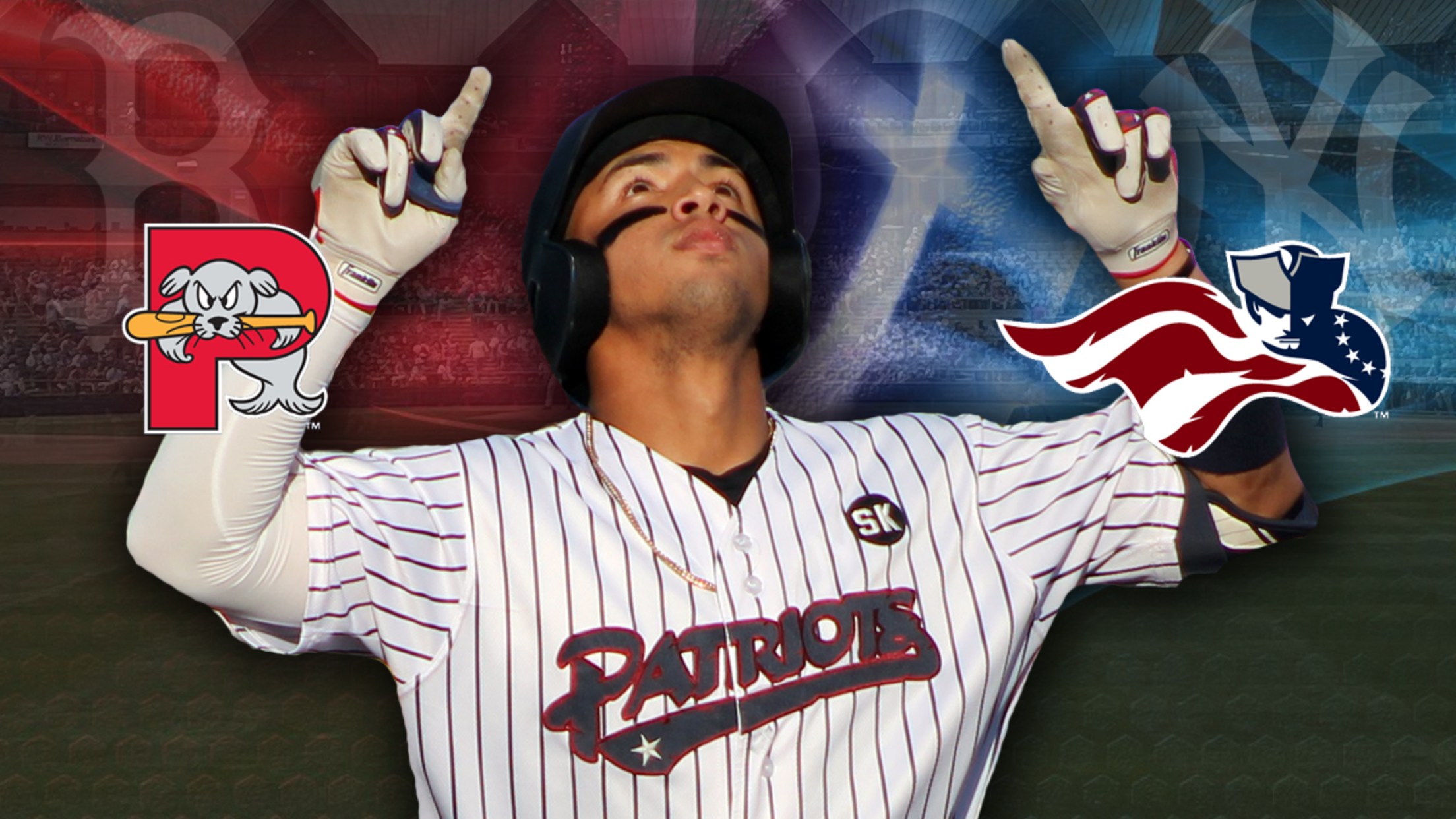 Bridgewater, New Jersey- The greatest rivalry in sports is coming to TD Bank Ballpark this week. The Portland Sea Dogs, the Double-A affiliate of the Boston Red Sox, are coming to take on the Somerset Patriots in a preview of what may end up being the playoffs at the end
Bridgewater, New Jersey- The greatest rivalry in sports is coming to TD Bank Ballpark this week. The Portland Sea Dogs, the Double-A affiliate of the Boston Red Sox, are coming to take on the Somerset Patriots in a preview of what may end up being the playoffs at the end of the season.
The two have been neck-and-neck all season, with a constant exchange of who held first place in the Northeast Division of the league. The Sea Dogs will bring a trio of the Red Sox's top prospects as they come to challenge the red-hot Patriots.
Triston Casas is the No. 1 Red Sox prospect according to both Baseball America and MLB Pipeline. While he has been subdued slightly this year, the first baseman's offense is what drew scouts to him. With power from his growing frame, a lot of his offensive game is about strength. However, he does have a very solid understanding of the strike zone and has gotten more comfortable with hitting to all parts of the field. While he is never going to be a player that is a threat on the bases, he will always be imposing in the box. In true power hitter form he'll have a decent amount of strikeouts, but his offseason work has focused on minimizing that part of his game. Defensively, his size is an asset at first base that will develop well into the Red Sox.
Right-handers Bryan Mata (7th Baseball America, 4th MLB Pipeline) and Thaddeus Ward (14th Baseball America, 9th MLB Pipeline) will join the team, but will not play as both are on the 60-day injured list. Mata draws similarities to the Patriots own Luis Medina with both of them being tagged as having the "best pure stuff" in their organizations, high velocities but sometimes struggle to control the zone. Mata attended the 2019 All-Star Futures Game at 19 but is currently sidelined after undergoing Tommy John surgery in April. Ward has a powerful slider that has made him a top pitching prospect for the Sox. However, the reliance on a breaking ball puts extreme stress on the elbow which also led him to undergo Tommy John surgery on June 3rd.
The Patriots are coming off a record game, with the first no-hitter in club history being thrown on Sunday between Luis Severino, Shawn Semple, and Ron Marinaccio. The Patriots are currently 1.5 games ahead of the Sea Dogs after splitting their series with the Bowie Baysox this past week. Fans should be excited to see the two teams go head-to-head in what will be some of the best games of the season.