Morissette's swing? He gets it from his mom
Marlins' No. 15 prospect drills three homers for Sky Carp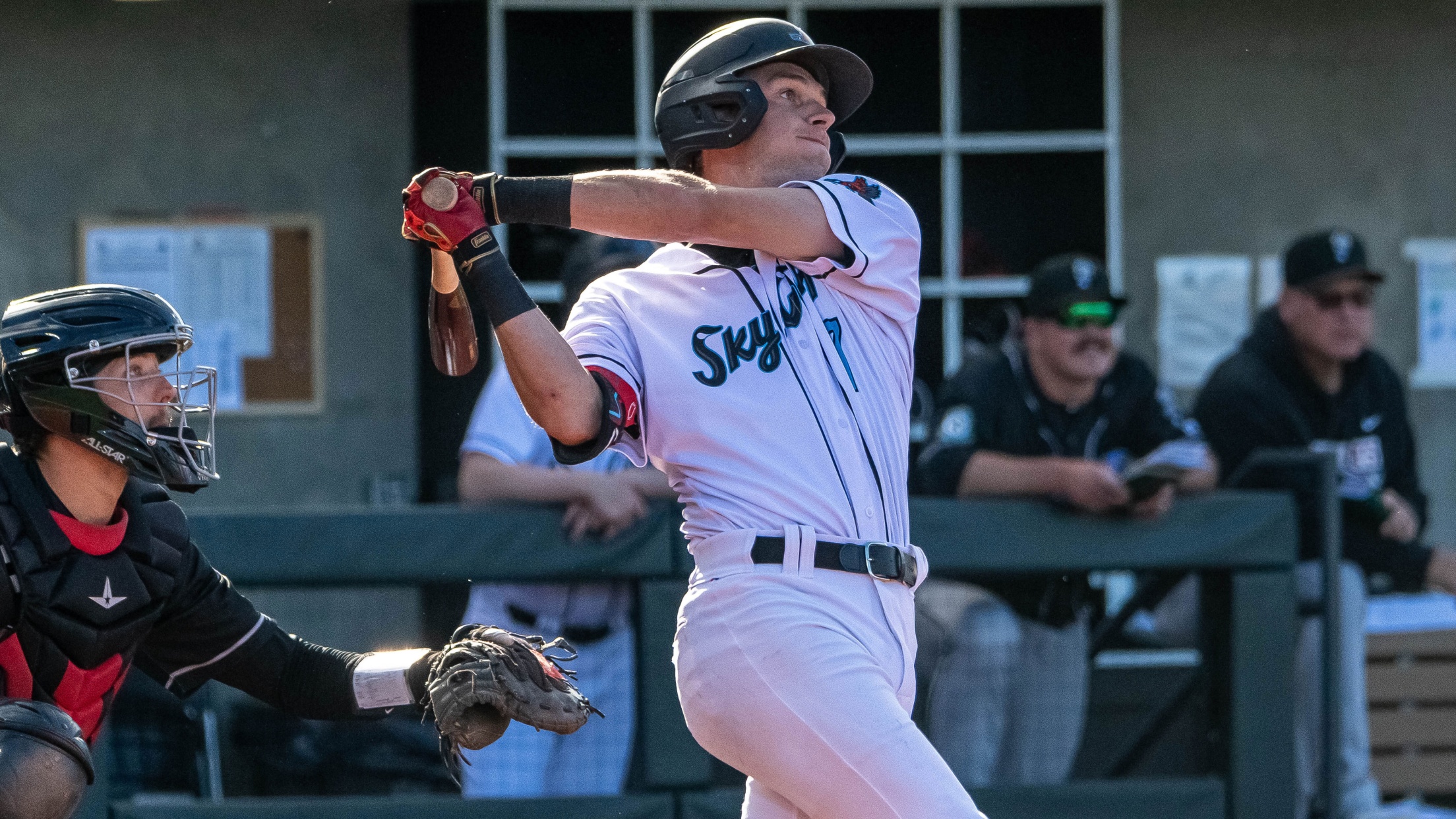 A mother's touch can make everything better. Many baseball players credit their fathers for their smooth swing, but Miami's No. 15 prospect Cody Morissette says that he inherited his skills from his mom. "My mom, she might have the best swing in the family," Morissette said. "I've seen videos of
Mascots pitch in on Real Men Wear Pink campaign
Clubs get creative in support of Breast Cancer Awareness Month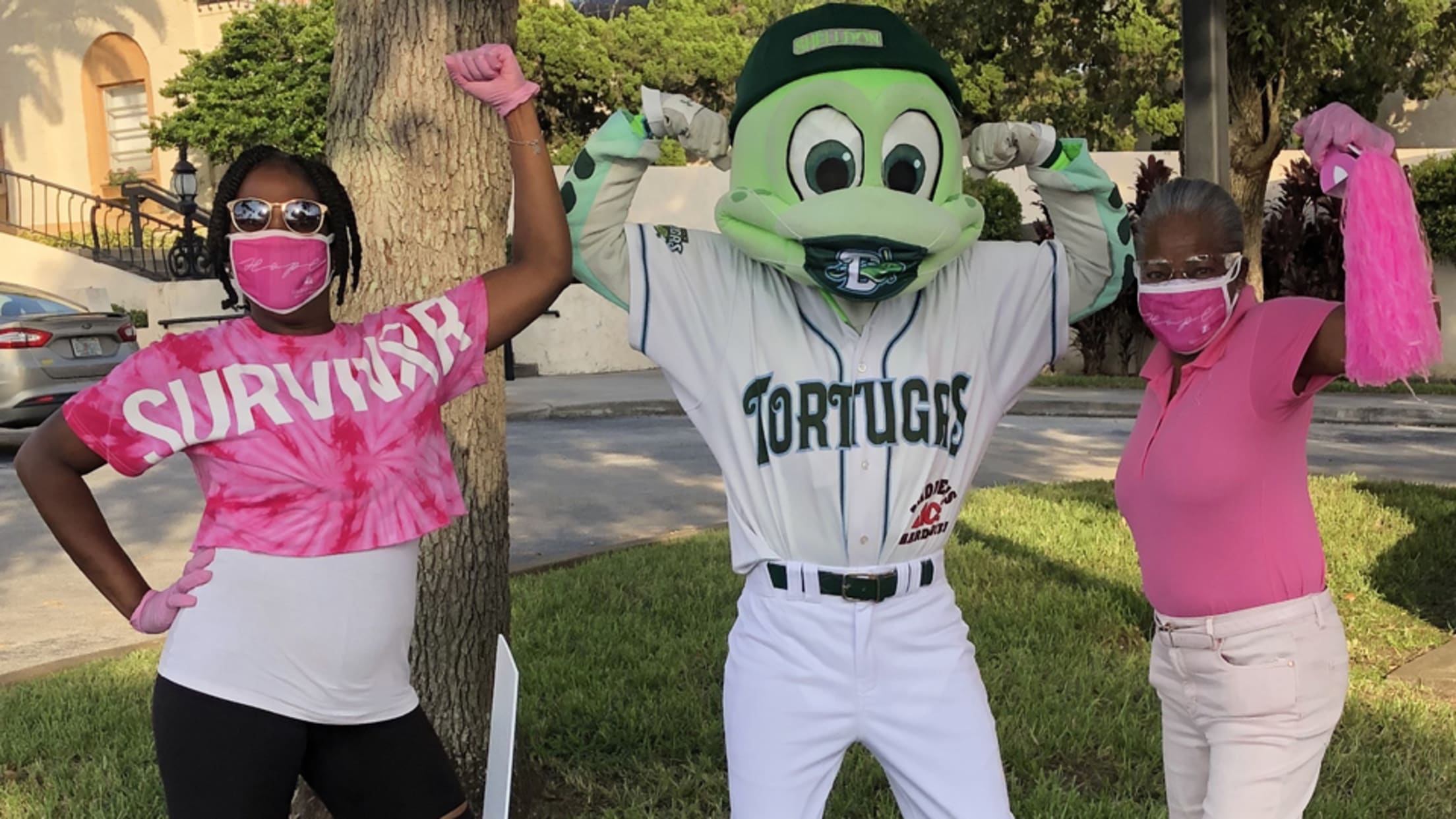 In any given October, Minor League mascots find themselves free of the demands of the past season and turn their attention to a more serious matter. They raise research funds and awareness for a disease that affects well over 250,000 families in the United States annually, harnessing the support of
Marichal began blazing trails in Midwest League
'Dominican Dandy' dominated in '58 pro debut with Michigan City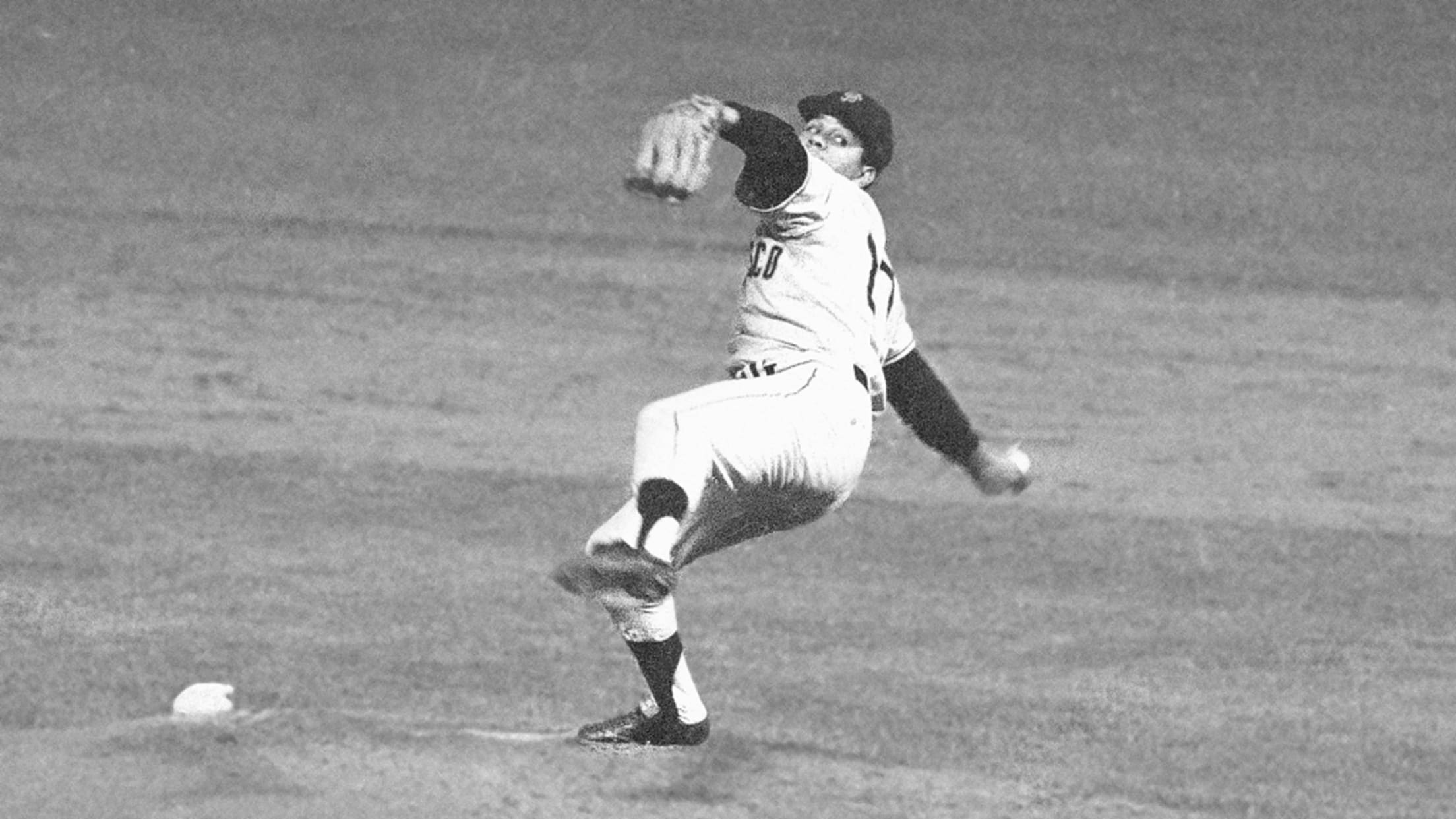 On paper, Juan Marichal coasted through the Minor Leagues. In reality, beginning with his first professional assignment to the Michigan City (Indiana) White Caps in 1958, he was navigating uncharted waters. "When he signs with the Giants, there is no star Latino pitcher and no Dominican pitcher for sure," said
Toolshed: Recent noteworthy MWL seasons
Bichette, Tatis, Trout battle for top spot among Midwest standouts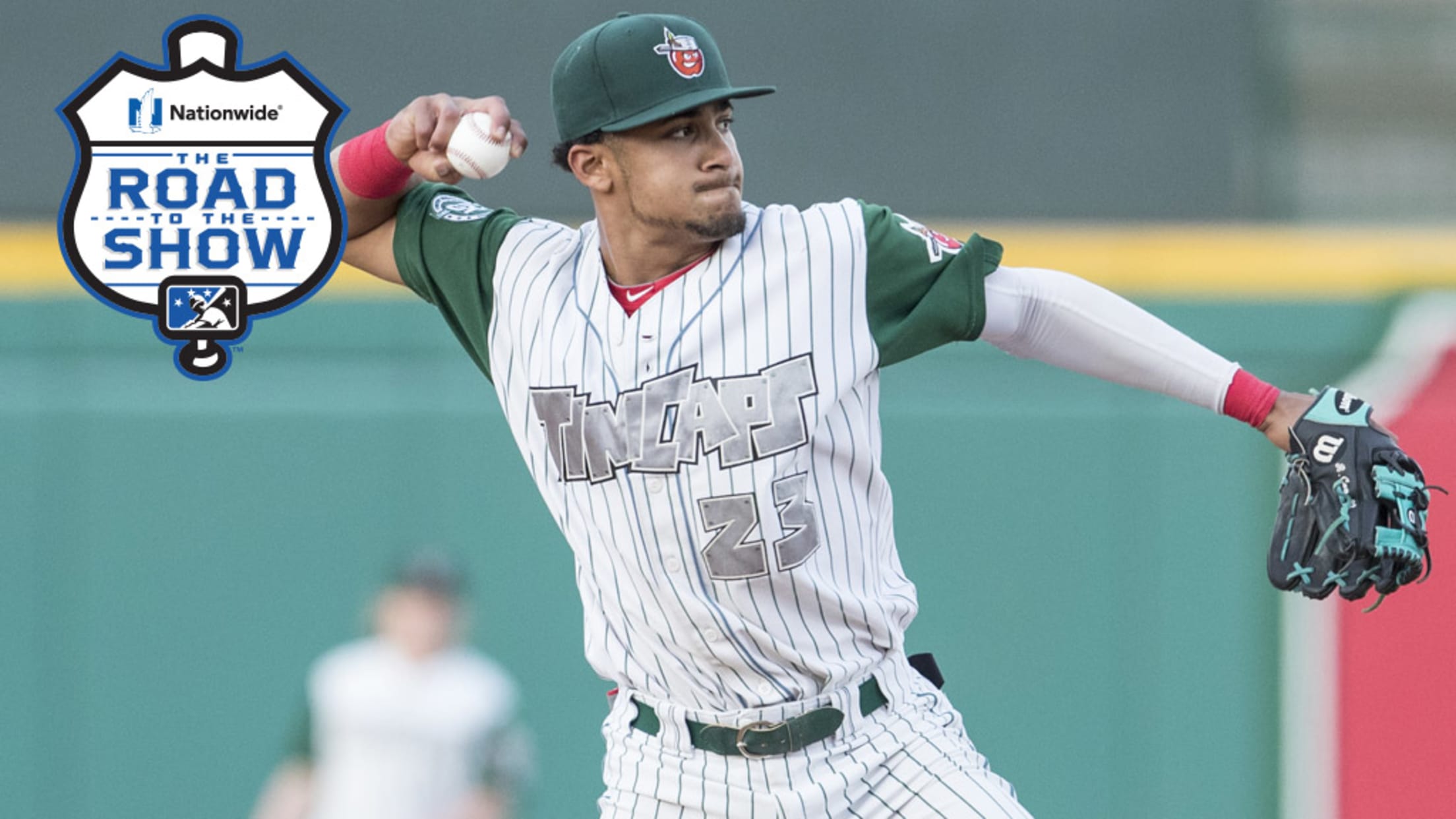 This space started honoring the short-season leagues after their respective campaigns were delayed in June. Now, following the cancellation of all Minor League Baseball in 2020, we're turning it into an appreciation of the full-season circuits as well. So Toolshed is revisiting the 10 most notable individual seasons put together
Beloit embracing change with new name, ballpark
Midwest League team puts five potential monikers up for fan vote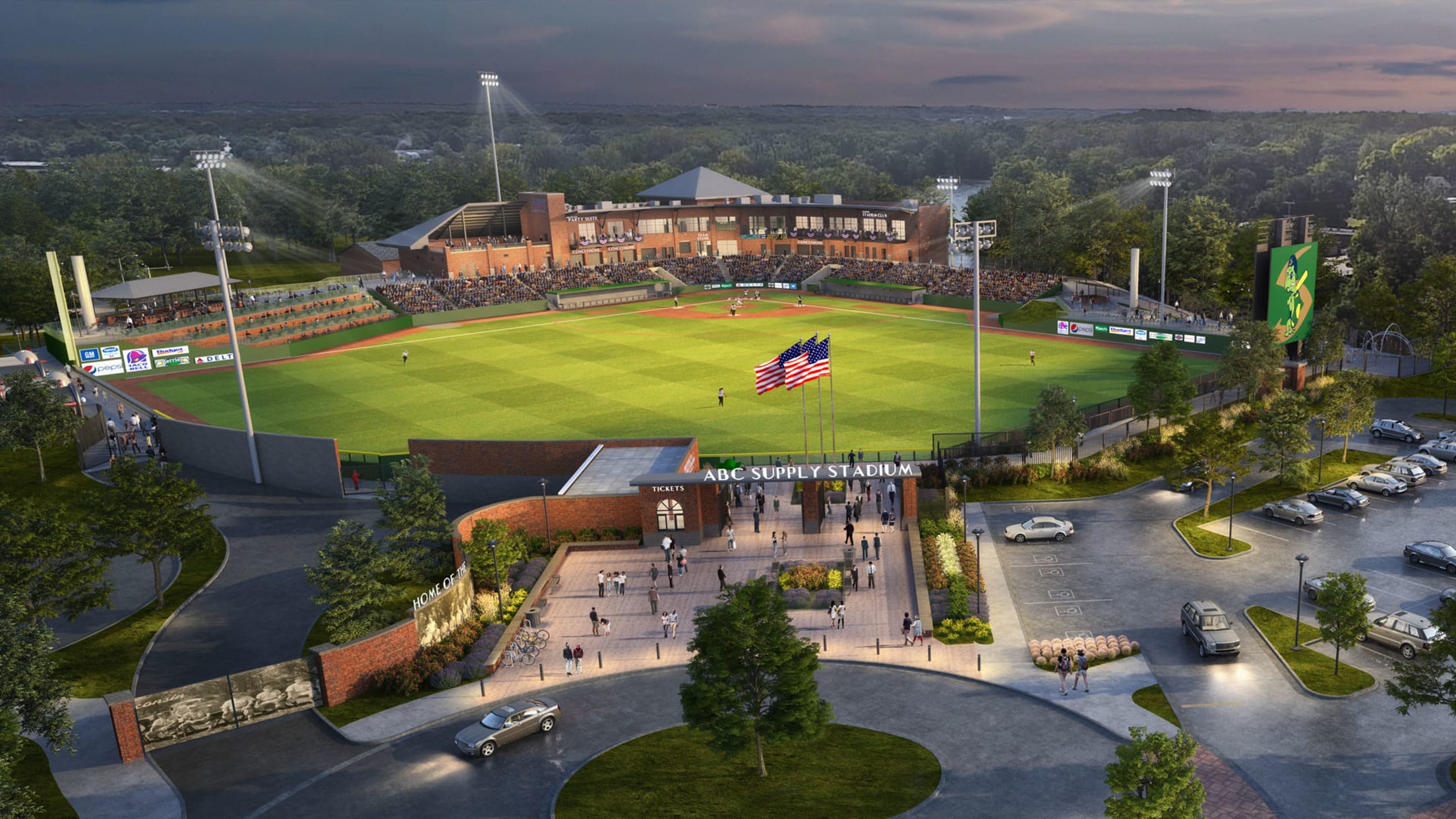 Between its under construction ballpark and name-the-team contest, things are going to look a lot different in Beloit, Wisconsin, next year. Now it's up to fans to decide whether that new downtown stadium will be full of cheese, polka music or something else entirely.
Through logo evolution, Chiefs endure in Midwest
Peoria franchise found stable visual identity with early 2000s tweak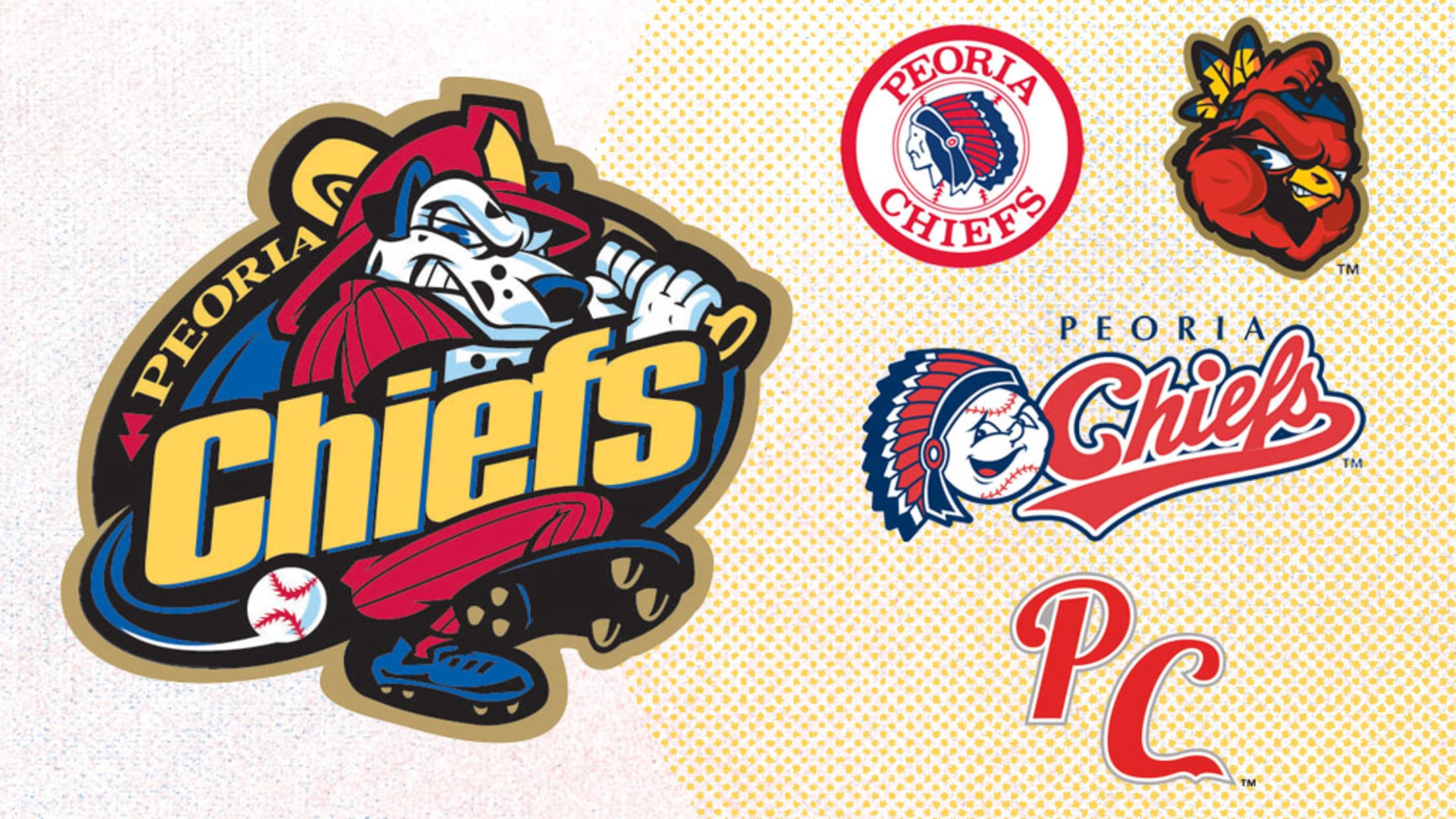 With so much focus year after year on the newest and wildest rebranding projects in Minor League Baseball, MiLB.com takes a look at the flip side. This spring and summer, we will be profiling teams with some of the longest continually used nicknames in each league. Next up: the Midwest
Did you know? Midwest League edition
Unique facts for each of the 16 teams on the Class A circuit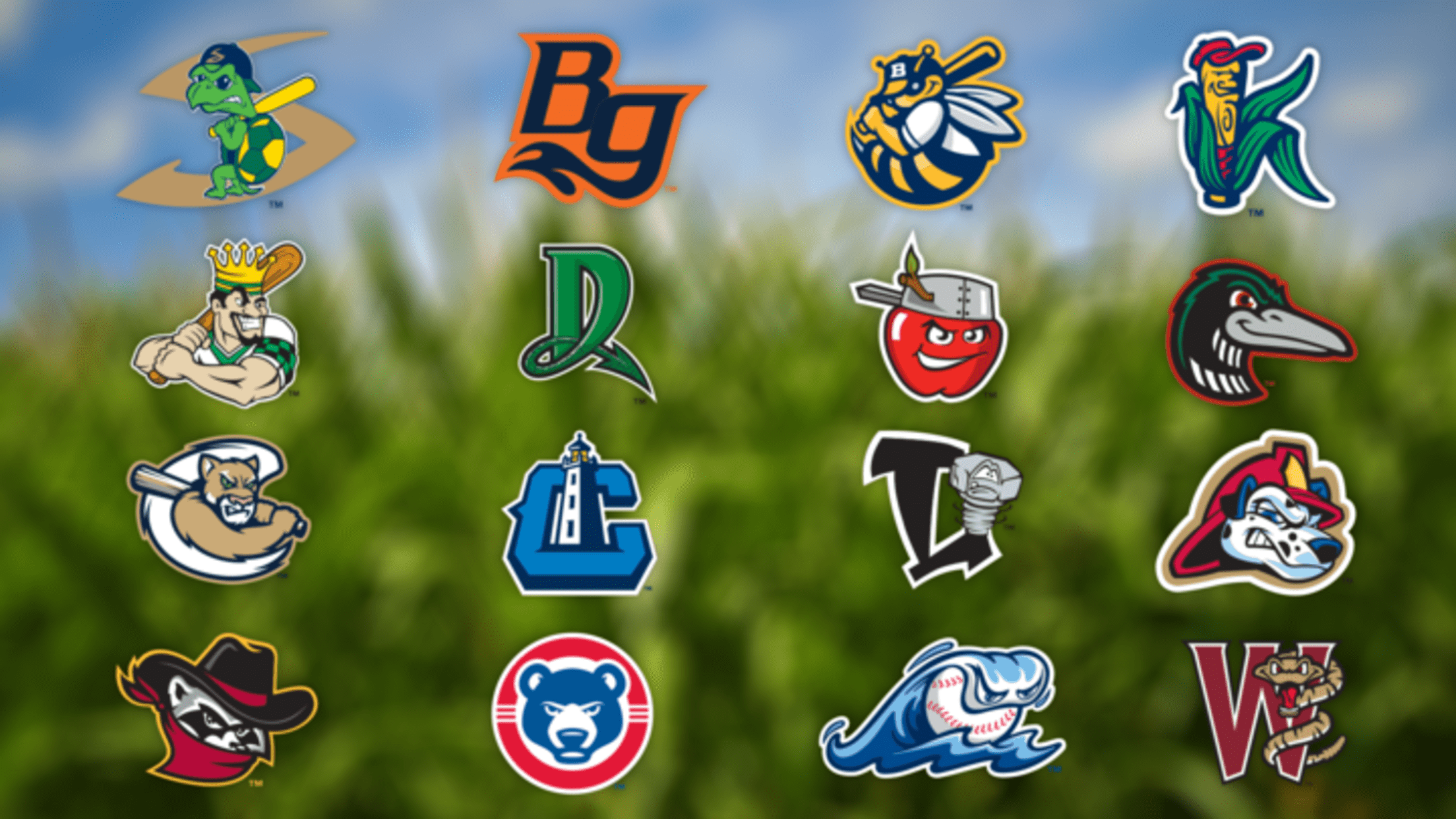 When it comes to size, scope and longevity, few, if any, sporting bodies can rival Minor League Baseball. With 160 teams in nearly as many markets, there are innumerable nooks and crannies to explore. This marks the ninth installment in a 14-part series dedicated to such explorations, providing one unique,
Whitecaps trainer Derby advocates for acceptance
LGBTQ+ advisory rep passionate about job, changing the narrative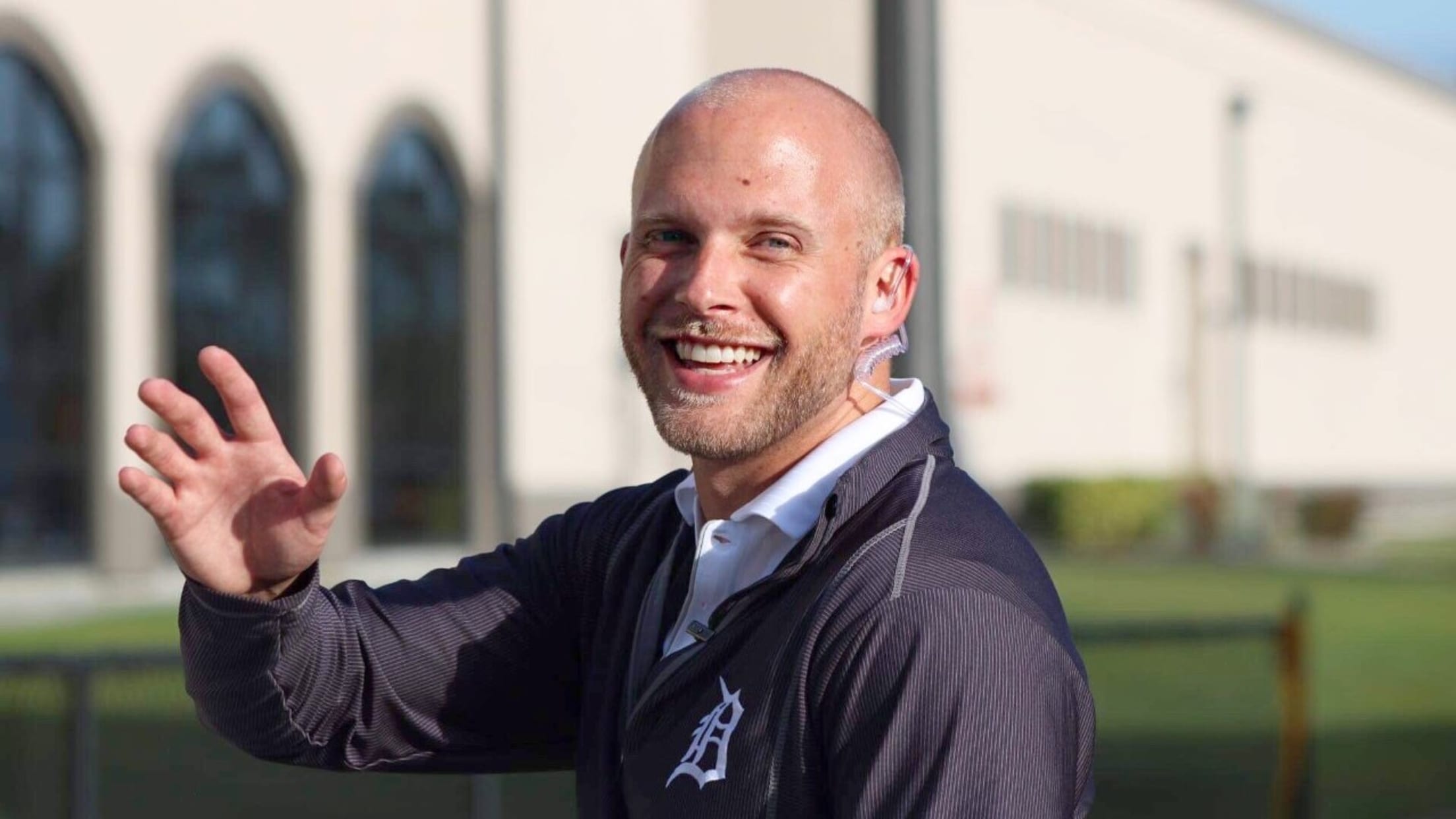 If there's one thing Cody Derby is confident about, it's his innate ability to help others. The former college baseball player is an athletic trainer for the West Michigan Whitecaps, the Class A affiliate of the Detroit Tigers. He's also a regional representative on the LGBTQ+ advisory committee of the
Three Volcanoes Named to NWL 2019 Year-End All-Star Team
Volcanoes march into the 2019 NWL playoffs with strong storylines.
KEIZER - It seems only fitting that the Salem-Keizer Volcanoes, having arguably their best season of the decade, had three starters named to the prestigious 2019 Northwest League Year-End All-Star Team: Alexander Canario  (OF), Franklin Labour  (DH) and Kervin Castro  (P).
All Betts are on at Midwest All-Star Game
Home Run Derby champ plies trade again to give East victory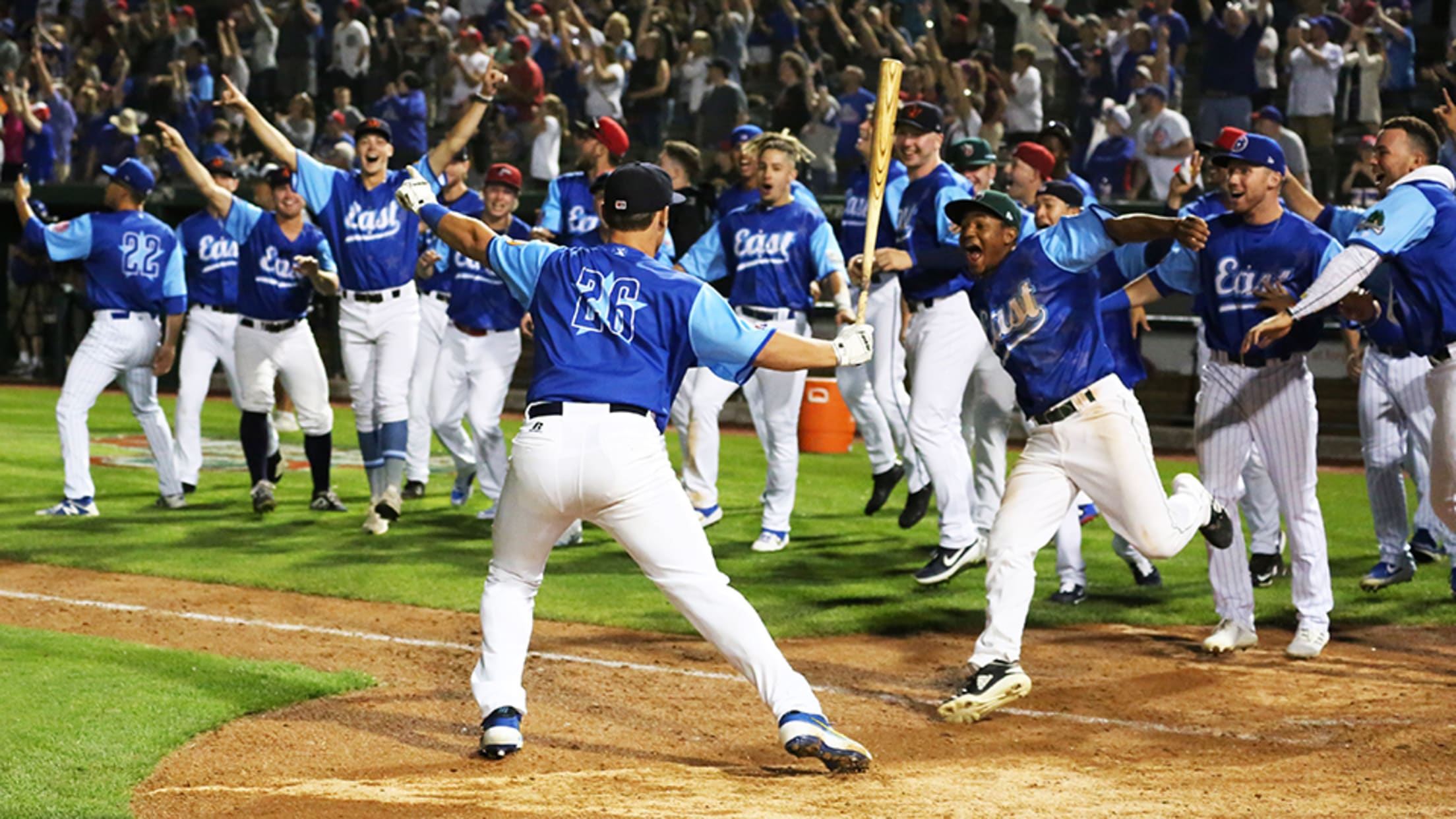 As the entire West All-Star Team screamed and taunted every pitch during a sudden-death Home Run Derby to decide the Midwest League All-Star Game, the East's Chris Betts of Bowling Green stepped out of the batter's box and called his one time out.After the East and West battled to a
Gorman, Franco tapped as MWL All-Stars
No. 1 Cards, Rays prospects facing off in South Bend on June 18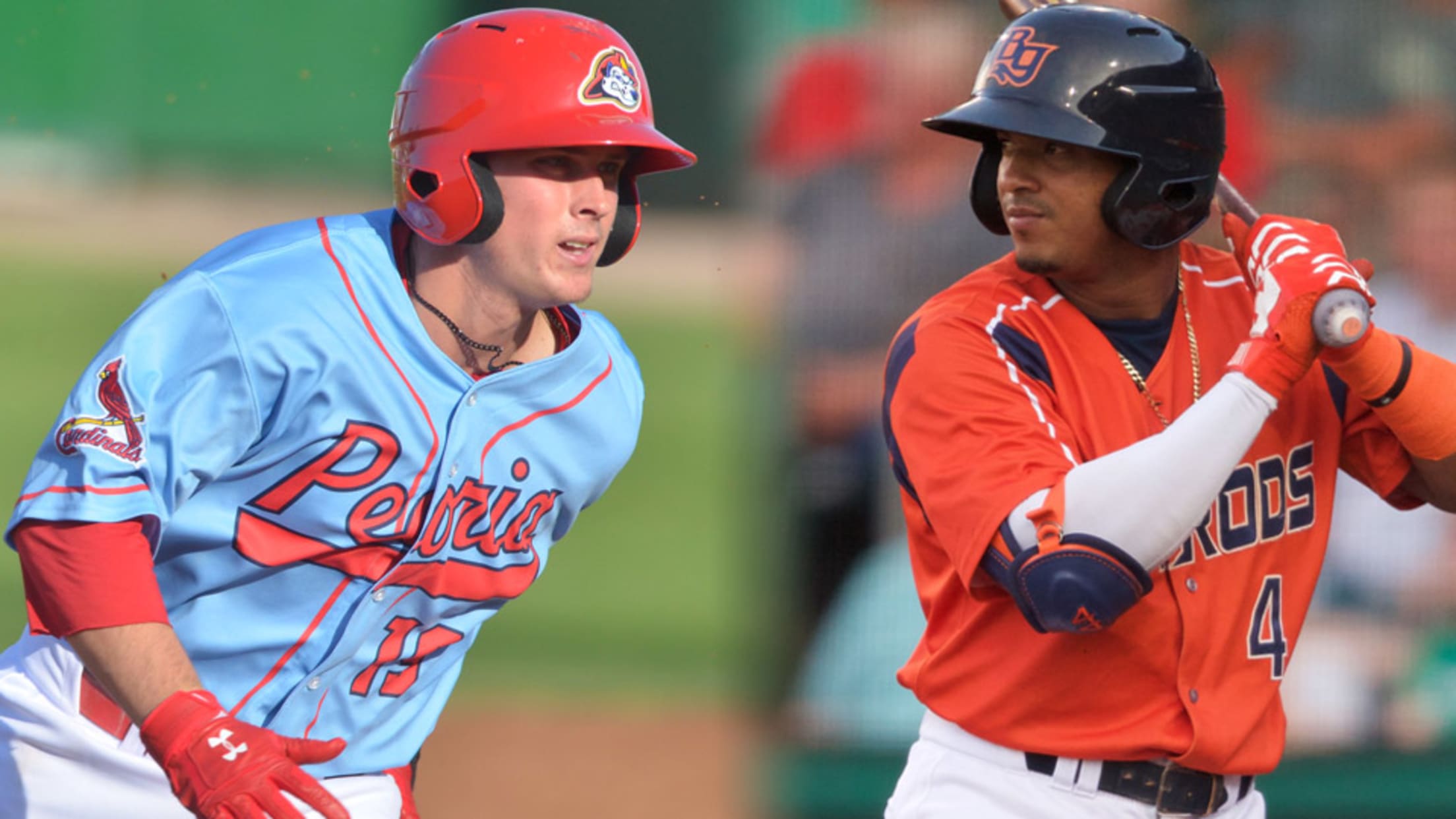 It'll be tough to find a larger collection of young talent at any point this summer than the one set to gather at South Bend's Four Winds Field in two weeks.Top Cardinals prospect/Class A Peoria third baseman Nolan Gorman will lead the Western All-Stars against top Rays prospect/Bowling Green shortstop
Marshall delivers All-Star walk-off win
Reds prospect avoids tie with RBI single in 10th inning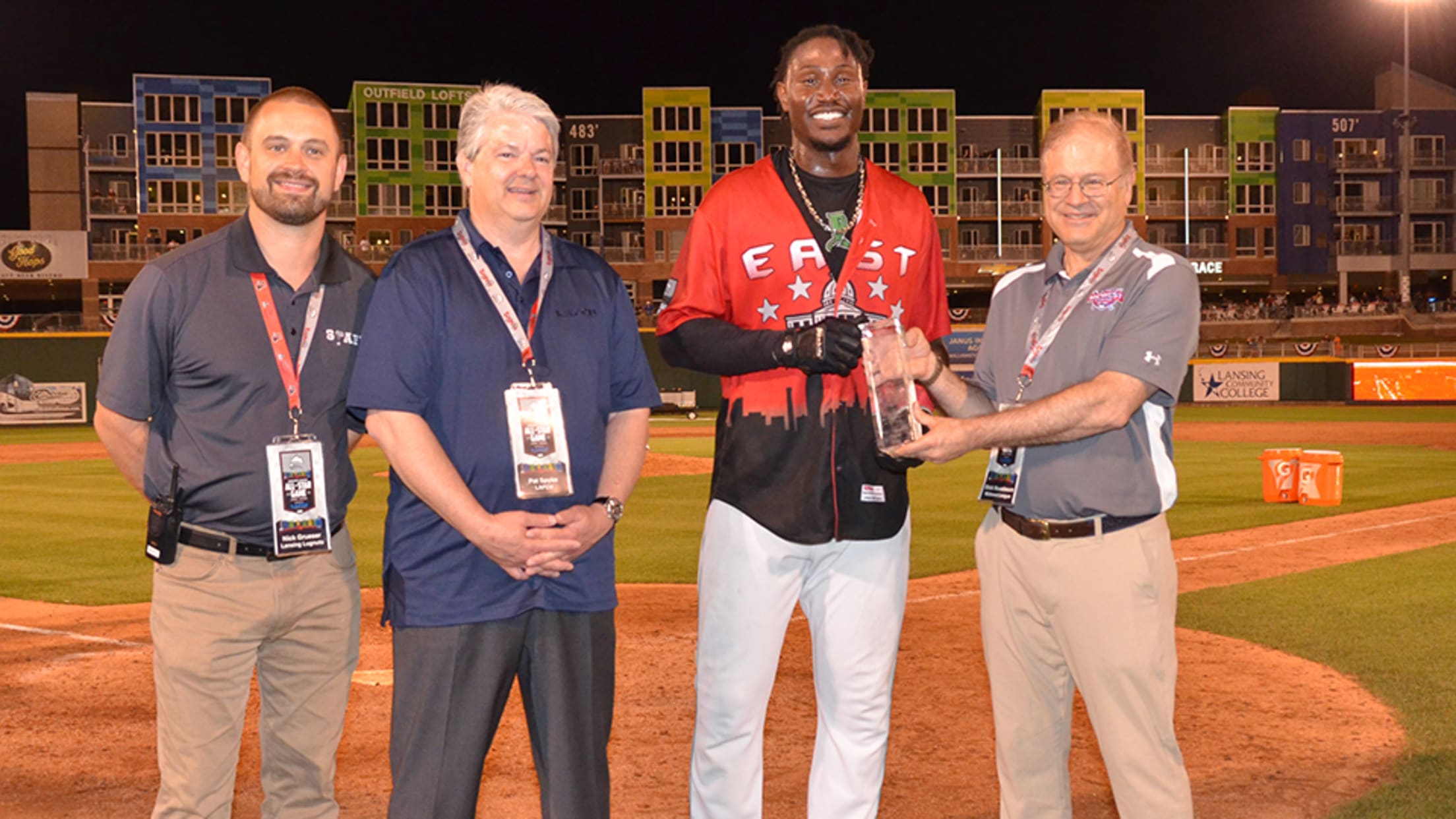 LANSING, Michigan -- Montrell Marshall knew the pressure sat squarely on his shoulders Tuesday night.The Dayton Dragons first baseman came to the plate in the bottom of the 10th inning of the Midwest League All-Star Game with the score tied, a runner on second base and two outs. Both sides
Hot Rods' Hernandez is home run king
Rays No. 19 prospect wins Midwest League All-Star Derby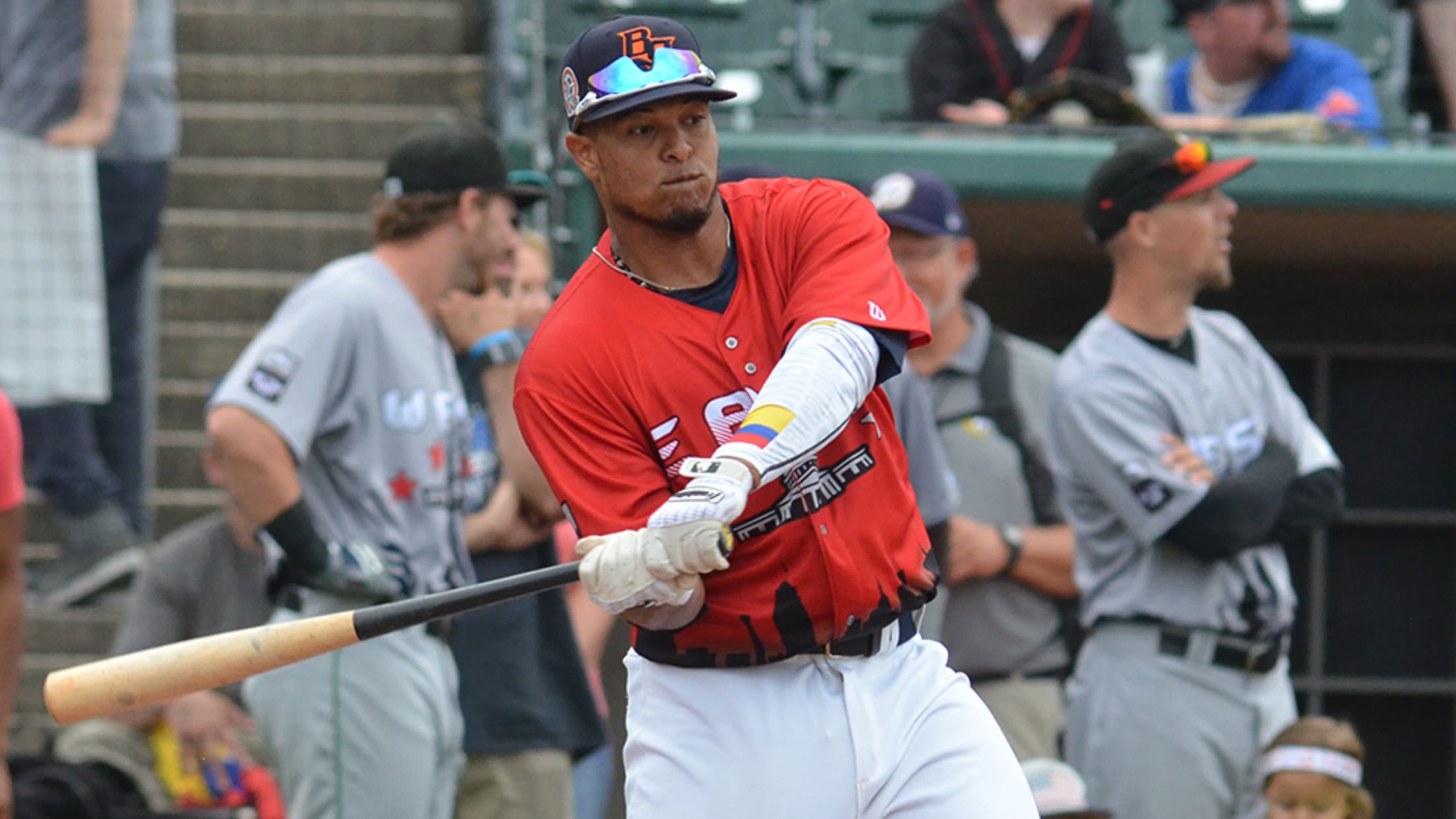 LANSING, Mich. - In an All-Star Home Run Derby that included four of the Midwest League's top sluggers, Bowling Green's Ronaldo Hernandez was crowned the king.But the race to the crown was a tight one, as the Hot Rods catcher outslugged Lake County's Will Benson, 13-10, in the final round
Twins' Lewis, Kirilloff lead MWL All-Stars
Kernels duo highlight West squad; Jays' Vicuna to represent host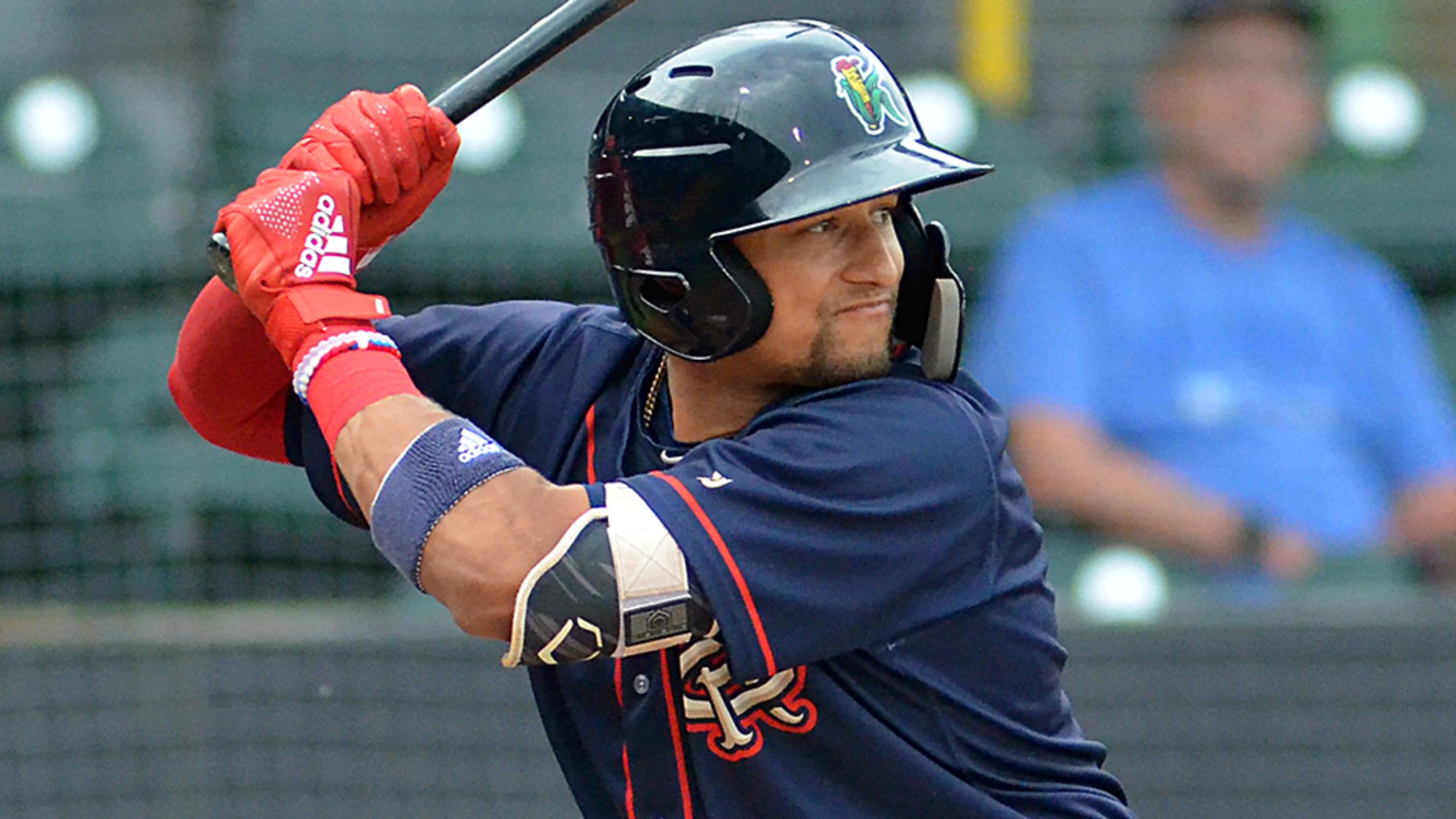 A pair of Kernels will be bringing some pop to this year's Midwest League All-Star festivities, scheduled for Tuesday, June 19 in Lansing, Michigan. Cedar Rapids teammates Royce Lewis, Minnesota's top prospect, and sixth-ranked Alex Kirilloff headline the West Division roster, the league has announced. Brusdar Graterol, the Twins' No. 7
Harrison powers MWL West All-Stars
No. 22 Brewers prospect slugs two homers to earn MVP honors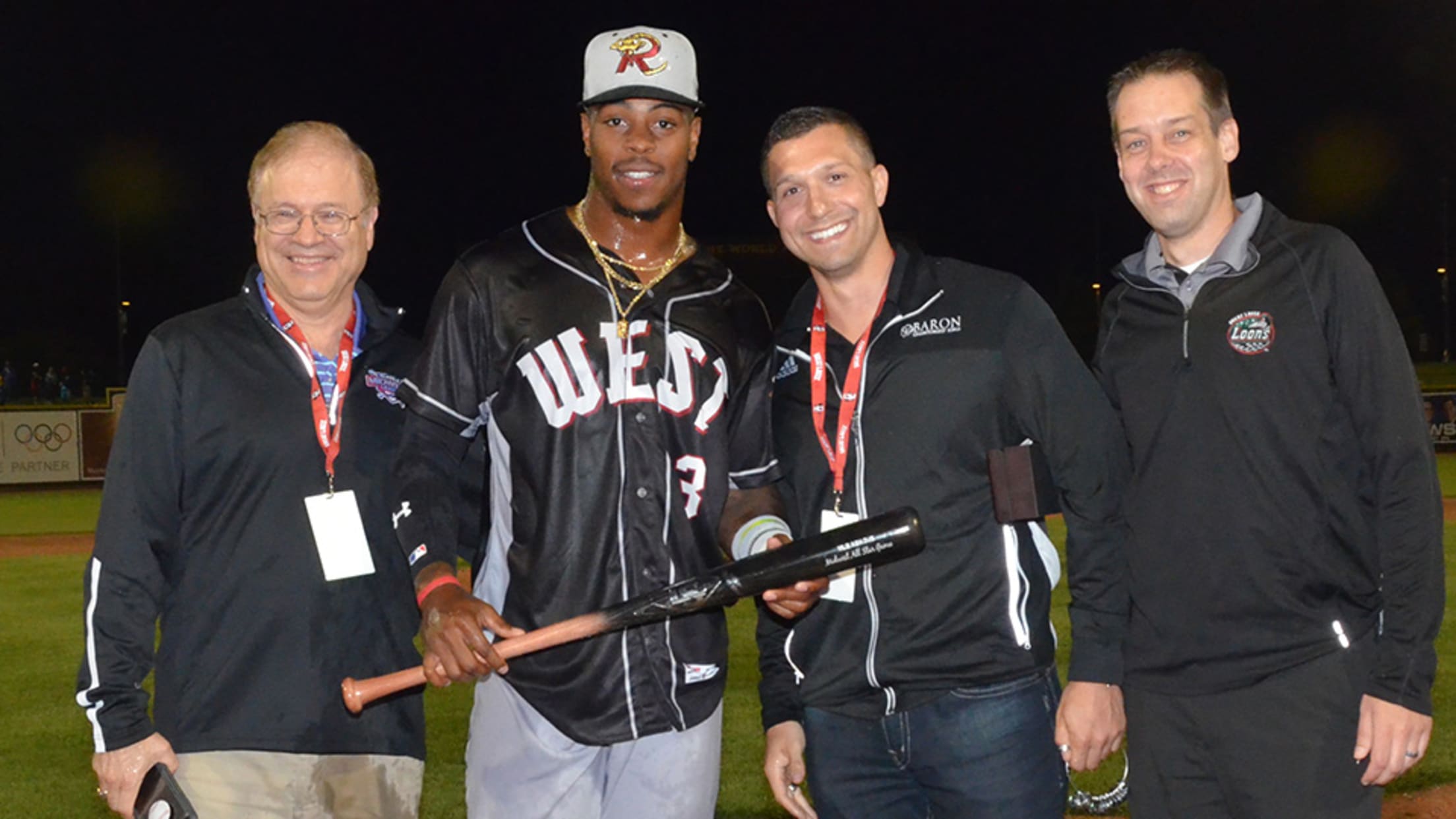 MIDLAND, Michigan -- The West Division was in search of a statement play, clinging to a 2-1 lead in the seventh inning at Dow Diamond in the Midwest League All-Star Game.So Wisconsin first baseman Monte Harrison blasted his second homer of the game, a towering shot over the left-field wall
Three TinCaps Participate in All-Star Game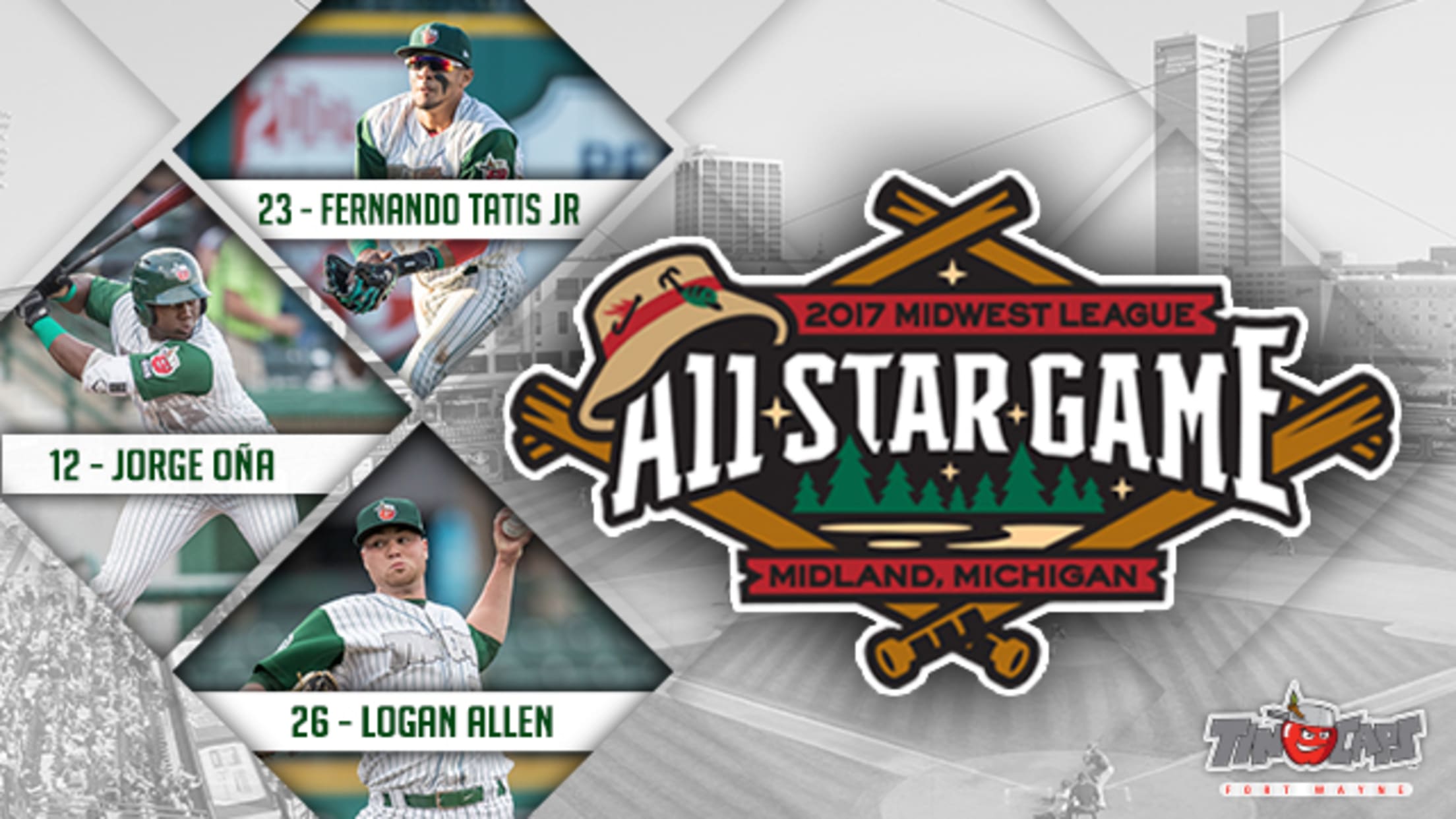 MIDLAND, Mich. - Jorge Oña, Fernando Tatis Jr. , and Logan Allen represented the TinCaps and the Eastern Division in the 2017 Midwest League All-Star Game on Tuesday evening at Dow Diamond. The Eastern Division All-Stars lost to the Western Division team, 5-2.
Lugnuts' Encina making most of All-Star trip
Outshined by teammates, Jays prospect soaks in atmosphere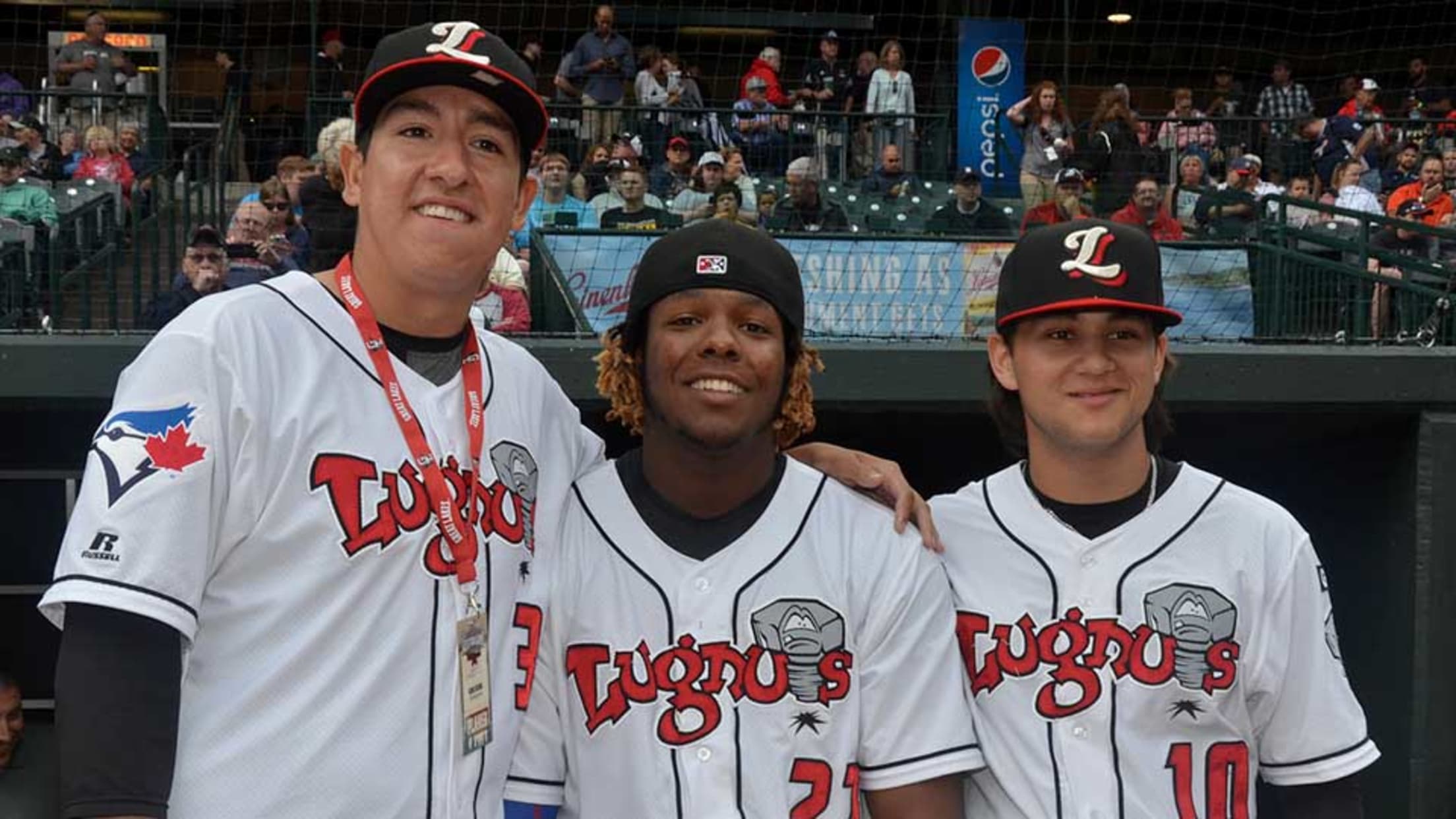 MIDLAND, Michigan -- There were familiar faces in the seats at Dow Diamond on Tuesday for Lansing Lugnuts pitcher Geno Encina.The San Antonio, Texas, native, whose parents haven't watched him in person since he pitched at the University of the Incarnate Word, had the pressure of appearing in his first
Guerrero, Bichette highlight MWL All-Stars
Reds' Stephenson, Friedl among seven Dayton players selected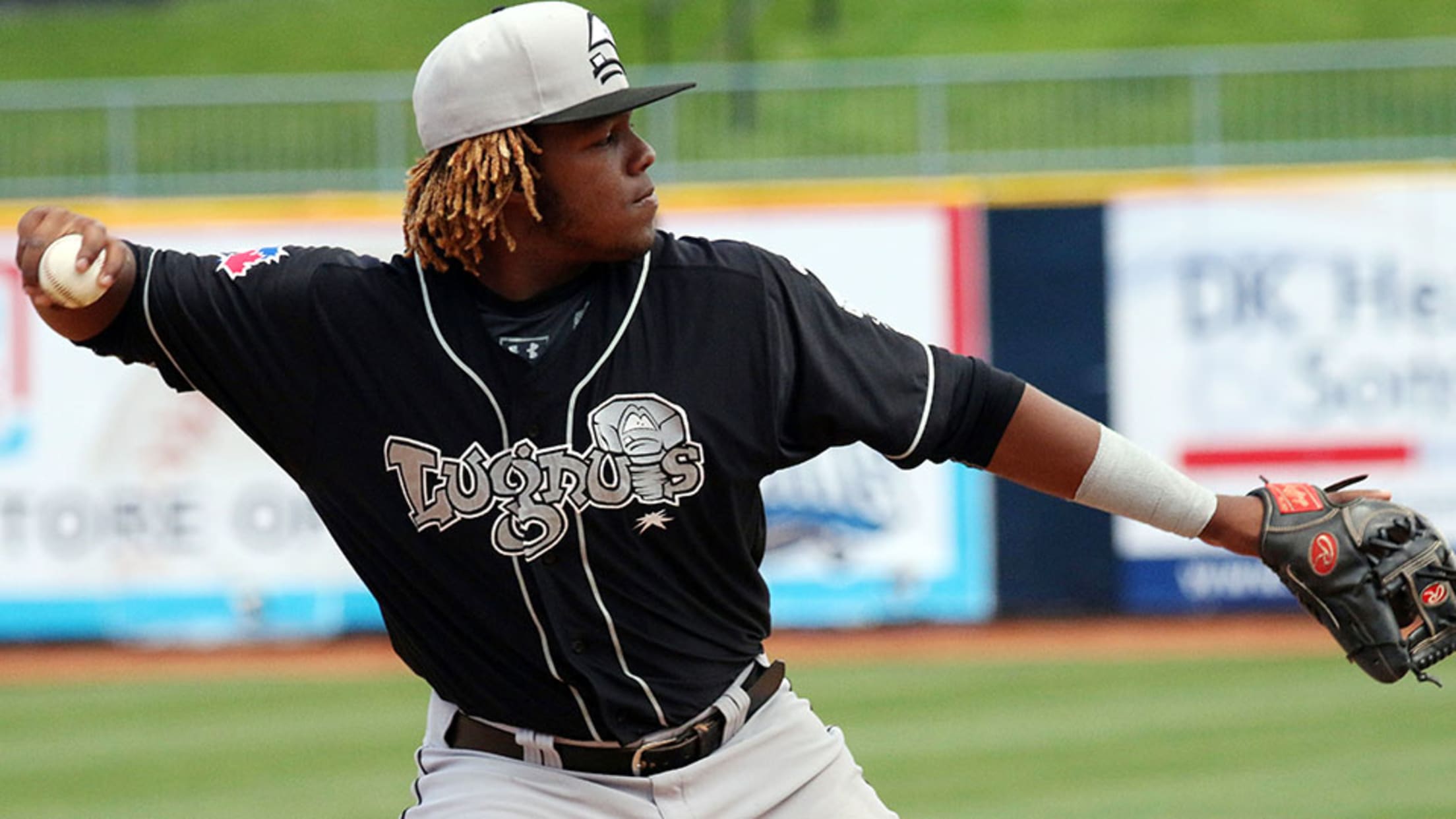 Lansing third baseman Vladimir Guerrero Jr. ranks in the Midwest League's top 10 in several offensive categories and now has an All-Star nod to show for it.Toronto's top prospect is one of four Lugnuts representing the East Division. Bo Bichette, who ranks ninth on the Blue Jays' list and leads