Prospect Primer: American League West
Great Britain's newly crowned royalty working way to Emerald City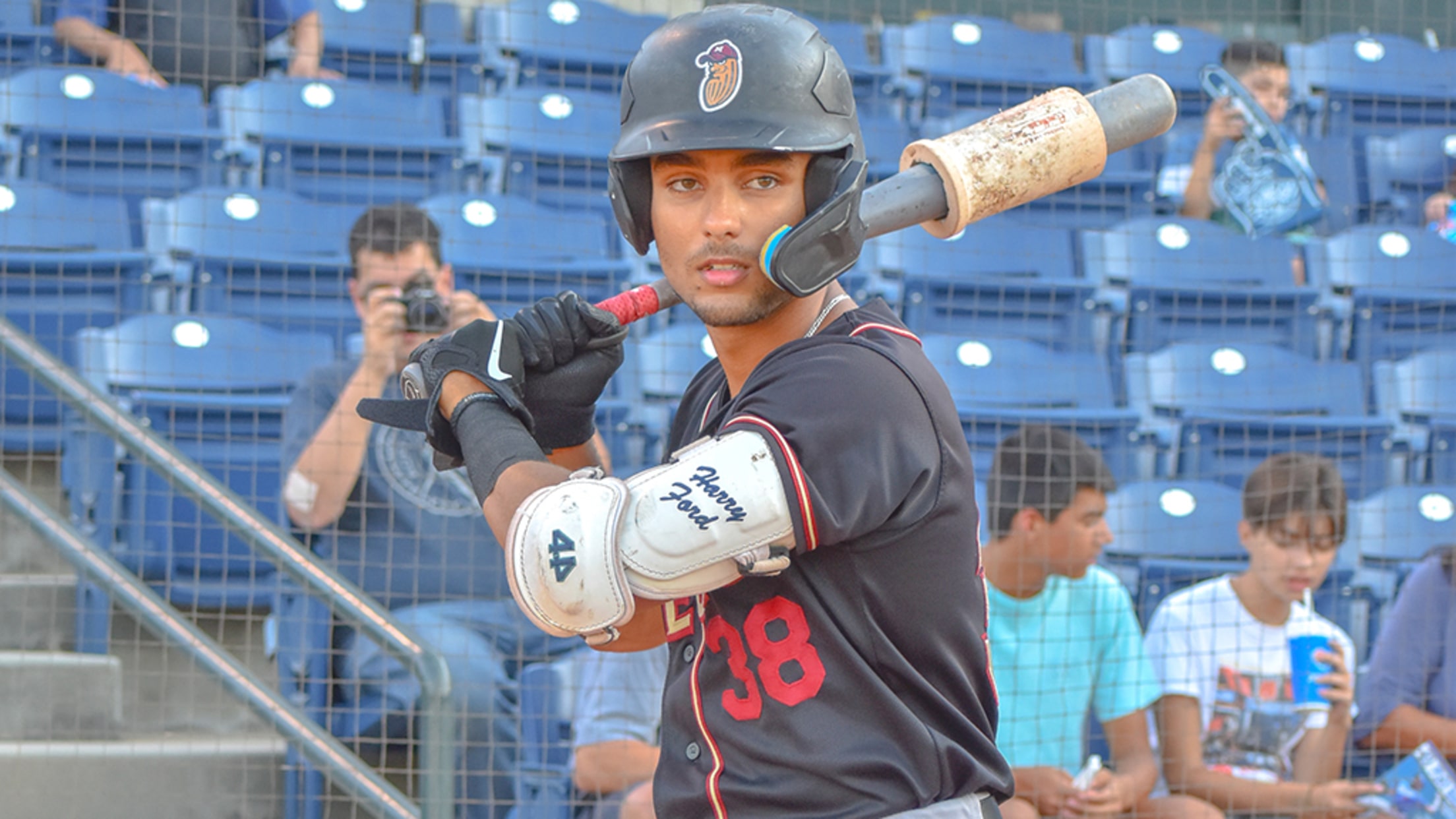 Some prospects are on the verge of stardom, others are entering a crucial phase of their development and others are getting their first tastes of full-season ball. As the 2023 season approaches, MiLB.com goes through each MLB division to take a look at the most intriguing prospects. Other Prospect Primers:
MiLB clubs celebrate International Women's Day
Highlighting the women who inspire and make baseball better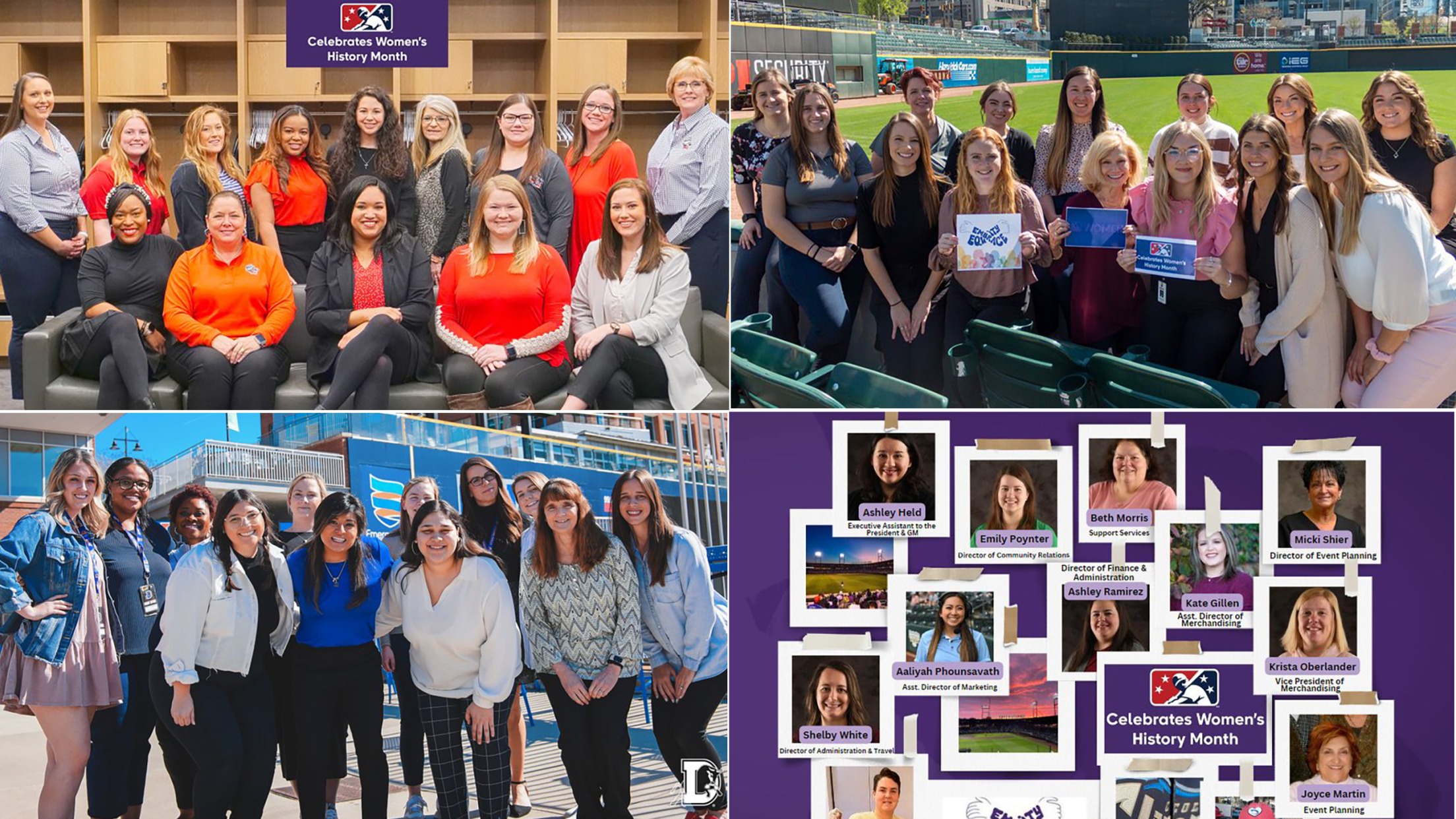 March is recognized as Women's History Month in the US, but every March 8 the world unites to celebrate International Women's Day. A day to recognize and honor the women who have not only blazed trails in industries everywhere, but also those who diligently follow in their footsteps -- keeping
Doskow gets the call after 30 years in Minors
Sacramento's play-by-play voice since 2000 heading to Oakland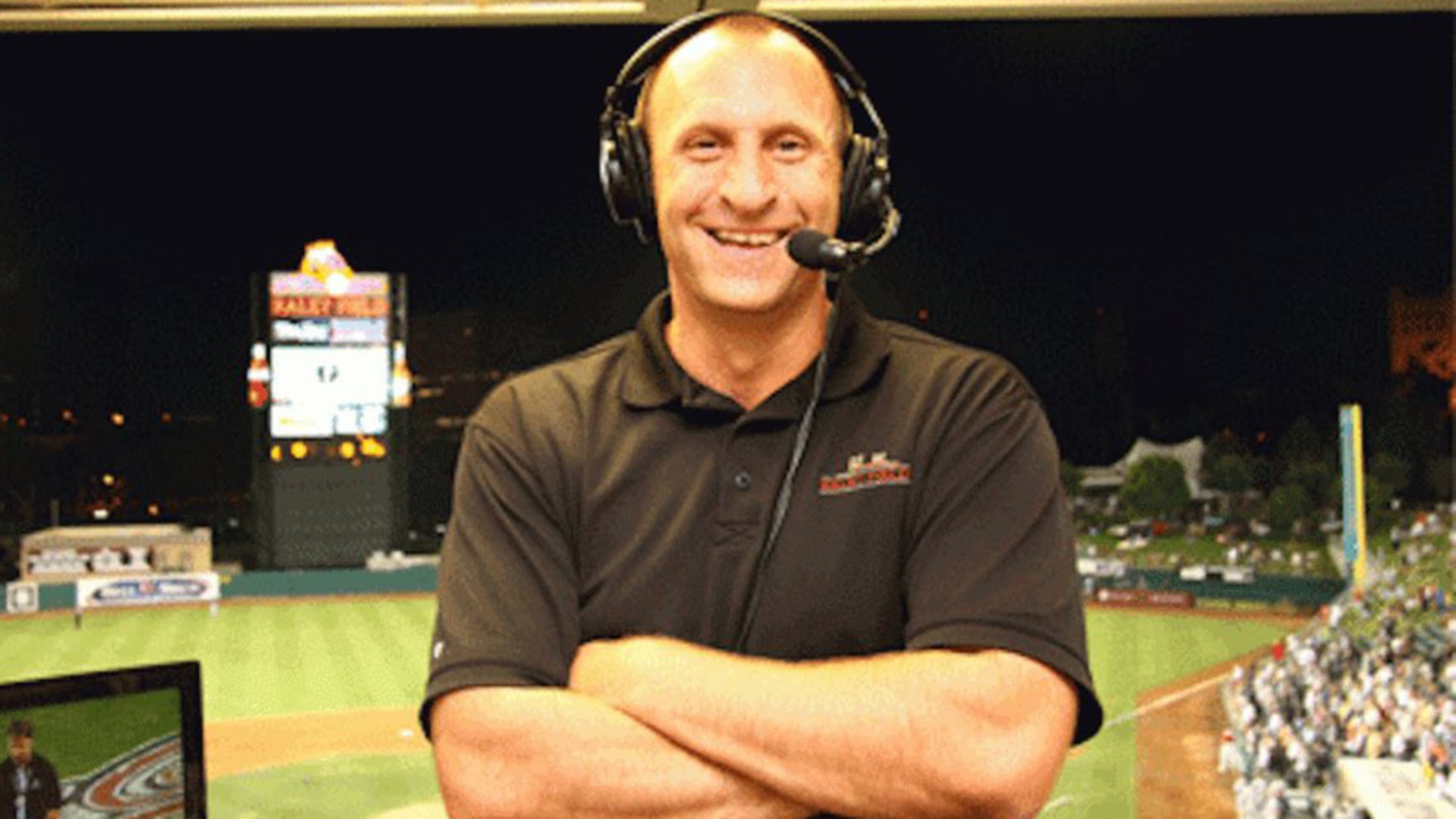 After calling Minor League games for the past 30 years, Johnny Doskow got his call to The Show on Jan. 27. The voice of the Triple-A Sacramento River Cats since 2000 will join the Oakland A's broadcast team for the upcoming season. "It's been kind of crazy, but really cool
Rolen credits Minors for work ethic, character
New Hall of Famer spent four seasons in the Phillies system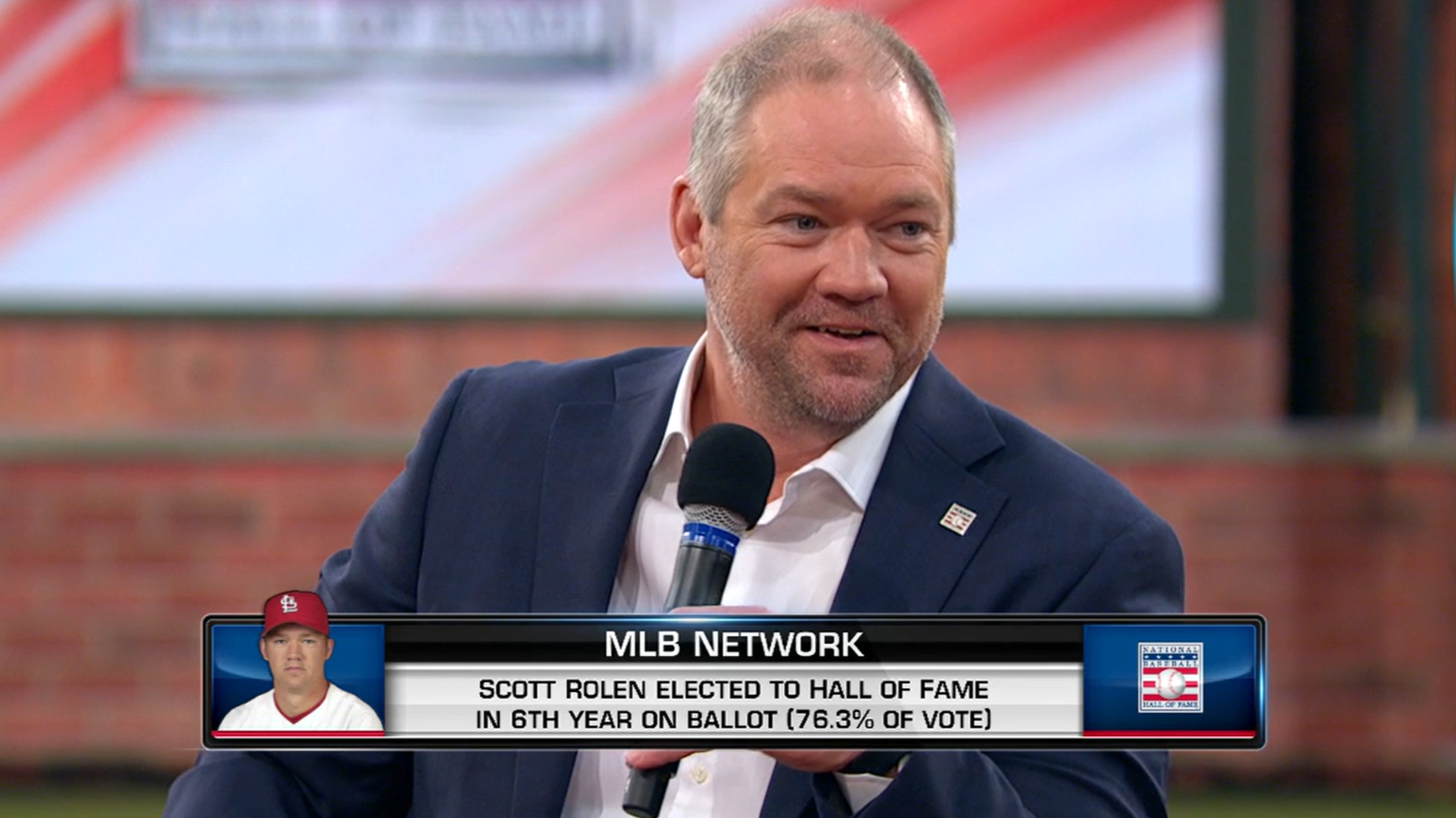 Scott Rolen donned an E5 hat while addressing the media Tuesday evening, a reminder that the fundamentals he learned in the game of baseball set the stage for important work off the field, even as he was being honored for his play on it. The eight-time Gold Glove-winning third baseman
Toronto's Nunez breaks out in Minors, DWL
Jays infield prospect earns FSL batting title, LIDOM ROY honors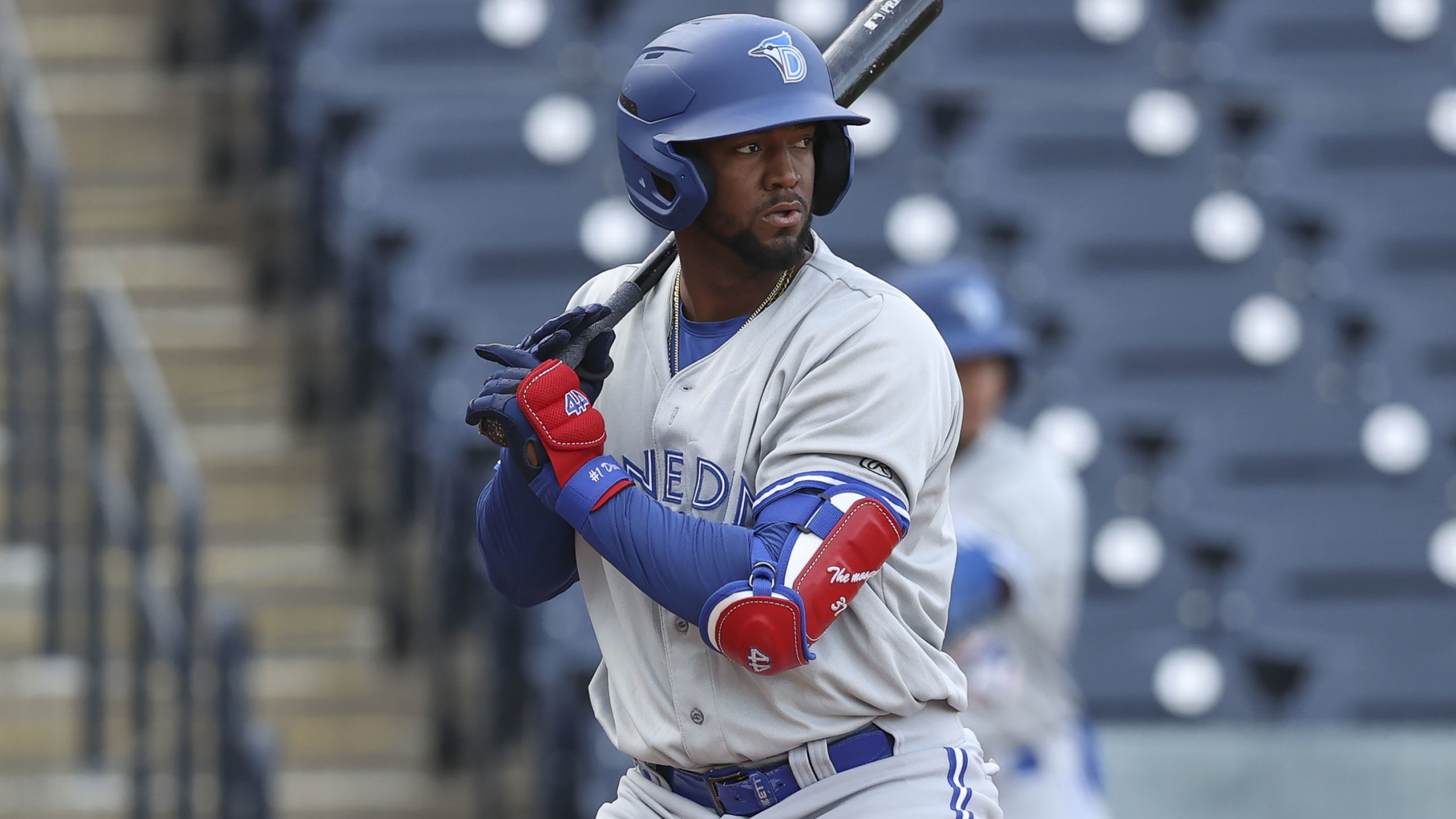 You won't find Rainer Nunez on any top prospect lists. But if 2022 is an indication of things to come, that will change -- quickly.
Tiedemann, Barger soaring toward Toronto
Balance and depth highlights crop of Blue Jays All-Stars list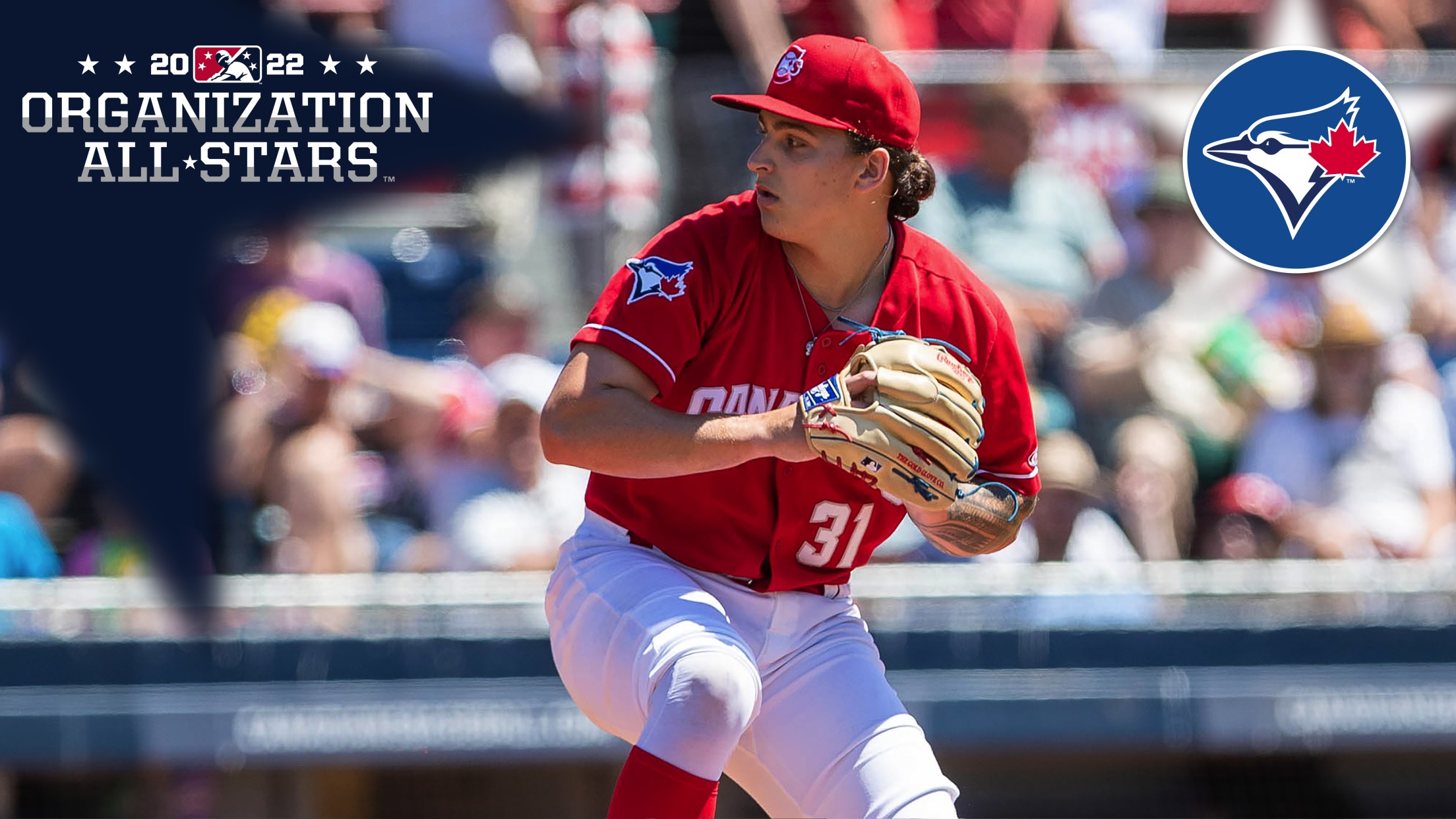 Each offseason, MiLB.com goes position by position across each organization and honors the players -- regardless of age or prospect status -- who had the best seasons in each farm system. Next up in our 2022 Organization All-Stars series are the Toronto Blue Jays.
Double-A award winners and All-Stars
Nieporte, Reetz and Gómez claim league MVP honors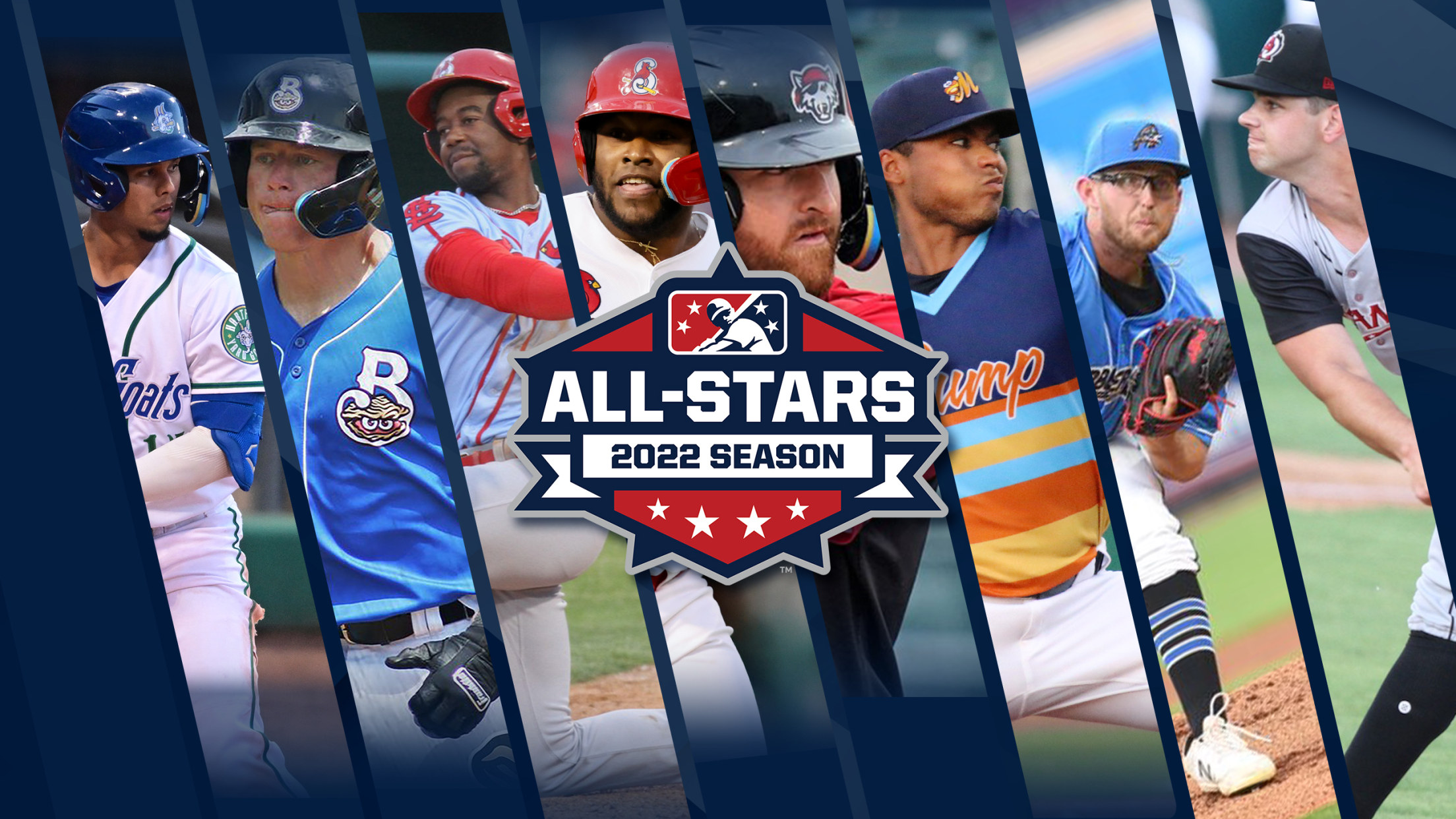 Minor League Baseball has revealed the end-of-season award winners and All-Star teams for the three Double-A circuits, based on votes cast by league managers. Highlighting the winners for the Eastern League were the Tigers' Quincy Nieporte, who took home MVP honors; Pitcher of the Year Tanner Bibee (Guardians) and Ezequiel
Patriots crowned by no-hitter, Martian's power
Vasquez twirls eight frames; Domínguez mashes two, plates six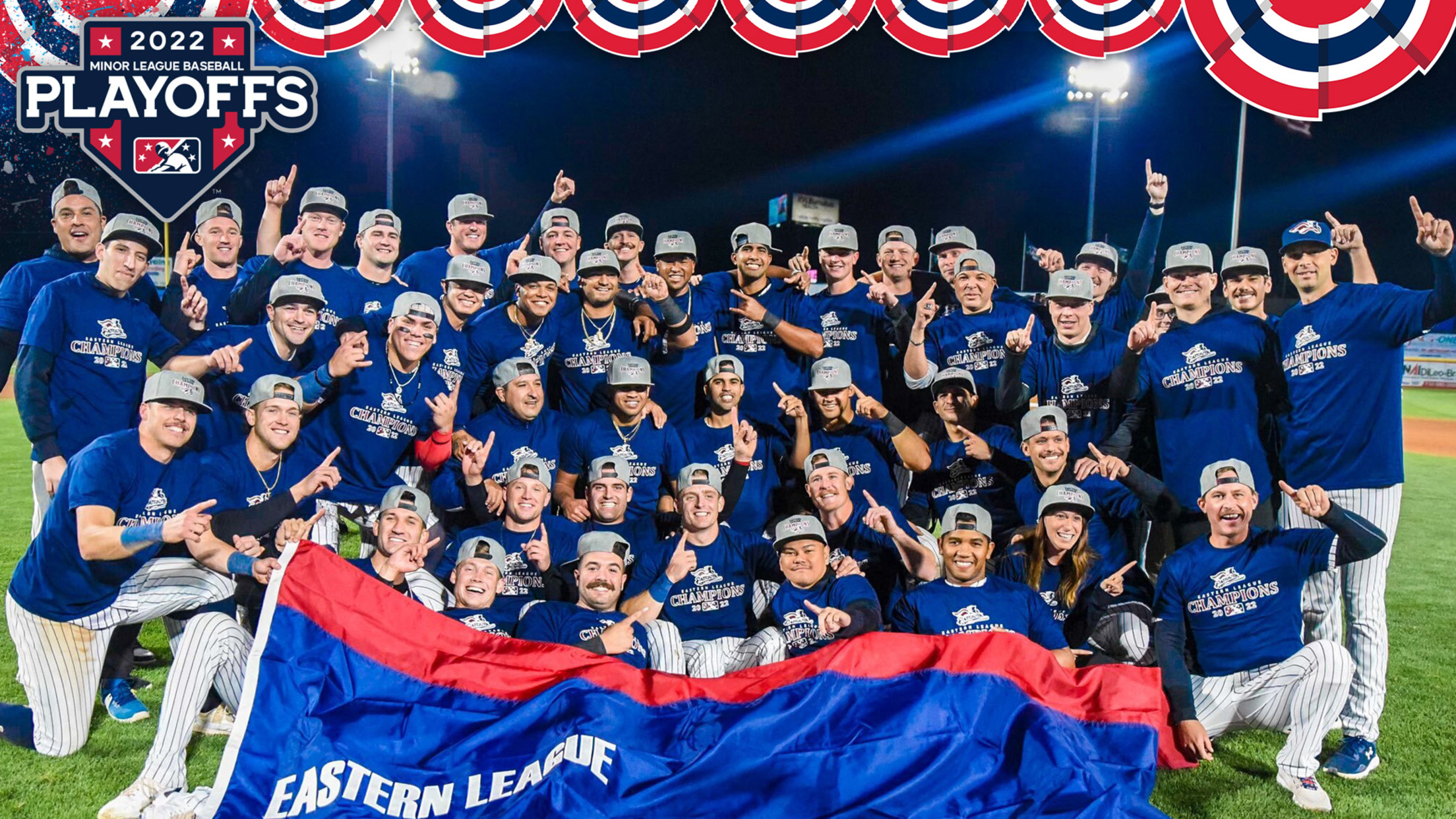 It's truly the Yankees Universe right now. On the same night that the baseball world was mesmerized by Aaron Judge's 61st home run, a pair of New York's top prospects also made history in New Jersey. Jasson Domínguez and Randy Vasquez put forth the best performances of their careers and
Knights' Colas mashes first two Triple-A dingers
Second-ranked White Sox prospect drives in three runs in slugfest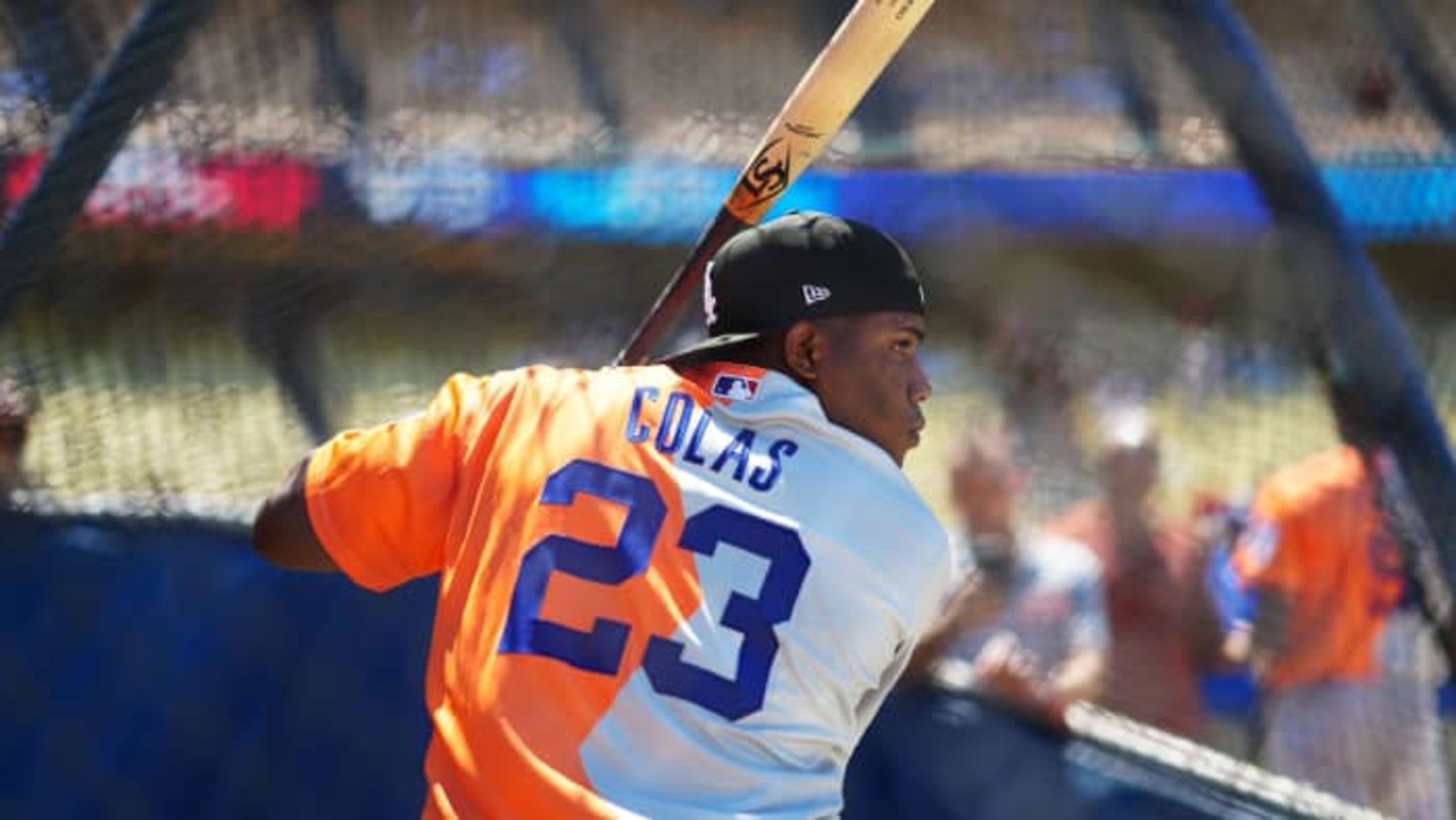 Oscar Colas just put the Minors' highest level on notice. The second-ranked White Sox prospect, who quickly earned a reputation throughout his rookie campaign for displaying brute raw power, hammered a pair of jaw-droppers for his first two long balls at the Triple-A level -- as part of a three-hit
South Bend claims second crown in three years
Cubs' High-A affiliate won consecutive road games to score title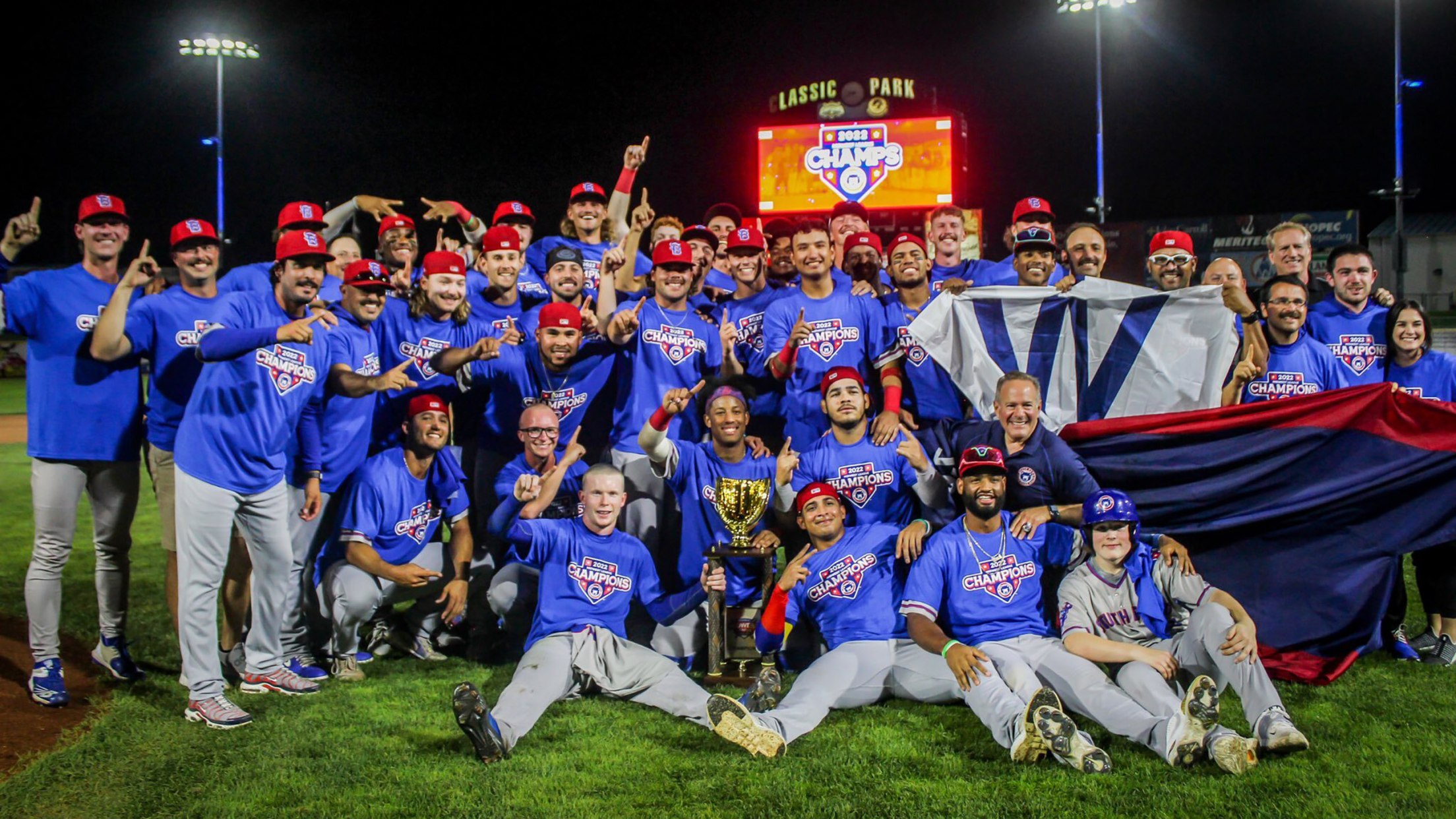 Just call them the do-or-die kids. In their second consecutive decisive Game 3 of the postseason, the High-A South Bend Cubs again rose to the occasion by slugging their way to a Midwest League crown with a 7-4 victory over Lake County in the Championship Series on Wednesday at Classic
RiverDogs sweep to second straight championship
Rays affiliate goes 4-0 in postseason en route to Carolina crown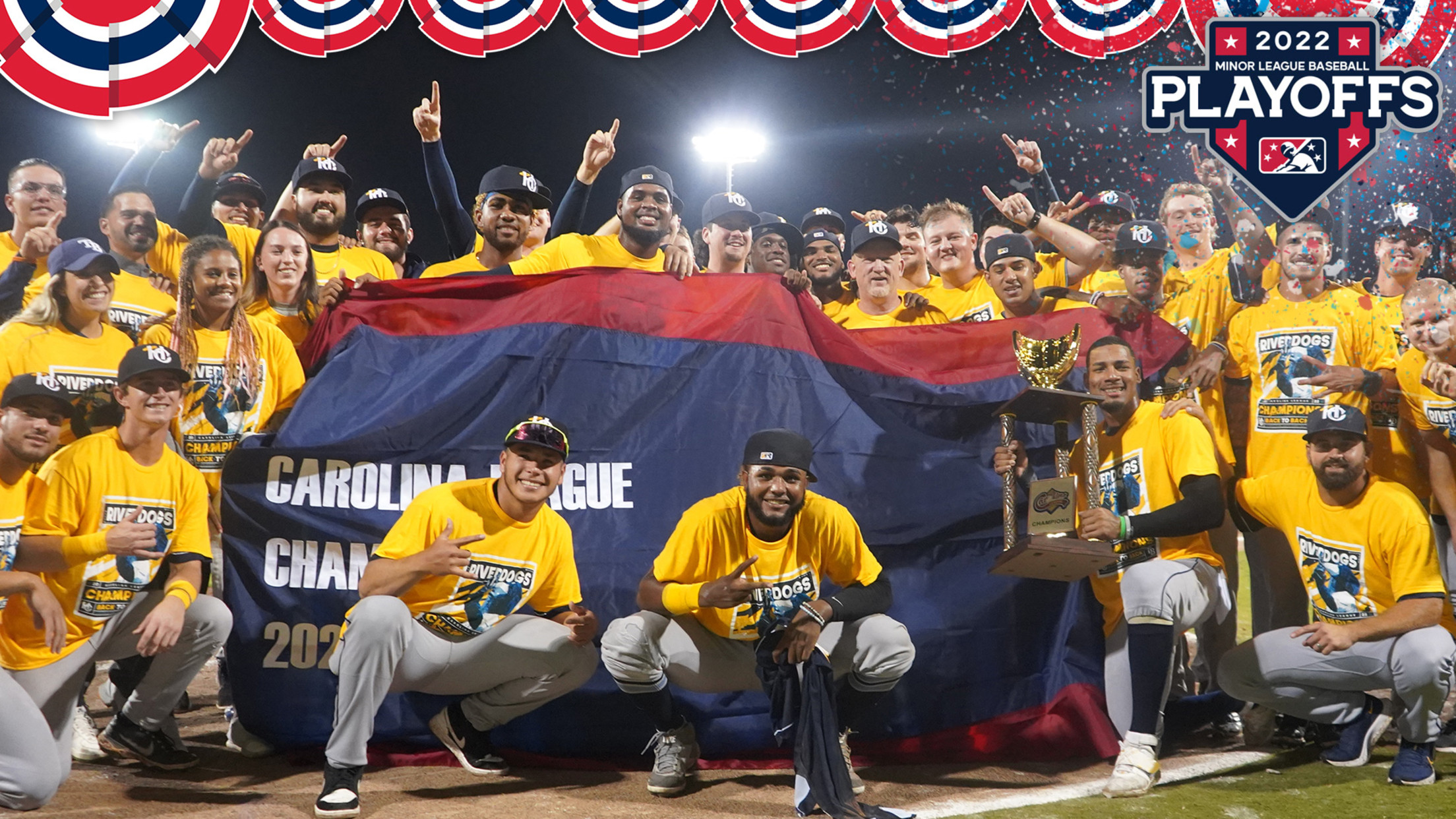 Much like it did all season long, Charleston dominated in the playoffs en route to a second straight title. The Single-A Rays affiliate completed a sweep of the Carolina League Championship Series with a convincing 6-2 victory over Lynchburg on Tuesday night at Bank of the James Stadium.
Domínguez delivers first multihomer performance
Yankees prospect lifts off from both sides of dish for Hudson Valley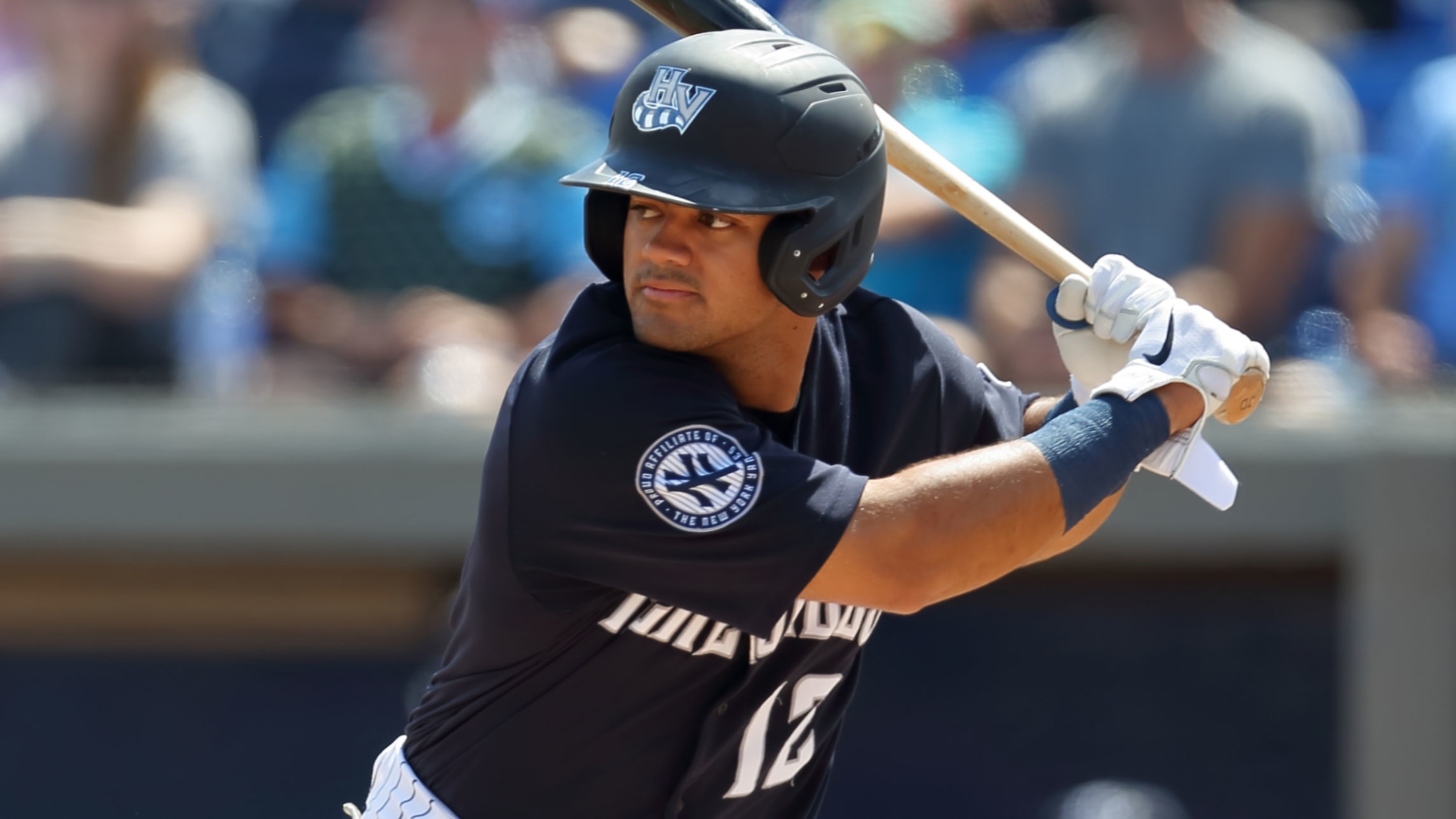 This is what the Yankees and their fans signed up for when the team inked Jasson Domínguez to the richest international signing bonus in team history at $5.1 million in 2019. "The Martian" lived up to the billing as he clubbed his first multihomer game as part of a four-knock
Six arms combine on no-no for Fayetteville
Woodpeckers finish off second no-hitter in franchise history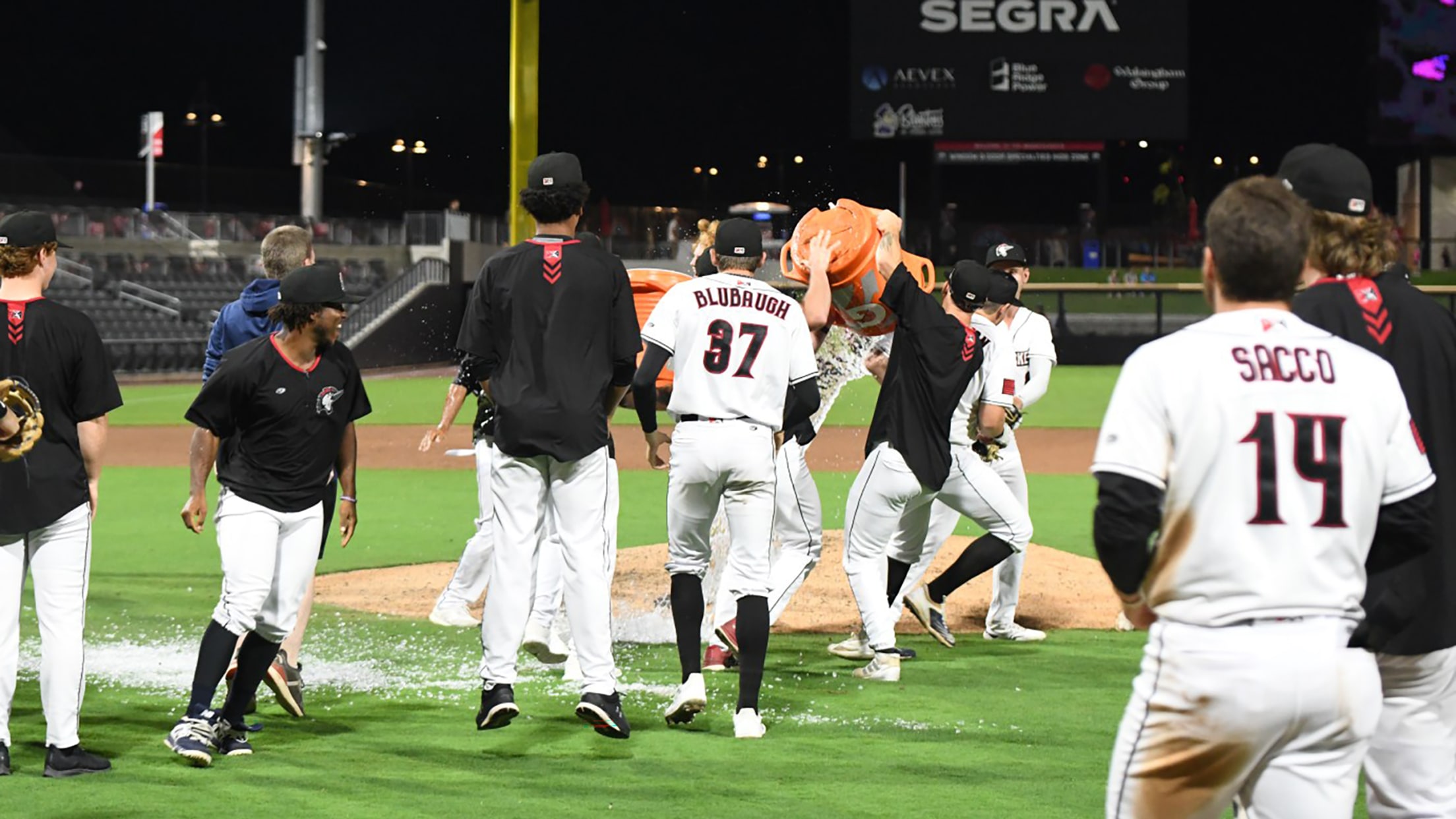 Baseball's evolution has brought about the emergence of what has become known as the "bullpen game." Usually an "opener" starts on the hill before giving way to another short-inning arm, and the pattern continues as nine innings are essentially pieced together. It's proven to be effective at the Major League
Rocket City trio combines on franchise's first no-no
Silseth, Murphy and Torres compile 15 K's across historic feat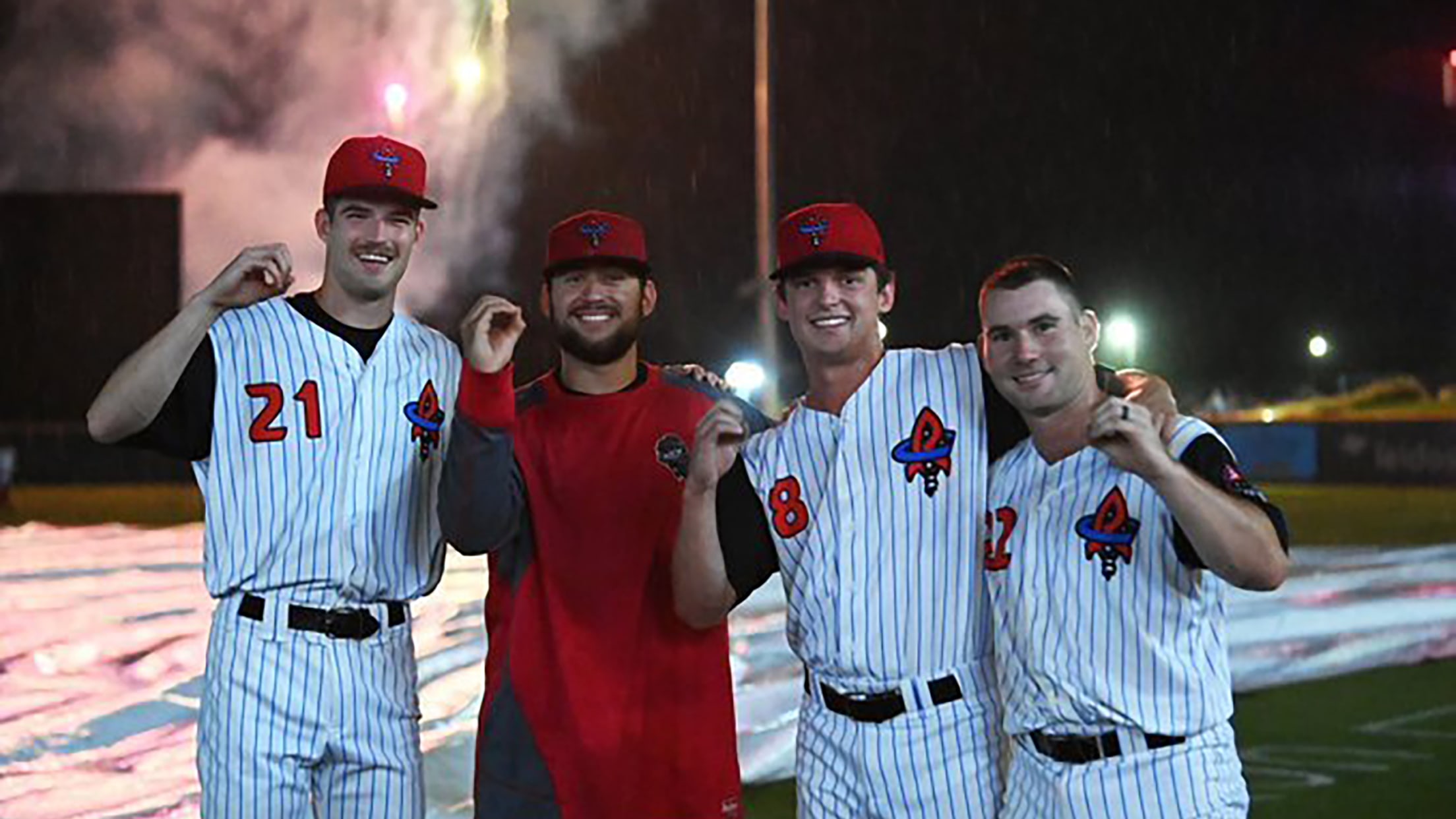 You never forget your first, and for Chase Silseth, Luke Murphy, Eric Torres and Double-A Rocket City, this feeling will certainly last a lifetime.
Frizzell mashes trifecta for FredNats
Washington prospect logs Fredericksburg's first three-homer game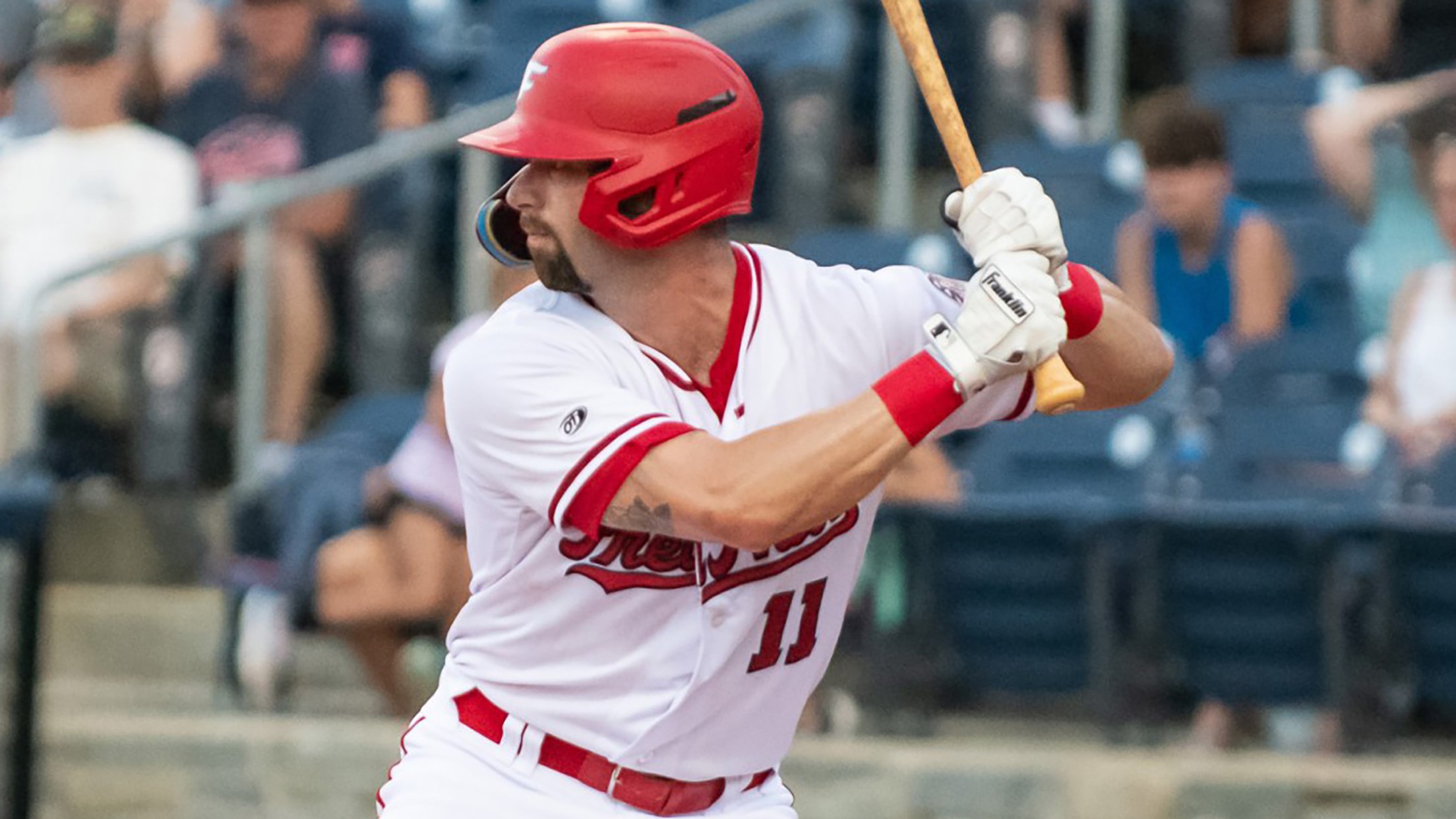 It was one of those nights for Single-A Fredericksburg, as the team erupted for 23 runs on 20 hits, and it was one of those performances for Will Frizzell, who contributed three of those knocks -- all of which left the yard. The Nationals infield prospect clubbed a trio of
Dixon plates nine during second career cycle
Padres infielder homers in fourth straight during feat for Missions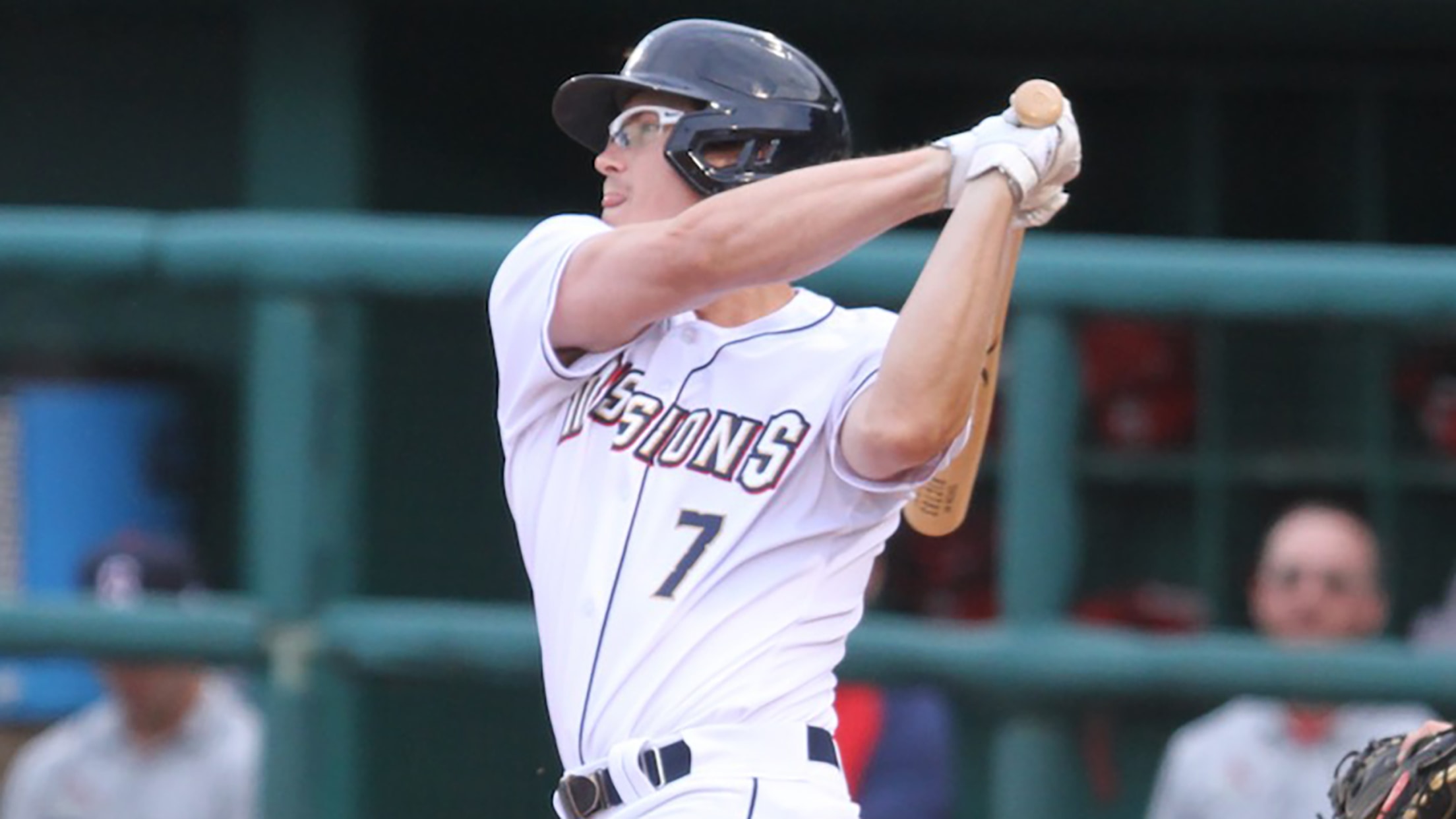 Go ahead and feel free to file this under, "Things you probably won't ever see again." Brandon Dixon didn't just hit for the cycle for the second time in his career Wednesday. The Padres farmhand needed just five innings to complete the milestone while homering in his fourth straight game.
Hickory's Englert, McDowell combine on no-no
The second time this year the Rangers' affiliate completed the feat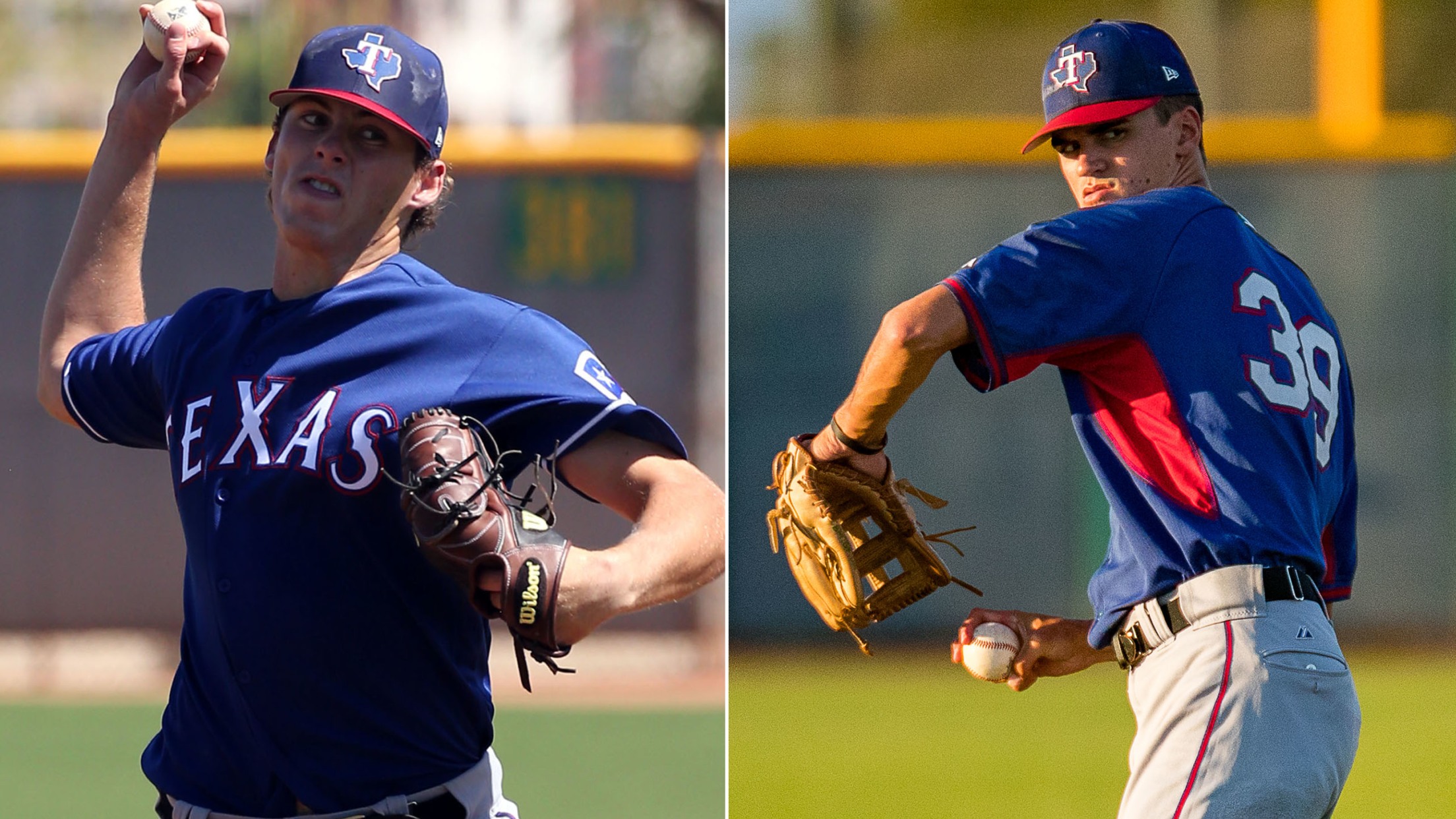 High-A Hickory made history almost exactly a month to the day from when it completed the franchise's first no-hitter in nearly a decade. The club didn't wait nearly as long to throw one again. Mason Englert and Theo McDowell combined to toss the second no-hitter of the season as Hickory
Cards' Redmond tallies historic 'homer cycle' 
Springfield slugger hits milestones with four dingers and 11 RBIs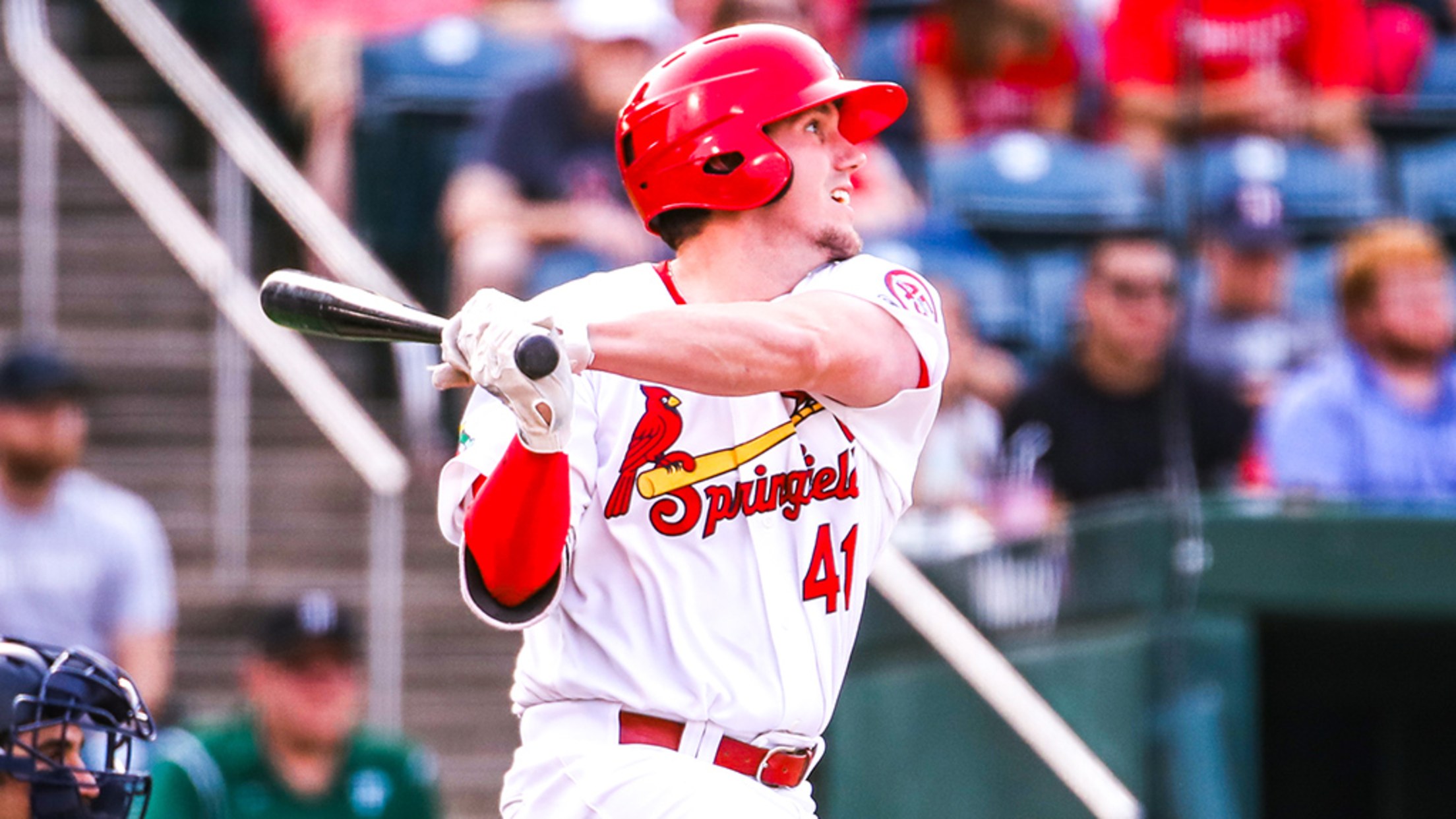 On an 88-degree night in Amarillo, Texas, in front of 5,134 at HODGETOWN Stadium, Chandler Redmond mashed his way into baseball lore. The Cardinals infield prospect barreled up a solo, two-run, three-run and grand slam homer to complete the rarest milestone in baseball history -- the "home run cycle." "It's
Krook brings perfecto into 8th for RailRiders
The left-hander tossed five perfect frames his last time out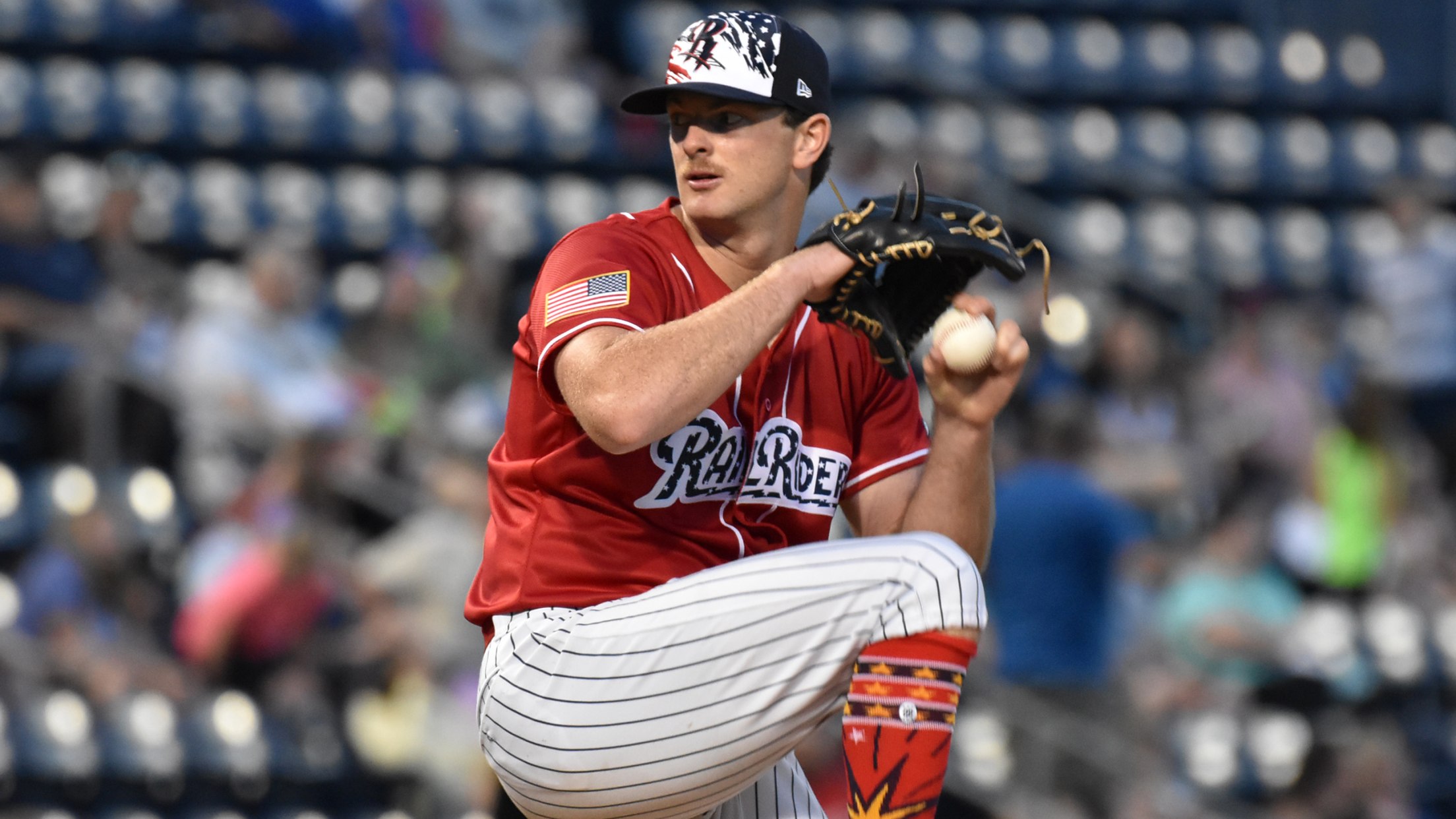 After tossing five perfect frames his last time out, Matt Krook flirted with baseball immortality on Friday. The left-hander took a perfect game into the eighth inning before yielding an infield single with two outs in the frame en route to setting the table for Triple-A Scranton/Wilkes-Barre's 8-1 victory over
Valdez clubs trifecta for Space Cowboys
Astros infield prospect third player in club history to achieve feat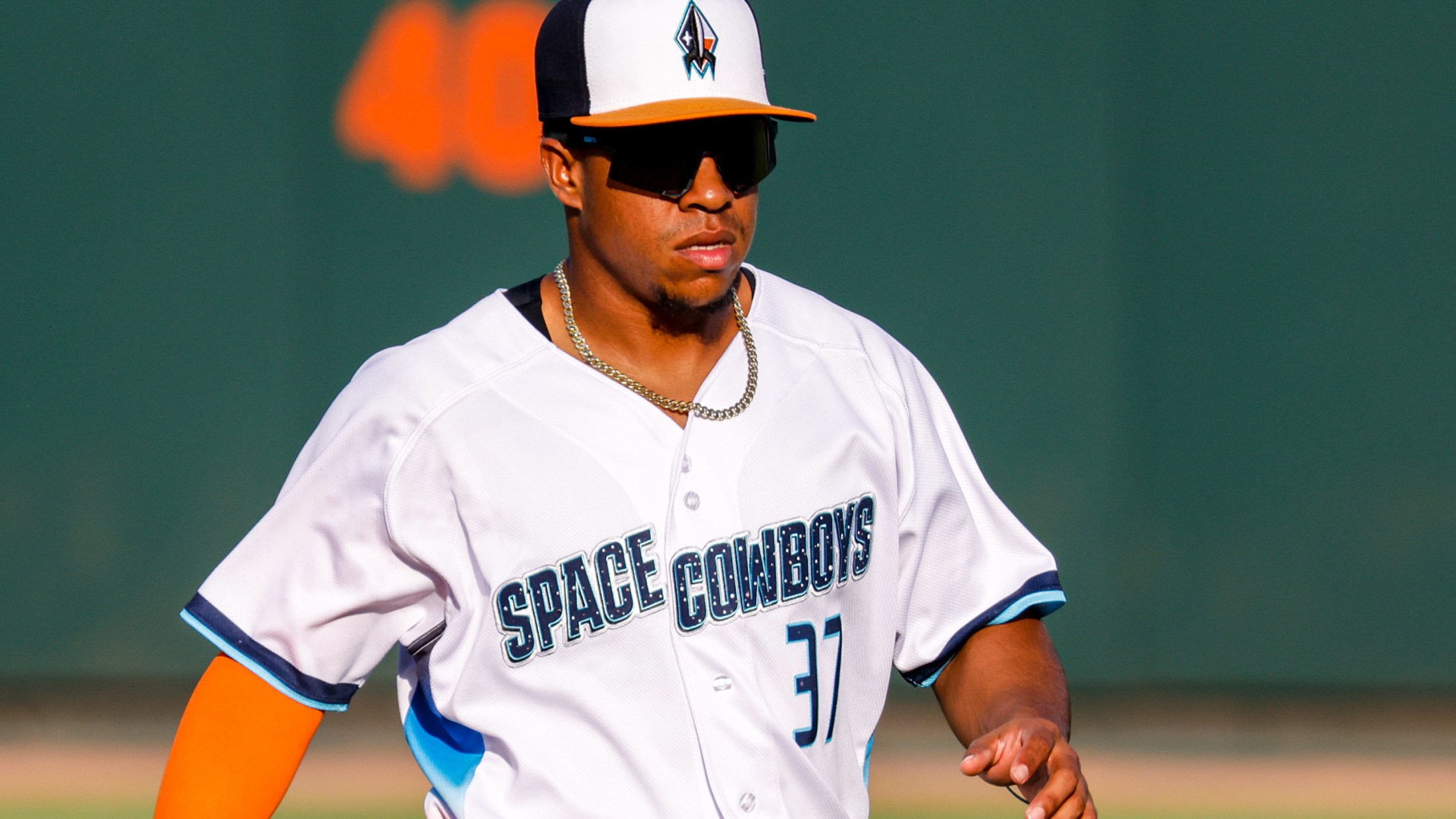 Enmanuel Valdez has been with Triple-A Sugar Land for exactly one week, but he's already established a reputation in his new clubhouse -- and a legendary one at that. After notching a multihomer game in his debut, the Astros infield prospect clubbed three home runs for the first time in
Louisville's Okey hits for the cycle
The backstop claims the seventh cycle in Bats history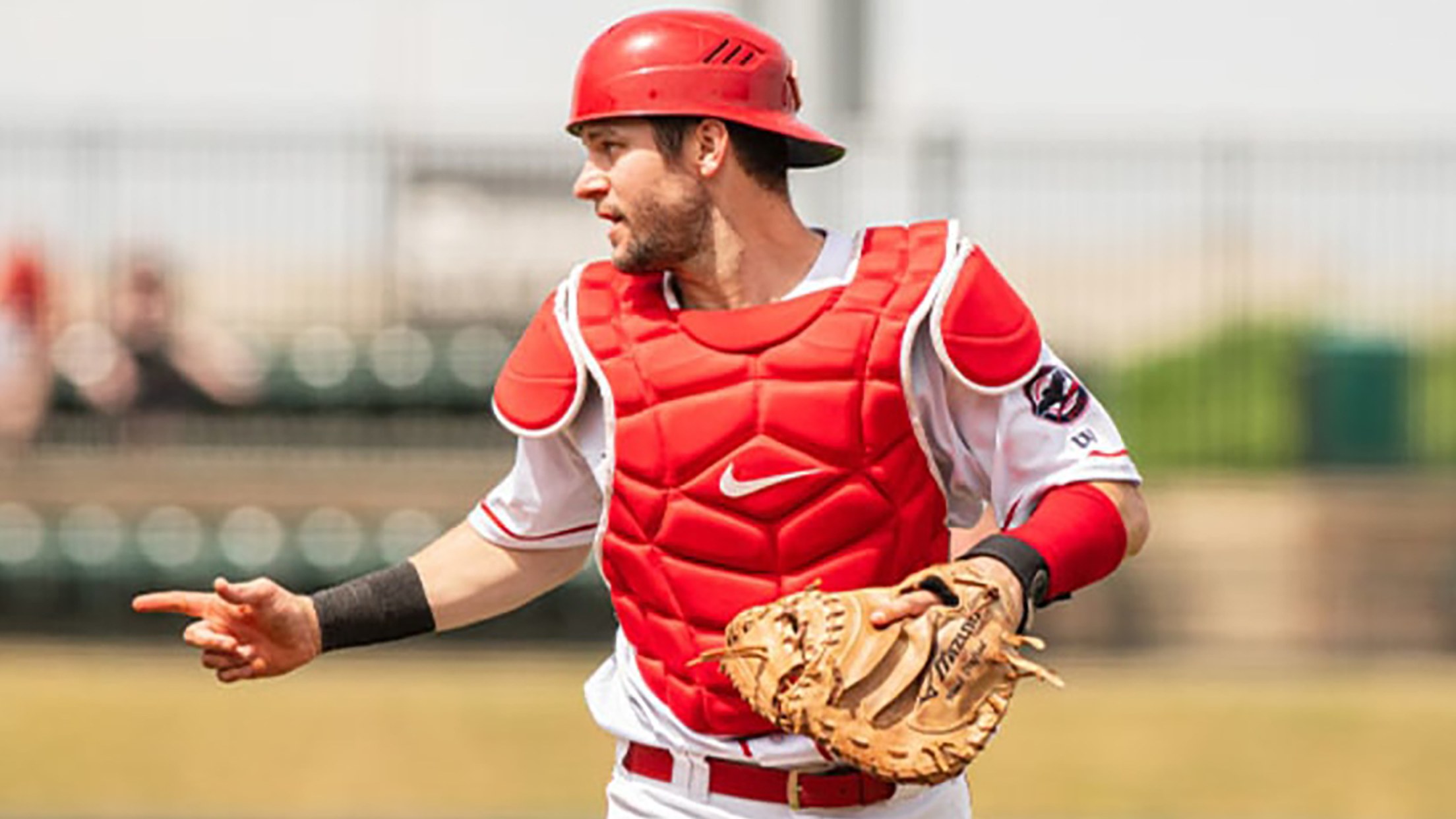 Chris Okey already had a single, a home run and a triple in the game when he was on-deck with two outs in the ninth inning on Saturday night. The backstop had already driven in three runs and scored twice, and Triple-A Louisville had a sizeable lead on the scoreboard.
Loons notch first triple play of the year
Five Great Lakes players combine to achieve the feat in wild fashion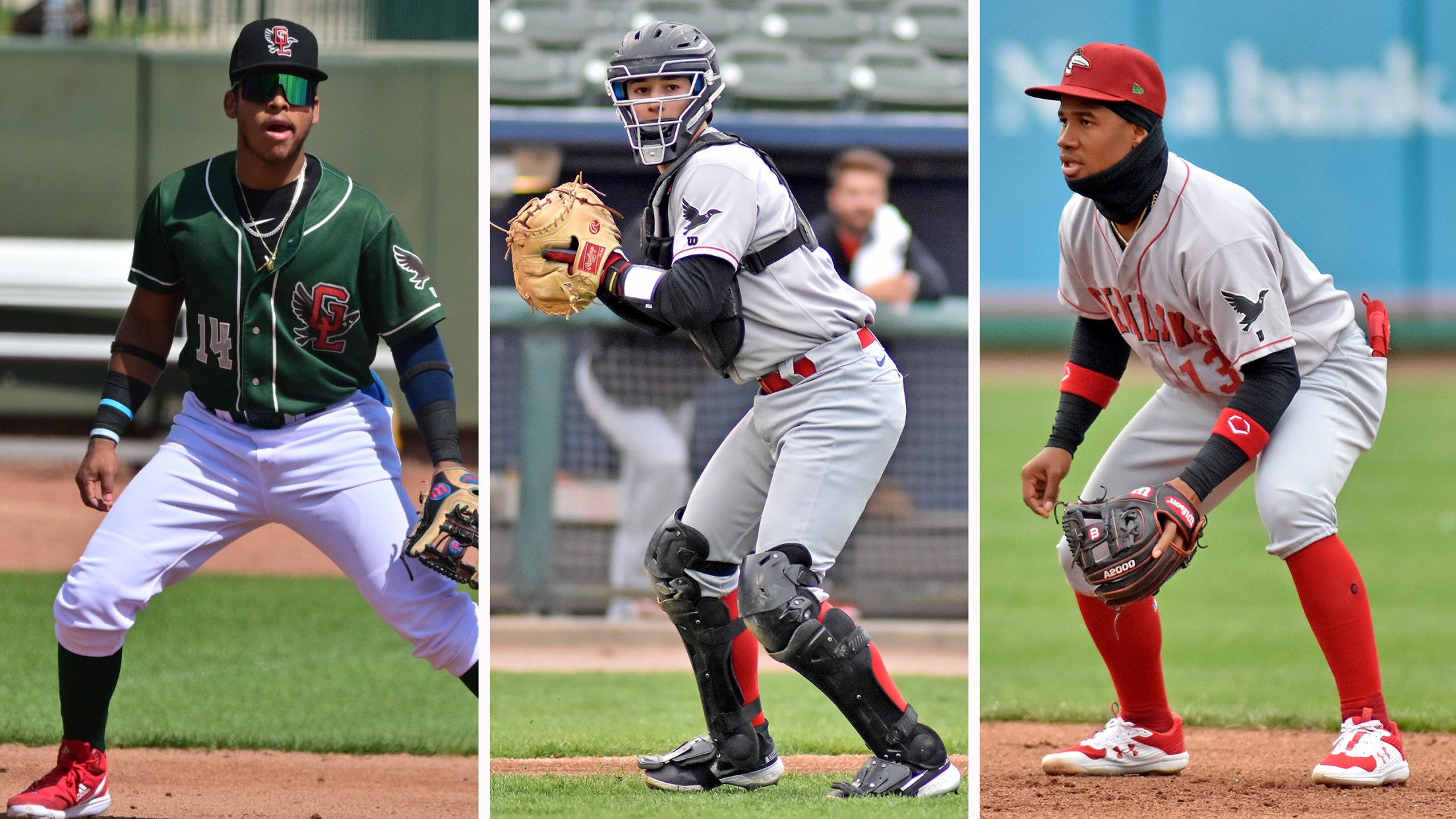 It's been 60 days since the Minor League season kicked off, and if you're a fan of milestones, you haven't been disappointed so far. There have been multiple three-homer games by prospects, many exciting no-hitters across the league and a few cycles also sprinkled in to this point. However, the
Tarpons' Calderon twirls no-hitter in season debut
Yankees righty whiffs seven over seven frames in twinbill's nightcap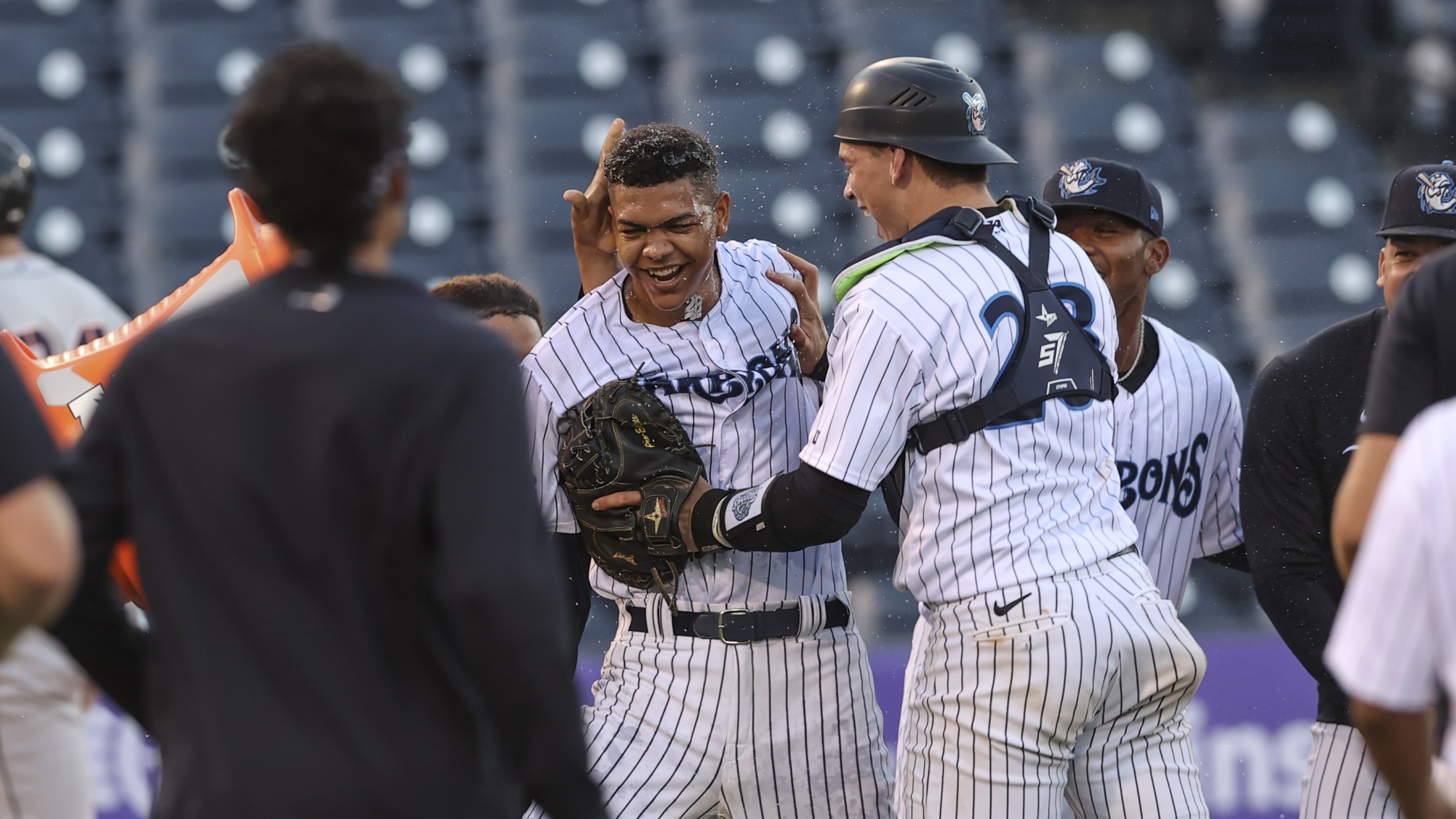 As Tampa's Yorlin Calderon faced Lakeland's Roberto Campos with two outs in the seventh inning of Game 2 of Wednesday's doubleheader, the right-hander had an opportunity to seal a milestone. And it was the only chance he was going to get to go the distance and finish the feat himself.
Missions notch second no-no in less than a week
Lillie, Baez, Hernandez, Fox combine for feat against RockHounds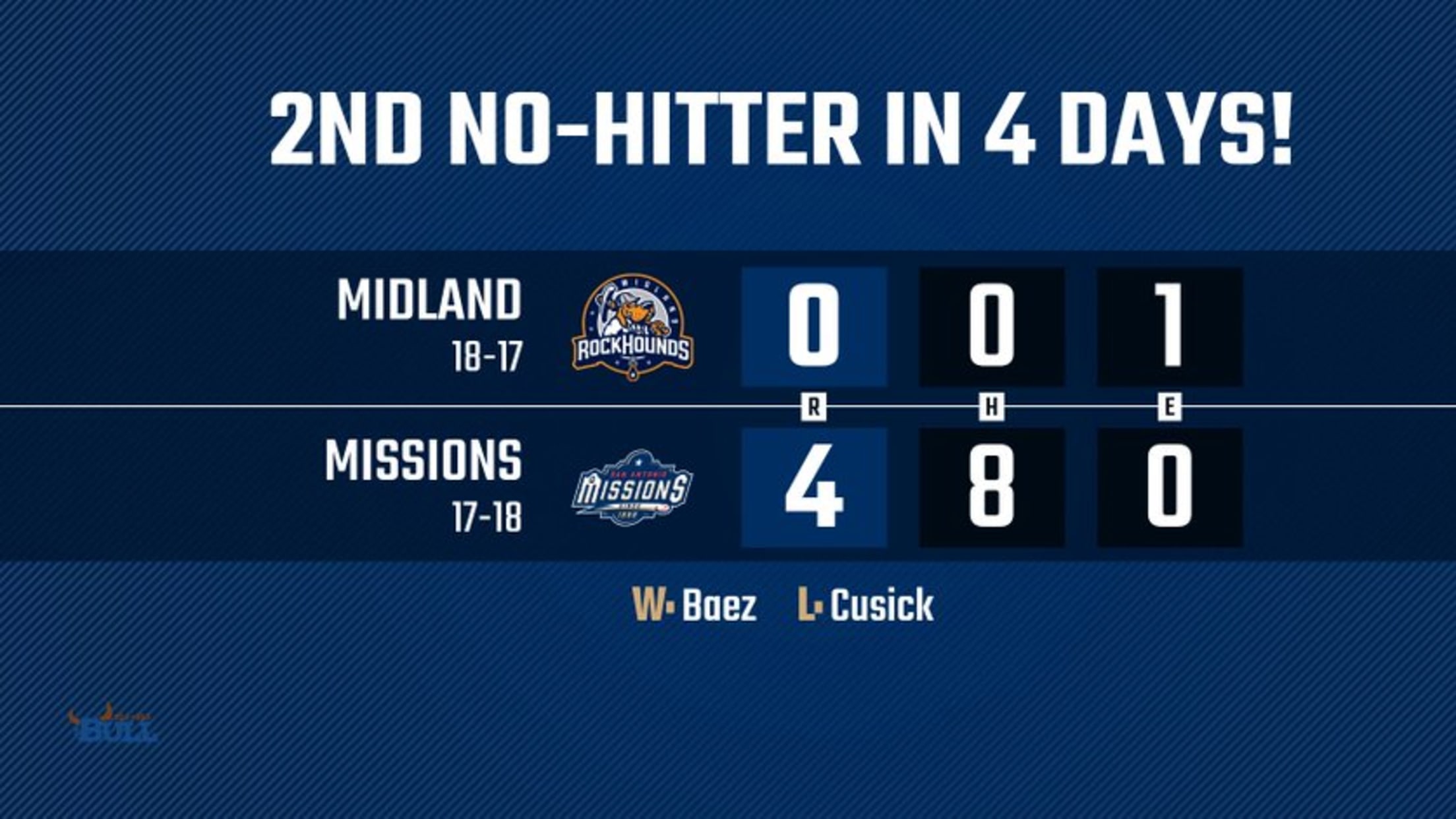 As the great Yogi Berra said, "It's like déjà vu all over again." And for the Missions, it certainly feels that way. For the second time in three games, Double-A San Antonio had four pitchers combine on a no-hitter. Ryan Lillie, Michel Baez, Osvaldo Hernandez and Mason Fox delivered the
Pelicans flip offense on, and it doesn't shut off
Myrtle Beach sends 58 to plate, scores 24 runs, notches 22 hits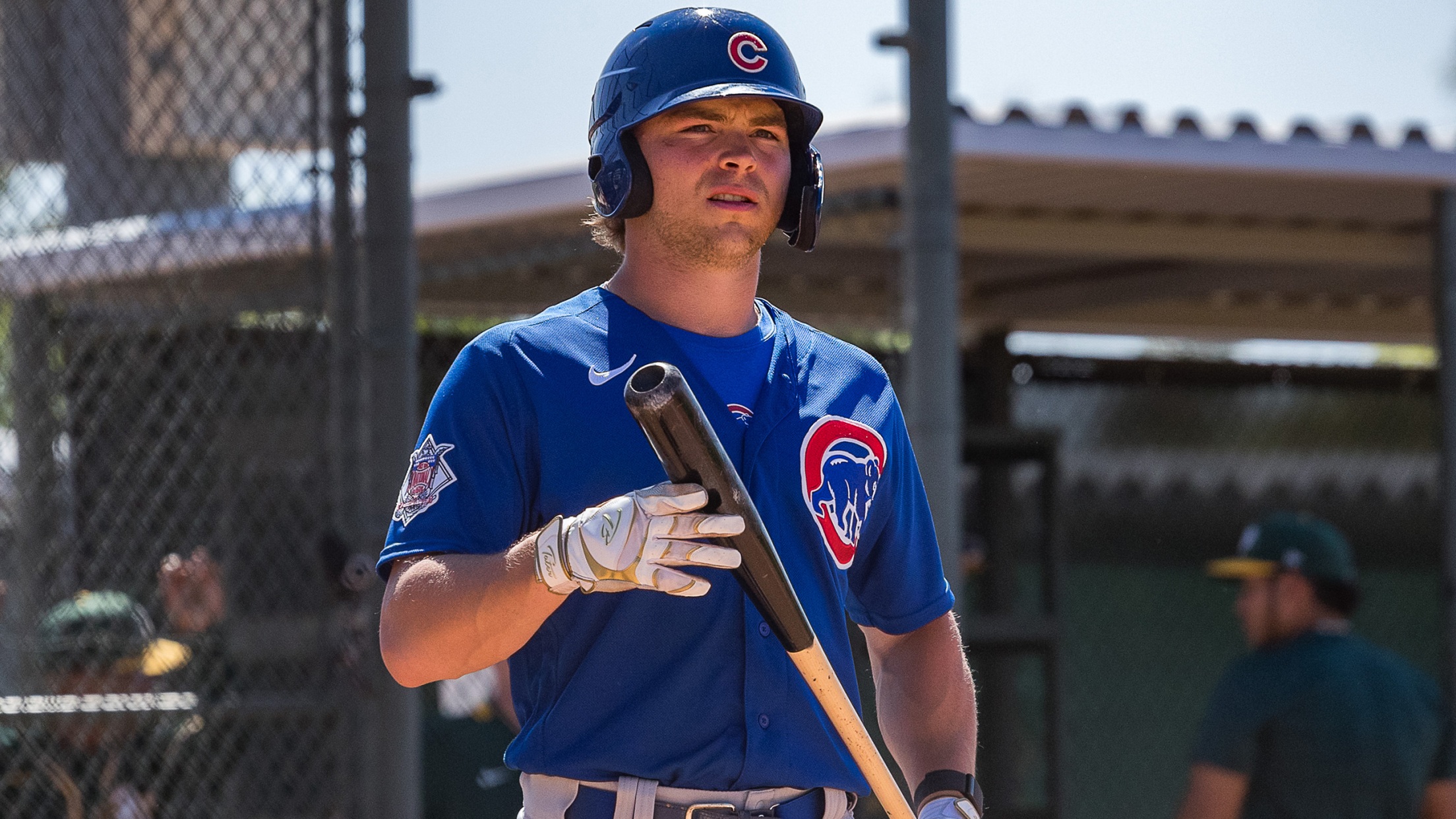 When Wednesday's game between Single-A Myrtle Beach and Salem was over, the box score showed 24 runs on 22 hits -- and that was just one side of it. The Pelicans offense delivered a Minor League season high in runs during the 24-6 romp over the Red Sox at Haley