The Show Before the Show: Episode 397
Bailey talks '22 MLB debuts; Messina details move to SWB booth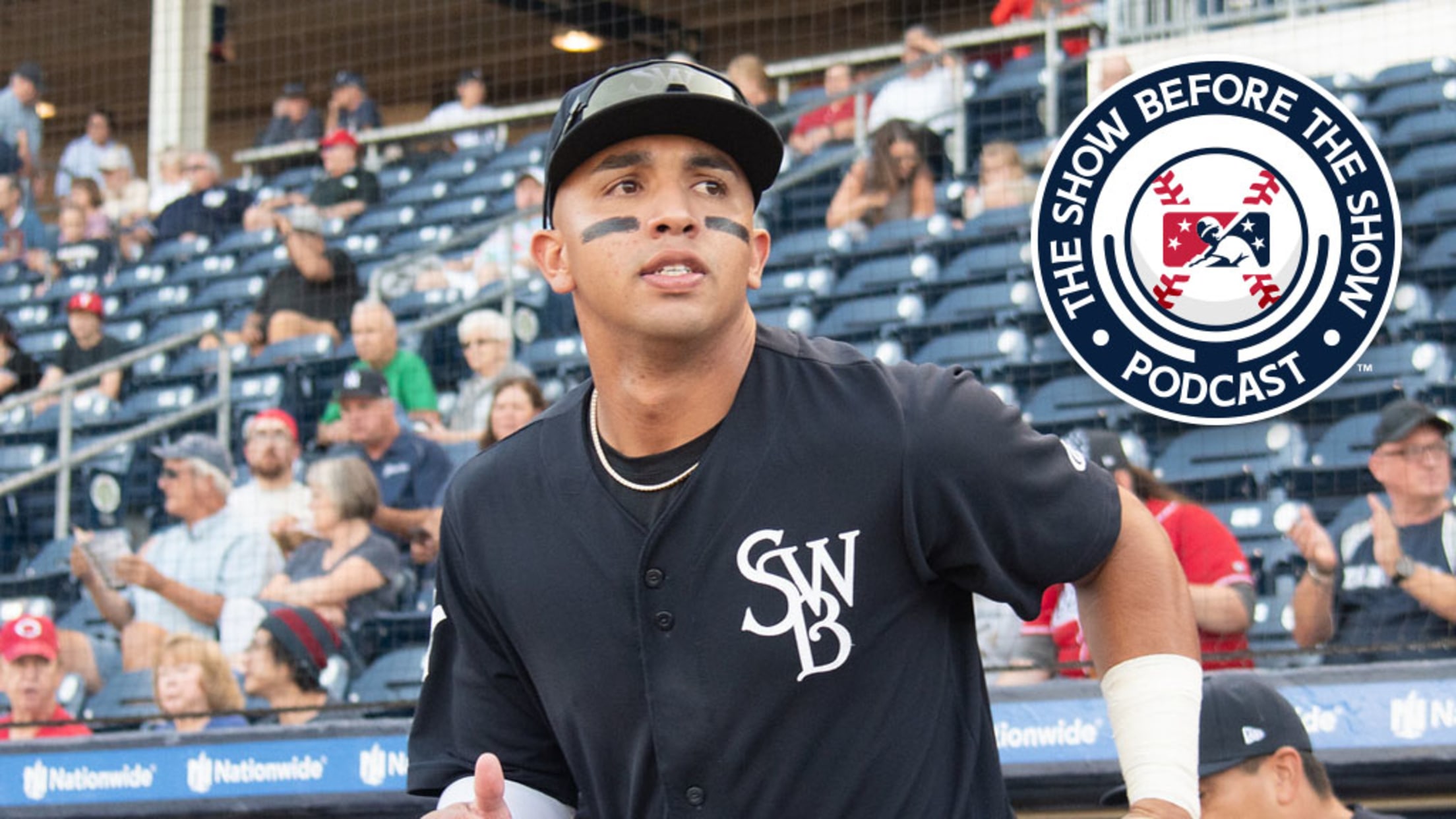 Check out the latest episodes of The Show Before the Show, MiLB.com's official podcast. A segment rundown is listed below, in case you want to skip to a particular section. Like the podcast? Subscribe, rate and review on Apple Podcasts. The podcast is also available via Spotify, Stitcher and other
Check out the latest episodes of The Show Before the Show, MiLB.com's official podcast. A segment rundown is listed below, in case you want to skip to a particular section. Like the podcast? Subscribe, rate and review on Apple Podcasts. The podcast is also available via Spotify, Stitcher and other podcast-listening apps. Send questions or feedback to [email protected], and follow hosts Tyler Maun (@TylerMaun), Sam Dykstra (@SamDykstraMiLB) and Benjamin Hill (@bensbiz) on Twitter.
Intro (0:00)
Sam returns from the road and explains the exciting reason why he's flying solo at the outset of the podcast. (OK, it's that Tyler was broadcasting the World Baseball Classic in Taiwan!)
James Bailey interview (4:00)
Author James Bailey talks to Ben about his book Major League Debuts: 2023 Edition, detailing the record 303 players who reached The Show for the first time last season.
Sam's Spring travels (21:10)
After spending much of the first half of the month around the Grapefruit League, Sam talks about some of what he heard and saw from camps near the Gulf Coast of Florida.
Emily Messina interview (30:13)
Emily Messina is joining Adam Marco in the Triple-A Scranton/Wilkes-Barre booth for the 2023 season. She talks to Sam about her expected transition from Reading, the spotlight that comes with working in the Yankees system and the growing presence of women broadcasters across the Minors.
Ghosts of the Minors/Wrapping up (47:30)
Before the show concludes, Josh brings the energy in the latest edition of Ghosts of the Minors.