Whitecaps ride five-run 3rd past Nuts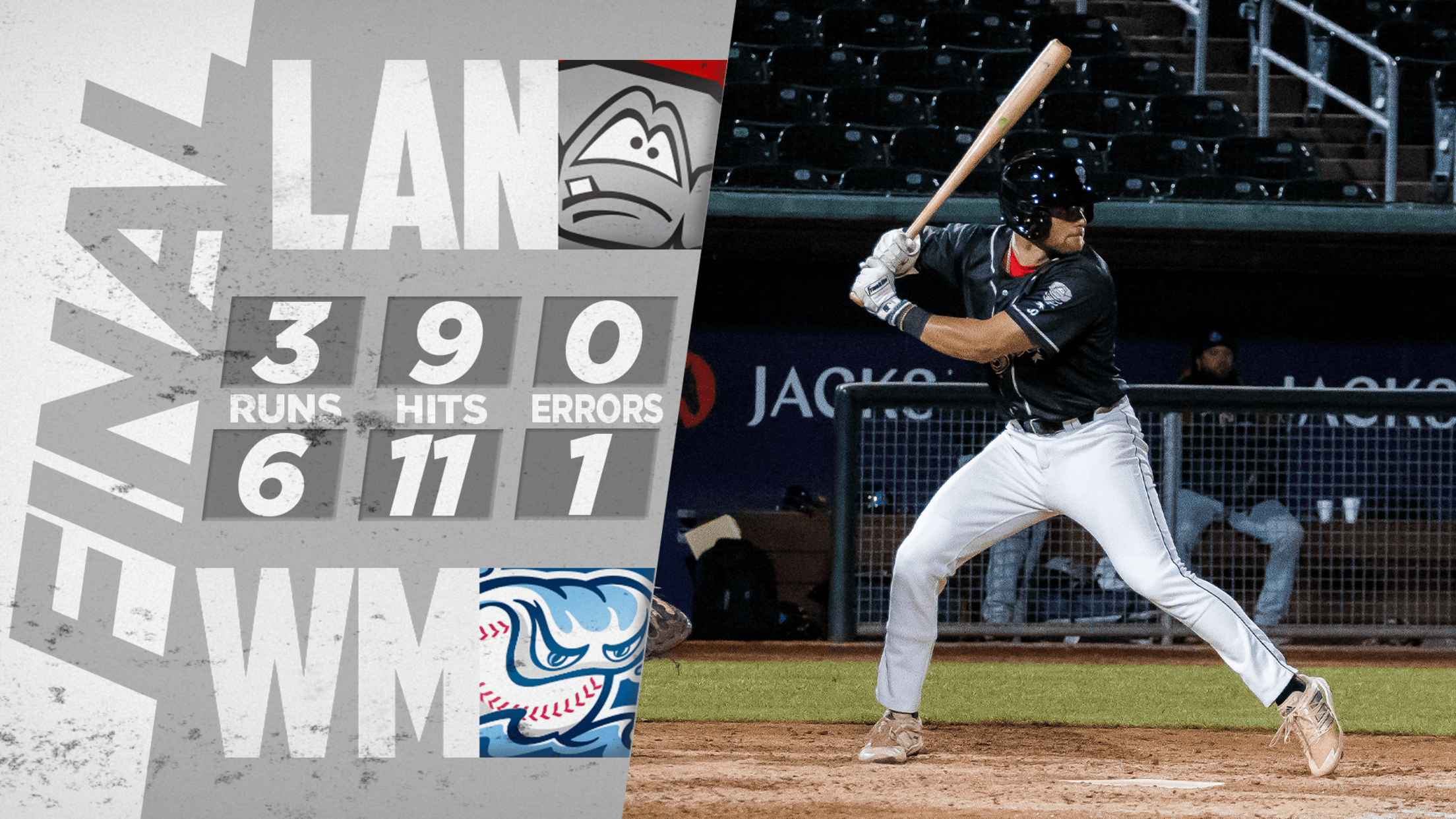 COMSTOCK PARK, Mich. – Colt Keith, Jake Holton and Andrew Navigato delivered run-scoring extra-base hits in a five-run third inning, and the West Michigan Whitecaps (5-2) held off the Lansing Lugnuts (2-5), 6-3, on Friday night at LMCU Ballpark. First baseman Matt Cross and right fielder Lawrence Butler both notched
COMSTOCK PARK, Mich. – Colt Keith, Jake Holton and Andrew Navigato delivered run-scoring extra-base hits in a five-run third inning, and the West Michigan Whitecaps (5-2) held off the Lansing Lugnuts (2-5), 6-3, on Friday night at LMCU Ballpark.
First baseman Matt Cross and right fielder Lawrence Butler both notched two singles and left fielder Brayan Buelvas broke a 1-for-17 slump with a late two-run single for the Lugnuts, who have lost three of the first four games in the six-game series.
Lugnuts starter Stevie Emanuels struck out two batters in each of the first two innings, but the third inning provided a change of fate. Parker Meadows led off with a double, Trei Cruz walked, Keith doubled home Meadows, Emanuels wild-pitched in Cruz, Holton doubled home Keith, Navigato tripled in Holton and Mike Rothenberg capped off the rally by singling home Navigato.
Two innings later, Rothenberg added the finishing touch with a solo home run to right off Joe DeMers.
Meanwhile, the Lugnuts were held at bay by Carlos Guzmán, who gave up just a fifth-inning RBI groundout to Lawrence Butler, and the combined four-inning relief effort of Dario Gardea, Hendry Nuñez and Gabe Sequeira.
Starter Emanuels finished with five strikeouts in 3 2/3 innings, allowing seven hits, five runs and four walks. DeMers tossed the next 2 1/3 innings, recording one strikeout while allowing three hits and one run.
21-year-old newcomer James Gonzalez handled the seventh and eighth innings scorelessly, stranding two runners in each inning while striking out one.
Right-hander Jeff Criswell (3.86 ERA) matches up with Whitecaps lefty Jack O'Loughlin (13.50 ERA) at 2 p.m. Saturday in the fifth game of the series.
The next Lugnuts homestand will see the Fort Wayne TinCaps come to Michigan's state capital from April 19-24. Tickets are available for purchase at the stadium box office, at lansinglugnuts.com and by calling (517) 485-4500.
# # #