Emmett Ashford, MLB's First Black Umpire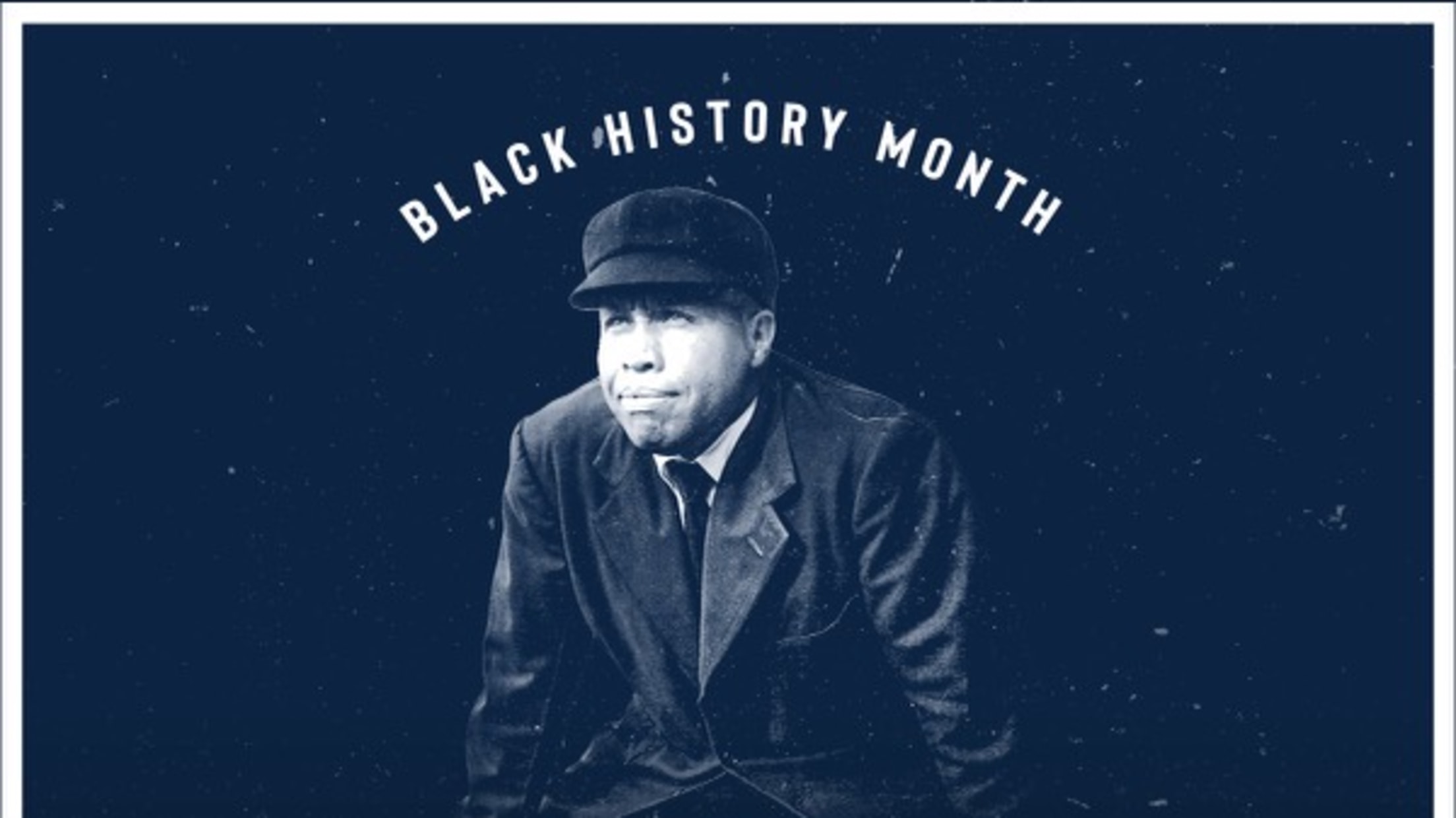 The first Black umpire in Major League Baseball history, Emmett Ashford was ebullient, theatrical, and a sensation among fans. Known for wearing flashy cuff links, polished shoes, and freshly-pressed suits, Ashford sprinted around the infield after a foul ball or play in the field. Legend has it that Ashford was
The first Black umpire in Major League Baseball history, Emmett Ashford was ebullient, theatrical, and a sensation among fans. Known for wearing flashy cuff links, polished shoes, and freshly-pressed suits, Ashford sprinted around the infield after a foul ball or play in the field. Legend has it that Ashford was so affable that even the hard-nosed Earl Weaver liked him!
Following his umpiring career, Ashford appeared in commercials, in the film The Bingo Long Traveling All-Stars & Motor Kings, and in episodes of Ironside, The Jacksons, and What's My Line?
Ashford was inducted into the Baseball Reliquary's Shrine of the Eternals in 2008.