Happy Birthday, Hank Aaron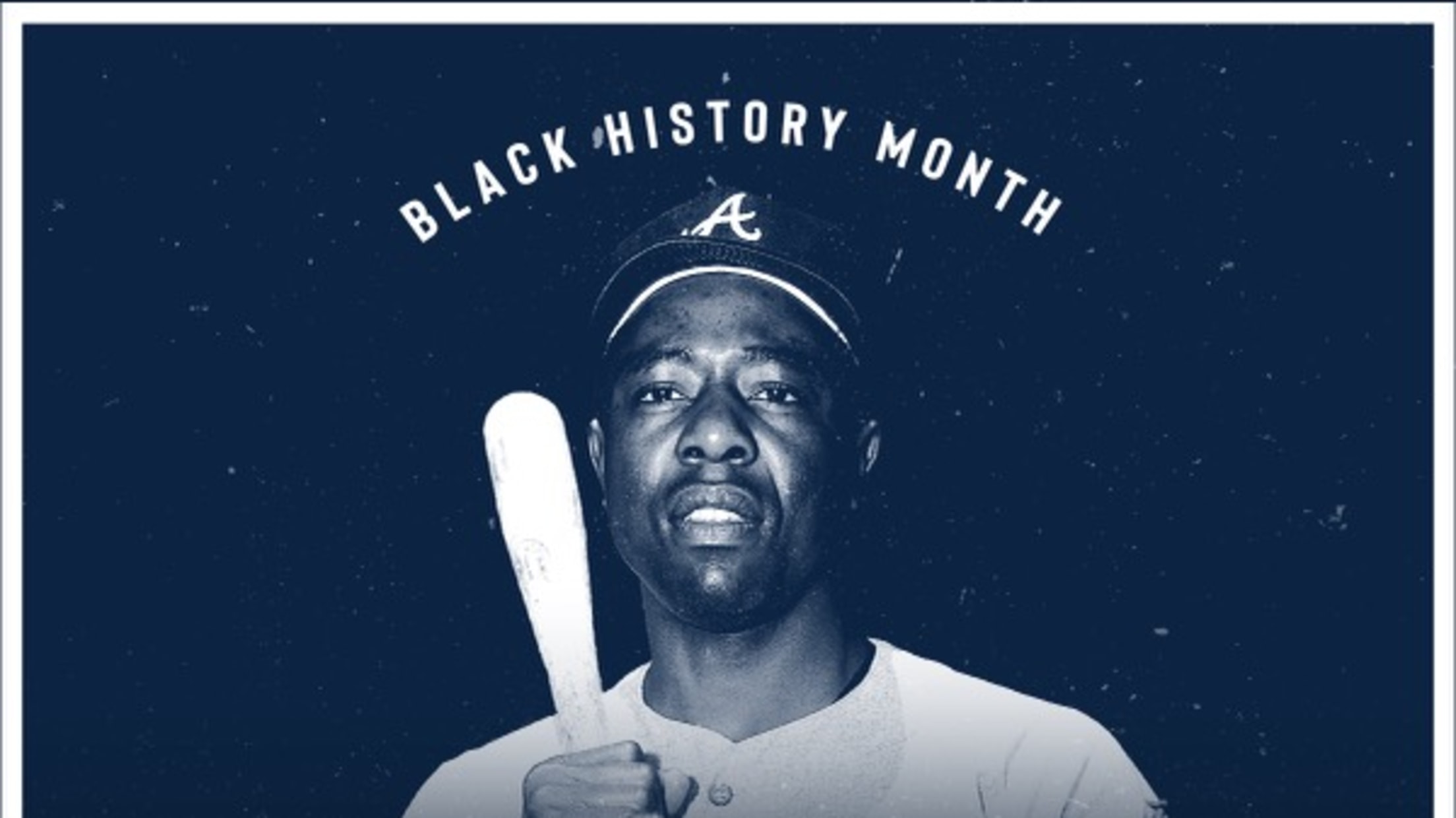 (Tayla Bolduc)
Today, the Worcester Red Sox celebrate what would have been Hank Aaron's 89th birthday. Widely regarded as one of the greatest players of all time, Aaron hit 755 home runs throughout his 23 years in the big leagues—a record that stood for 33 years. He holds the records for All-Star
Today, the Worcester Red Sox celebrate what would have been Hank Aaron's 89th birthday.
Widely regarded as one of the greatest players of all time, Aaron hit 755 home runs throughout his 23 years in the big leagues—a record that stood for 33 years. He holds the records for All-Star selections at 25, career RBIs at 2,297, career total bases at 6,856, and career extra-base hits at 1,477.
Aaron was inducted into the National Baseball Hall of Fame in 1982, his first year of eligibility, and in 1999, Major League Baseball introduced the Hank Aaron Award to recognize the top offensive players in each league. In addition, he was awarded the Presidential Citizens Medal, the Presidential Medal of Freedom, the Spingarn Medal from the NAACP, and the American Academy of Achievement's Golden Plate Award. (And so many more.)
Shortly after Aaron passed away on January 22, 2021, former commissioner of baseball, Bud Selig, spoke about his close friend at the memorial service at Atlanta's Friendship Baptist Church. The duo had been best friends since 1958, when their paths overlapped in Milwaukee. Aaron was by that point a baseball star, but Selig—who years later became owner of the Milwaukee Braves/Brewers before being elected into MLB's top leadership position—was a recent college graduate working at his father's auto dealership. They often attended Green Bay Packers games together at Lambeau Field.
Selig recalled being moved by something that Aaron said shortly before his passing.
"He said to me, 'Who would have ever thought all those years ago that a Black kid from Mobile, Alabama would break Babe Ruth's home run record, and a Jewish kid from Milwaukee would become commissioner of baseball?'"
The legendary friendship is documented in detail in Selig's 2019 autobiography, "For the Good of the Game," which WooSox President Dr. Charles Steinberg helped compile and write.