Celebrating Josh Gibson, the Negro Leagues' most feared power hitter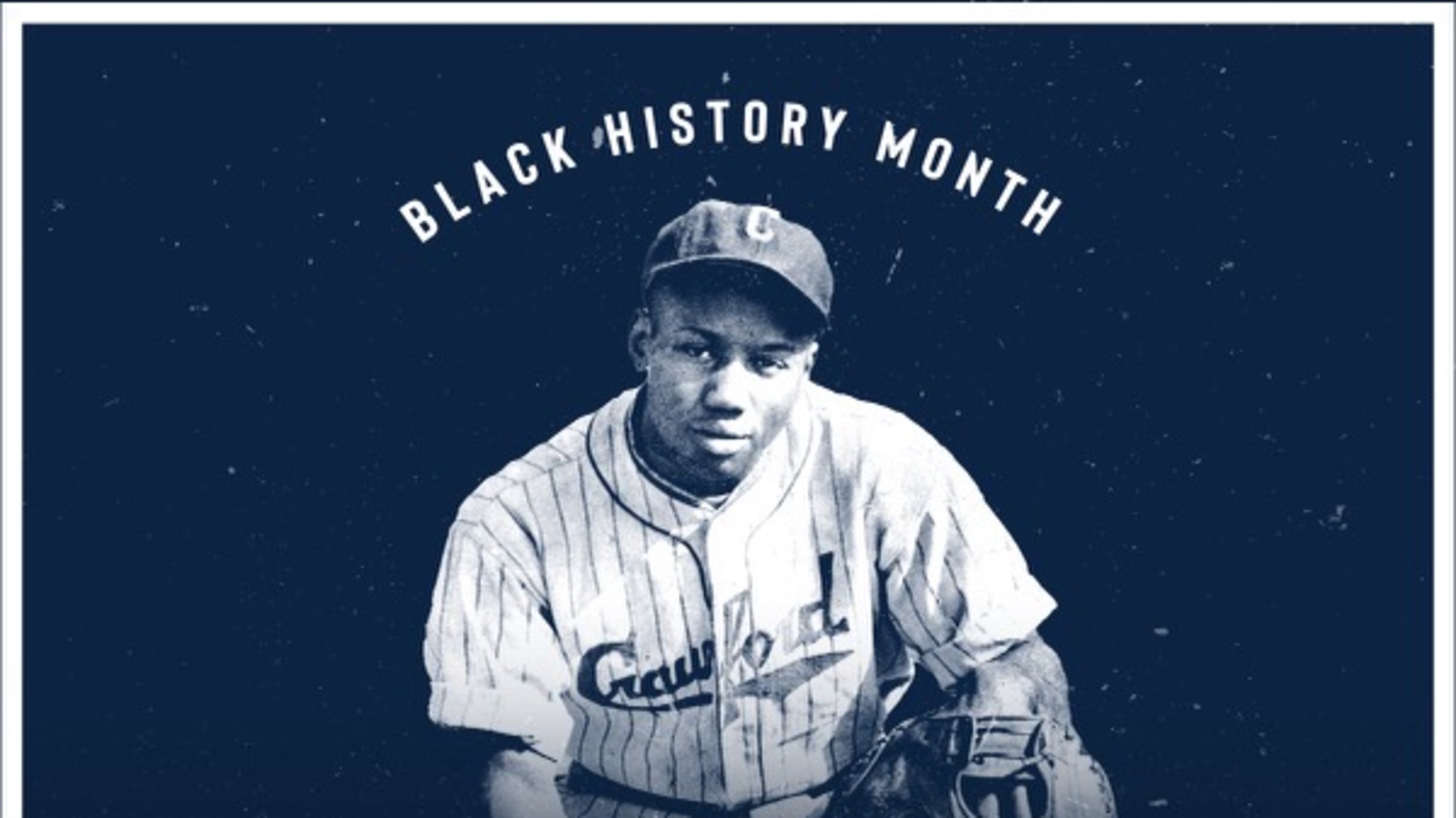 (Tayla Bolduc)
The late Negro Leagues legend Josh Gibson was one of the greatest sluggers to ever play baseball, often drawing comparisons to Babe Ruth, Willie Mays, and Hank Aaron. Gibson passed away on January 20, 1947, a few months before Jackie Robinson broke the color barrier in Major League Baseball, but
The late Negro Leagues legend Josh Gibson was one of the greatest sluggers to ever play baseball, often drawing comparisons to Babe Ruth, Willie Mays, and Hank Aaron.
Gibson passed away on January 20, 1947, a few months before Jackie Robinson broke the color barrier in Major League Baseball, but in 1972, he became just the second Negro Leagues player after Satchel Paige to be inducted into the National Baseball Hall of Fame.
In 1994, nearly 50 years after Gibson's passing, his loving family established a foundation that has built facilities and baseball fields for youth in Gibson's native Pittsburgh. In addition, this wonderful organization offers a variety of academic and athletic programs.
At the WooSox game at Polar Park on August 30, 2022, Gibson's great grandson, Sean Gibson, represented the Josh Gibson Foundation by throwing a Ceremonial First Pitch.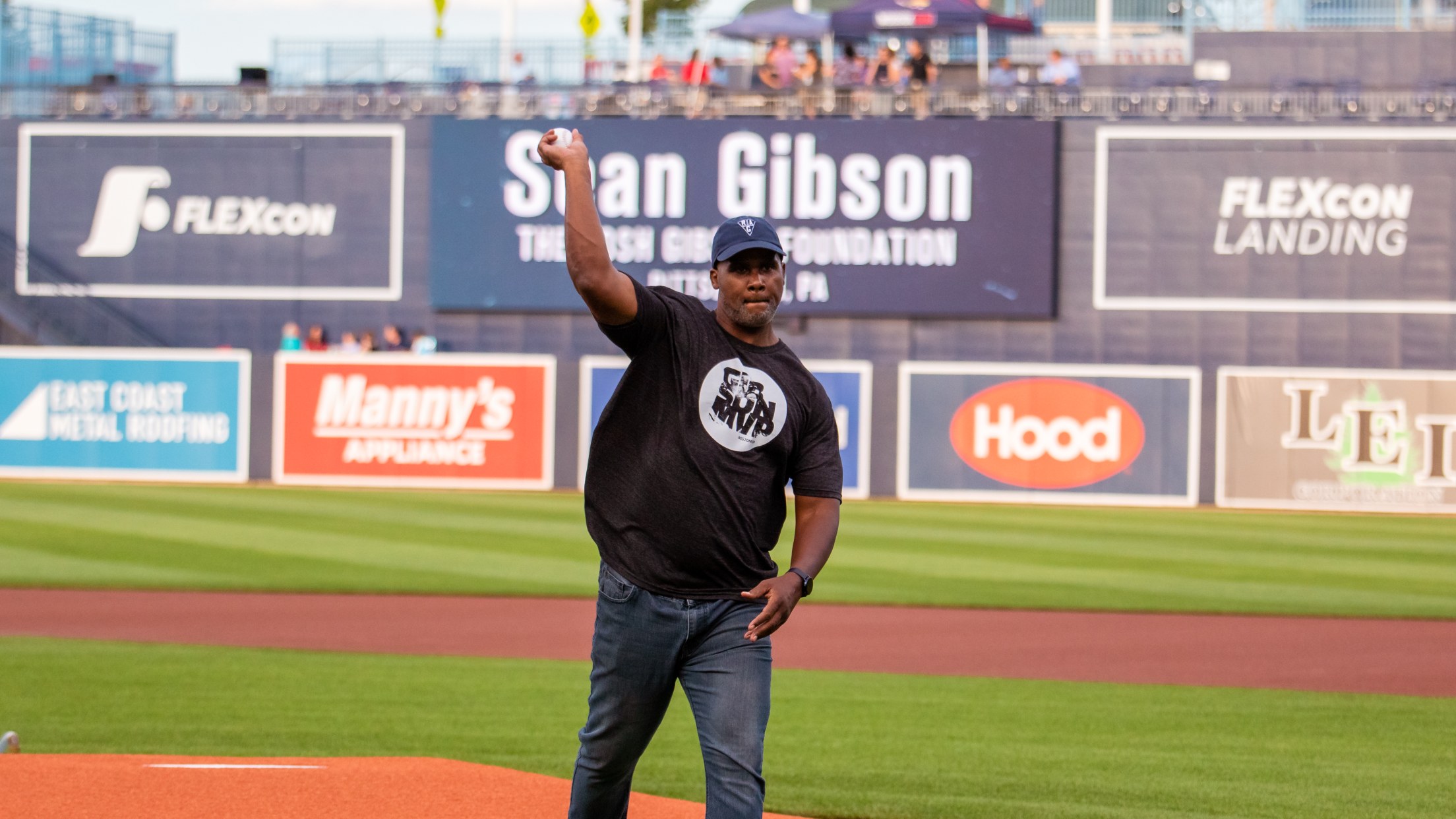 The WooSox Foundation also presented a check to the Josh Gibson Foundation while standing in front of a exhibit just outside of the DCU Club that features photos of Josh Gibson during his days with the Homestead Grays.