Larry Doby, Baseball's Unsung Pioneer and Hero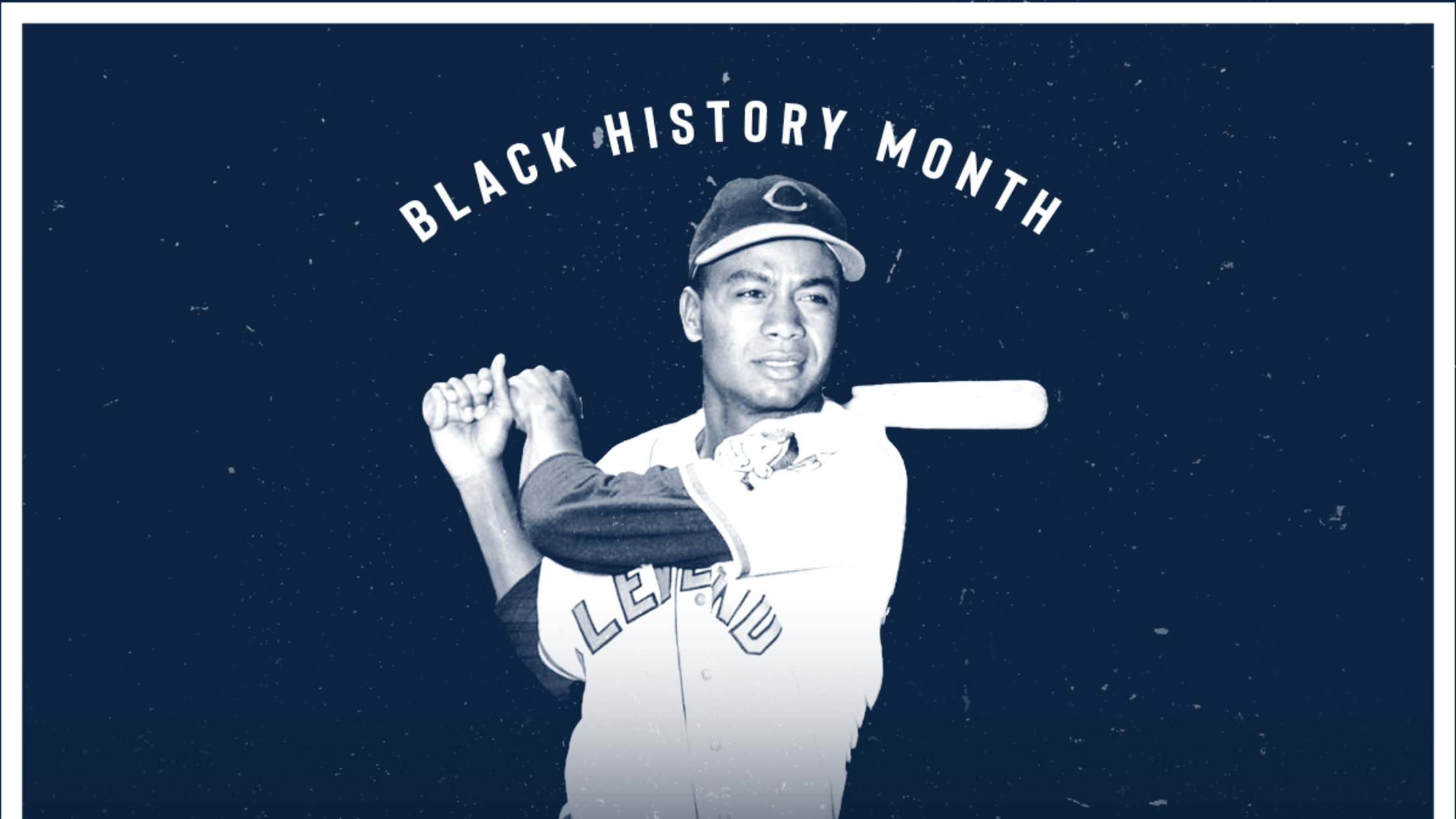 (Tayla Bolduc)
As we celebrate the start of Black History Month, one day after what would have been Jackie Robinson's 104th birthday, we pay homage to his fellow pioneer and former friend, who broke the color barrier in the American League only 11 weeks after Robinson debuted for the Brooklyn Dodgers of
As we celebrate the start of Black History Month, one day after what would have been Jackie Robinson's 104th birthday, we pay homage to his fellow pioneer and former friend, who broke the color barrier in the American League only 11 weeks after Robinson debuted for the Brooklyn Dodgers of the National League on April 15, 1947.
On the evening of July 4, 1947, a 23-year-old prodigy named Larry Doby sat inside Newark's Penn Station, awaiting an overnight train ride that would forever change his life and his sport. The soft-spoken introvert from the Newark Eagles of the Negro Leagues was headed to Cleveland to debut for Bill Veeck's Indians.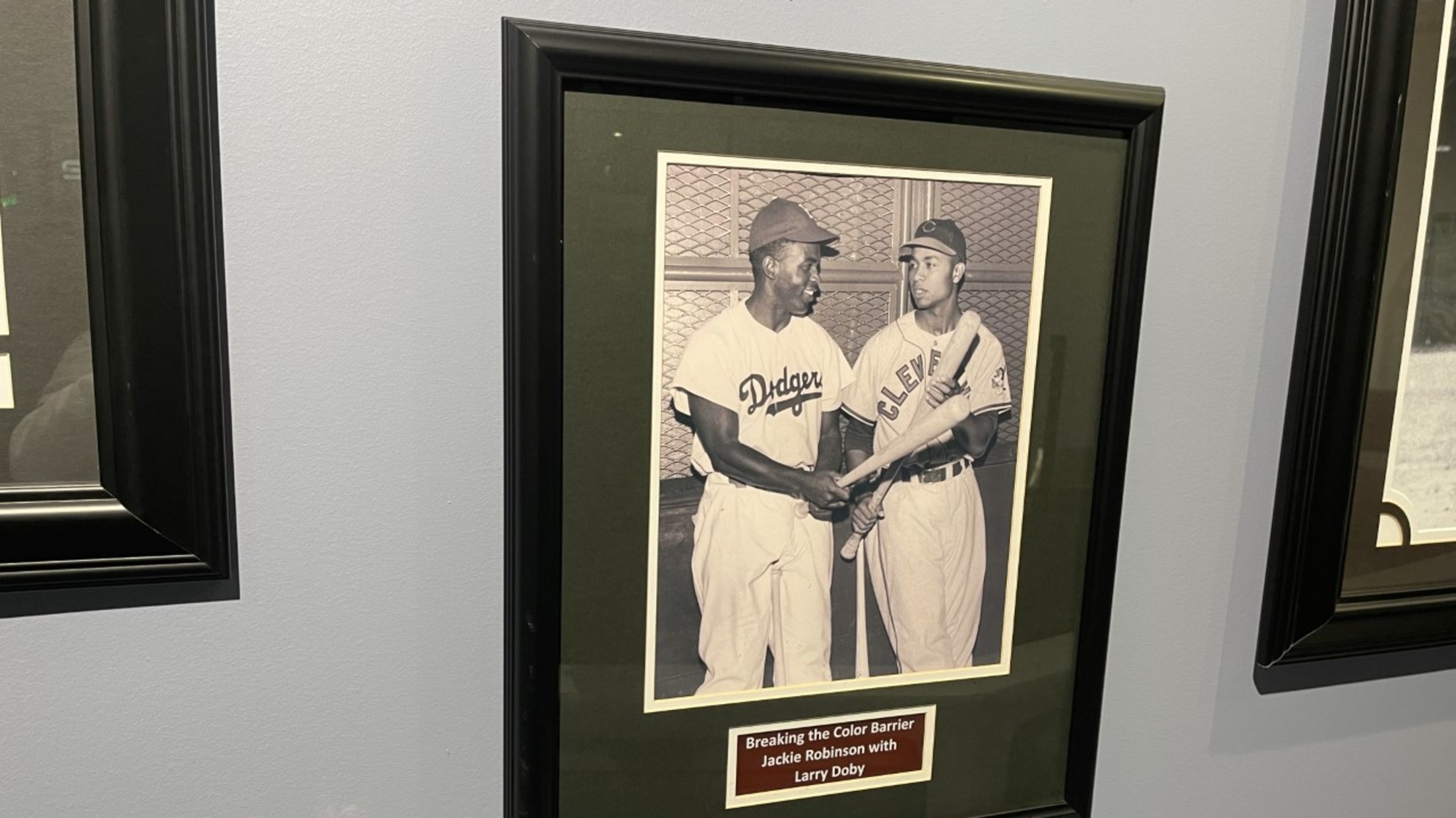 Doby received little playing time during his first half-season with Cleveland but was spectacular the following year—the catalyst for the club that won that World Series title in 1948 and hasn't won another since. At only 25 years old, he hit .301 with a .490 slugging percentage and sparkled in center field. His career featured seven All-Star nods, a pair of AL home run crowns, an AL RBI crown, and an MLB record of 164 errorless games that stood for 17 years. And in 1978, Doby became the second Black manager in MLB history following Frank Robinson.
Perhaps the only thing more impressive than the statistics Doby racked up throughout his 13-year playing career was his unwavering integrity in the face of unimaginable racism and diabolical treatment from opponents, fans, and even teammates.
Some teammates refused to play catch with Doby, nevertheless shake his hand. He and his family weren't allowed to stay in the same hotels or eat at the same restaurants as the rest of the Cleveland team, and one time, after tagging Doby out at second base, the opposing infielder spit in his face. Doby, only 23 years old at the time, walked away, knowing he couldn't afford to retaliate.
While sports lovers all over the globe commemorate the late, great Jackie Robinson by sporting No. 42 on Jackie Robinson Day every April 15—and for good reason—we just ask one thing of baseball fans: Don't forget about Larry Doby, another of the game's greatest, pioneering heroes.