The Nine: Nine Questions With Nasim Nuñez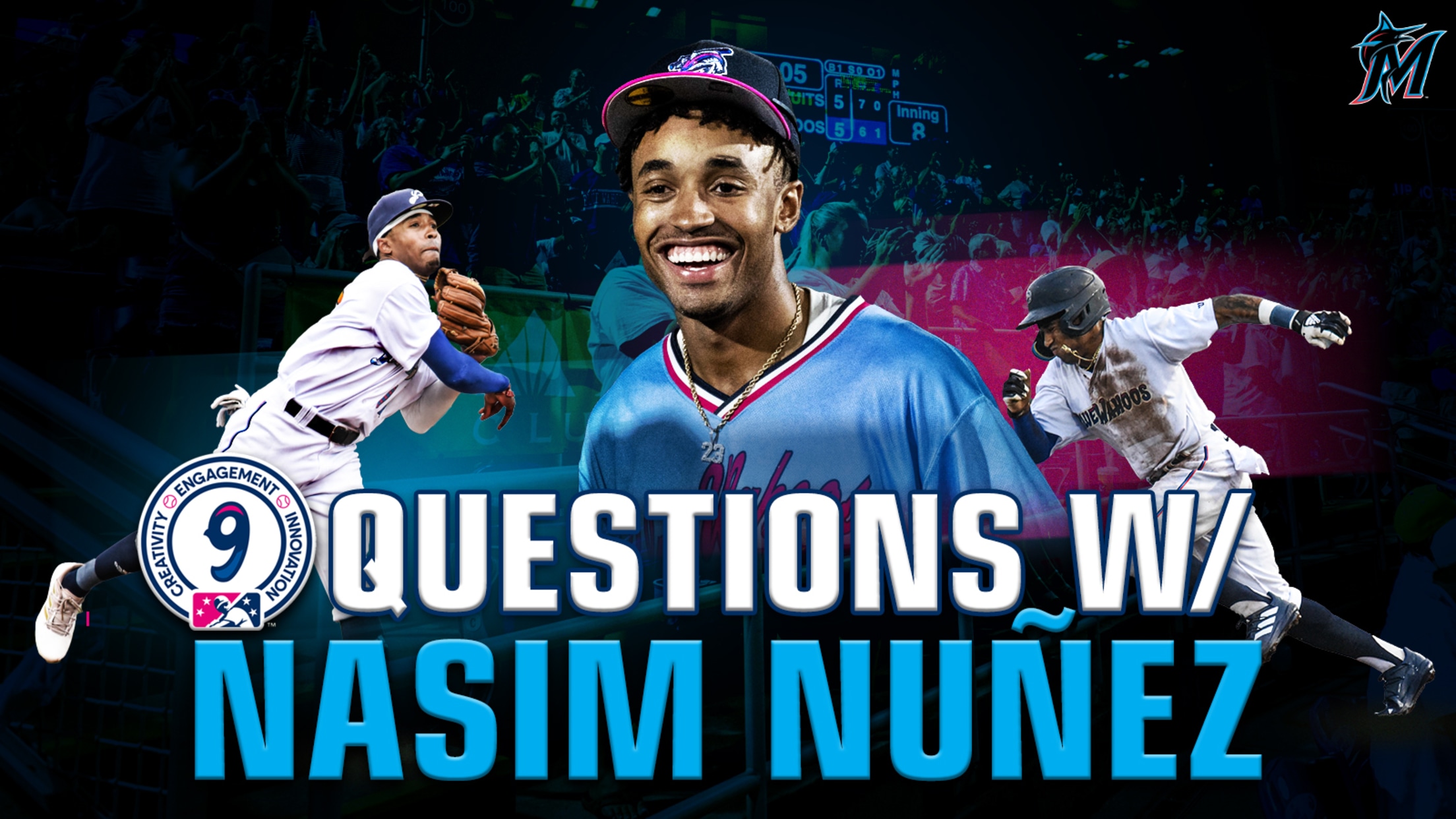 Nasim Nuñez was the starting shortstop on the Pensacola Blue Wahoos' 2022 Southern League championship team, and as he prepares for the 2023 season he took some time out of his busy schedule to join broadcaster Erik Bremer for a conversation to kick off Black History Month. In keeping with
Randel: 'Pensacola Is Place To Be' In Return As Blue Wahoos Manager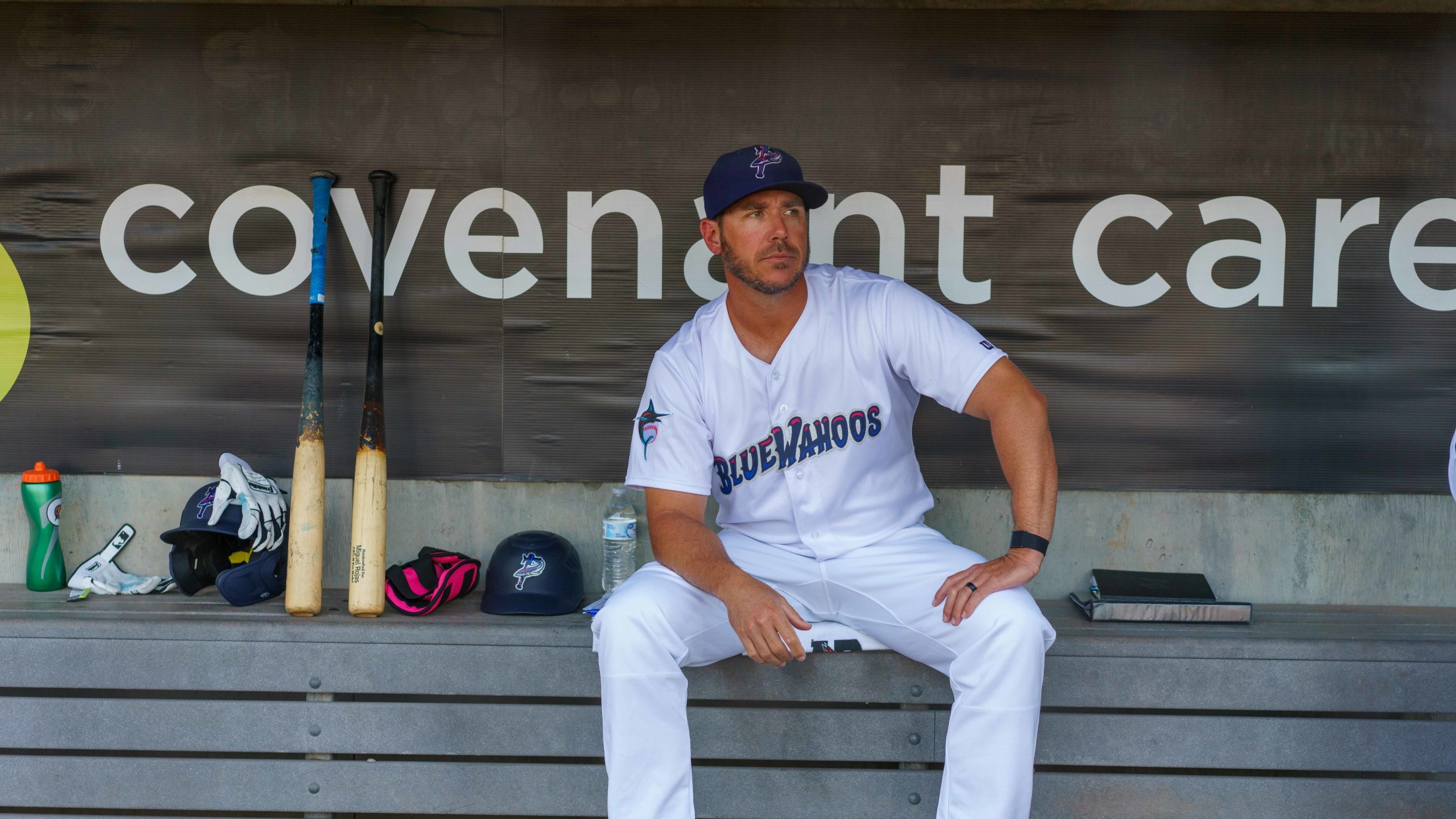 In the oft-nomadic world of Minor League Baseball, Blue Wahoos manager Kevin Randel embraces being such an anomaly. Born and raised in California, he's found his destination place in Pensacola to continue his role as longest tenured member of the Miami Marlins system. It's the only organization he's been with
Blue Wahoos Announce 2023 Coaching Staff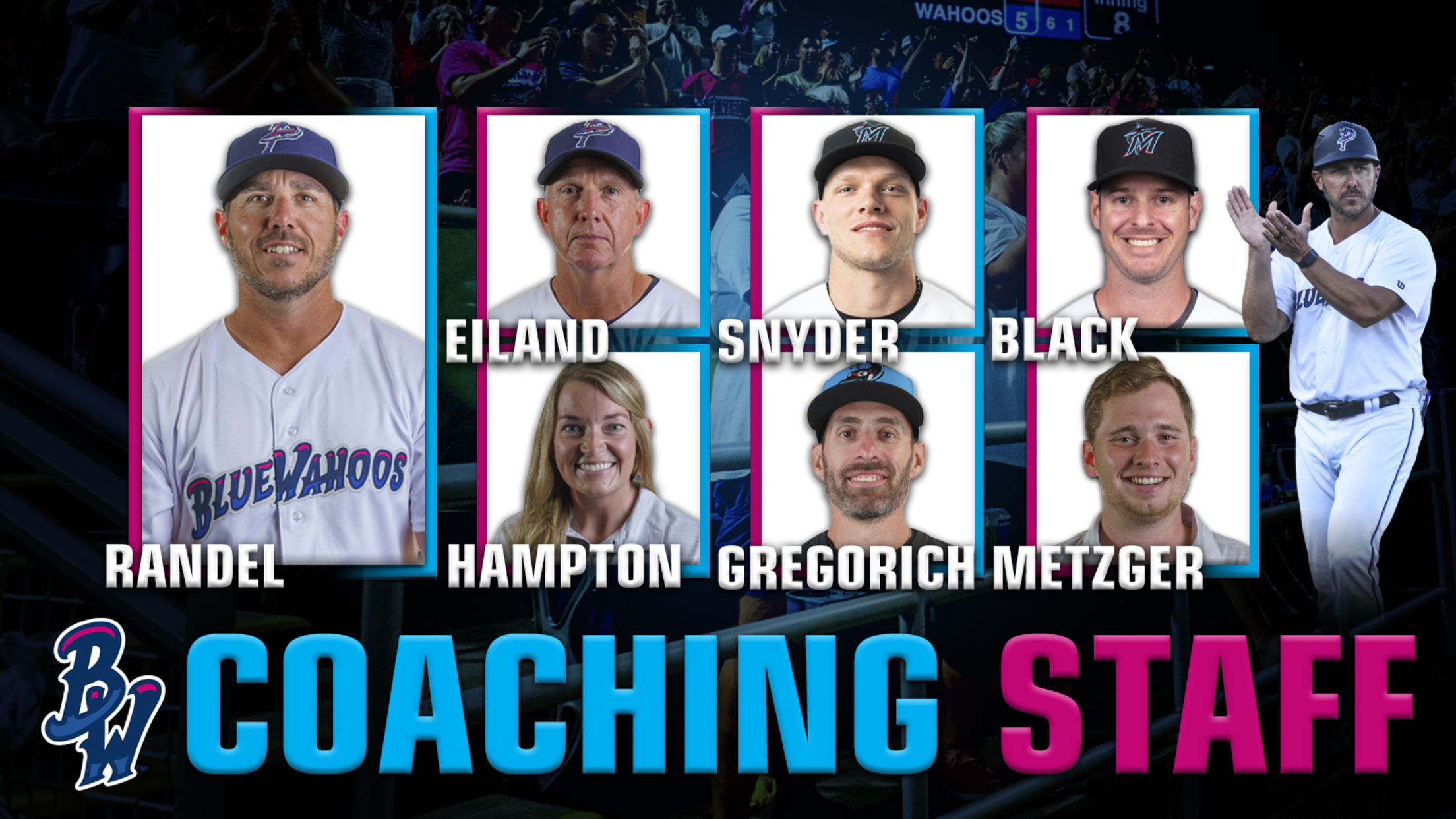 The Miami Marlins and Pensacola Blue Wahoos announced Tuesday that Kevin Randel will return for a third season as Pensacola's manager in 2023 after leading the team to the Southern League title in 2022. Randel's coaching staff will include returning pitching coach Dave Eiland (2nd season), athletic trainer Melissa Hampton
Blue Wahoos Will Be Well-Represented At Miami Marlins Spring Training Camp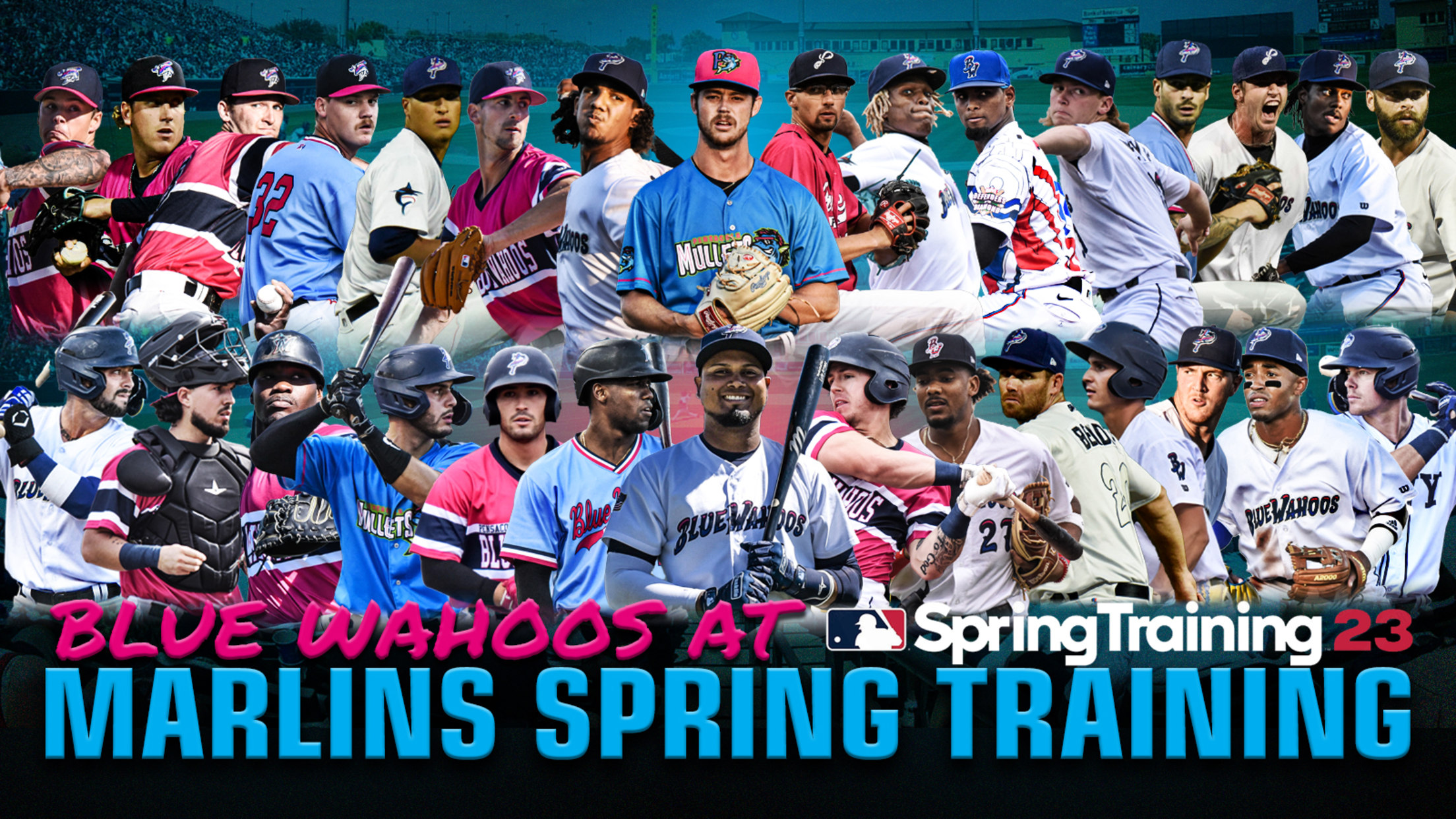 The Blue Wahoos will have a significant presence when the Miami Marlins officially begin spring training in two weeks. Nearly half of the 67 players currently set for the big league camp have worn a Blue Wahoos uniform. This includes 14 of the 27 non-roster player invitees announced Jan. 25,
Griffin Conine Extends Own Experience Of Community Impact At Blue Wahoos Fish Fest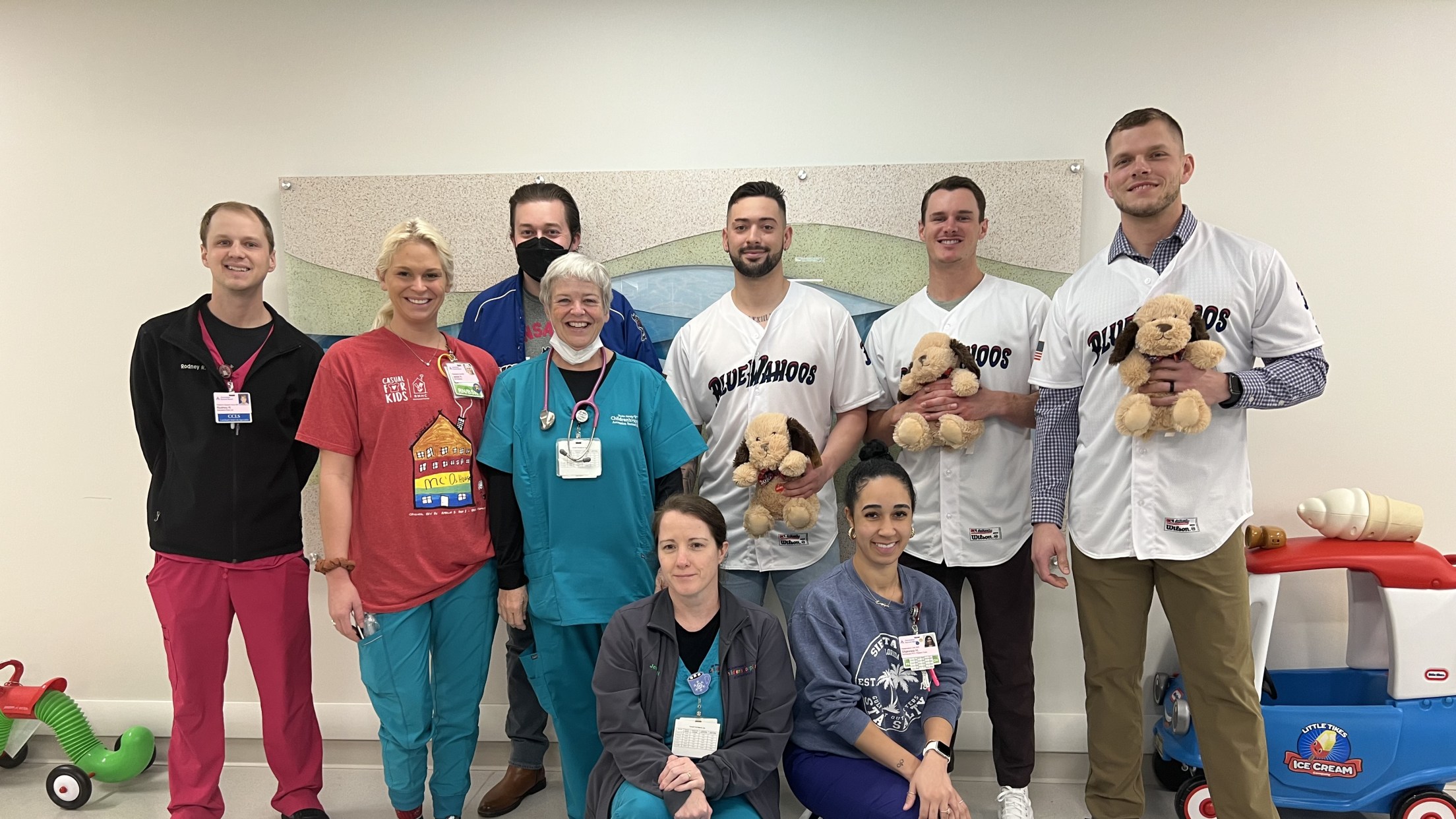 Griffin Conine clutched a teddy bear and lit into a smile as he entered the young patient's hospital room. The Blue Wahoos' home-run king just produced the biggest hit. "I just think this helps bring happiness to kids in a time when they need it and it is really important,"
Blue Wahoos, GoTeez Partner on Team Store Agreement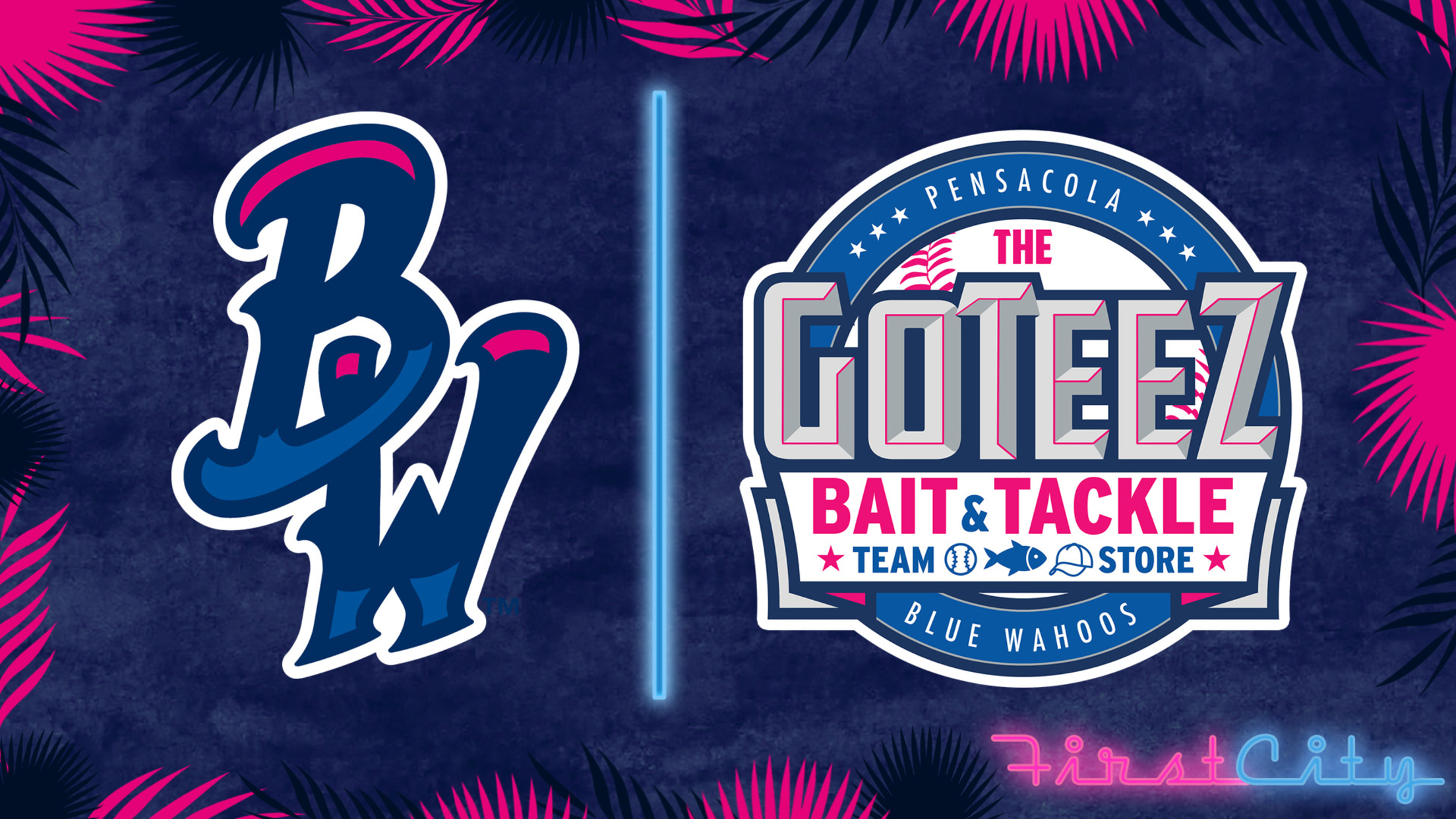 PENSACOLA, FL – The Pensacola Blue Wahoos announced Tuesday a partnership with GoTeez Clothing Company to enhance the team store experience at Blue Wahoos Stadium. As part of the agreement, the official team store at Blue Wahoos Stadium will be re-named as the GoTeez Bait & Tackle Team Store and
Join The Team! Blue Wahoos To Host Two Job Fairs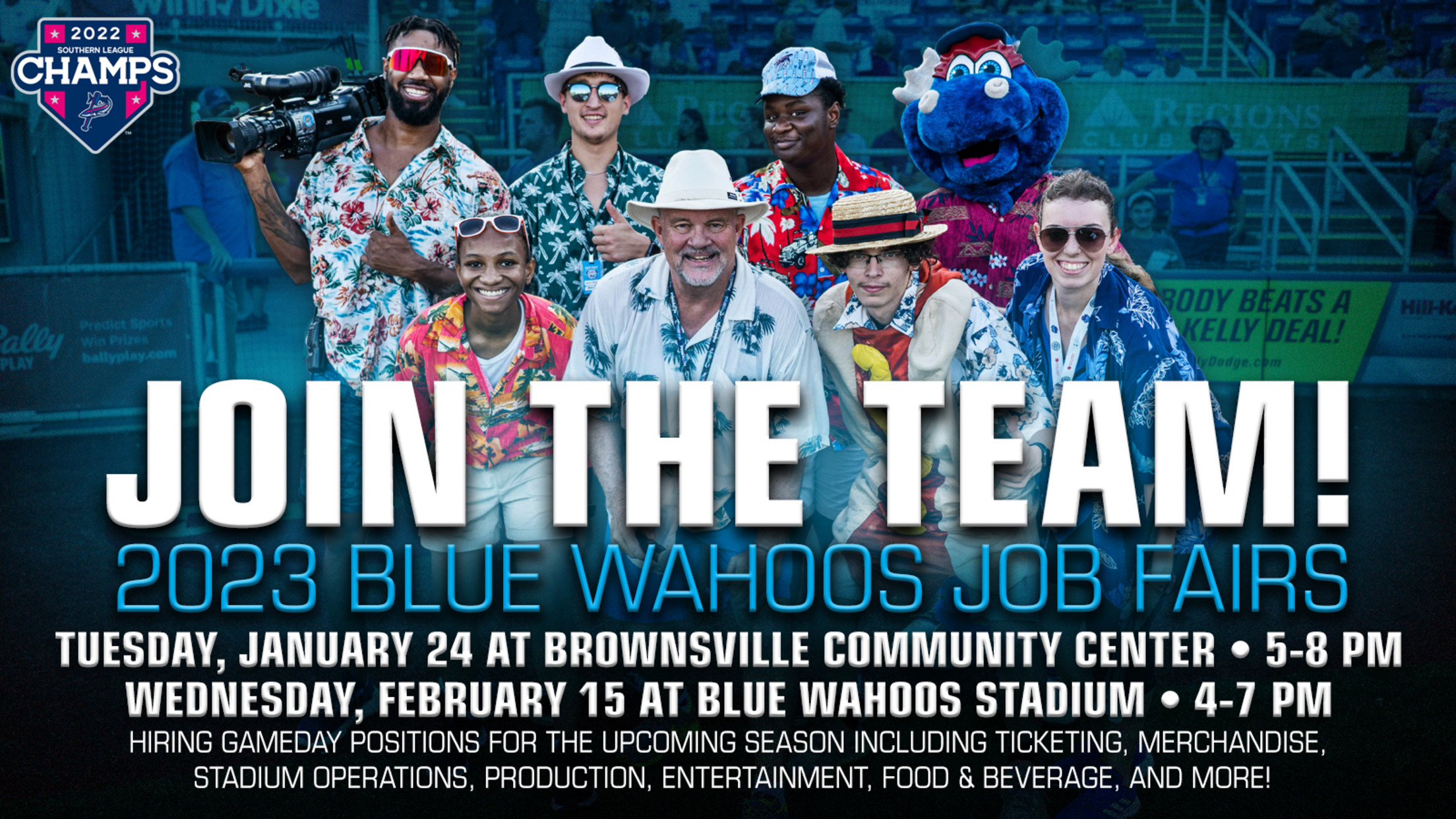 The Pensacola Blue Wahoos will host two nights of their annual Job Fair to hire seasonal staff for the 2023 Blue Wahoos baseball season. The first event will take place Tuesday, January 24 at Brownsville Community Center from 5:00 PM-8:00 PM, while the second event will take place on Wednesday,
Blue Wahoos' Bremer Helping Ice Flyers In Moonlight Role On Team's TV Hockey Broadcasts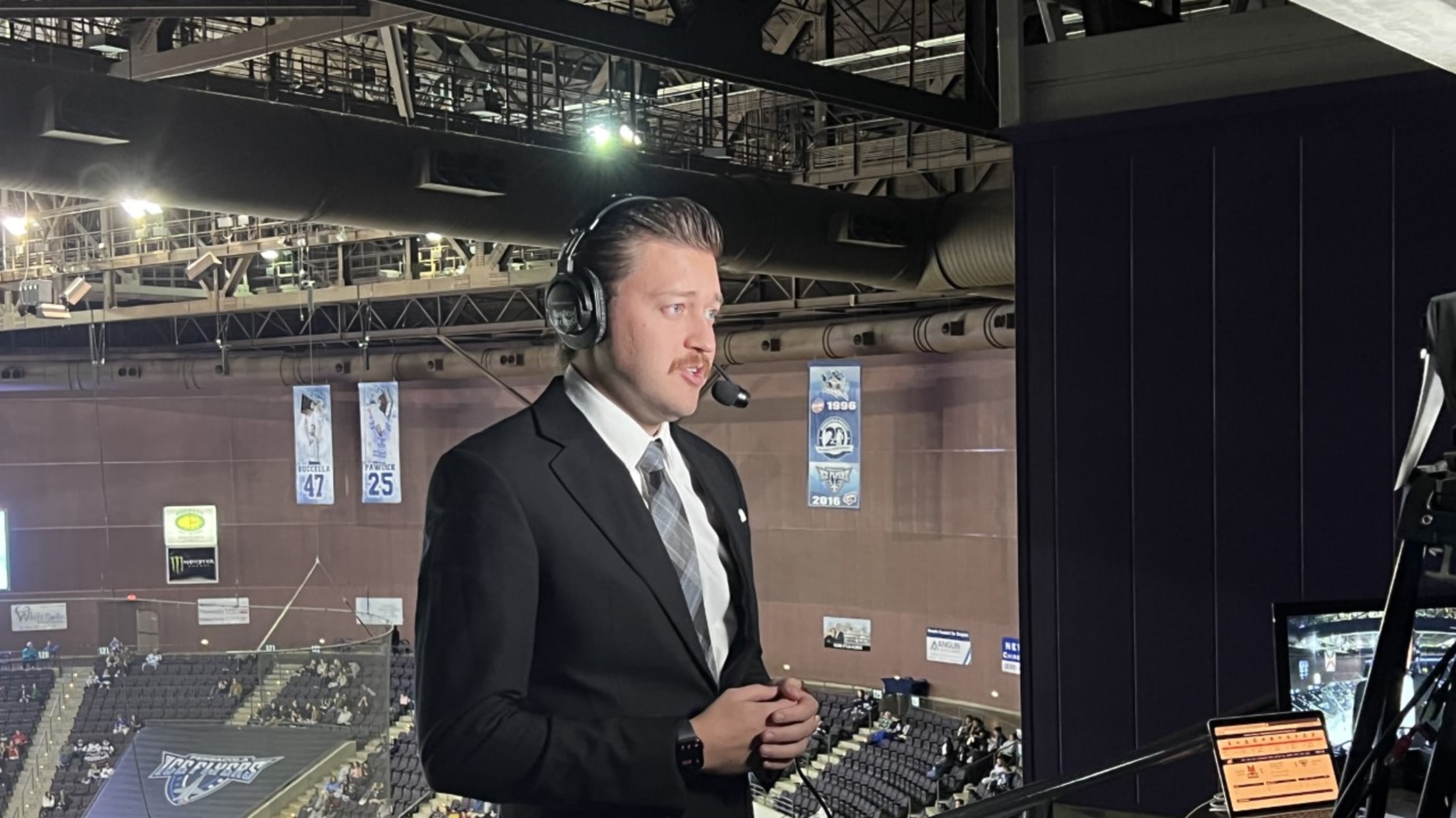 Far above the ice surface, two hours before opening faceoff, Erik Bremer has set up a one-person studio in the upper reaches of the Pensacola Bay Center. With material neatly arranged, rosters, lineups and various other data taped on a table nearby, final preparations have begun for another live television
After Helping Win Title, Banfield Thrilled For Return With Blue Wahoos Fans At Fish Fest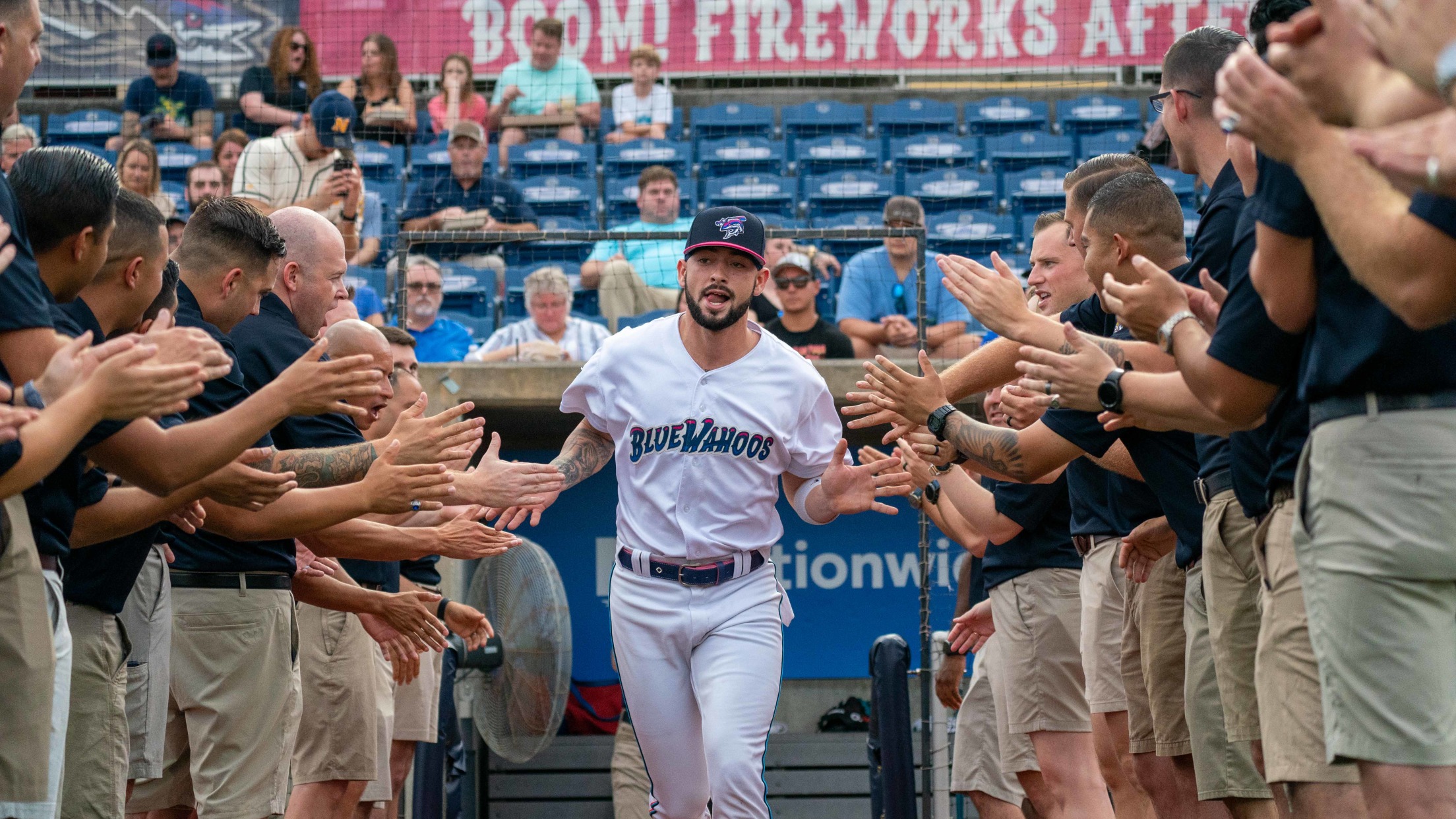 Will Banfield has barely paused the past three months, since helping the Blue Wahoos win their first outright championship. He's adhered to a daily workout regimen. Examined ways to further improve. And mixed in time with family and friends. "The offseason is really never the offseason," he said, laughing. Soon,
Timing Right For Blue Wahoos To Make Ballpark Cashless Venue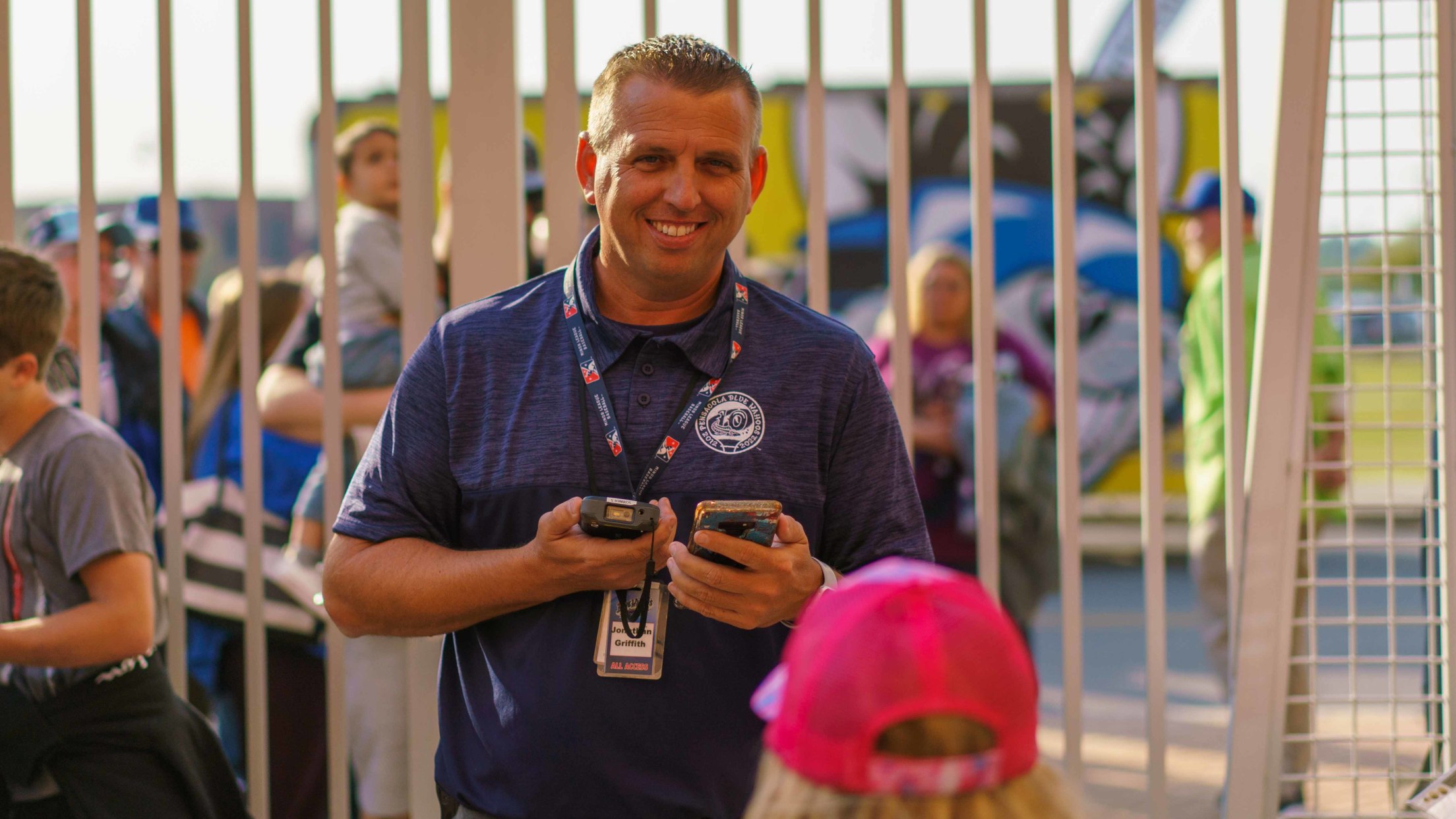 Three years ago, during the 2020 season without Minor League Baseball, the Blue Wahoos began to ponder an eventual move into cashless transactions at the bayfront stadium. Team president Jonathan Griffith knew the potential ramifications. "I think any kind of change, especially this kind of change, is something you wrestle
Blue Wahoos Stadium To Become A Cashless Venue In 2023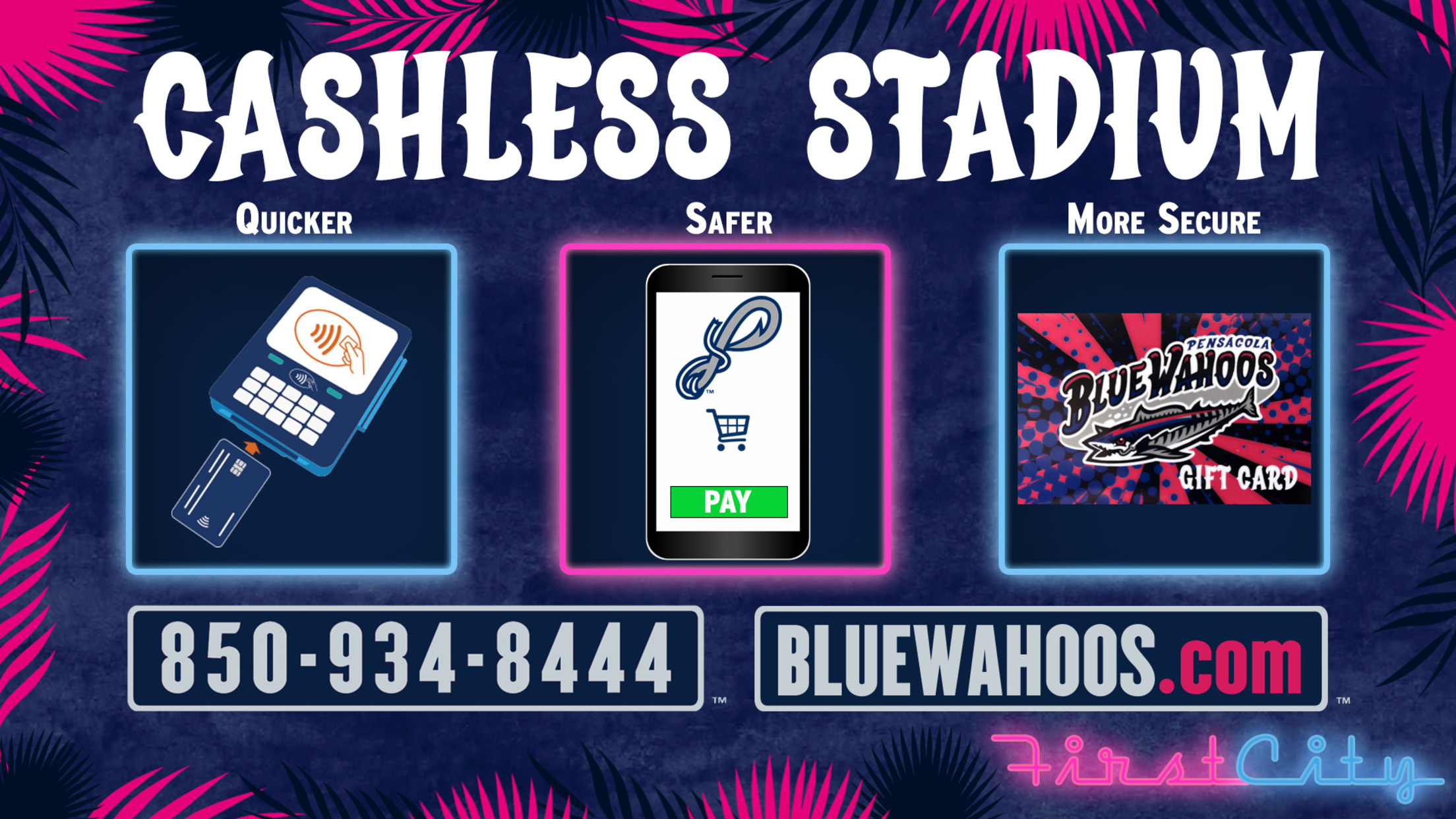 The Pensacola Blue Wahoos announced Thursday that Blue Wahoos Stadium will join ballparks and stadiums across the nation as a cashless venue during the 2023 Minor League Baseball season and at all future team events at the ballpark. The transition to cashless payments at Blue Wahoos Stadium brings the ballpark
Fish Fest Returns On Thursday, January 19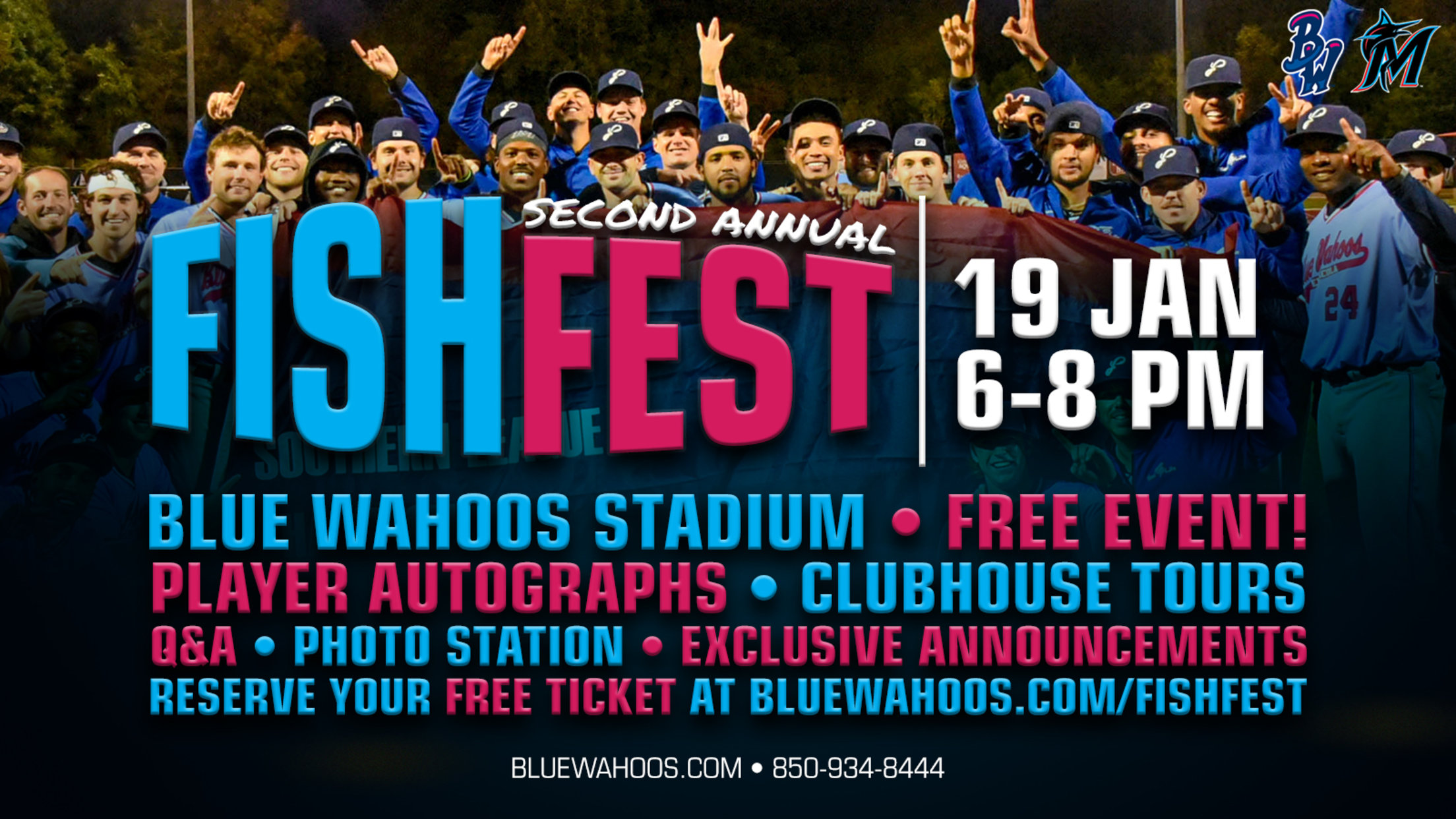 Click here for FREE tickets The Pensacola Blue Wahoos and Miami Marlins will host the second annual Fish Fest at Blue Wahoos Stadium on Thursday, January 19 from 6:00 until 8:00 PM. The fan fest event will bring Miami Marlins guests to Pensacola to meet fans, sign autographs, and participate
Blue Wahoos Share Holiday Spirit, Community Impact In December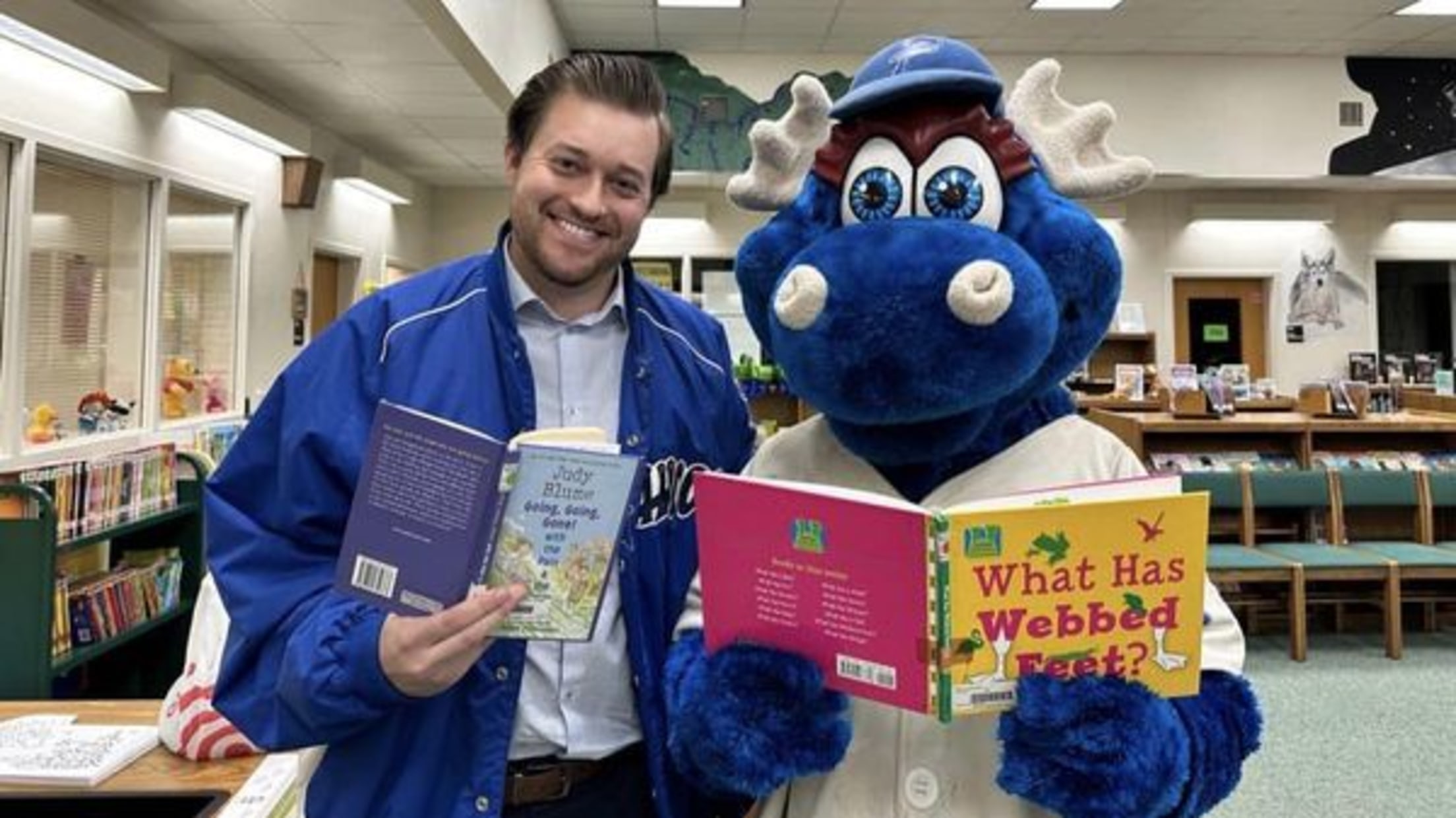 A classroom door opened at Pensacola's Montclair Elementary School and joyous screams ensued. Yes, Kazoo was in the house. The Blue Wahoos beloved mascot was part of a special Literacy Night program December 15 for young grade school students. Joined by Lauren Scott, the Blue Wahoos community relations and merchandise
View From The Booth: Erik Bremer's Offseason Mailbag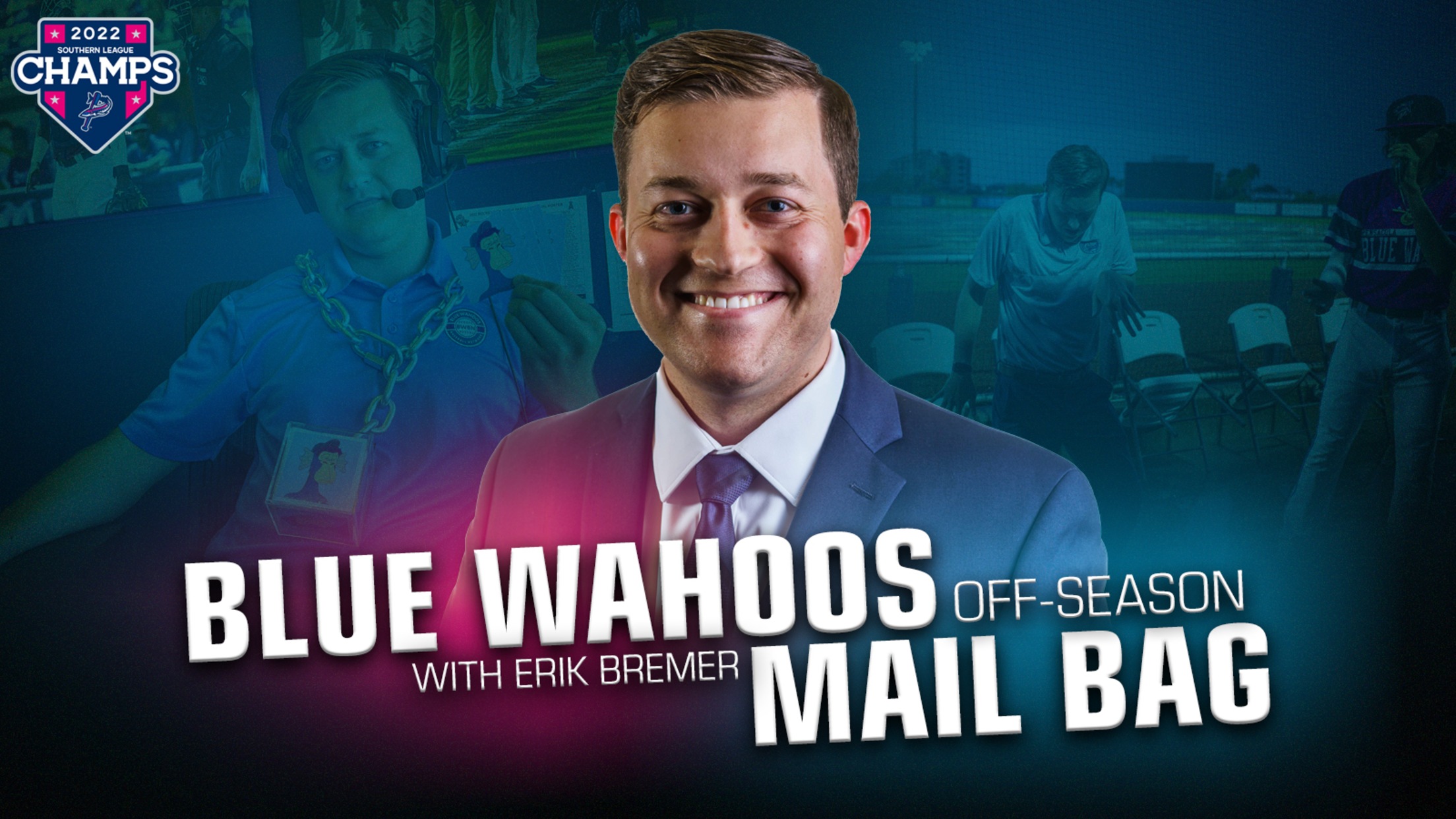 Hey everybody, Blue Wahoos broadcaster Erik Bremer here. I hope you're enjoying the offseason and basking in the glow of Pensacola's Southern League championship. We have big things in store for 2023, and can't wait to share those plans with you in the weeks to come. The end of a
Give The Gift Of Baseball With Holiday Merch & Ticket Sales!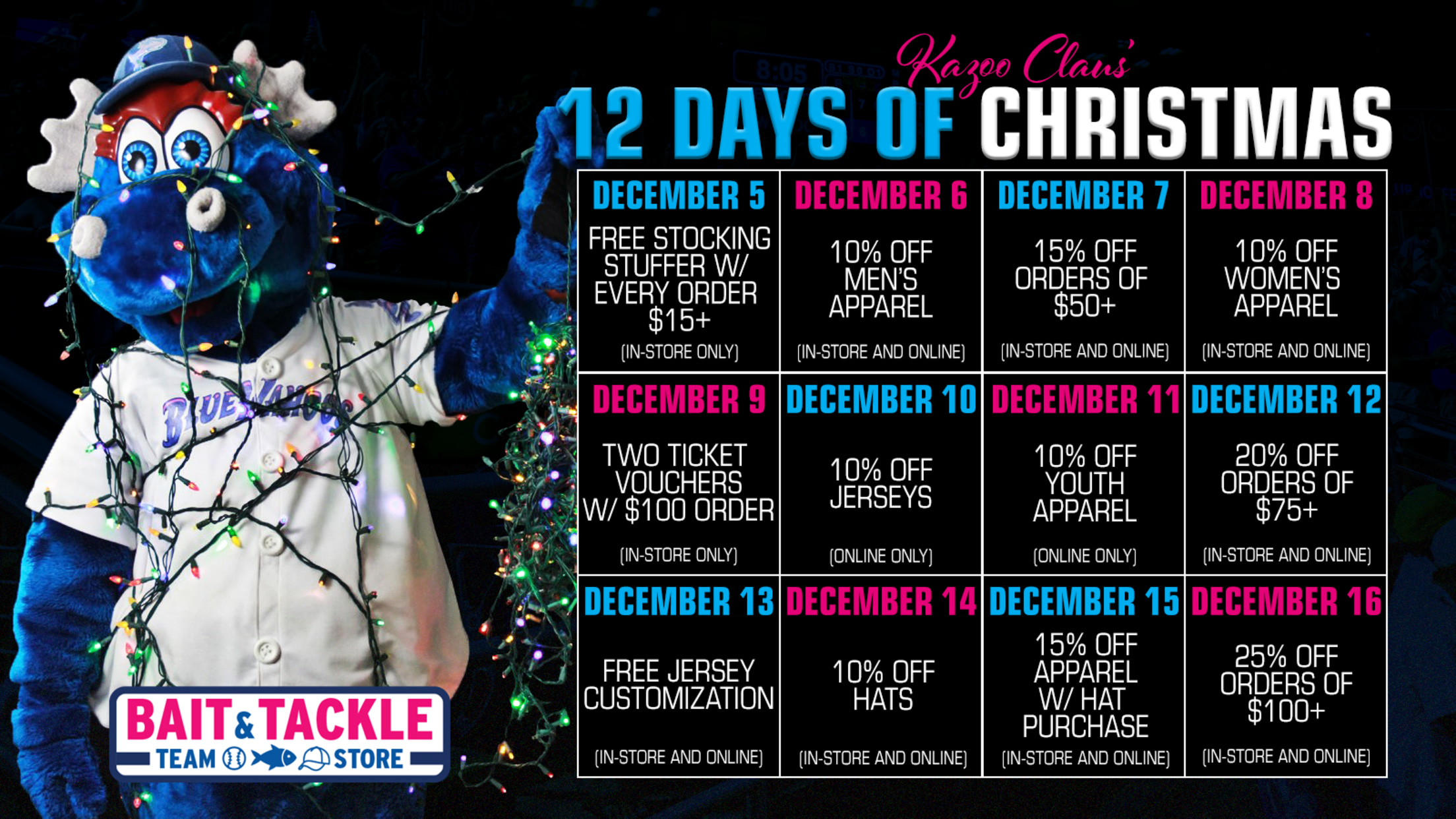 Give the gift of baseball to the Blue Wahoos fan in your life with great holiday sales on merchandise and tickets! Merchandise Sales The popular 12 Days of Christmas sales are BACK, bringing a different way to save daily until the holidays! Discounts are automatically applied in the store, where