September 7, 2022 @ 6:00 PM
vs. Binghamton Rumble Ponies
The Portland Sea Dogs will transform into the Alces de Maine on Wednesday, September 7th as part of Minor League Baseball's Copa De La Diversión initiative.
The cornerstone of Minor League Baseball's Hispanic fan engagement initiative, Copa de la Diversión or "Fun Cup," is a season-long event series specifically designed to embrace the culture and values that resonate most with participating teams' local U.S. Hispanic/Latino communities. The Sea Dogs are one of 85 Minor League Baseball teams participating in the initiative in 2022. Each of the 85 participating MiLB teams will transform its on-field brand to a culturally relevant Hispanic persona, representing an extension of the team's and community's identity. Fans are encouraged to join Minor League Baseball's ongoing celebration of its U.S. Hispanic communities by using #JoinLaDiversión on social media.
The night will feature a baseball card giveaway of Latin Players, specialty foods such as empanadas and churros, and music. Mariachi singer Veronica Robles will be performing pregame.
"Many of our players have a Latino heritage, it is important for us to support them, just as they have embraced our community in Maine," stated Sea Dogs President & General Manager Geoff Iacuessa. "Additionally, it is a great opportunity for us to welcome and engage the Hispanic/Latino community in Maine."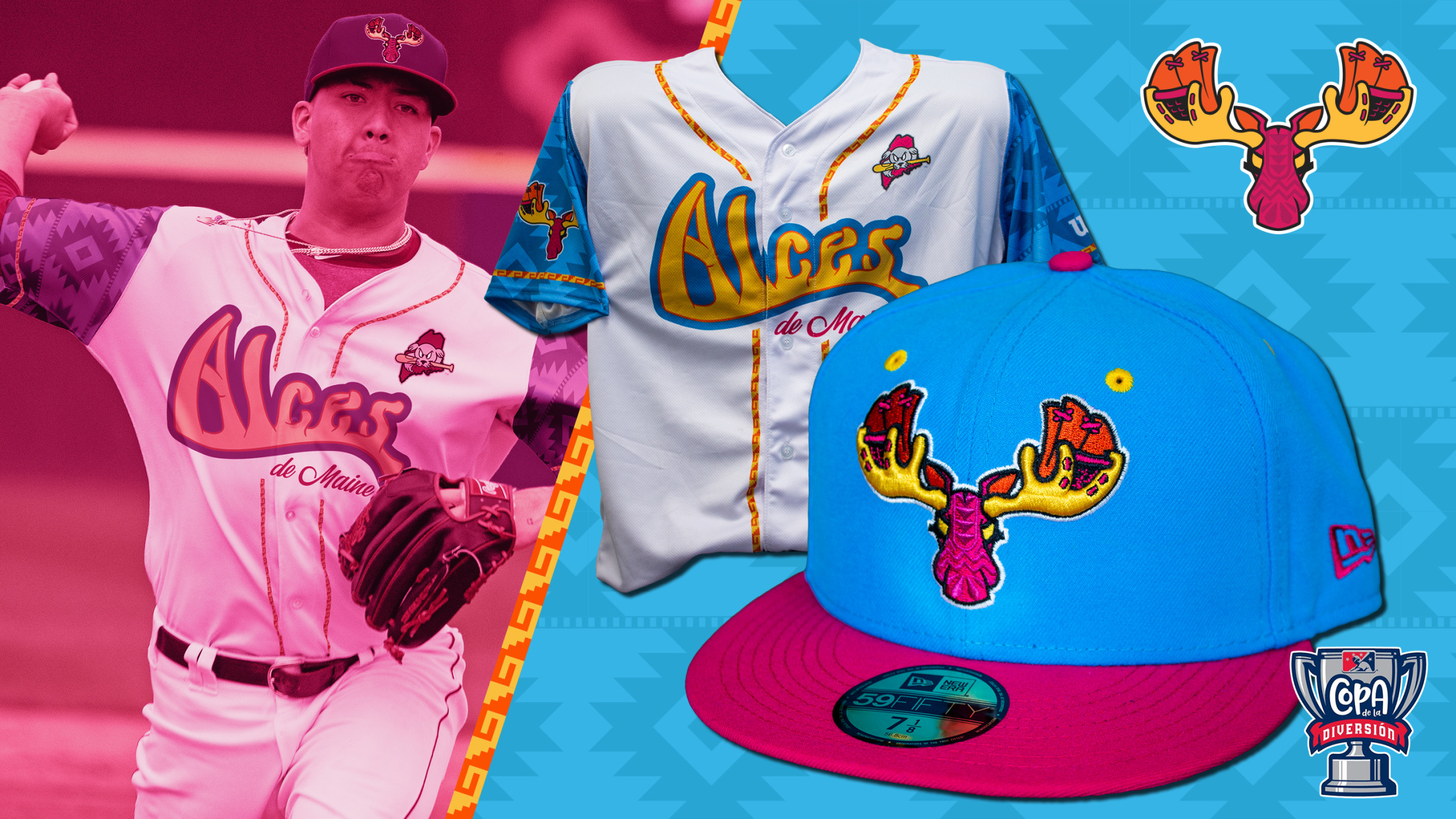 Shop Alces de Maine Merchandise
Alces de Maine merchandise including on-field hats, adjustable hats, and various t-shirts are now available.
About the Alces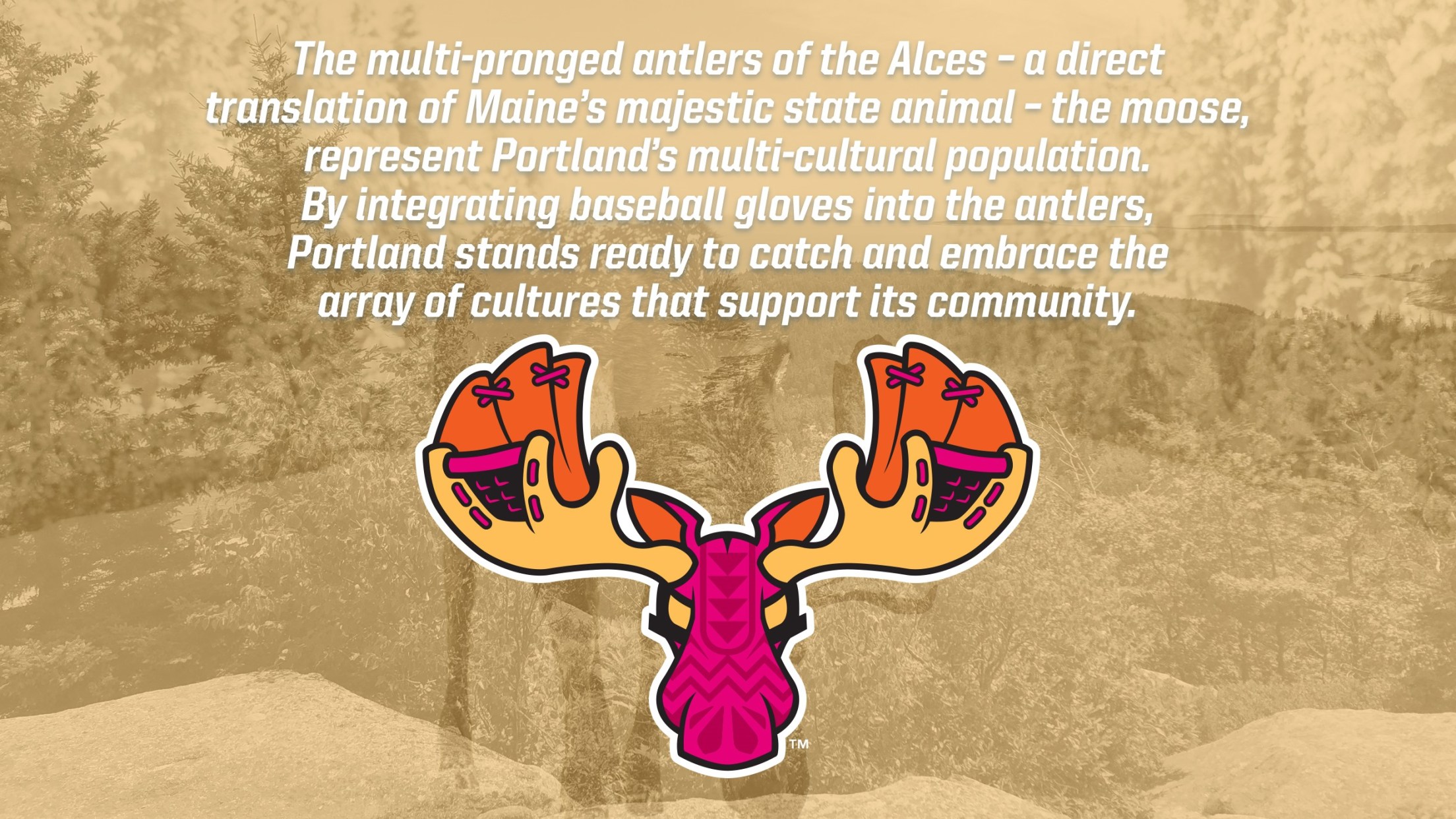 The multi-pronged antlers of the Alces- a direct translation of Maine's majestic state animal- the moose, represent Portland's multi-cultural population. By integrating baseball gloves into the antlers, Portland stands ready to catch and embrace the array of cultures that supports its community.
Sobre Los Alces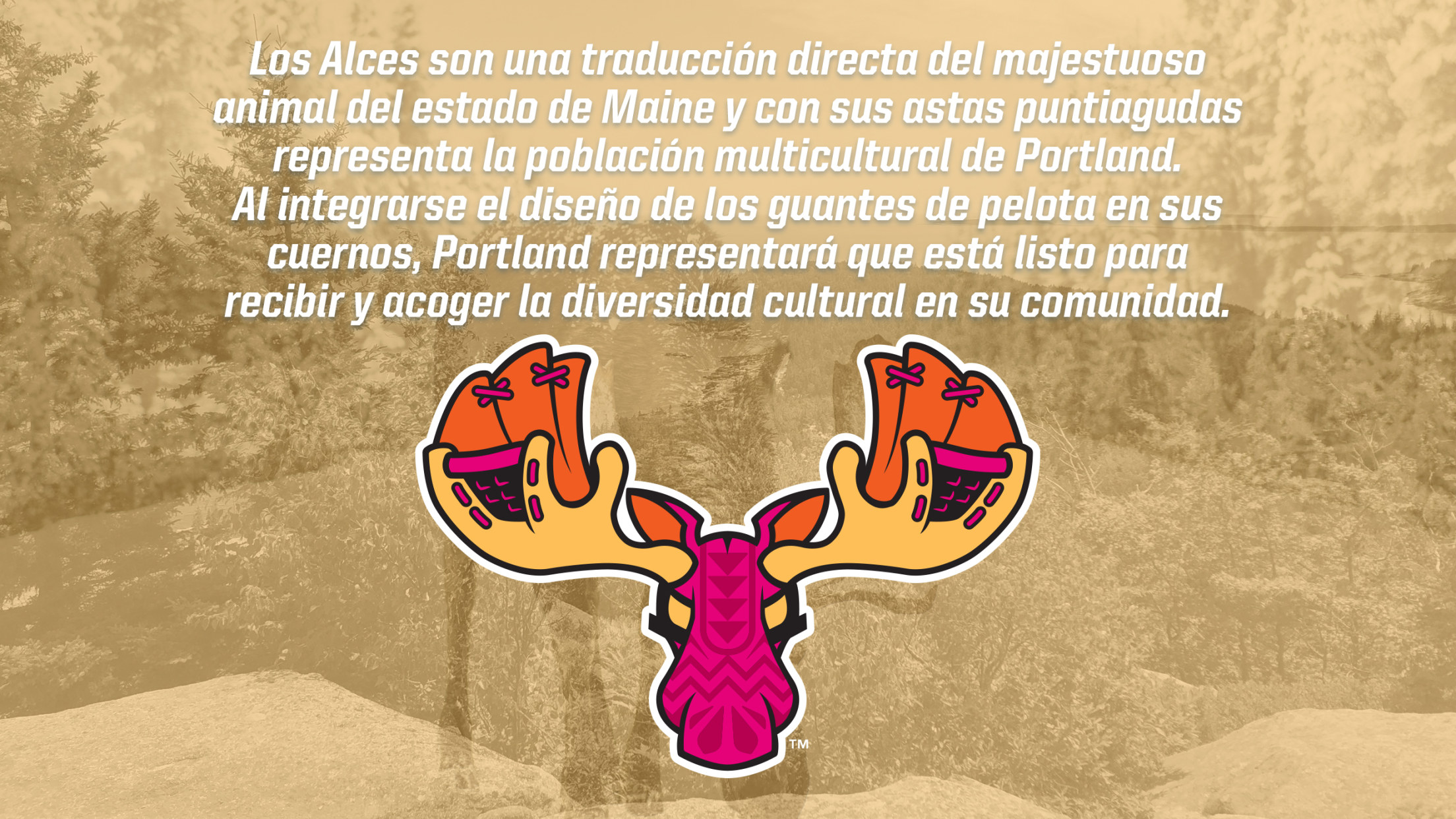 Los Alces son una traduccion del majestuoso animal del estado de Maine y con sus astas puntiagudas representa la población multicultural de Portland. Al integrarse el diseño de los guantes de pelota en sus cuernos, Portland representará que está listo para recibir y acoger la diversidad cultural en su comunidad.