Aces Late Game Magic Runs Out in Series Finale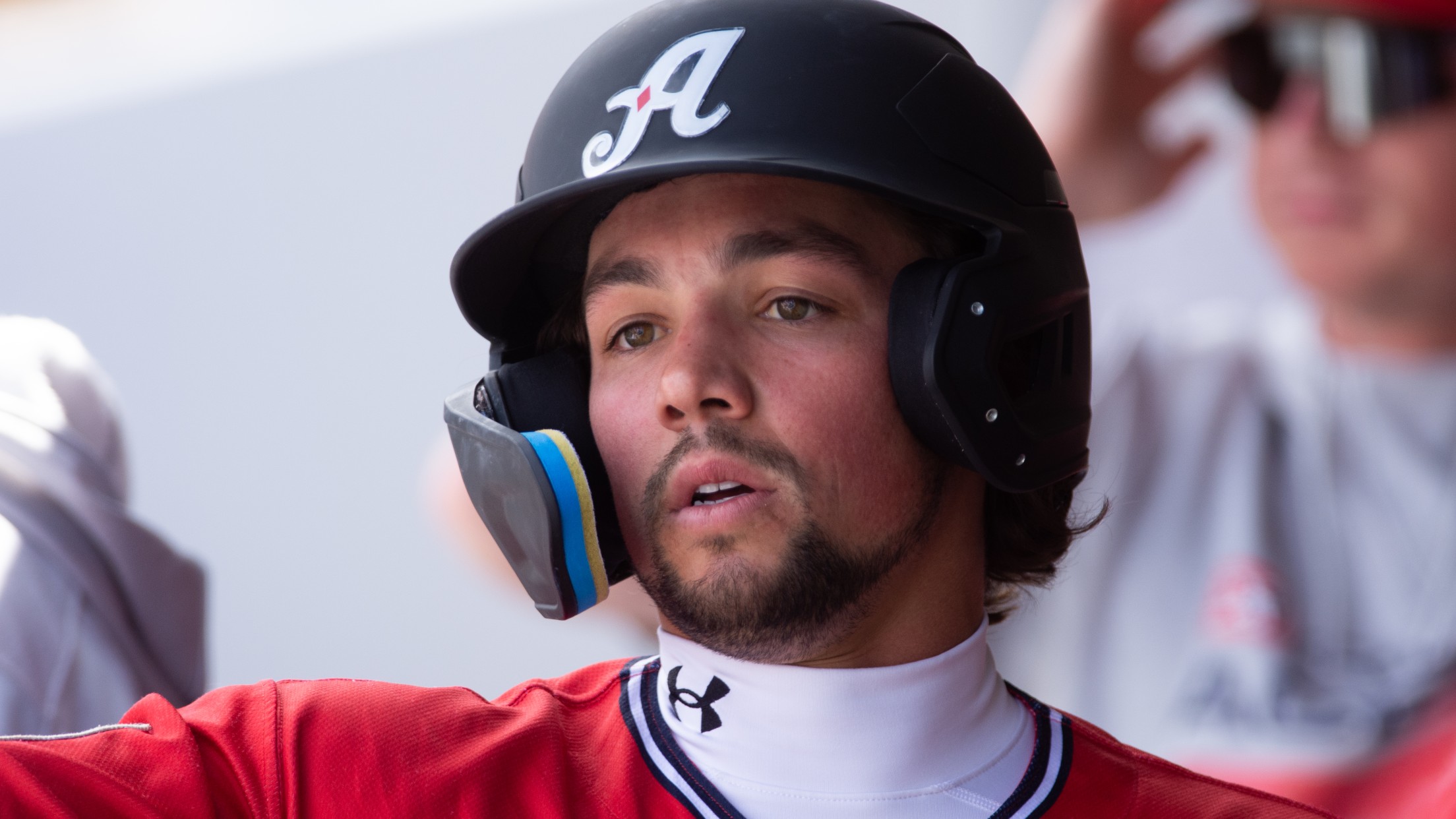 Reno Aces 4, Oklahoma City Dodgers 7 W: Varland (2-0) L: Vizcaíno (2-2) S: None First pitch: 12:06 p.m. PST | Attendance: 4,951 | Time: 2:36 Oklahoma City, Oklahoma – Chickasaw Bricktown Ballpark Click Here for Video Highlights Next time out: vs. Tacoma, 6/06/23 at 6:35 p.m. (PST) (RNO) LHP
Reno Aces 4, Oklahoma City Dodgers 7
W: Varland (2-0) L: Vizcaíno (2-2) S: None
First pitch: 12:06 p.m. PST | Attendance: 4,951 | Time: 2:36
Oklahoma City, Oklahoma – Chickasaw Bricktown Ballpark
Click Here for Video Highlights
Next time out: vs. Tacoma, 6/06/23 at 6:35 p.m. (PST)
(RNO) LHP Konnor Pilkington (0-1, 7.08 ERA) vs. (OKC) LHP Kyle Hart (0-0, N/A)
Oklahoma City, OK – After tying the game in the top of the eighth, the Reno Aces (32-25) surrendered four runs in the bottom of the frame in a 7-3 loss to the Oklahoma City Dodgers (41-16) Sunday afternoon at Chickasaw Bricktown Ballpark.
The Aces held the first lead again in the series finale on an RBI base hit from Dominic Fletcher in the third. Yairo Muñoz scored on the single and went 3-for-4 with a double. Fletcher had three knocks including a leadoff double in the game-tying eighth, contributing to 14 Aces hits in the game.
Bryce Jarvis dueled with Oklahoma City starter Matt Andriese throughout the afternoon. Jarvis struck out eight over 5 2/3 strong innings, with the lone blemishes a two-run double and a solo homer. Jarvis has struck out 40 batters over his last seven starts.
Bryce was a strikeout machine today ❌@Dbacks | @MiLB | @MLBPipeline pic.twitter.com/tCyDwyY9tc

— Reno Aces (@Aces) June 4, 2023