Red Wings hosting virtual Community Catch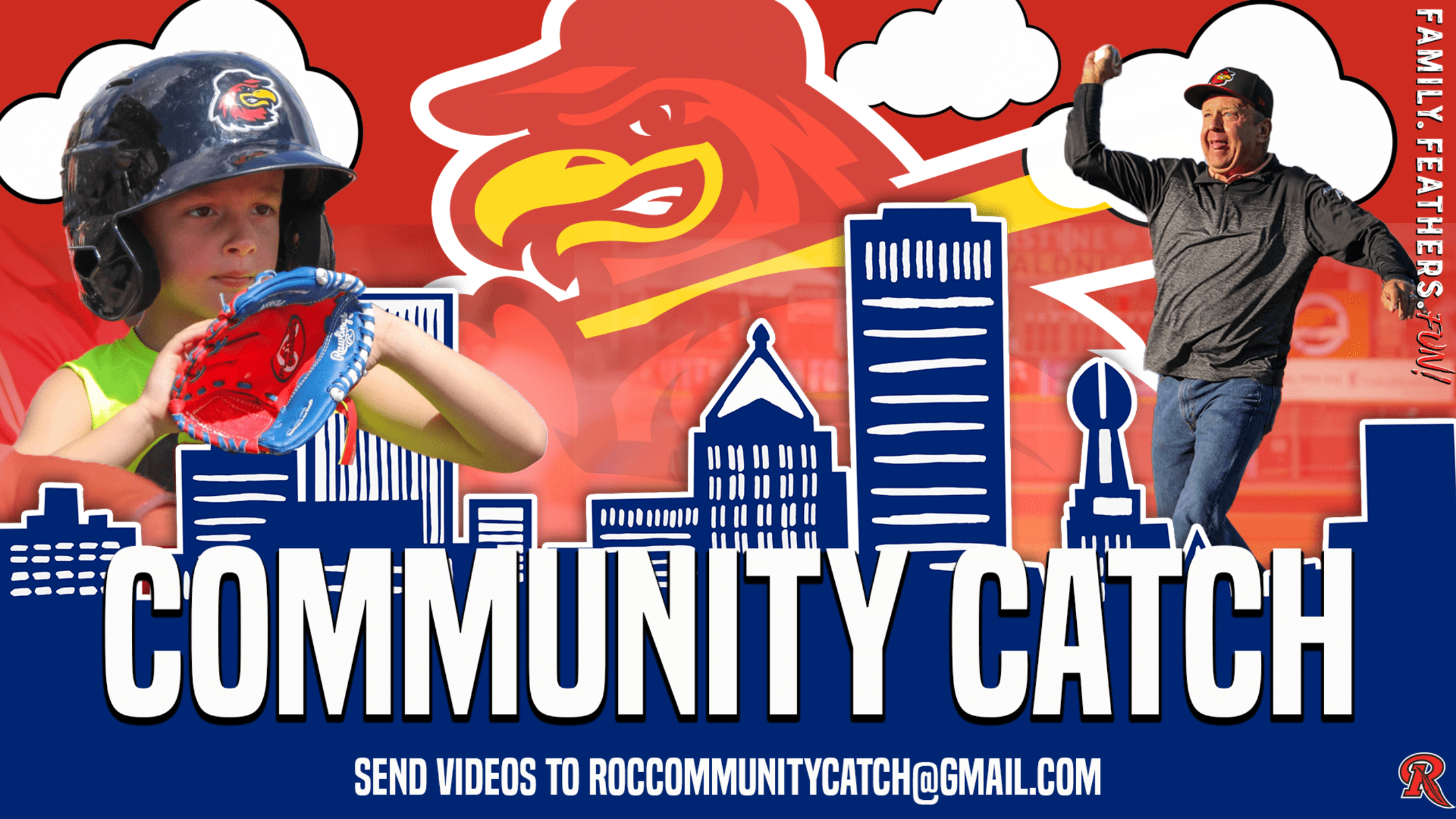 How 'bout a catch, ROC? We're just as bummed as you are that Opening Day has been postponed, but we're going to try and make the best of it! We're asking fans to send in a very short (5-7 seconds) video of them playing catch. We're then going to combine
How 'bout a catch, ROC?
We're just as bummed as you are that Opening Day has been postponed, but we're going to try and make the best of it!
We're asking fans to send in a very short (5-7 seconds) video of them playing catch. We're then going to combine all the videos we receive into one huge virtual COMMUNITY CATCH that we will release on our social media channels on what would have been Opening Day, Thursday, April 9!
If you'd like to participate, send your video to [email protected]! We will include all videos that are emailed to us.
Here's an example of what we're looking for. Just make sure the throw you catch is from someone off camera and your throw back is to someone who is off camera as well.
If you have any questions or are having trouble with the video send us an email or text us (585) 454-1001.