San Antonio's Season Comes to an End in Game Three Defeat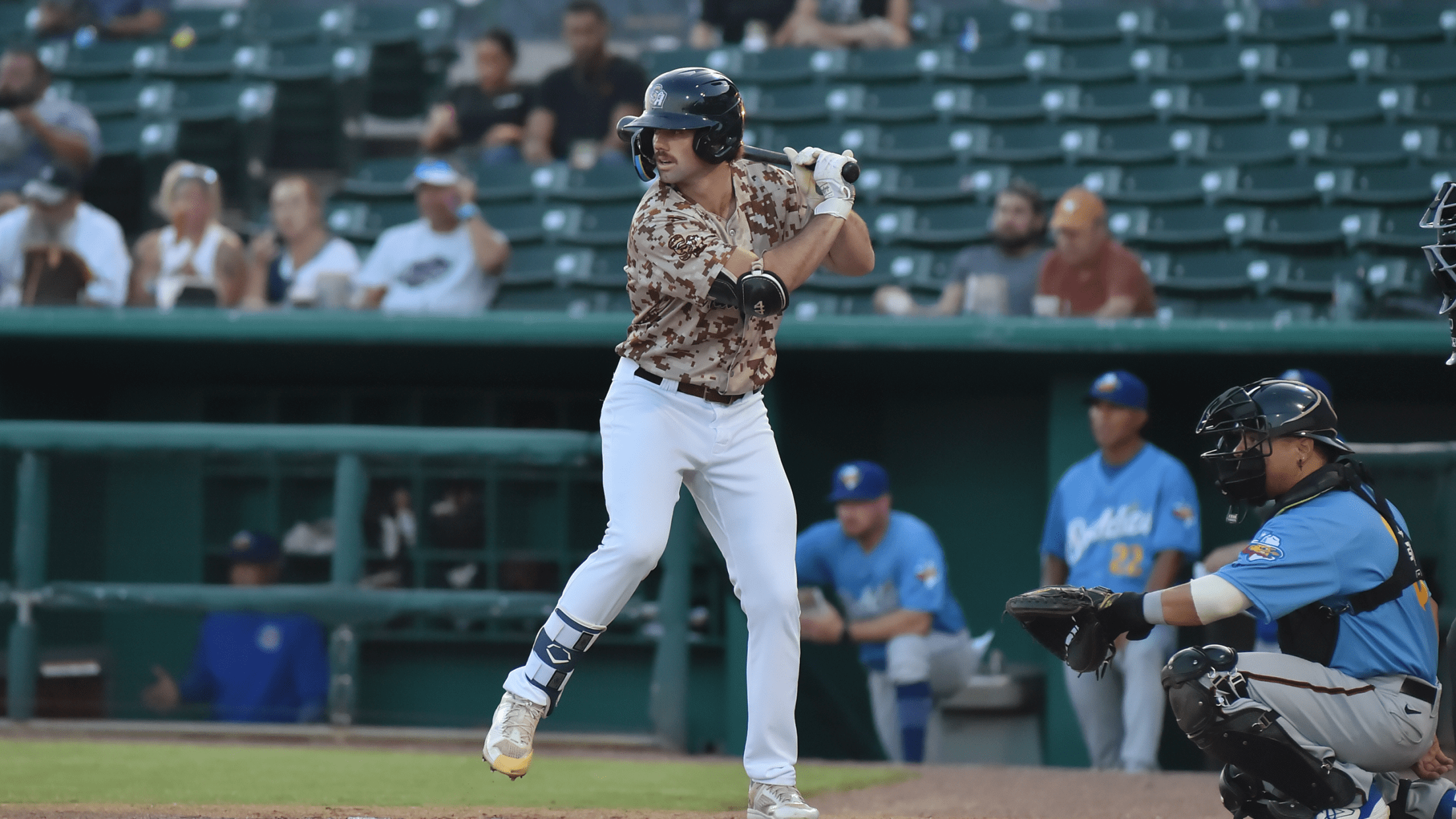 SAN ANTONIO – In a thrilling rubber-match for the Texas League South Division title, the Amarillo Sod Poodles bested the San Antonio Missions. The Missions got on the board first, but a four-run outburst by Amarillo in the fourth inning along with a pair of insurance runs proved to be
Missions Fall to Amarillo in Game Two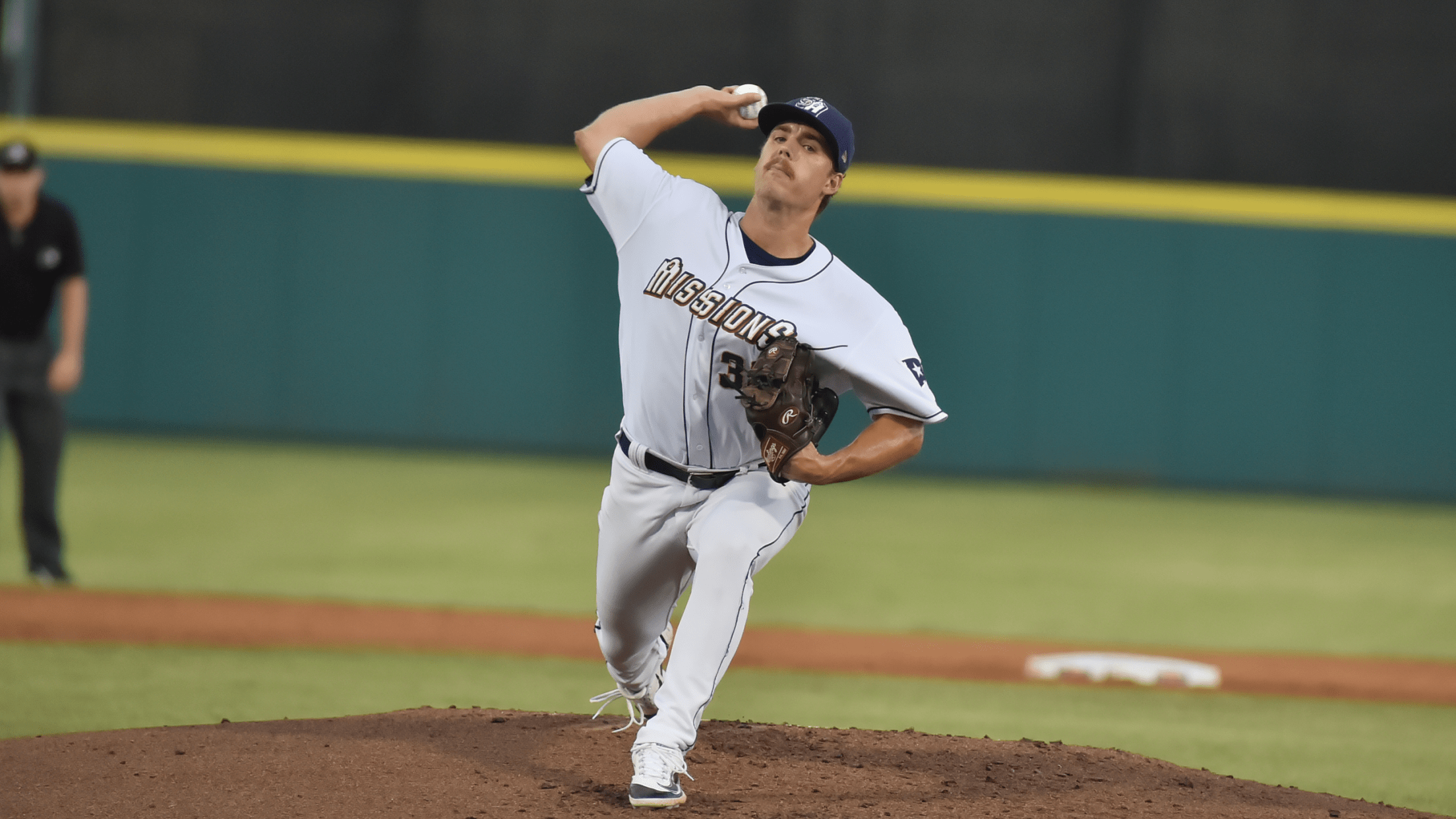 Game Three to be Played on Friday, September 22nd in San Antonio SAN ANTONIO – The San Antonio Missions continued the 2023 Texas League Postseason on Thursday night. With the chance to advance into the Championship Series, the Missions needed a ninth inning comeback on Thursday. Unfortunately, that comeback did
Graham Pauley & Robby Snelling Named Padres Minor League Players of the Year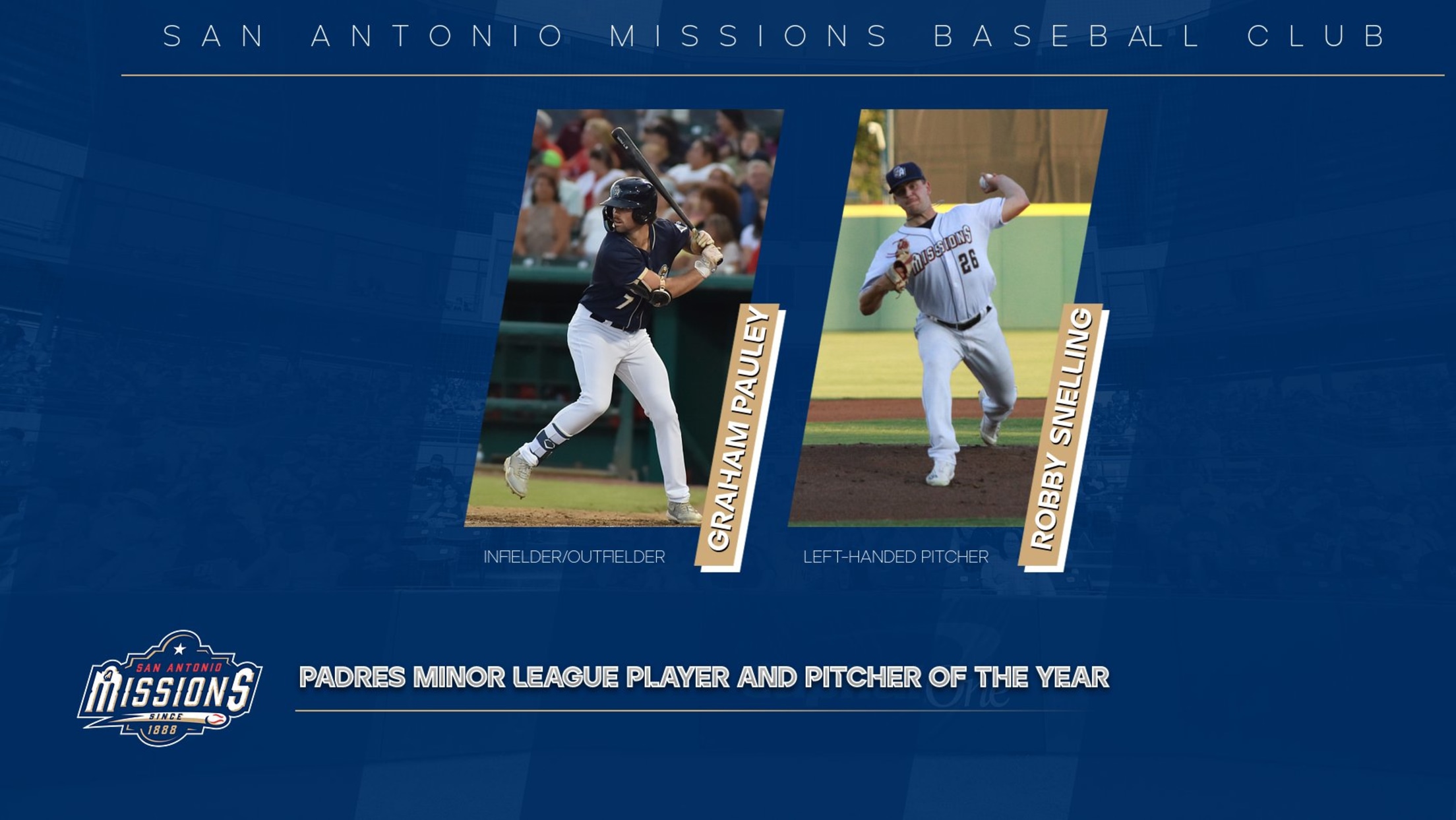 SAN ANTONIO – Missions infielder/outfielder Graham Pauley and pitcher Robby Snelling have been named the Padres Minor League Players of the Year. This was announced by the San Diego Padres on Thursday. Pauley, 22, is the Padres 2023 Minor League Player of the Year. The Georgia native batted .308 in
Missions Hit Five Homers in Game One Victory in Amarillo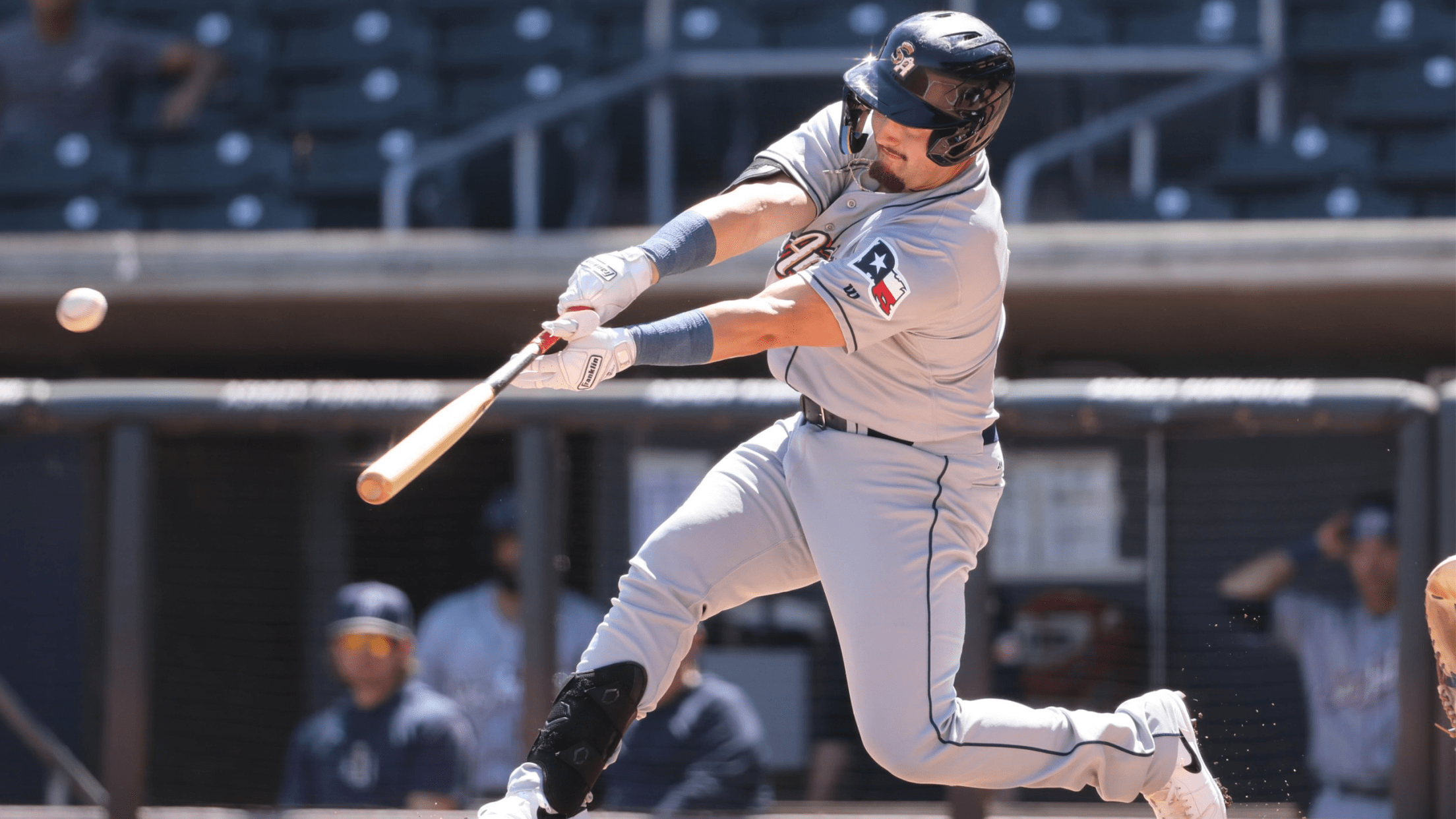 SAN ANTONIO – The San Antonio Missions began the 2023 Texas League Postseason on Tuesday night. The Amarillo Sod Poodles hosted the Missions for game one of the best-of-three series. In the hitter-friendly confines of Hodgetown, the two clubs put together some impressive numbers. The Missions slugged five homers while
Bush Jr.'s Four-Hit Game Not Enough in Missions Regular Season Finale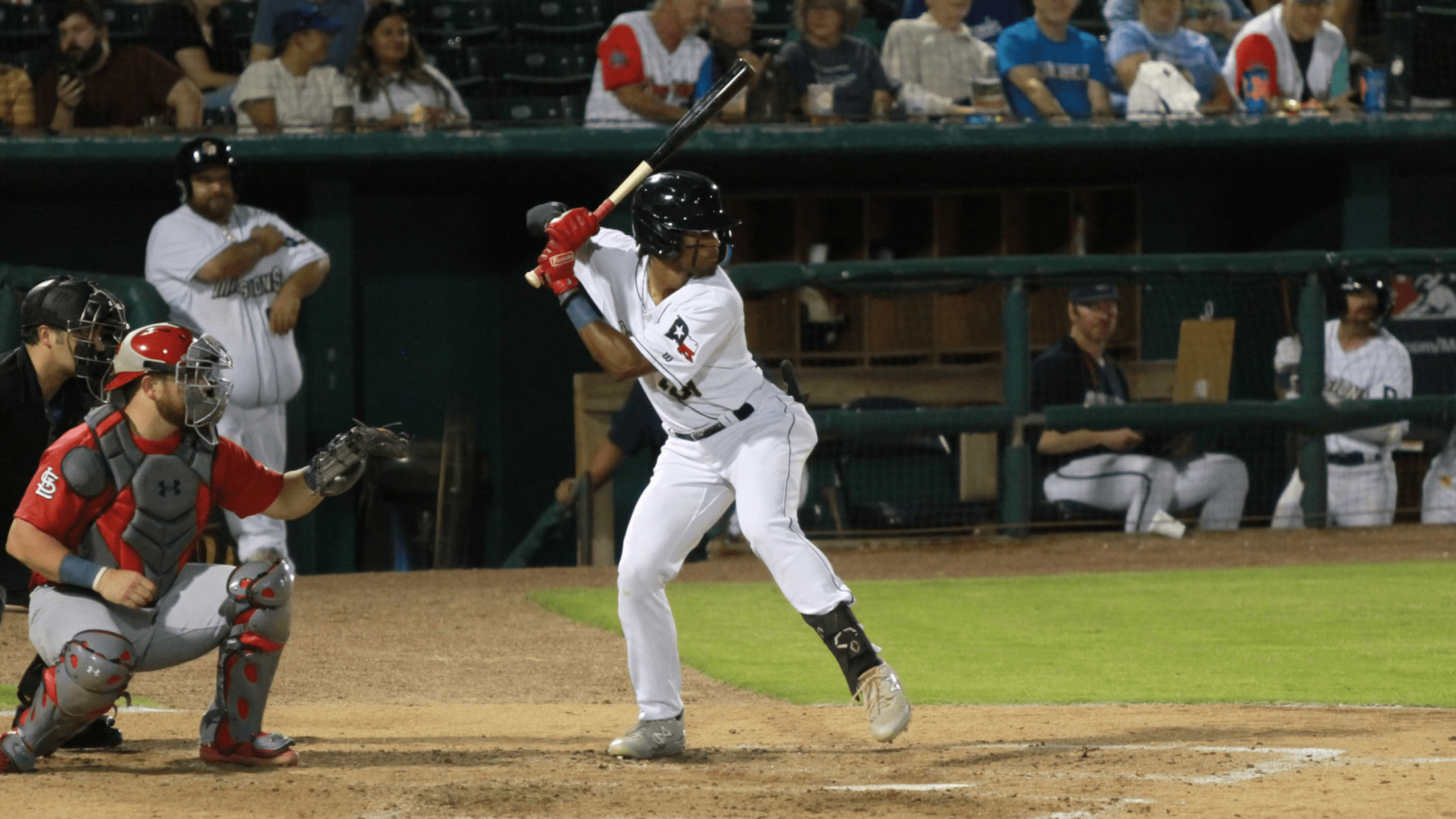 SAN ANTONIO – The San Antonio Missions concluded their six-game series against the Springfield Cardinals on Sunday afternoon. Despite a four-hit game from 21-year-old Homer Bush Jr., the Missions could not complete the comeback against Springfield. The regular season finale goes to Springfield by way of a 7-5 final. Jared
Iriarte Punches Out Nine, Missions Take Game Five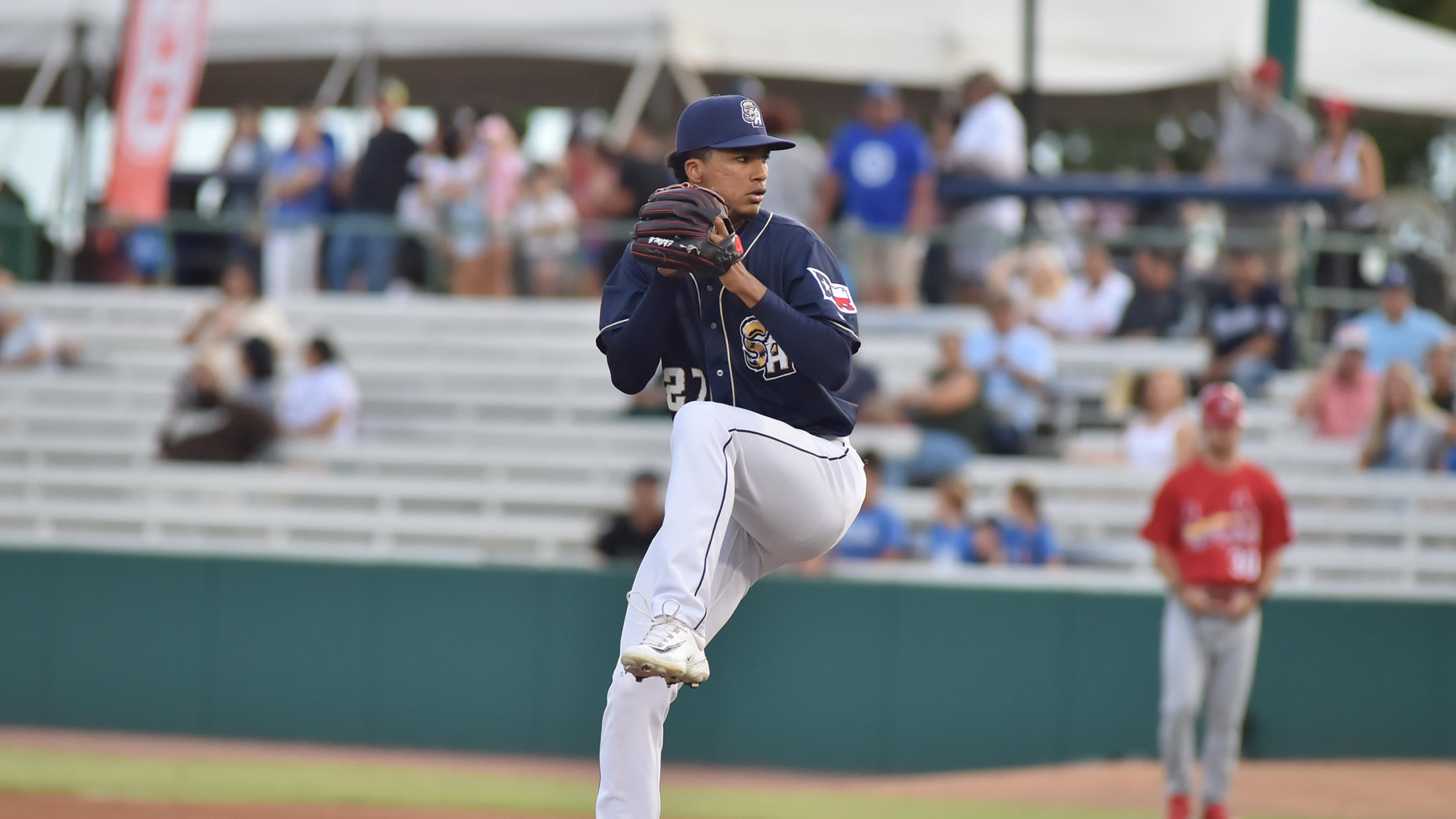 SAN ANTONIO – The San Antonio Missions continued their six-game series against the Springfield Cardinals on Saturday night. With the wind blowing out to right field, the Missions offense took full advantage of that and slugged three home runs on their way to 7-6 victory. On the mound, Jairo Iriarte
Hollis Continues Hot Streak, Flying Chanclas Bounce Back Against Cardinals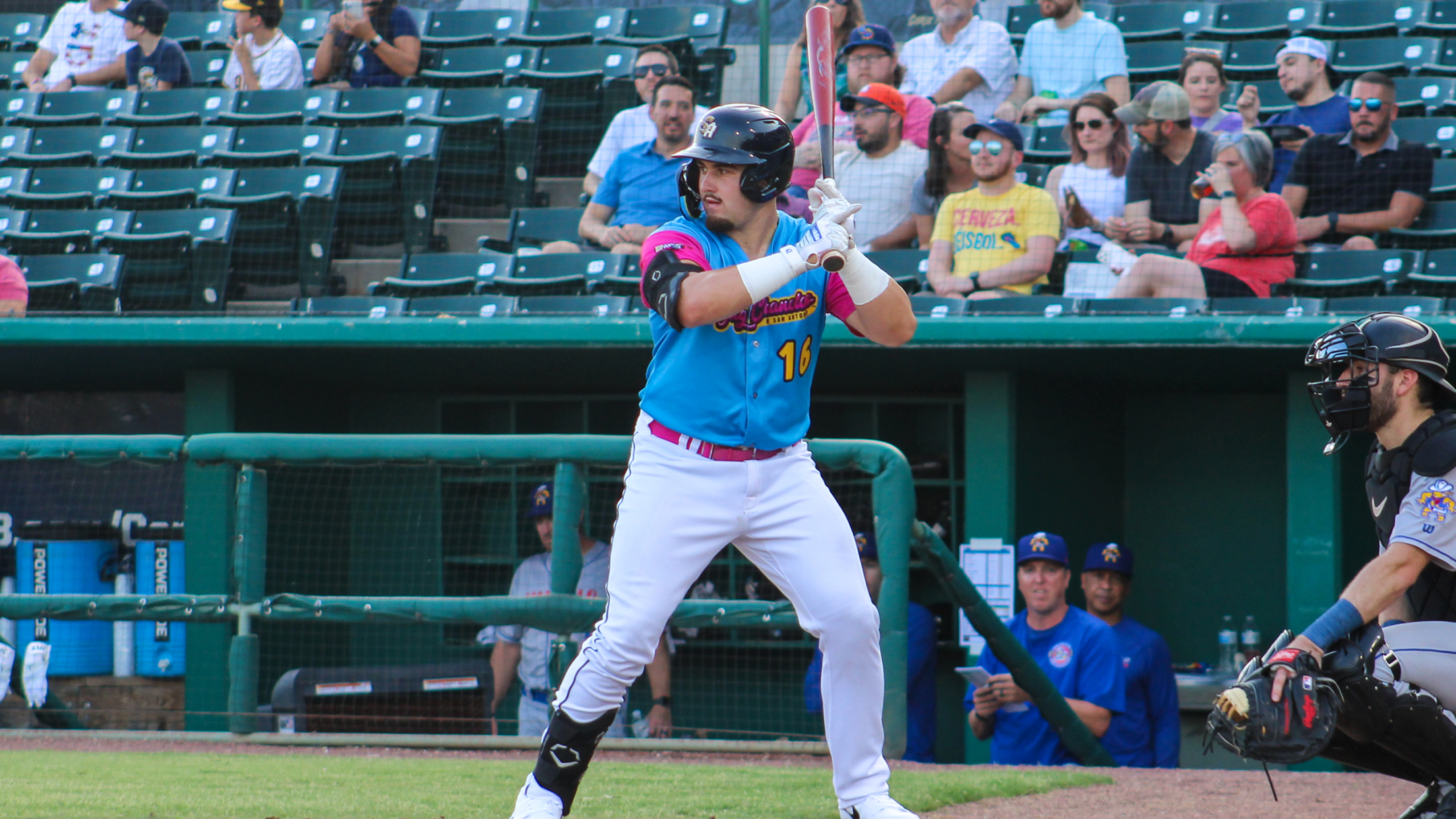 SAN ANTONIO – For the second consecutive night, the Missions took the field representing their Flying Chanclas alter egos. Unlike Thursday night, the Flying Chanclas secured a 3-2 victory on Friday night. Adam Mazur recorded his second win as Graham Pauley legged out two doubles out of the #2 spot
Flying Chanclas Drop Game Three to Springfield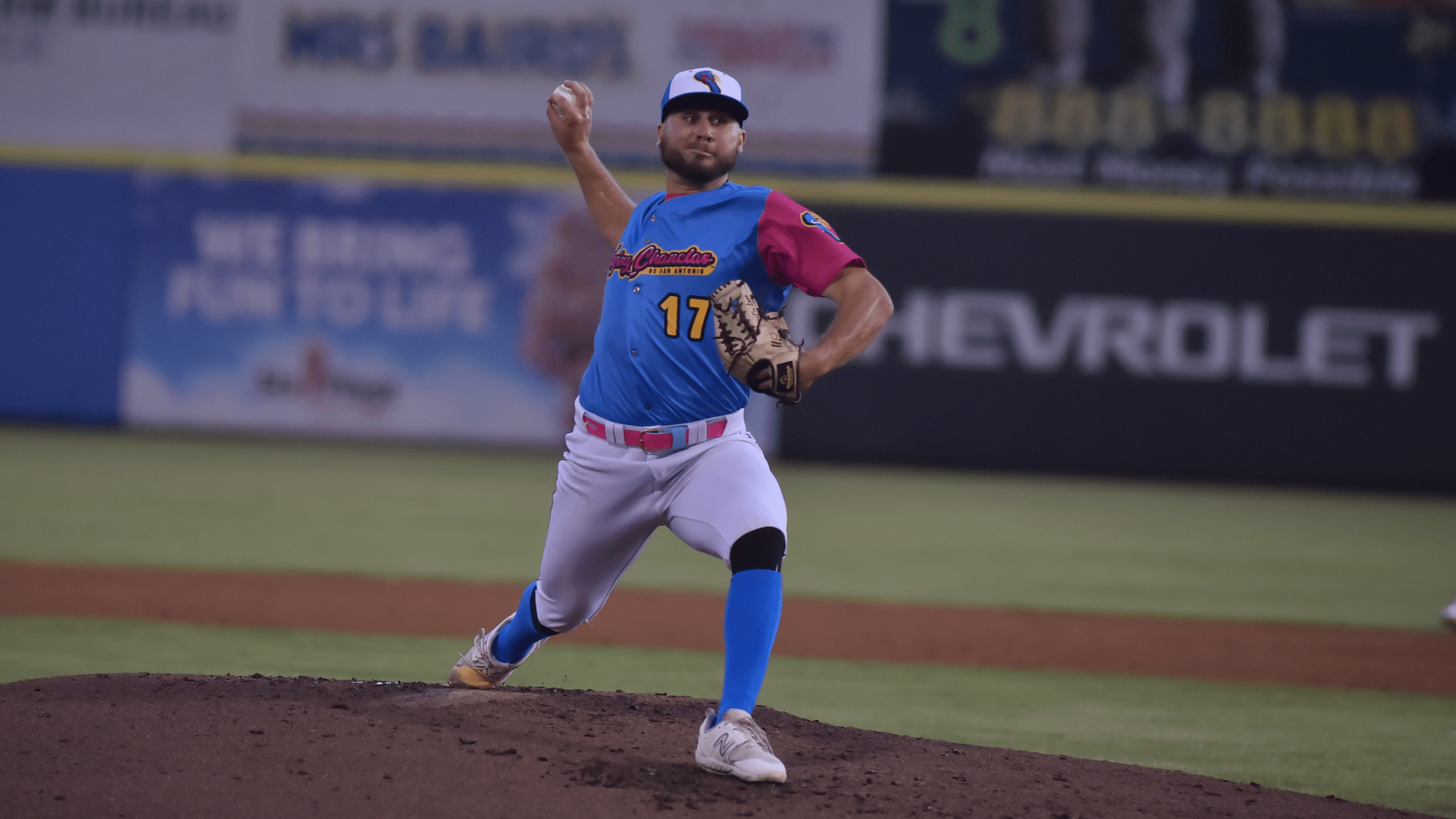 SAN ANTONIO – The Flying Chanclas returned to Wolff Stadium on Thursday night to take on the Springfield Cardinals. A five-run third inning spelled doom for San Antonio in game three of the series. Springfield got out to an 8-0 lead before the Chanclas could score. In a 10-2 defeat,
Cummings Homers Again as Missions Fall to Cardinals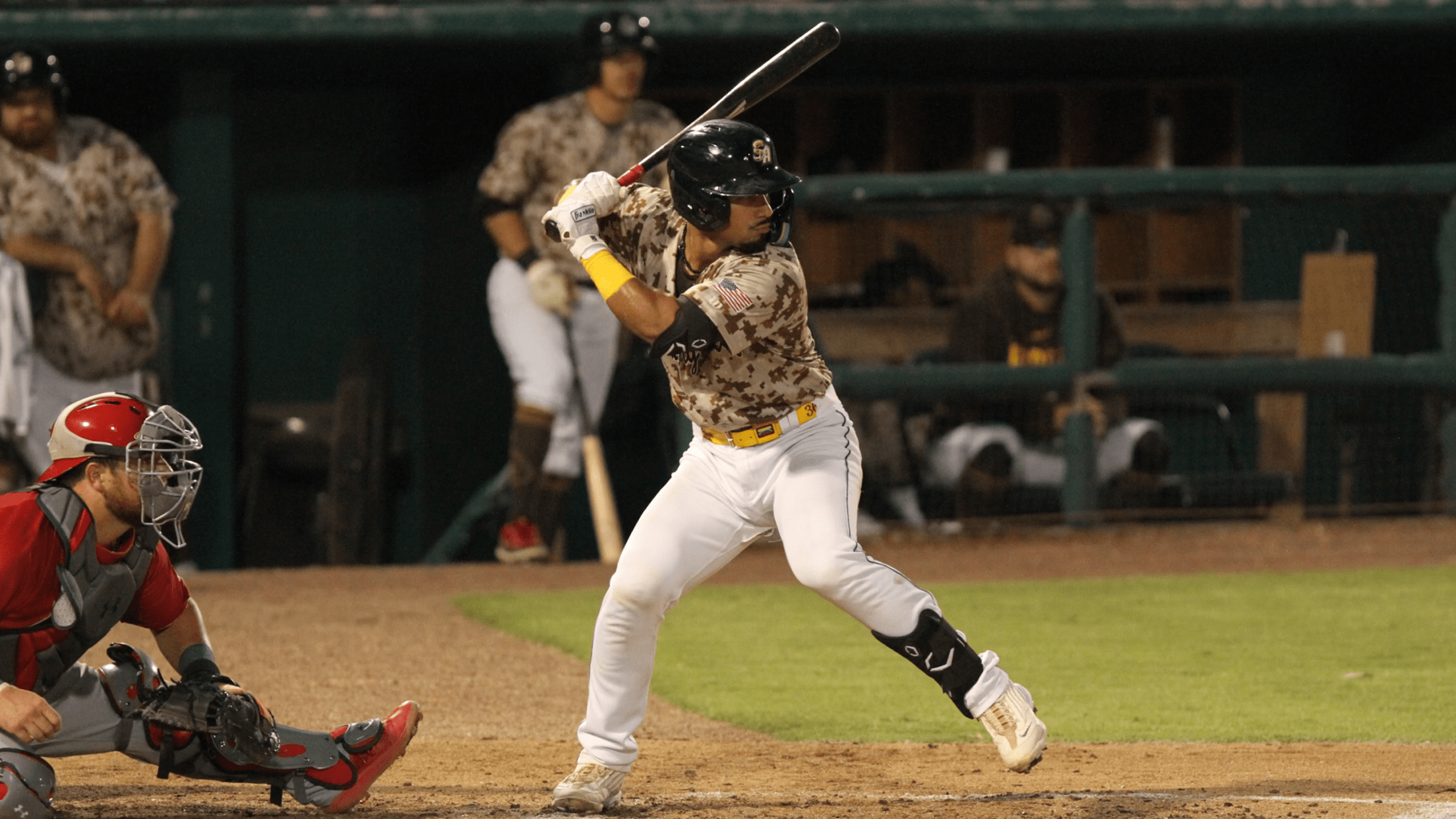 SAN ANTONIO – The San Antonio Missions continued their final regular season series on Wednesday night against the Springfield Cardinals. A tight game into the fourth slipped away as the Cardinals slugged three home runs as part of a 13-hit, seven-run barrage. Springfield's bullpen combined for six strong innings, and
Pair of Homers Catapults Missions Past Cardinals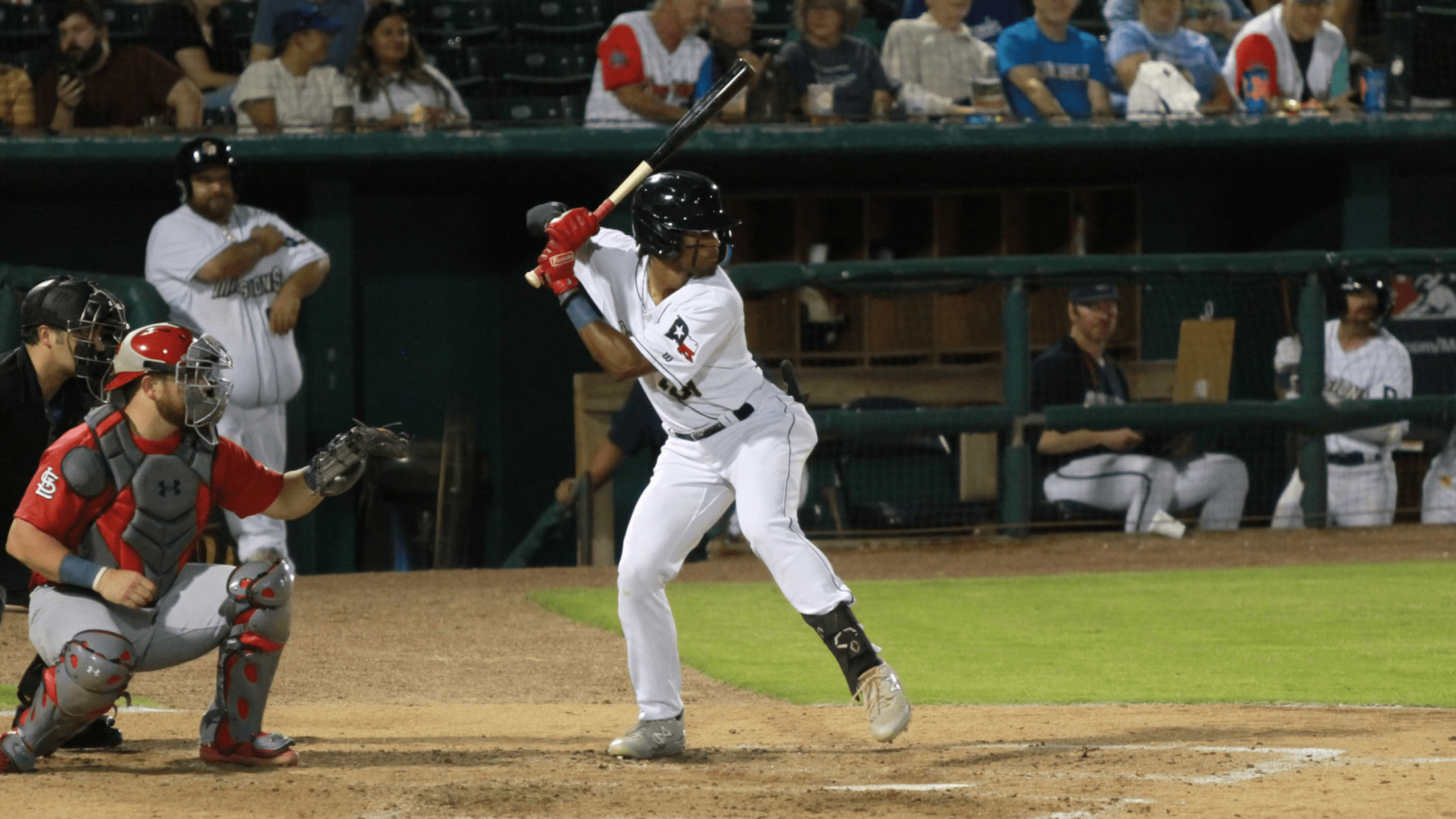 SAN ANTONIO – The San Antonio Missions began their final regular season series on Tuesday night against the Springfield Cardinals. The Missions started off the series on a high note with a 4-3 victory. The offense clubbed two home runs while Robby Snelling recorded his second victory. Springfield attempted a
Copa celebrations bring la Diversión
Modesto, Columbia celebrate Latin culture with ballpark festivities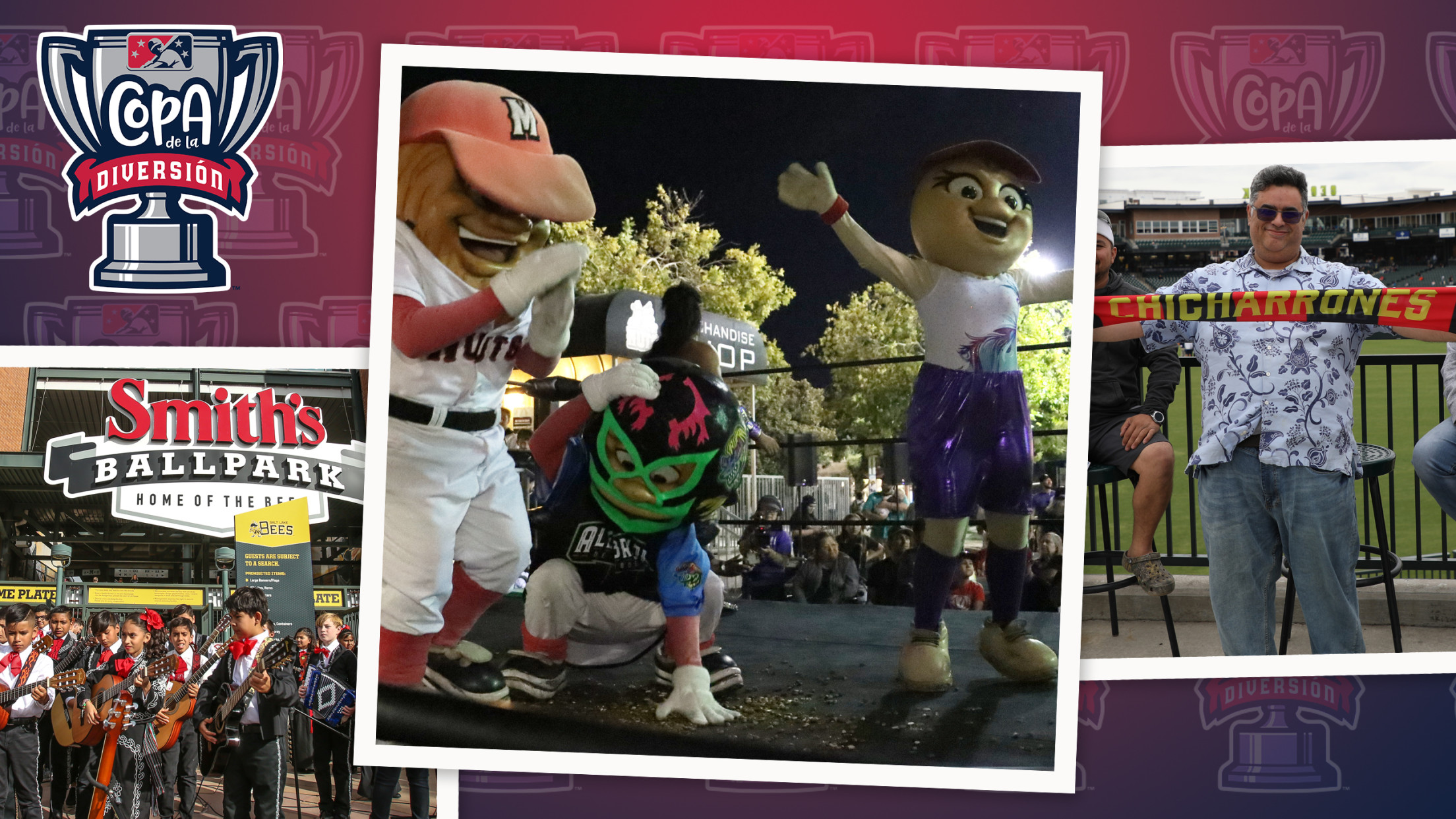 Each month, MiLB.com spotlights an aspect of Copa de la Diversión, Minor League Baseball's Hispanic fan engagement initiative sponsored by Nationwide, the program's official insurance partner. This edition celebrates the unique ballpark entertainment that lives up to the spirit of the Copa program. Check out our look at the similar
17-year-old Salas heading to Double-A (report)
Top Padres prospect will move up to his third level of the year
Ethan Salas won't turn 18 years old until June 2024. But the Padres' top prospect continues to rise up the Minor League ranks. Salas, MLB Pipeline's No. 5 prospect, has been promoted to Double-A San Antonio, according to multiple reports. The club has not confirmed the news. The 17-year-old catcher
Fans recall first Minor League experiences
Ben's Biz shares reader-submitted tales of ballpark memories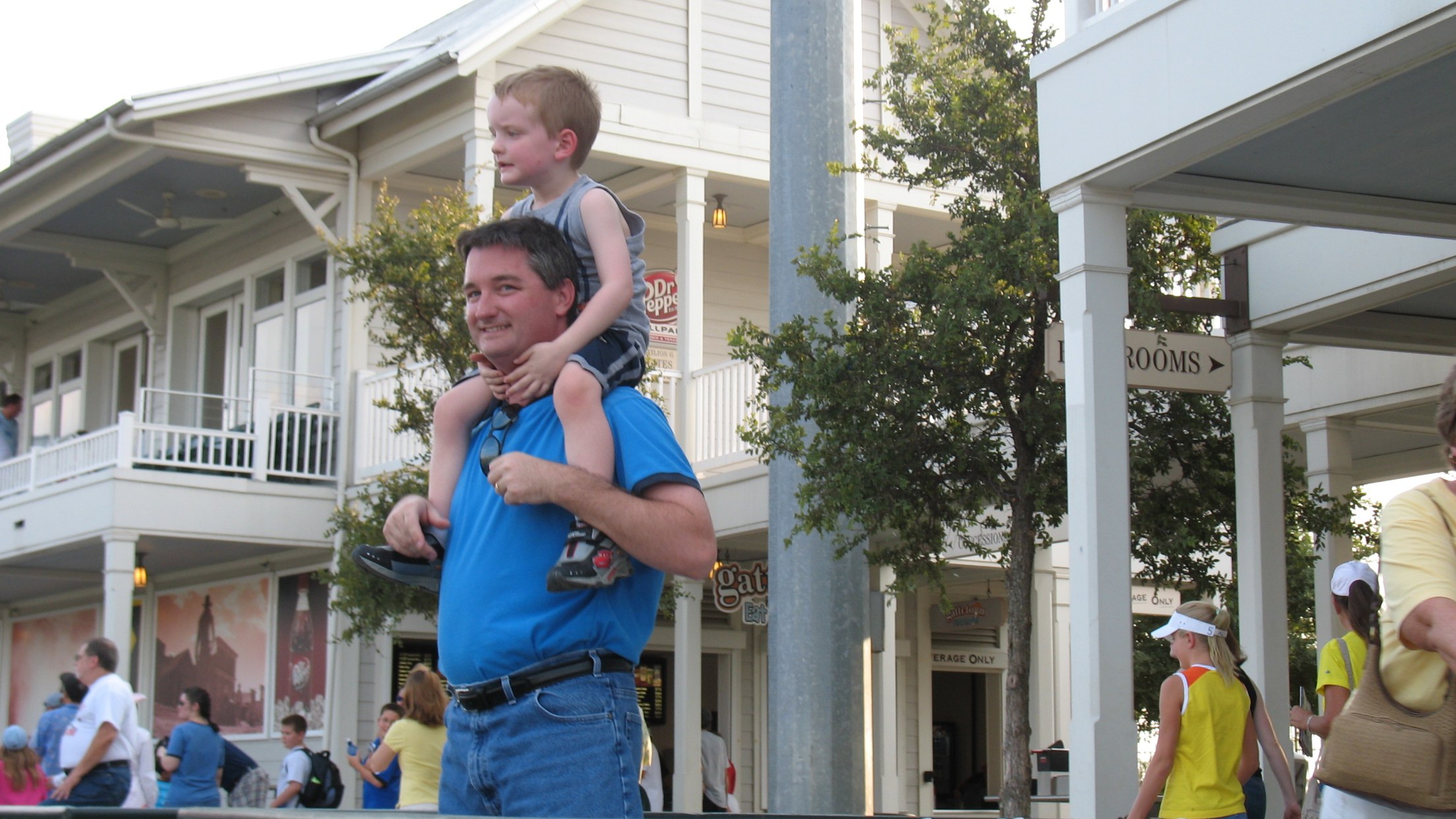 This is an excerpt from the latest edition of the Ben's Biz Beat Newsletter, bringing Minor League Baseball business and culture news to your inbox each and every Thursday. Check out the full newsletter HERE. Subscribe HERE.
The best of the Padres' Minor League ballparks 
From Midwest to Southwest, San Diego system full of unique stops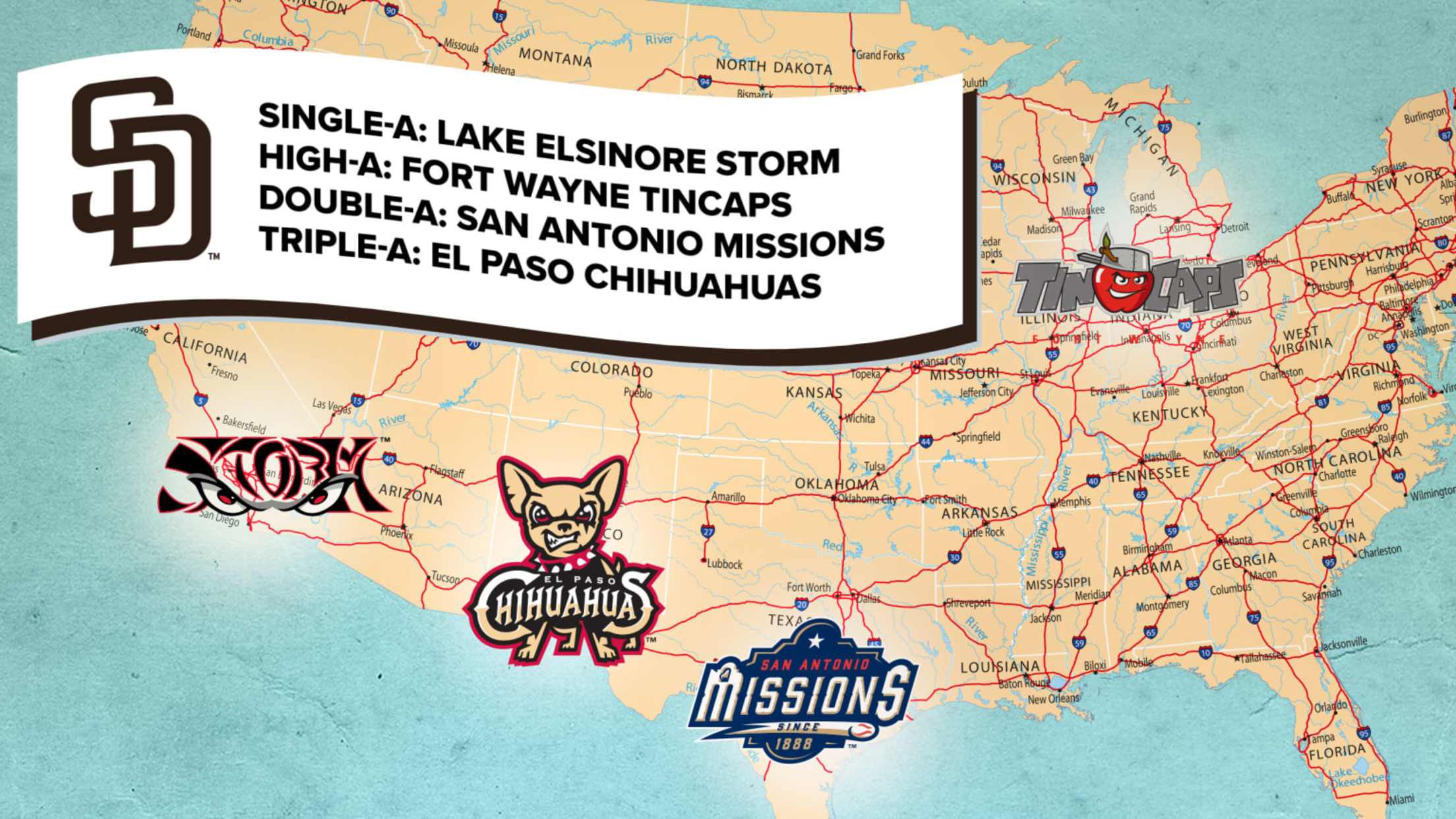 The Minor League Ballpark Guides series presented by Wyndham brings all the most fun features of Minors ballparks across America (and one in Canada!) onto your desktop, tablet or mobile device, whether you're interested in taking a virtual tour from where you sit or planning a trip to catch some
20 for '22: Looking back on a monumental year
Relive the most remarkable records from the 2022 season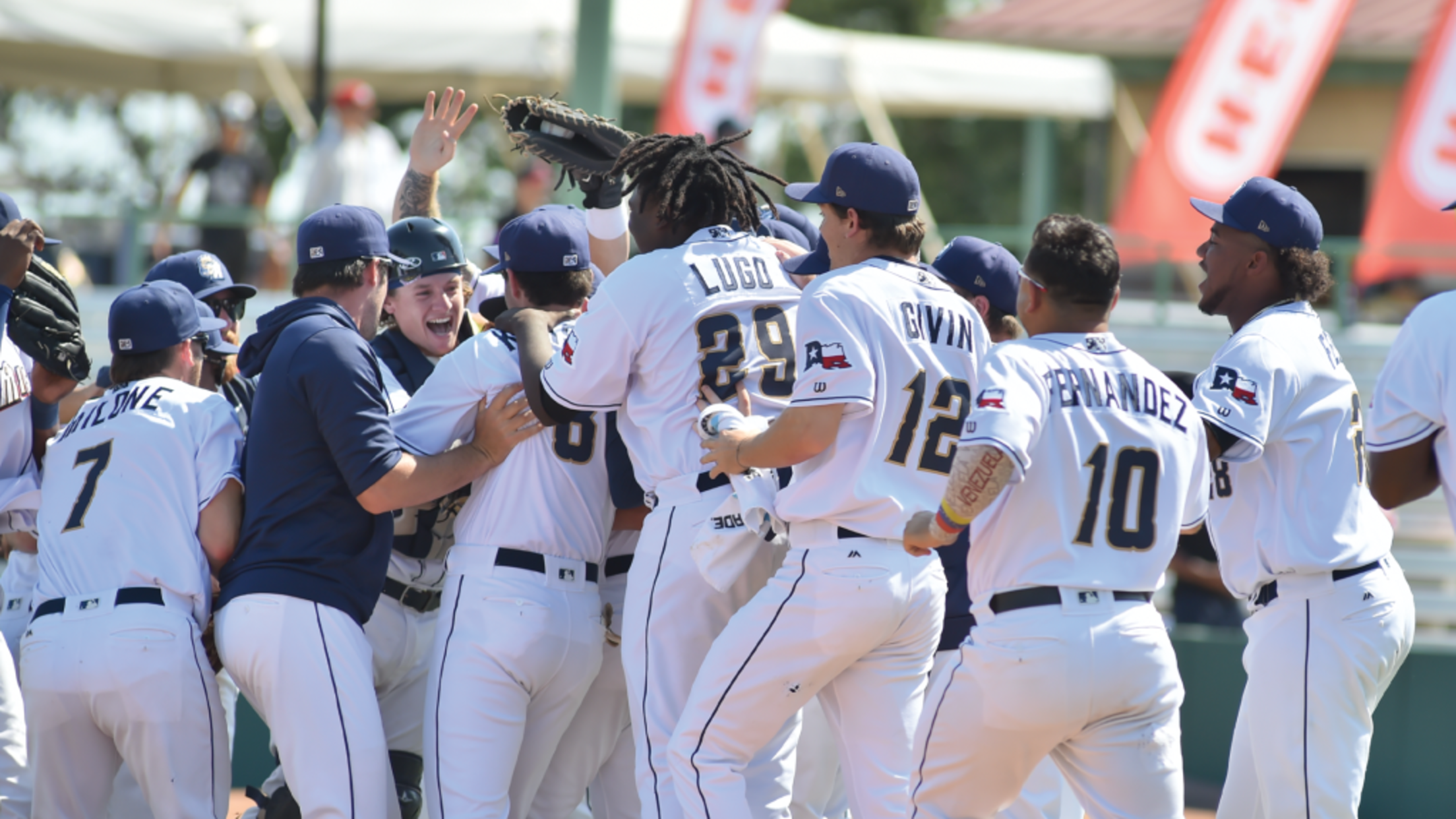 It's been two seasons since the Minor Leagues' transformation into its current shape. Some clubs are settled into new surroundings while others continue to build on their illustrious histories. An expanded Minor League schedule and the elevation of many teams to full-season play have brought about cumulative franchise records –
Merrill leads way in new-look Padres system
Despite trades, San Diego farm features exciting young talent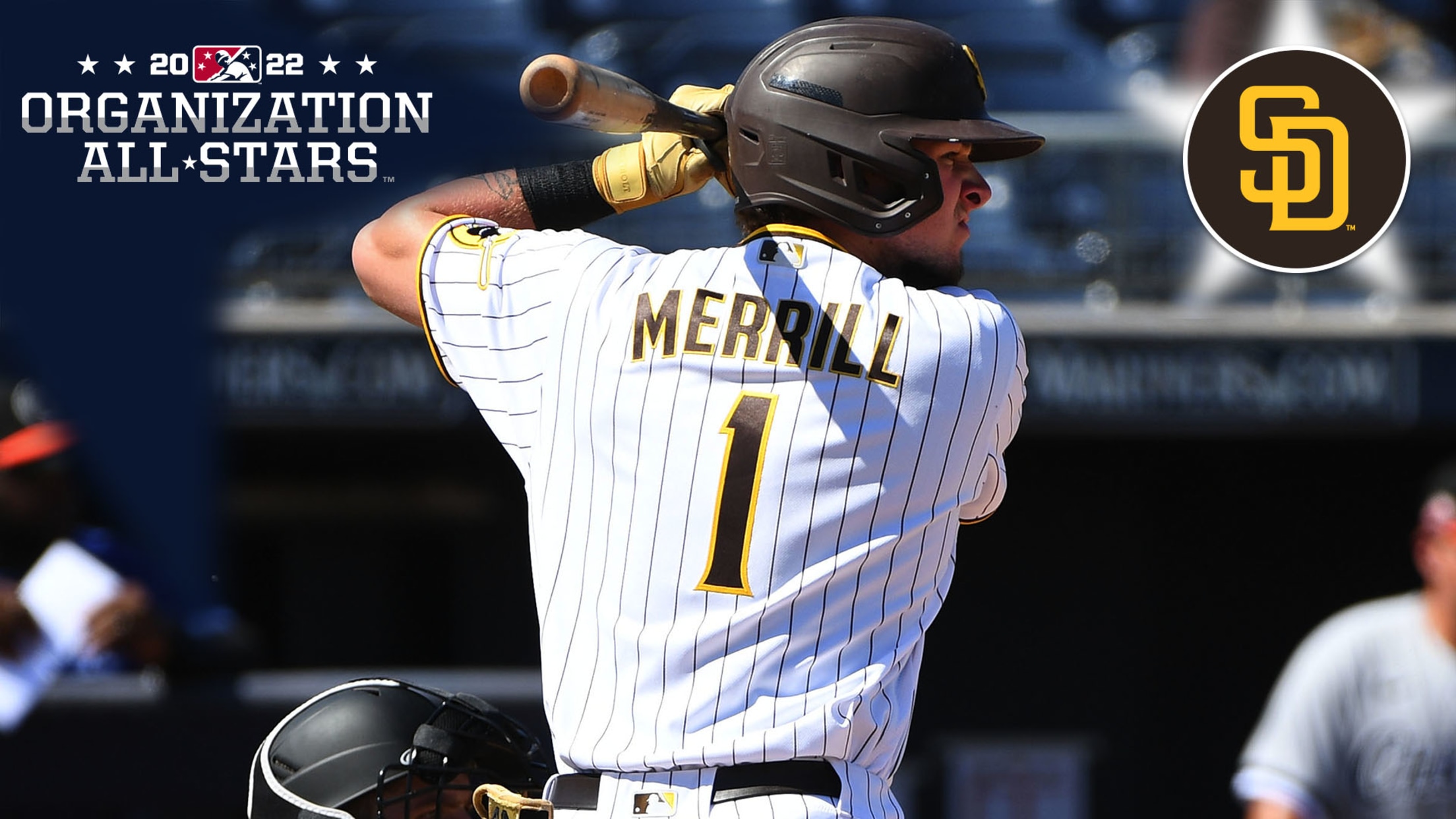 Each offseason, MiLB.com goes position by position across each organization and honors the players -- regardless of age or prospect status -- who had the best seasons in each farm system. Next up in our 2022 Organization All-Stars series are the San Diego Padres.
Missions notch second no-no in less than a week
Lillie, Baez, Hernandez, Fox combine for feat against RockHounds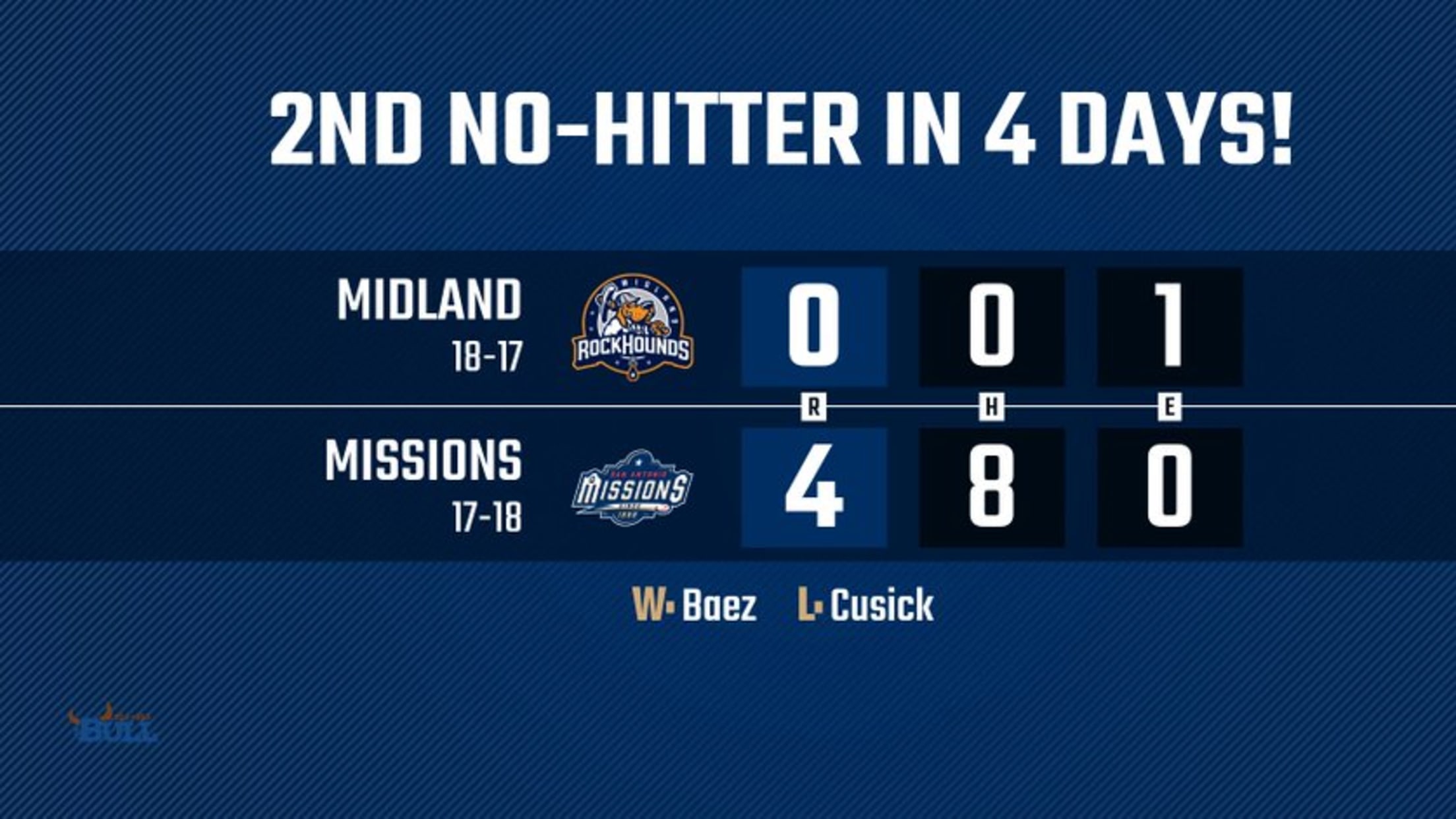 As the great Yogi Berra said, "It's like déjà vu all over again." And for the Missions, it certainly feels that way. For the second time in three games, Double-A San Antonio had four pitchers combine on a no-hitter. Ryan Lillie, Michel Baez, Osvaldo Hernandez and Mason Fox delivered the
'Greatest Gorra' tournament of hats heating up
MiLB.com staff picks favorites in Copa de la Diversión cap contest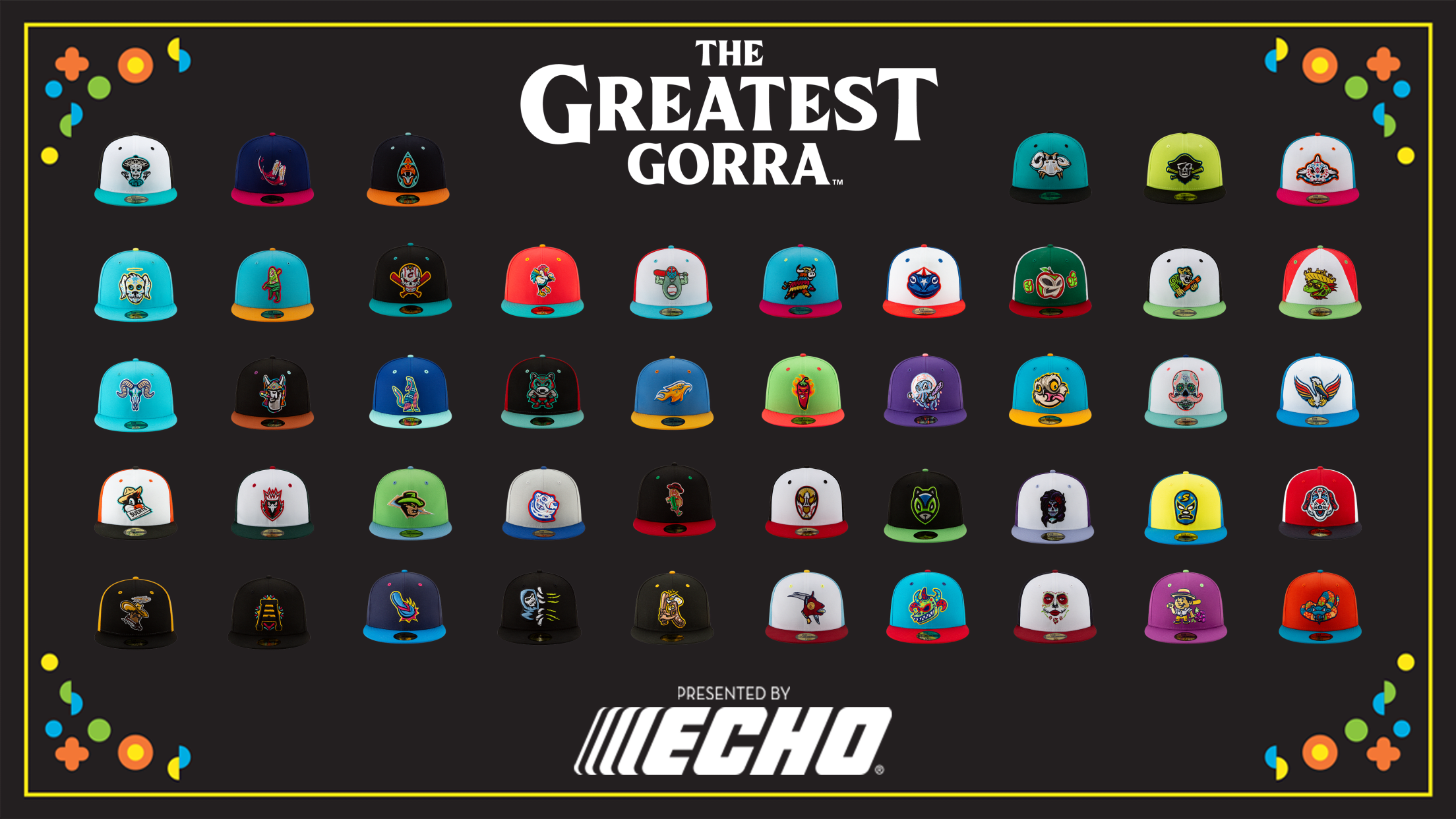 From 92 caps, one will take the crown. The Greatest Gorra tournament has entered its second round, having narrowed its collection to 46 squads from Minor League Baseball's Copa de la Diversión initiative recognizing and honoring Hispanic and Latinx communities with culturally relevant identities. Fans can cast their second round
Overachieving With Consistent Performance
Thomas Jankins earns an invitation to major league spring training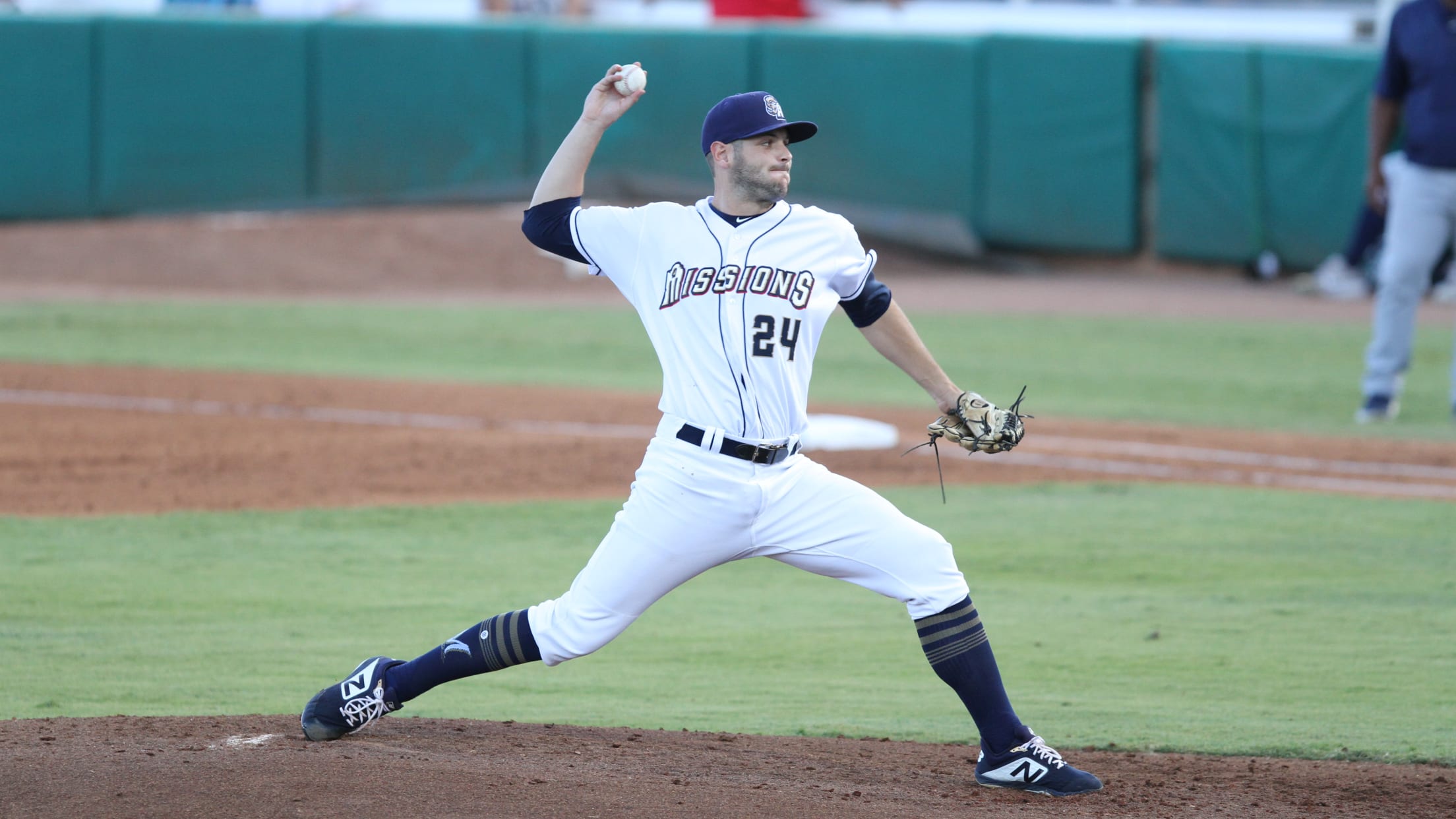 Thomas Jankins likes to stay as busy as possible in the winter months. In fact, Jankins spends so much time with baseball when he's away from his summer job as a pitcher in the Milwaukee Brewers organization, it's like he hardly has any offseason at all. For the past three
Missions and iHeartMedia Announce 93.3 The Bull as New Flagship Station
iHeartMedia Station to Carry all 140 Missions Games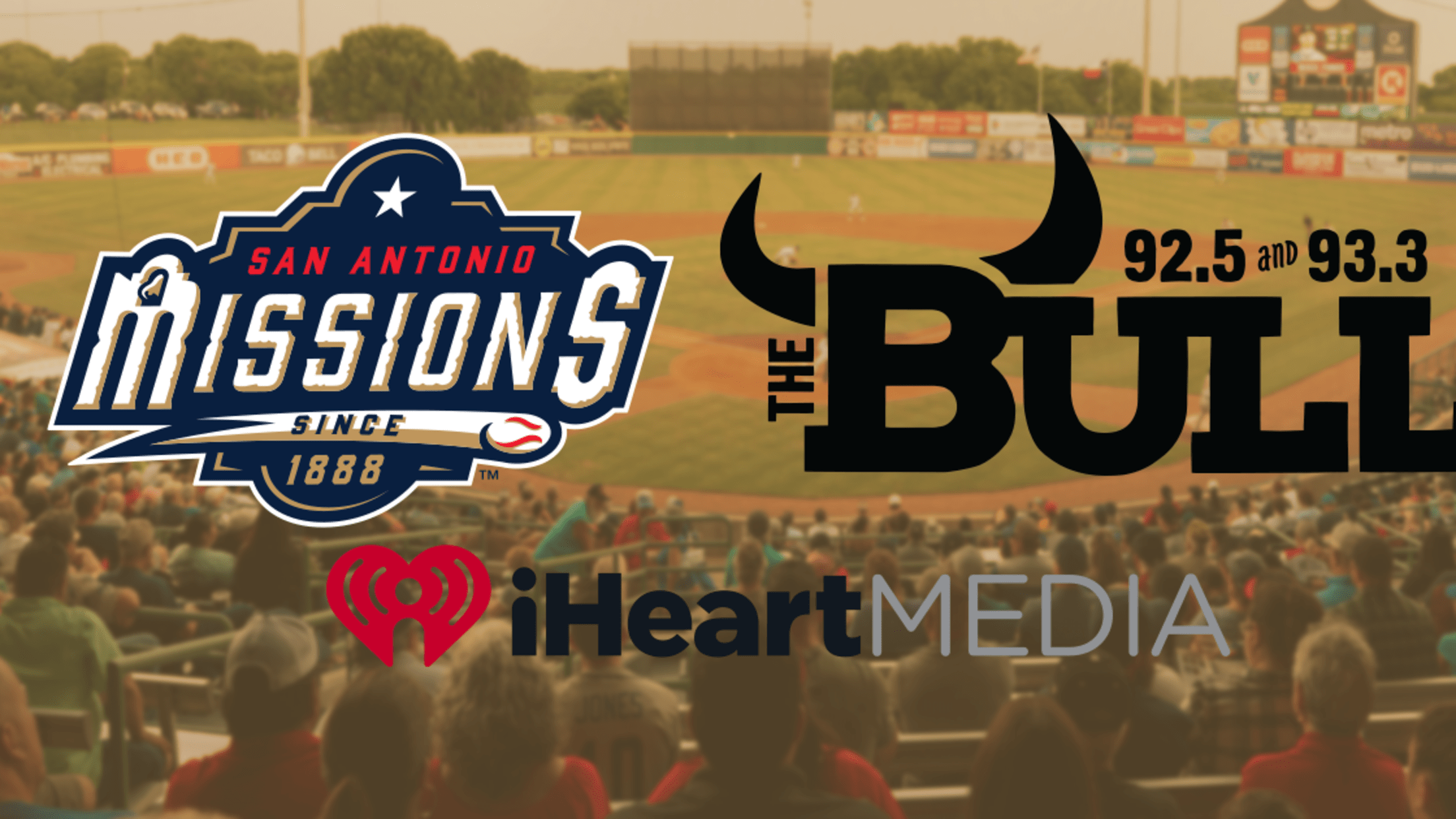 San Antonio - The San Antonio Missions in conjunction with iHeartMedia announced today that 92.5 and 93.3 The Bull (KRPT-FM) will serve as the ball club's new flagship radio station for the 2020-22 seasons."We are thrilled to be able to work with such a powerful media partner in iHeartRadio. Not
Unveiling a bygone era of Missions history
Epic scrapbook documents 16 summers of Texas League baseball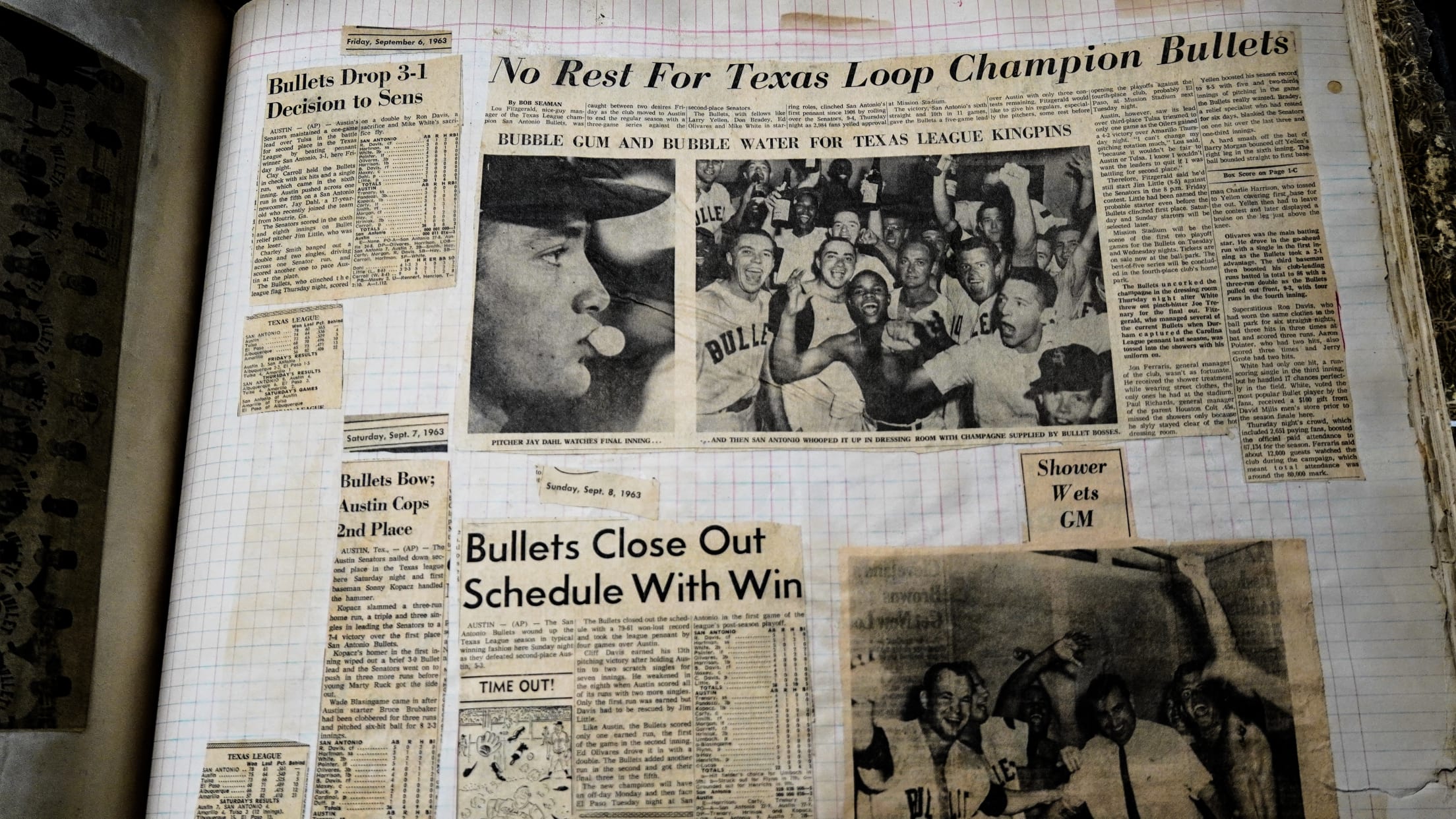 Family members of the late Dan Morales would love to know more detail about the life of their beloved patriarch.But for now, they'll just continue to cheer the discovery of an old newspaper article that sheds new light on his most notable gift to the sports world - a scrapbook
Declaring a National Puffy Taco Day
Missions Will Honor a San Antonio Food Favorite -- Along With Their Beloved Mascot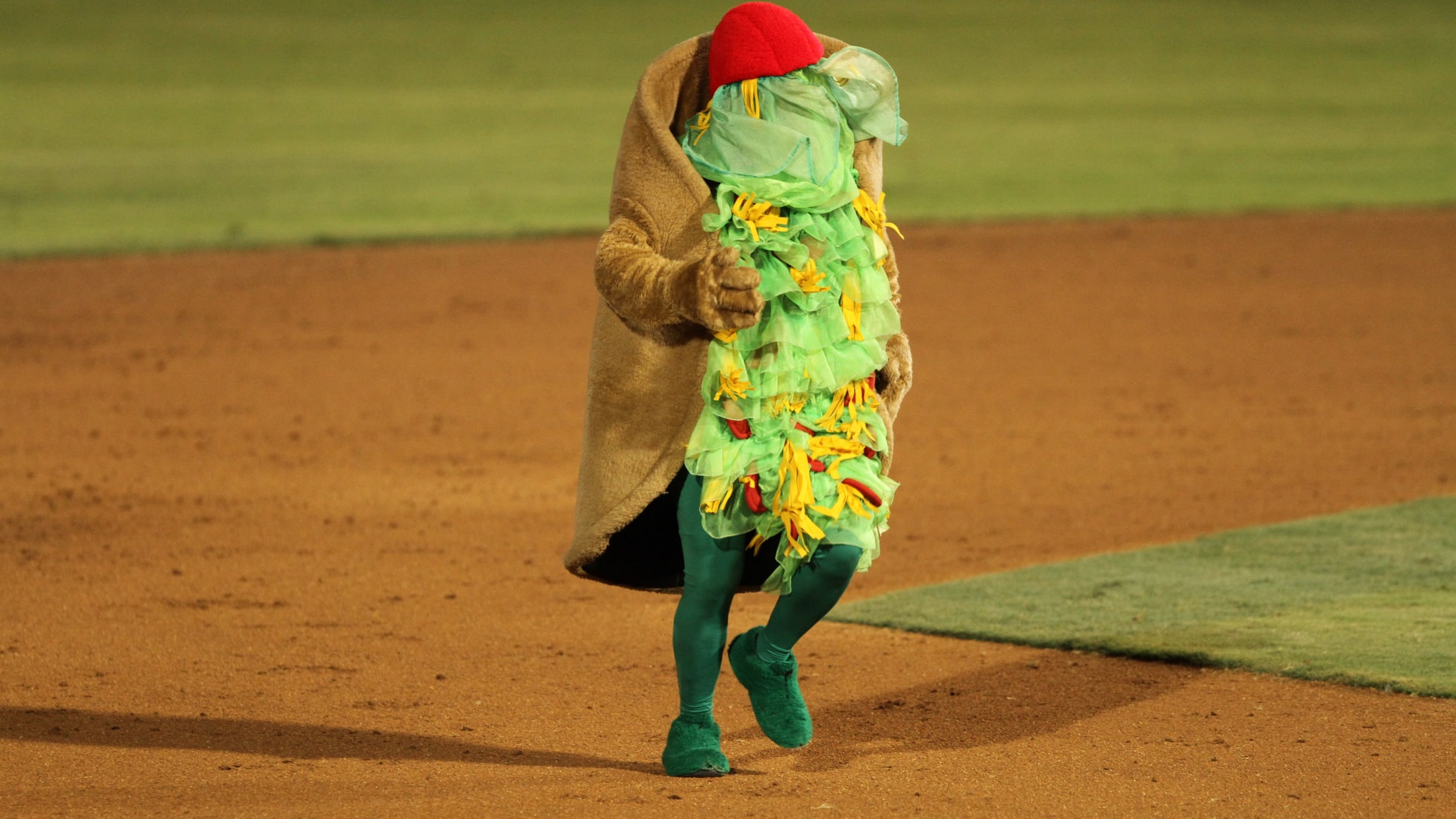 Raise a frosty glass of your favorite cold beer, and pass the picante sauce, please. The San Antonio Missions have declared May 22 as National Puffy Taco Day.In addition, the local Pacific Coast League baseball club will transform itself into the San Antonio Puffy Tacos from May 22-24 for the
San Antonio Missions to Transform Into Puffy Tacos for Three Games in May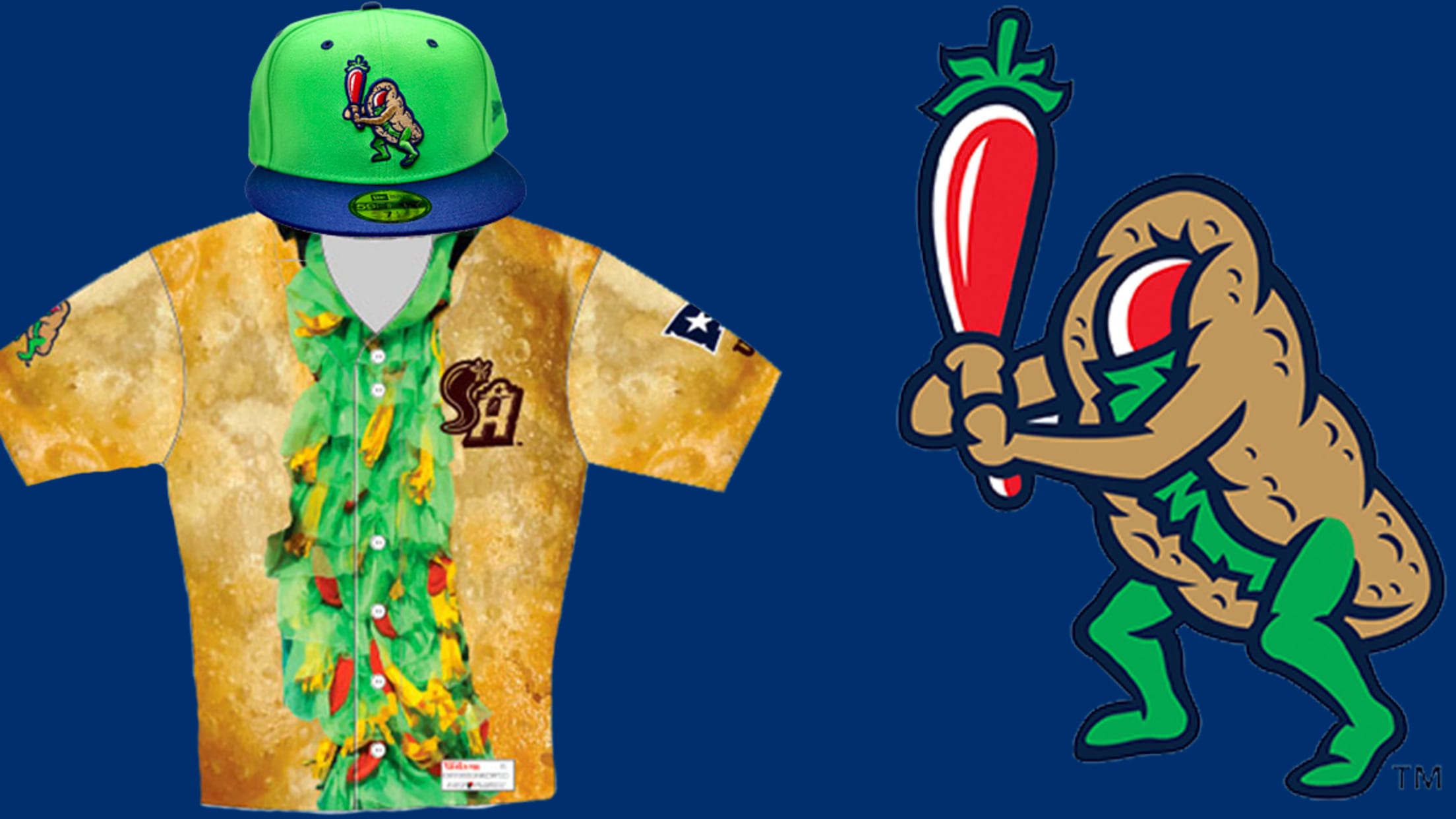 San Antonio - The San Antonio Missions announced today the ball club will pay homage to a staple of the Alamo City's cuisine and morph into the San Antonio Puffy Tacos for three games from May 22-24 against the Iowa Cubs. In addition, the Missions have decreed May 22 as
Alamo Irish Classic Returns to Wolff Stadium
Notre Dame, UTSA, UIW, and Toledo Make Up the Four-Team Field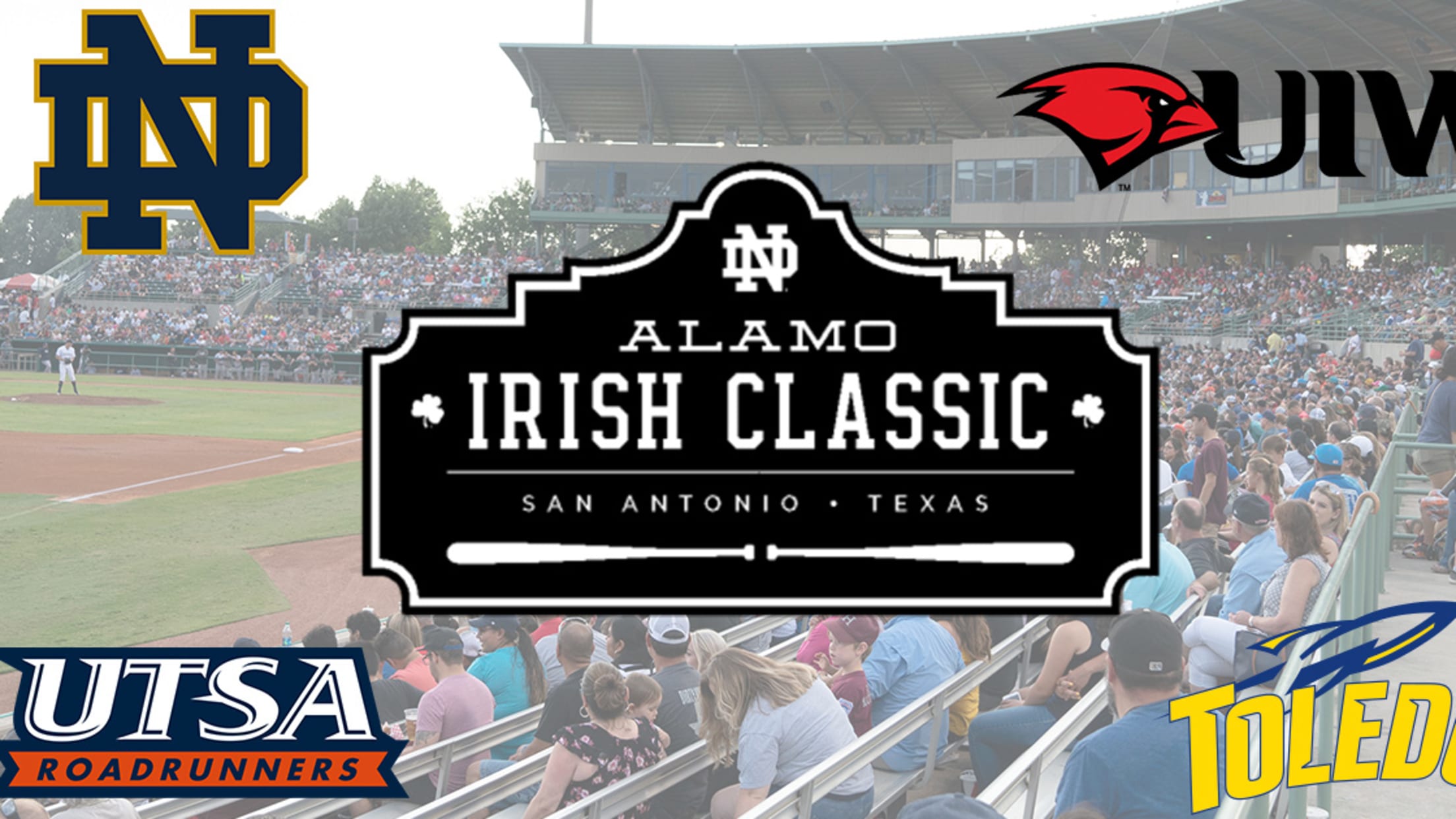 San Antonio - Wolff Stadium will once again host the Alamo Irish Classic. The four-day, round-robin style tournament will run from Thursday, February 20 through Sunday, February 23. The tournament's namesake, Notre Dame University, will be joined by the University of Texas at San Antonio, the UIW, and the University
Remembering the Days of the 'Dawgs'
New Missions Pitching Coach Traveled the Road Across Canada to Find his MLB Dream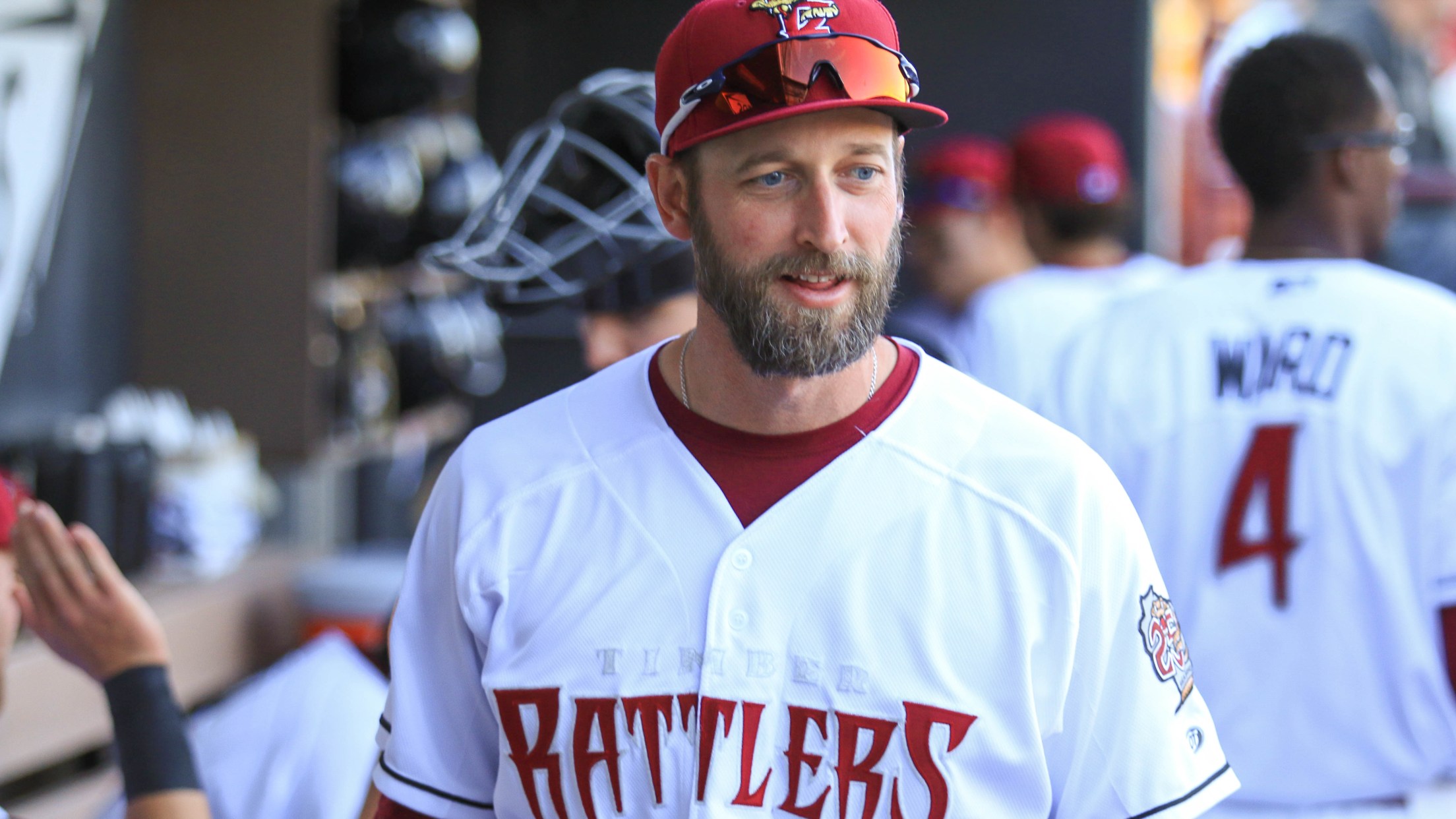 First-year San Antonio Missions pitching coach Jim Henderson can tell you a few stories about growing up as a young baseball player north of the U.S. border in Alberta, Canada.Likewise, Henderson's former youth league coach in Calgary can also tell you a few tales, as well.Back in 1996, John Ircandia