Kevin Clark Named PA Announcer For 2023 Season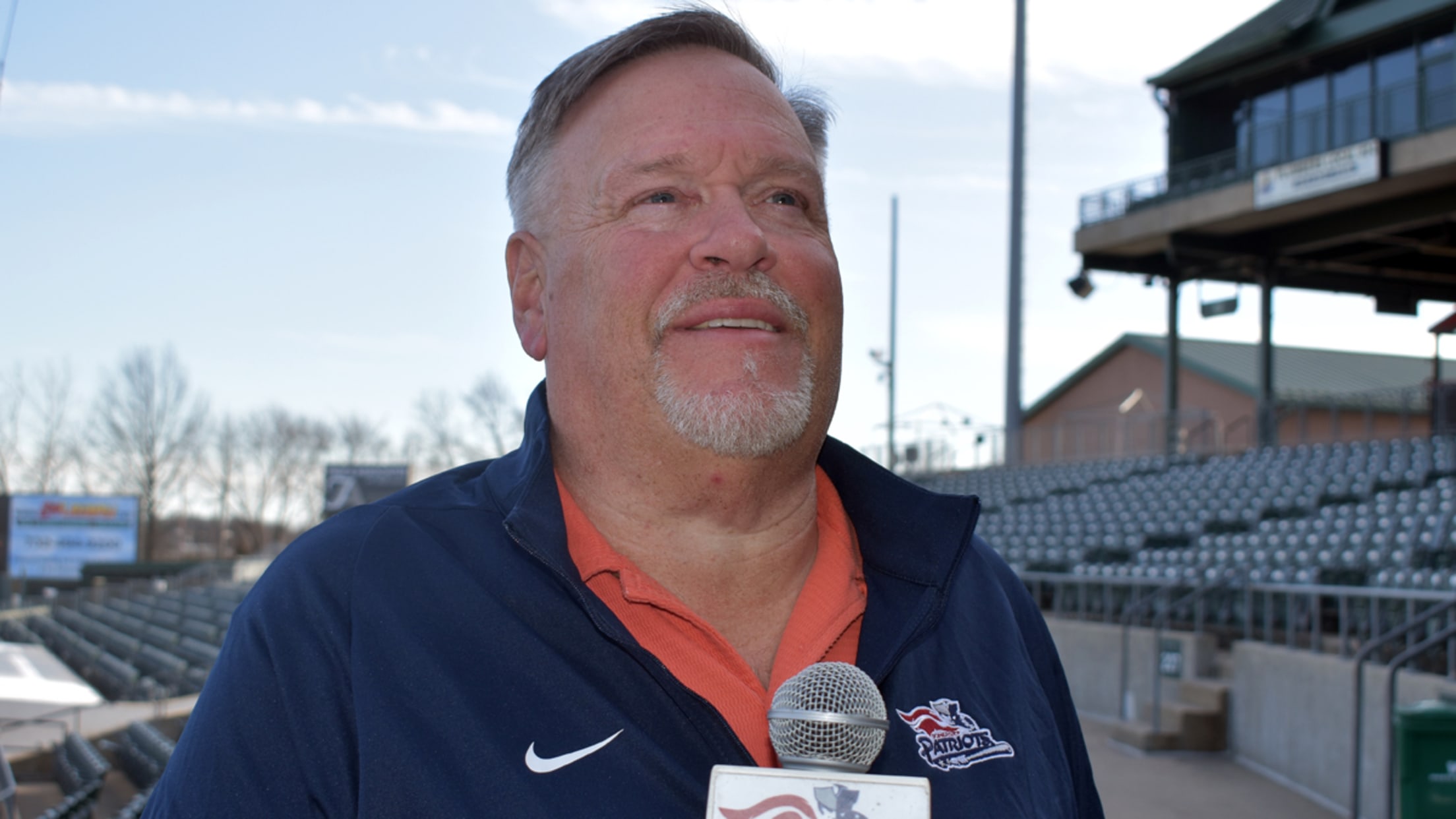 Bridgewater, New Jersey- The Somerset Patriots, the New York Yankees Double-A affiliate, have announced Kevin Clark as the team's PA announcer for the upcoming 2023 season at TD Bank Ballpark. Clark has 20 seasons of experience in the position in MiLB, including 18 years with the Jersey Shore Blue Claws
Bridgewater, New Jersey- The Somerset Patriots, the New York Yankees Double-A affiliate, have announced Kevin Clark as the team's PA announcer for the upcoming 2023 season at TD Bank Ballpark.
Clark has 20 seasons of experience in the position in MiLB, including 18 years with the Jersey Shore Blue Claws (High-A, Philadelphia Phillies).
"Having announced almost 2,000 games in my career, and being away from baseball the past four seasons, the two games I did last summer for the Patriots really stoked my announcing fires," said Clark. "I am so excited to be the voice of TD Bank Ballpark starting this spring!"
Clark has 18 seasons of PA work for professional hockey, including 14 with the New Jersey Devils. He has announced for the NHL at Yankee Stadium and in Sweden.
The Barnegat resident also has seven years as a hole announcer for the ShopRite LPGA tournament in Galloway, as well as six years as emcee for the New Jersey Special Olympic Summer Games Opening Ceremonies.
In addition, Clark served as PA announcer for New Jersey State PBA and New Jersey State Police charity games, Olympic qualifiers for USA Women's Hockey and Basketball, as well as college football and basketball for Monmouth University.
"The Somerset Patriots are an elite organization with an enthusiastic fanbase. Joining the Eastern League defending champions is a true honor. I look forward to helping bring the energy and fun to Patriots baseball in 2023," Clark added.
The Patriots 2023 season begins at TD Bank Ballpark on Thursday, April 6 with a 6:35 pm game against the Harrisburg Senators (Washington Nationals).
About the Somerset Patriots
_The Somerset Patriots are the New York Yankees Double-A Affiliate and develop today's top minor league talent into the pinstriped superstars of tomorrow for MLB's winningest team. The Patriots are the reigning Eastern League Champions and play their home games at TD Bank Ballpark in Bridgewater, NJ, where fans of all ages and levels of baseball fandom get to enjoy the unique experience that is minor league baseball. To learn more, visit: somersetpatriots.com. _