Ports Partner with David's Pizza, Back in Ballpark for 2023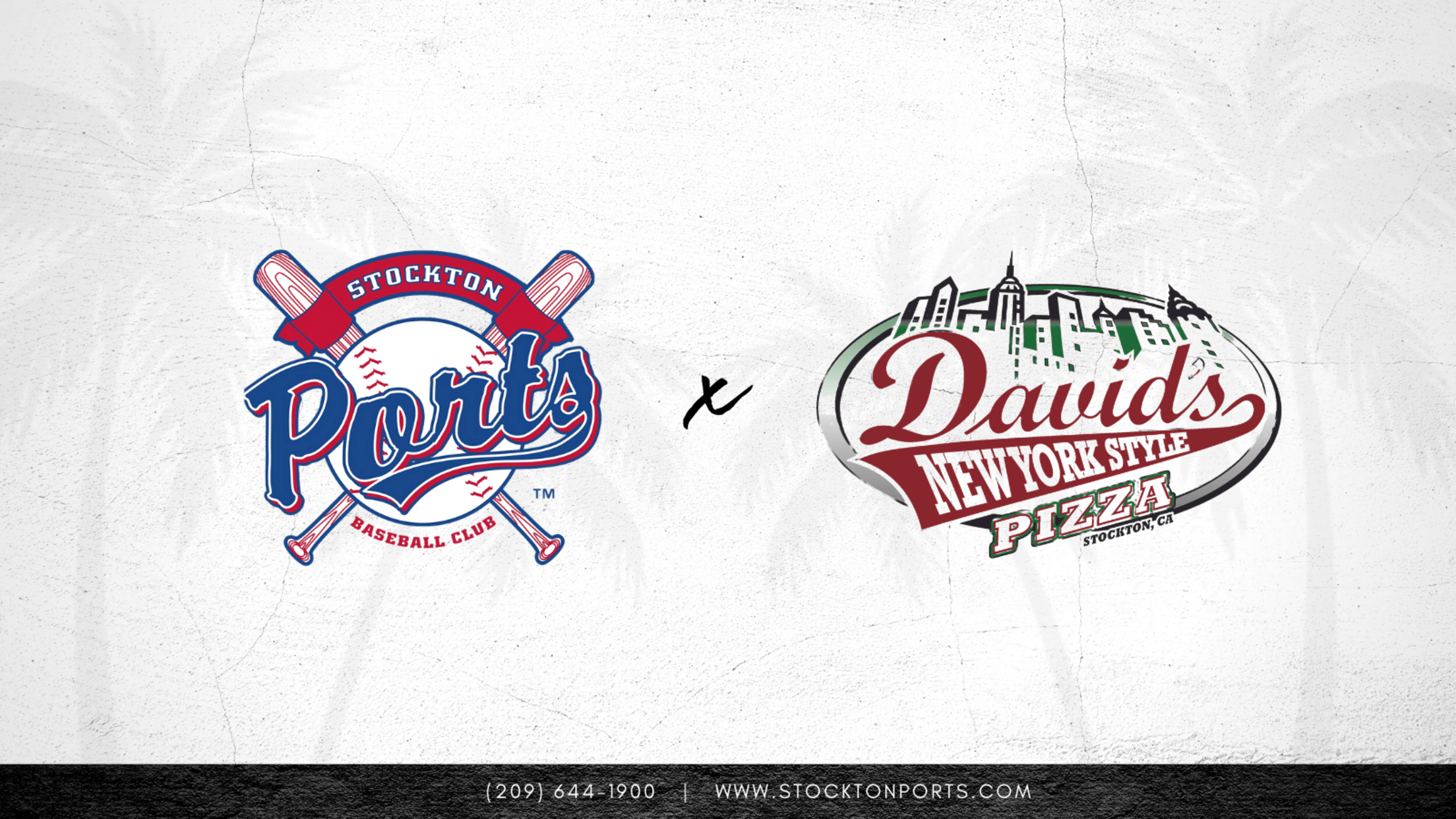 STOCKTON, Calif. - The Stockton Ports and David's Pizza are excited to announce their partnership for the 2023 season, bringing back one of San Joaquin County's most popular pizzerias into Banner Island Ballpark. "We are looking forward to having David's Pizza back in the ballpark for the 2023 season," said
STOCKTON, Calif. - The Stockton Ports and David's Pizza are excited to announce their partnership for the 2023 season, bringing back one of San Joaquin County's most popular pizzerias into Banner Island Ballpark.
"We are looking forward to having David's Pizza back in the ballpark for the 2023 season," said Ports General Manager Jordan Feneck. "David's Pizza is a fan favorite for a reason, and we are excited to have it made fresh in our stadium for fans to enjoy."
The Stockton staple will be stationed down the right field line in front of the batting cages and next to the Ports' VIP Club area, setting up one of their very own pizza ovens for fans to feast their eyes on the freshly made pizza. Pizza will be served on a personal size basis and will have either cheese or pepperoni options.
The partnership will also include the fan favorite "David's Pizza Scream" in-between inning promotion where fans will have the opportunity to win a gift card to the local pizzeria.
David's Pizza has two locations in Stockton, including one on Quail Lakes Drive and one on Hammer Lane. For more information, visit www.davidspizza.org.
Opening Day is Thursday, April 6th vs. the Modesto Nuts (Single-A Mariners). First pitch is scheduled for 7:05 p.m.
Individual tickets and group tickets will be on sale at a later time. Full season, half season, and mini plans are on sale now by calling 209-644-1900 or by going to stocktonports.com.