We Care Wednesday

The Syracuse Mets are proud to introduce We Care Wednesday's to the 2023 baseball season, presented by Excellus BlueCross BlueShield! We Care Wednesdays will feature local 501c3 organizations at the Syracuse Mets game on Wednesday's to help bring awareness & raise money for selected organizations. Organizations selected for We Care Wednesday will be assigned a mutually agreed upon Wednesday game date by the Syracuse Mets & will receive:
Concourse table to promote your message & connect with Syracuse Mets fans during the game ($250 value) & the option to hang your banner on the Home Plate Gate at NBT Bank Stadium
A FEVO ticket link to sell tickets as a fundraiser for your organization ($4 of each ticket sold through the link is donated)
An organization shout out & first pitch during the pre-game ceremony
(1) inning on the radio with Syracuse Mets broadcaster to spread your message
*Additional promotional opportunities or sponsorships may be available at your expense
We Care Wednesday applications were accepted from January 9, 2023 through February 28, 2023. All applicants must be a 501c3 organization to be considered.
*The Syracuse Mets will review applications & contact all applicant organizations via email by the end of March 2023. *
For more questions or more information, please contact Nick Costanzo at 315-474-7833 x125 or [email protected].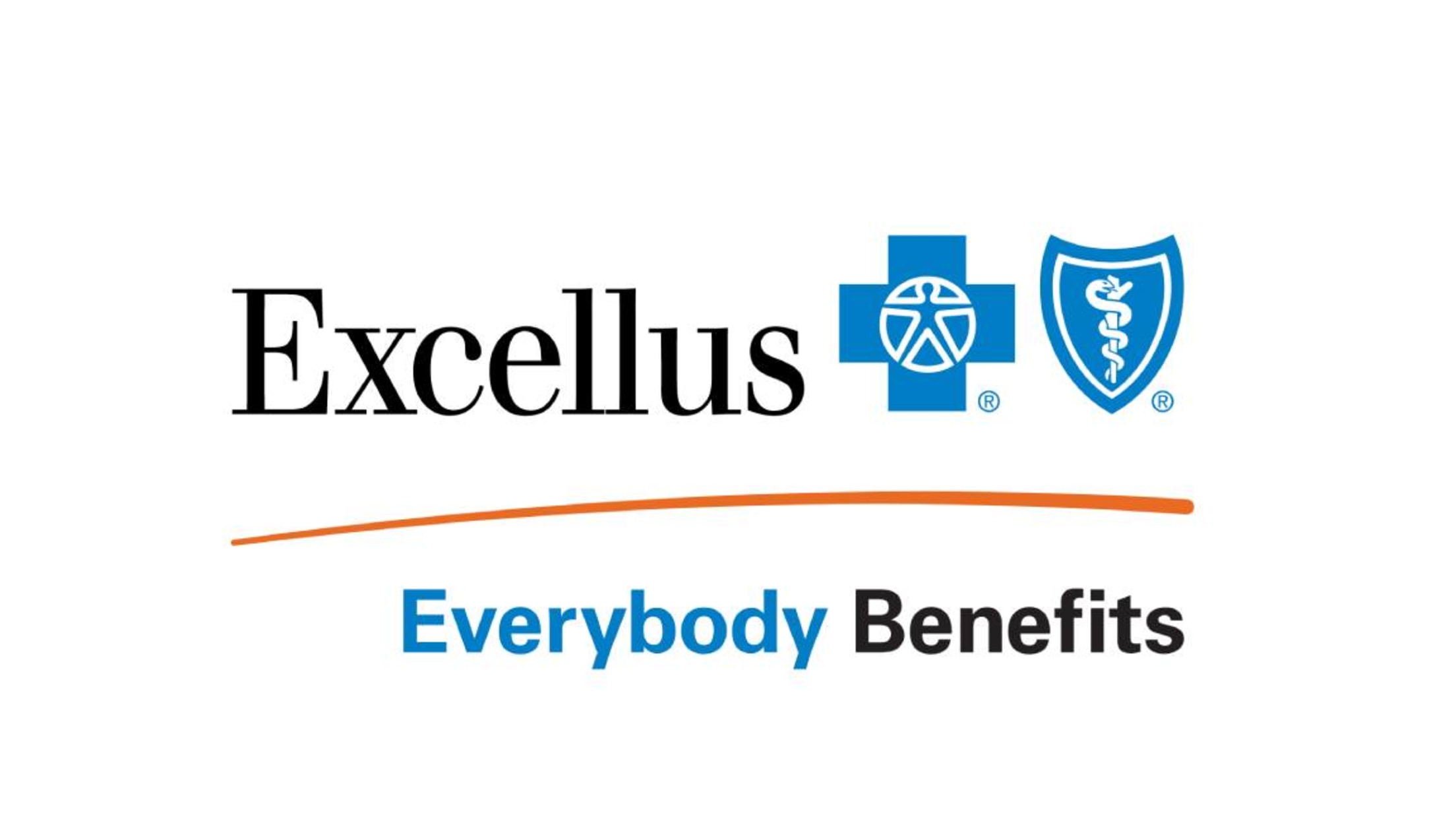 Featured WCW Organizations by Month
Featured April WCW Organizations
Wednesday, April 5th
Wednesday, April 5th
McMahon Ryan Child Advocacy Center - Buy tickets to help raise money or visit our website for more information!
We are a non profit that works to end child abused. We see children that have been severely abused, sexually abused, murdered children, children who witness gun violence and human trafficking. We provide forensic interviews, counseling, medical services, advocacy and outreach services. We are co-located with medical, district attorneys office, law enforcement, therapist, advocates, child services and outreach staff who all work with victims on one place.
Everson Museum of Art - Buy tickets to help raise money or visit our website for more information!
The Everson Museum of Art is the premier arts and cultural center in the heart of Syracuse. The Everson's mission is to promote arts and culture to the entire community with innovating and exciting programming, workshops for adults and youths, arts camps for kids, galas, picnics, and much more.
Wednesday, April 19th
Bowling for Autism - Buy tickets to help raise money!
I am the founder/organizer of a nonprofit called Bowling for Autism, which raises money to give back to local groups that support those with autism and special needs. This year will be its 12th year in existence, with its start in Pennsylvania where I'm originally from. When I moved to New York I wanted to get a branch of Bowling for Autism up and running and the inaugural event will be taking place on May 13, 2023. I started Bowling for Autism in honor of my brother, Sean, who is on the spectrum. I raise money through donations and my event, which has raffles, live music and of course, bowling. Bowling for Autism has become a big success in Pennsylvania and I hope to have that happen in New York as well. I am not as well known in the area as I am in Pennsylvania, but I am working on every effort to have a known presence in the community and Central New York so that it can be successful. With this being the first year having Bowling for Autism in New York, I want to get the word out as much as possible and I think it would be awesome to have the area sports teams involved and to have the mascots make an appearance. As I'm sure you know, the public loves seeing their mascots. Please consider taking part in Bowling for Autism.
Child Advocacy Center of Oswego County - Buy tickets to help raise money or visit our website for more information!
The Child Advocacy Center of Oswego County is a safe, child-friendly site where members of the Multi-Disciplinary Team of Oswego County gather to assist child abuse victims and their families. We are a non-profit 501(C)3. Our mission is to provide a safe, child-friendly environment that supports a timely, multi-disciplinary response to child sexual abuse, physical abuse and trauma, and promotes healing of victims and their families. Historically, children who were the victims of abuse allegations were shuffled from agency to agency where they would have to tell their story of abuse and relive painful events over and over again. We bring agencies and services together in one child-friendly setting that is non-threatening and physically and psychologically safe for children of all ages. In doing so, the intent is to minimize unnecessary interviews of children and the discomfort and embarrassment that talk about abuse can cause. The CAC also provides community outreach and efforts to aid in the prevention of child abuse throughout Oswego County.
Operation Northern Comfort - Buy tickets to help raise money or visit our website for more information!
ONC was founded as Operation Southern Comfort in 2005 in response to Hurricane Katrina. In January 2023 we made trip number 63 to provide disaster cleanup and rebuilding services after Hurricane Ian. It is our intention to make trips in 2023 to the Fort Myers, Watertown and Buffalo areas to help people in need rebuild their lives after the natural disaster that occurred in 2022. ONC also serves people in need right here in Central New York. In October of 2020 we set a goal to build 500 Desks4Kids. We have far surpassed that goal and currently we have built and delivered over 1,400 Desks4Kids and 300 Bookshelves4Kids, for free to children in need. We have found the need is ongoing and we are promoting literacy and education. ONC continues to help individuals with accessibility challenges by constructing ramps, installing lifts, widening doorways and installing grab bars. In addition, we provided labor and materials for a number of special projects, such as building shelves for a food pantry, building dog ramps for the Humane Society and purchasing school supplies for children. ONC is a 100% volunteer organization made up of folks from CNY. We truly are "neighbors helping neighbors".
Syracuse Parks Conservancy - Buy tickets to help raise money or visit our website for more information!
The mission of the Syracuse Parks Conservancy is to ensure that all Syracuse parks, public lands and their habitats are sustainably protected, restored, enhanced and developed for the educational, recreational and wellness uses of our citizens and their guests. We work with both public and private citizens to care for parks and green spaces in Syracuse. In the past, we have been able to plant trees, build dog parks, fund projects such as opening city pools for the community to utilize, and more!
Featured May WCW Organizations
Wednesday, May 3rd
Aarons Farm - Buy tickets to help raise money or visit our website for more information!
We work with individuals of all abilities to get involved and experience a connection with animals that provide them a sense of pride and accomplishment.
Catholic Charities of Onondaga County - Buy tickets to help raise money or visit our website for more information!
Catholic Charities of Onondaga County (CCOC) is a faith-based human services organization that has been responding to the needs of the most vulnerable members of the community, regardless of their religious beliefs or backgrounds, since 1923. Over the last 90 years, the agency has concentrated on providing community and neighborhood-based services that are easily accessible to those in need. At the core of the agency's mission is a dedication to "caring for those in need while promoting human development, collaboration, and the elimination of poverty and injustice." The agency provides services that are designed to empower individuals and families while promoting self-sufficiency. All services are predicated on the belief that each person has infinite value and is worthy of dignity, compassion, and respect. Today, CCOC operates approximately 40 programs in three functional areas: 1) Crisis Response Services which include a homeless shelter for men, food pantries, and emergency services; 2) Stability Services which include supports to the frail elderly, supportive housing programs, refugee resettlement services, and health care management; and 3) Capacity Building Services which include youth development programs, parent education and support programs, workforce development training, and mental health services.
Clear Path for Veterans - Buy tickets to help raise money or visit our website for more information!
Clear Path for Veterans was founded in January 2011.Our vision is to be the Veteran Service Organization that Veterans turn to in order to improve their physical and emotional well-being and general sense of self-worth. Serving as a single point of contact for Veterans, service members and their families, our mission is to assist them in becoming successful in our community. We measure success one person at a time by meeting Veterans and their families where they are and guiding them to the incredible resources and support networks that we have here at Clear Path.
Cystic Fibrosis Foundation - Buy tickets to help raise money or visit our website for more information!
Cystic Fibrosis Foundation's mission is to cure cystic fibrosis and to provide all people with CF the opportunity to lead long, fulfilling lives by funding research and drug development, partnering with the CF community, and advancing high-quality, specialized care. We do that by raising money locally through special events and direct donations, and these funds go to the CF Care Center at Upstate Hospital as well as to support our national research efforts. CF is a rare disease (it impacts 40,000 Americans) and we struggle with raising community awareness.
Wednesday, May 23rd
Go Red for Women Syracuse (AHA) - Buy tickets to help raise money or visit our website for more information!
We are Mothers. Sisters. Daughters. Wives. Partners. Friends. Warriors. Executives. Leaders. We are Women. Strong. Resilient. Relentless. Fierce. We are united by purpose and connected by passion, and we are flipping the script to ensure all women have the opportunity to live a long and healthy life. Since 2004, the Go Red for Women movement has educated millions of women about their No. 1 killer: cardiovascular disease. 1 in 3 women are dying - yet 80% of those deaths are preventable through lifestyle changes. We are also focusing on Hands-only CPR which can help double – or even triple – a cardiac arrest victim's chance of survival. Alarmingly, women are less likely to receive bystander CPR, and women of color, even less so, making it more important now, more than ever, that we ALL know how to step in and help. It is crucial for us to say on mission to be relentless forces for longer, healthier lives.
Jowonio - Buy tickets to help raise money or visit our website for more information!
Jowonio School is an inclusive preschool that serves 156 children between the ages of 2-5 from 23 school districts and four counties. Our mission is to provide model inclusive programs for young children, where diversity is celebrated and all are free to learn and grow. Jowonio is dedicated to creating innovative educational settings where children of all abilities are full participants and we provide wide range of therapeutic and family support services. Jowonio is an advocate for the inclusion of all children in schools and in society.
Marcellus Fire Department Auxiliary - Buy tickets to help raise money or visit our website for more information!
We are based in the Marcellus Community, we assist not only our local fire departments, but our community as a whole in times of need. We raise funds and donate to our food pantry, less fortunate families at Christmas, as well as Ronald McDonald House and Golisano's Children's Hospital.
Sleep in Heavenly Peace - Buy tickets to help raise money or visit our website for more information!
Sleep in Heavenly Peace is an international nonprofit whose goal is "no kid sleeps on the floor in our town". We gather volunteers, lumber, tools and hardware and hand make simple but sturdy beds and bunk beds for children in need. Those beds are delivered, complete with a new mattress, pillow, sheets and a comforter, to children in Onondaga and Madison County. Everyone locally is a volunteer and we have build and delivered beds to over 3,200 children in the Syracuse area in the last 4 years.
Upstate Foundation - Buy tickets to help raise money or visit our website for more information!
The Upstate Foundation is an independent public charity and the region's only organization wholly committed to supporting Upstate's numerous inpatient and outpatient facilities including Upstate University Hospital, Upstate Community Hospital, Upstate Golisano Children's Hospital, Upstate Cancer Center, Joslin Diabetes Center and more. The Upstate Foundation is designed to help Upstate Medical University advance its threefold mission of excelling in patient care, pioneering scientific research, and educating the next generation of doctors, nurses, health care professionals and scientists. Through the generosity of its community partners, The Upstate Foundation has touched the lives of many and has made a real difference in the health and well-being of our Central New York Community.
Featured June WCW Organizations
We Care Wednesday on Tuesday, June 6th - TBA
Wednesday, June 28th - Good Neighbor Day
Wednesday, June 28th - Good Neighbor Day, presented by Northland Communications
Northland Communications has been a family-owned business since 1905 and has guided the mission of supporting the communities it serves ever since. Maureen McCarthy Tracy, vice president of community + connections at Northland Communications, follows the same commitment of her father, Jerry McCarthy. In 2020, to honor Jerry, she and the McCarthy family planned 'Good Neighbor Day' to raise awareness and funds for local nonprofits on what would have been Jerry's 89th birthday.
Northland Communications will be donating $10,000 to the non-profit organization that raised the most funding and will get to throw out the first pitch. $5,000 will be donated to the non-profit coming in second place. Throughout the night, other surprise matches and donations will be announced during the event. The company's team, their families, and hundreds of people will also be attending from local non-profits.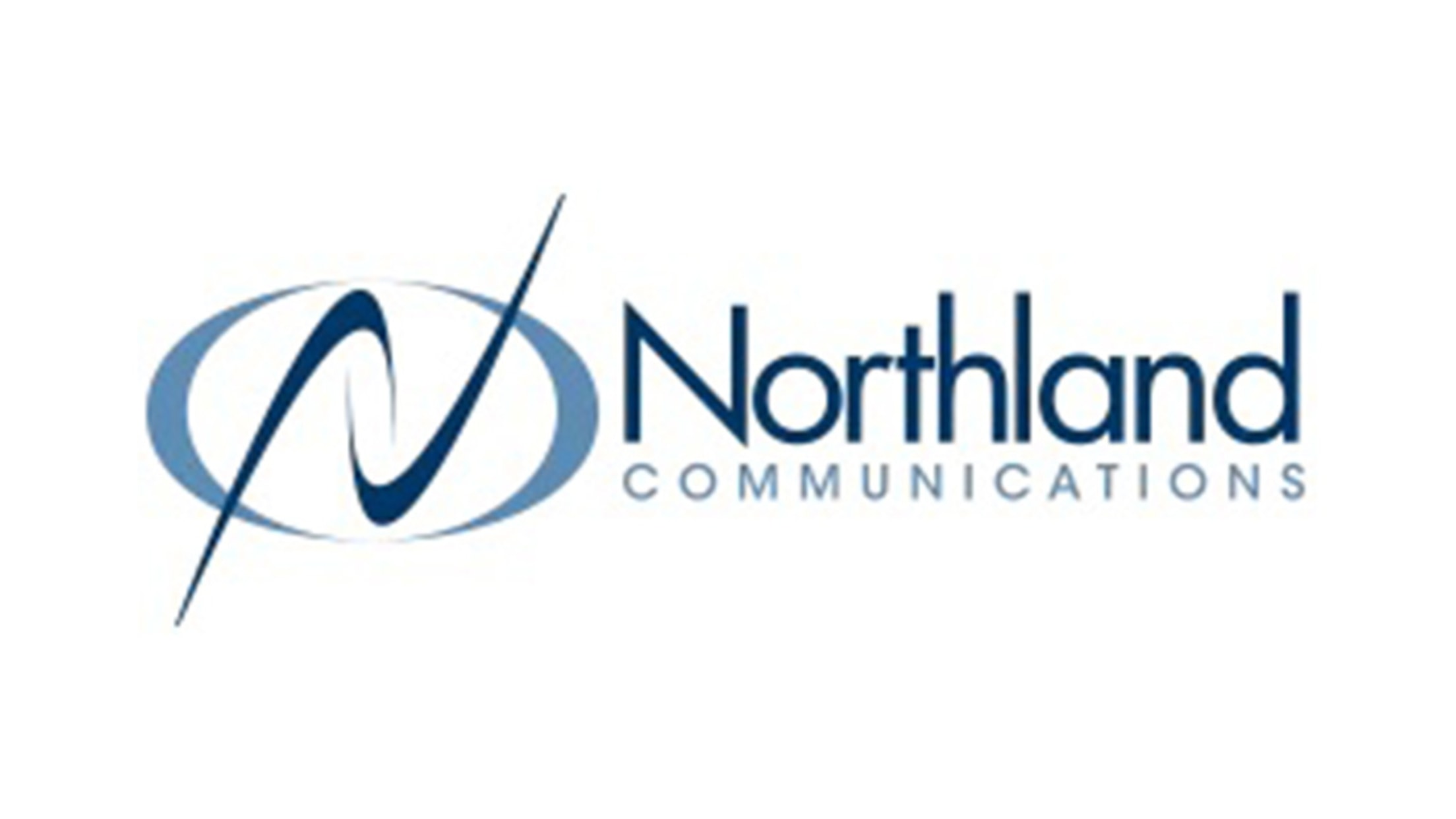 Featured July WCW Organizations
Featured August WCW Organizations
Featured September WCW Organizations