Tarpons Postpone Game Against Clearwater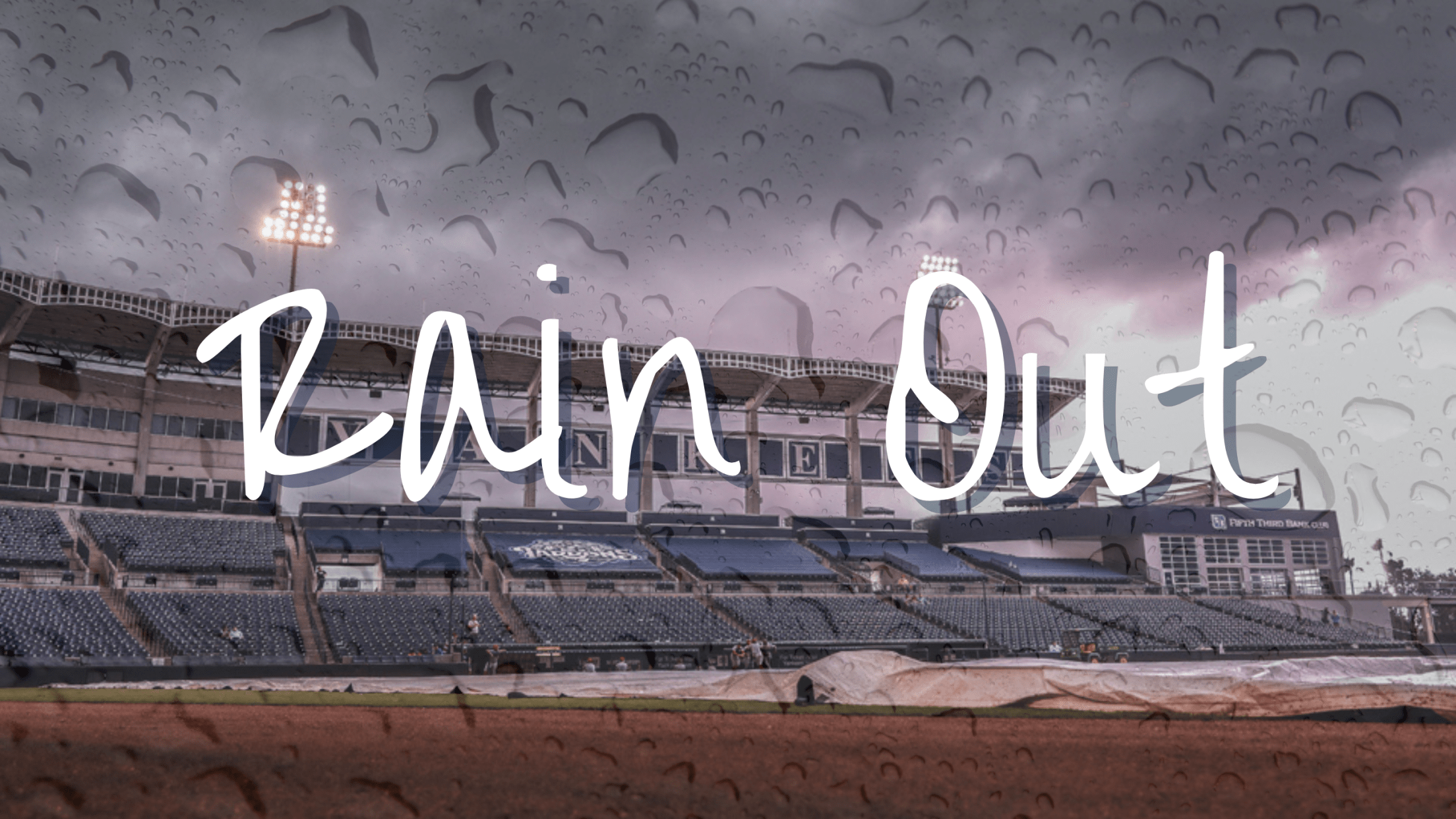 Tampa, Fla. - Tonight's game between the Tampa Tarpons and the Clearwater Threshers has been postponed due to inclement weather. A double header is scheduled for Saturday, June 25. Gates will open at 3:30 p.m. with the first pitch scheduled for 4:00 p.m. Game Two will begin approximately 35 minutes
Tampa, Fla. - Tonight's game between the Tampa Tarpons and the Clearwater Threshers has been postponed due to inclement weather. A double header is scheduled for Saturday, June 25.
Gates will open at 3:30 p.m. with the first pitch scheduled for 4:00 p.m. Game Two will begin approximately 35 minutes following the conclusion of Game One. Both games will be played to seven innings in regulation.
The All-You-Can-Eat (& Drink) Dugout Club time will remain the same, from 6:00pm to 8:30pm.
Tickets from today's game may be exchanged for any remaining 2022 Tarpons regular season home game. Post-game firework shows are scheduled for Monday, July 4th, Saturday, August 6th, and Saturday, September 3rd. Also join us for a fun-filled night with Women in Sports Night on Saturday, July 9th and "Marvel's Defenders of the Diamond" on Saturday, July 16th.
Please email [email protected] with the game date you would like to exchange your tickets for, or to request a refund.