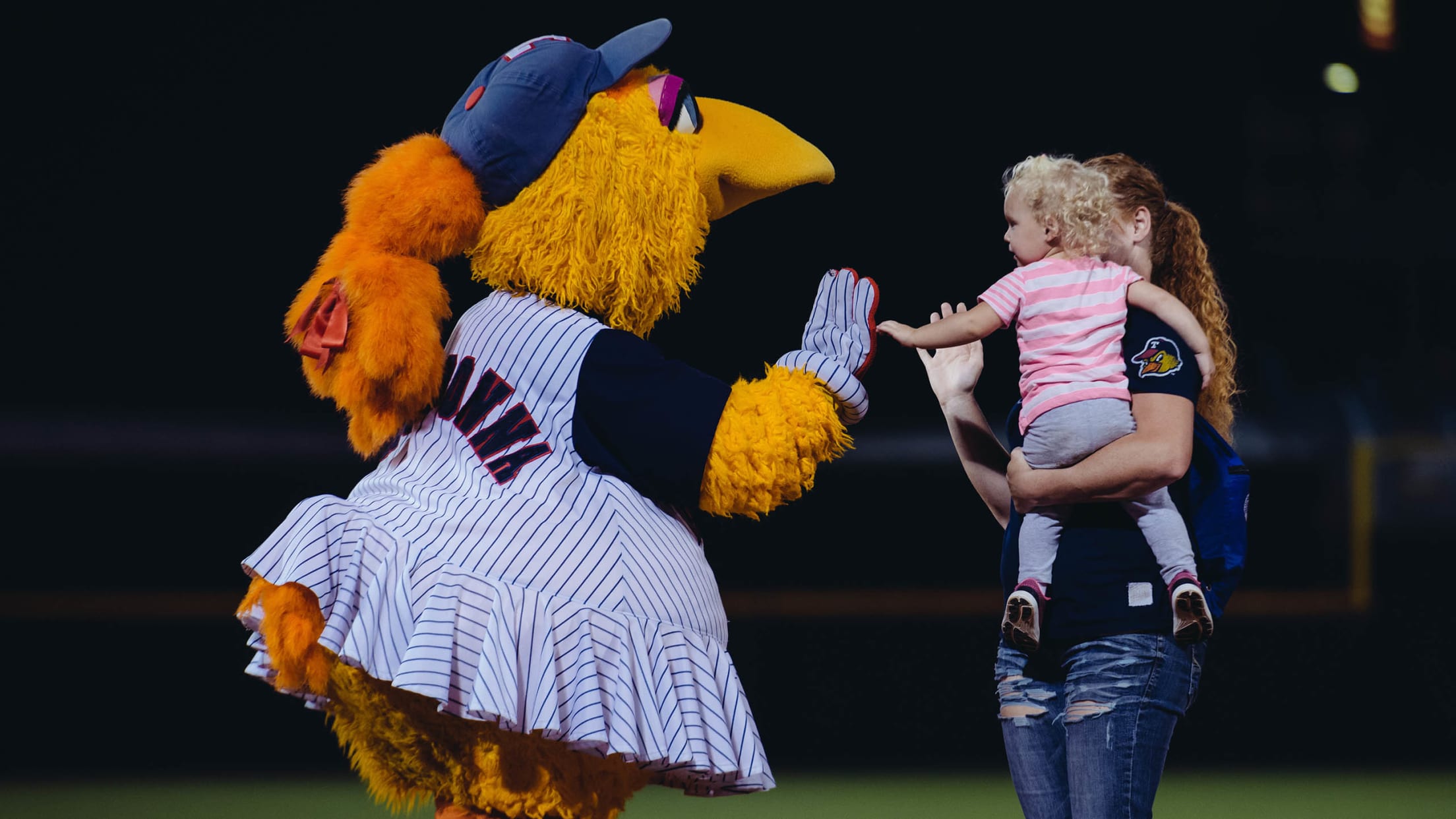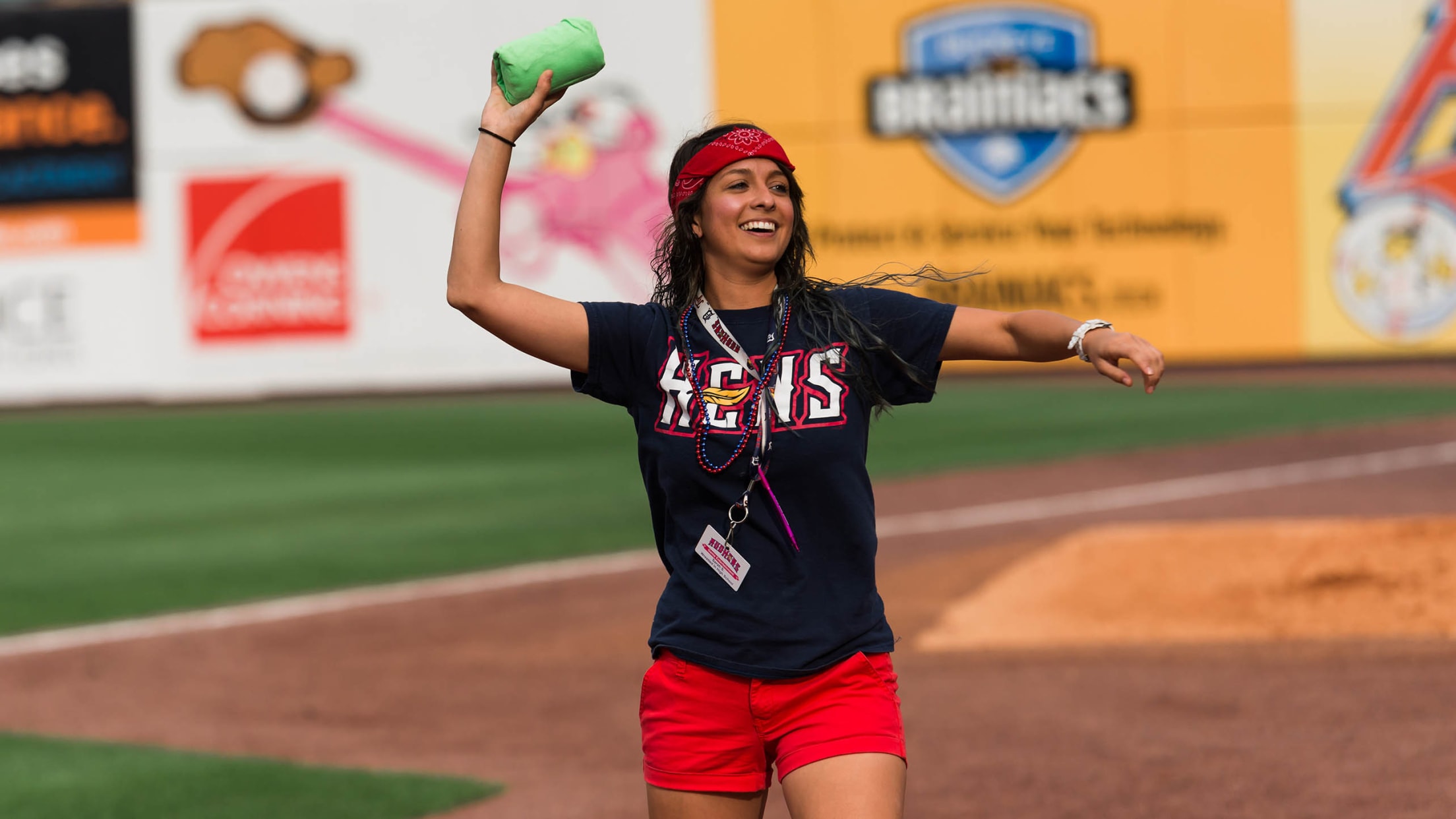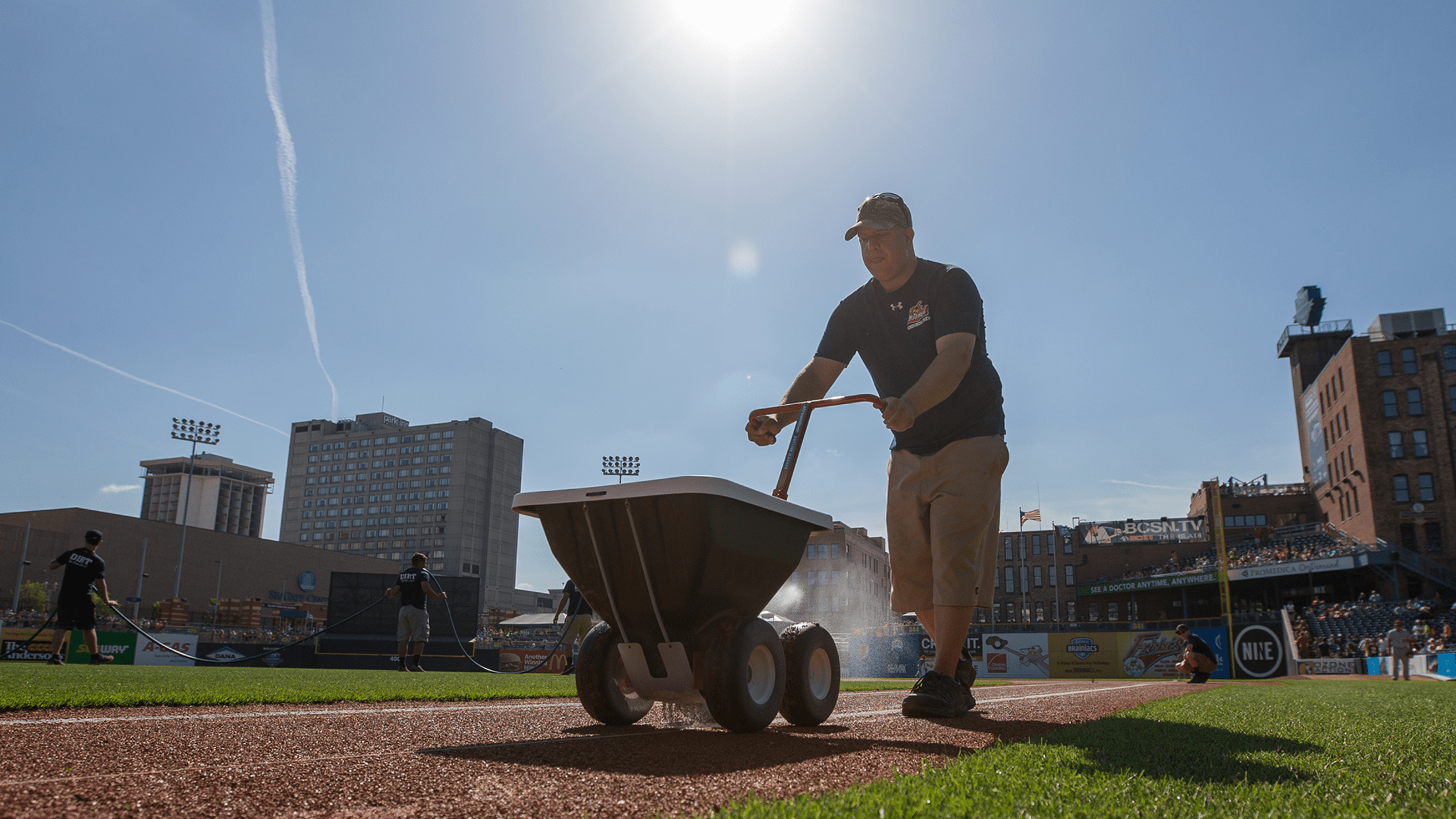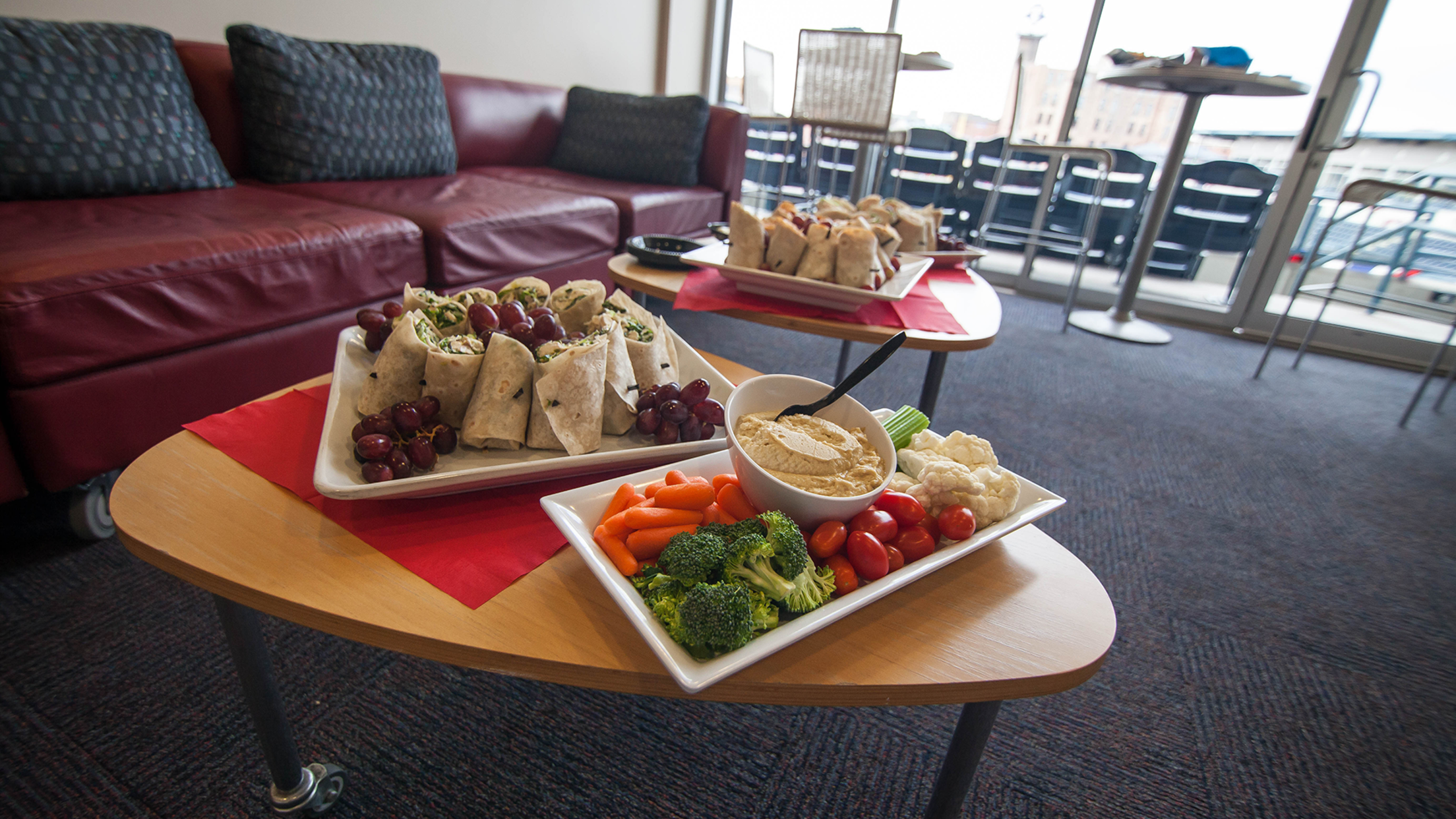 Are you looking for fun, memorable, and enjoyable work in sports and entertainment? Are you a people person? No matter your age, the Hens, Walleye, AVI Food Service, and ASM Global offer fun and flexible positions for their team members. If you enjoy bringing smiles to faces of fans and guests, you'll fit right in! Our organizations hire all age groups with no experience required.
The Toledo Mud Hens and Toledo Walleye are here to provide world-class family sports entertainment in premier settings. Our teams are committed to present an ever-evolving series of experiences to keep fans engaged and deliver an exceptional entertainment value. Full time, part time, gameday, and internship opportunities are available.
Current Opportunities
NOW HIRING SERVERS AND BARTENDERS
Join the team at Holy Toledo! Tavern or Fleetwood's Tap Room. Located in the Hensville entertainment district, these restaurants provide excellent opportunities for qualified individuals looking to gain experience in a fast paced and exciting work environment.
Under the general supervision of the General Manager, servers provide positively outrageous guest service to patrons at the restaurants at all times. They will assist with opening, inventory management, responsible for taking and fulfilling guest orders and cleanup at closing. As one of the front-line guest service employees, servers and bartenders must be professional, helpful, and enthusiastic to excel at this job.
Duties and Responsibilities:
Accurate and quick service for all guests
Ensure that the guest's menu is properly served at the designated time
Follow policies and procedures set forth by PCS, as well as, guidelines set by the Health Department
HIRING PROCESS
Please email your resume to Jim Pearce at [email protected] No phone calls, please. Qualified candidates will be contacted for an interview.
Equal Opportunity
The Mud Hens organization is committed to creating a diverse environment and is proud to be an equal opportunity employer. All qualified applicants will receive consideration for employment without regard to race, color, religion, gender, gender identity or expression, sexual orientation, national origin, genetics, disability, age, or veteran status.